Miss.Wrightsclassroom's Shop
NQT in Year 4. Please leave a review if you download and use my resources! All my love. X
26Uploads
12k+Views
9k+Downloads
NQT in Year 4. Please leave a review if you download and use my resources! All my love. X

What's behind your magic door worksheet? Good starter to introduce Journey by Aaron Becker. Check out the wordless picture book, it's amazing!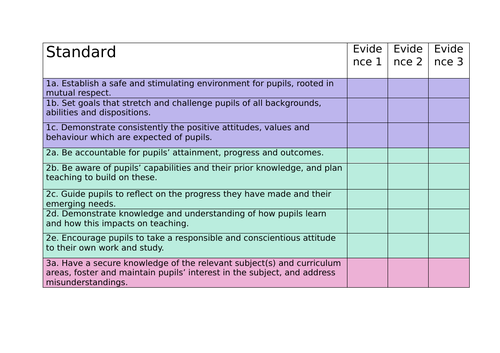 Ideal for quickly ticking which evidence you have and which you need for your files. Two versions available to download: one which is a PDF and includes the fonts I've chosen, and another which is editable and doesn't include the fonts.

Comprehension questions based on the VIPERS scheme. Example of questioning shown on pictures above. 2 lessons Sheets differentiated three ways Suitable for HA Year3 + Completely editable on PowerPoint

VIPERS based on the website Gulliver's Theme Parks. Suitable for KS2 (taught Y4)

Font used is CkProper. Completely editable. Used for Room on the Broom creative writing lesson.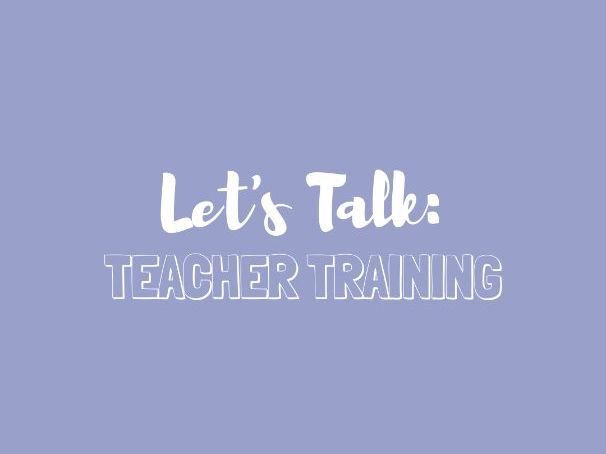 Collaborative resource from some wonderful Instagram teachers. Created by @miss.wrightsclassroom and edited by @positively_primary_uk

SCAPS - speech marks, capital letter, actual words spoken, punctuation, speech marks.

Found on my instagram: @miss.wrightsclassroom. Cut all of the books out, attach to a balloon shaped piece of cardboard and away you go!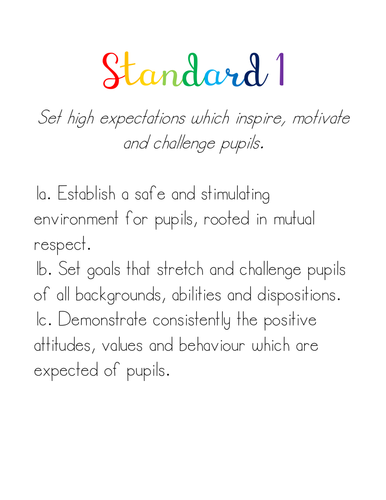 Ideal for PGCE students. Folder inserts for RoPD/Evidence folders. Two versions included: a PDF to print straight away with the fonts included, or a Word Document for you to insert your own fonts and customise.

A few select designs of different title pages for you to print at your own leisure!

3 differentiated sheets for The Dancing Bear. 3 lessons worth of work. Please leave a review if it helps you!

Weekly VIPERS questions based on the book Gulliver's Travels. Suitable for KS2 (taught in Y4)

There are pre-made birthday stickers in this resource, and there is also a template circle for you to use so you can insert your own personalised designs or bitmojis. The template should fit the 1 inch circle punch from Hobbycraft

I've read once/twice/three times/four times/five times this week Blank leaf labels for children's names