Partington-H's Shop
English teacher working in Switzerland. Bilingual teaching, mainly Kindergarten age but sometimes older as well.
47Uploads
2k+Views
2k+Downloads
English teacher working in Switzerland. Bilingual teaching, mainly Kindergarten age but sometimes older as well.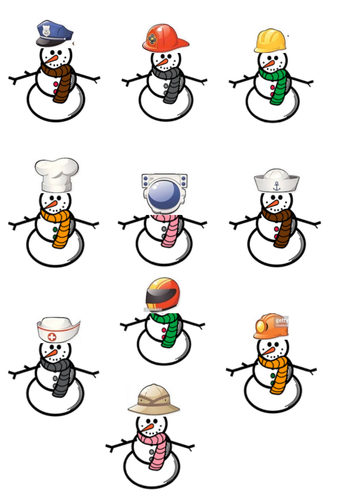 Ten snowmen with occupational hats. We are using these for out calendar but they could be used for pattern making, memory or snap.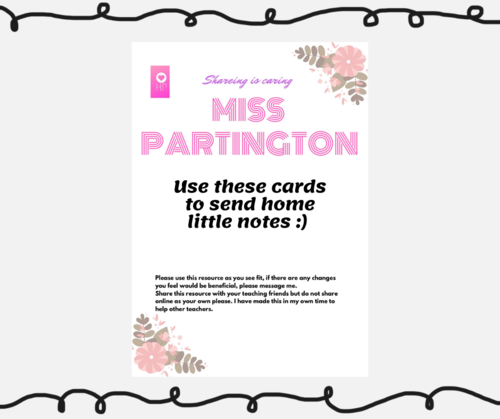 Use these little cards to send home important bits of information or reminders.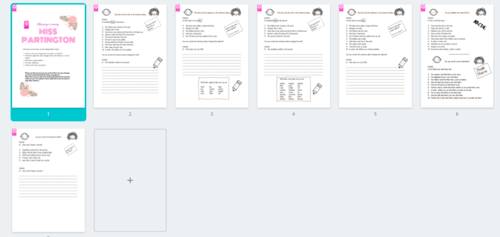 This pack contains sheets that can be used however you wish in your classroom; morning work, home work, literacy center work ect contained in this pack is; circle the verb and then rewrite changing the verb ( 2 sheets with and without a word bank) circle the adjective and then rewrite changing the adjective ( 2 sheets with and without a word bank) rewrite and fix the sentence (missing full stops and capital letters) circle the capital letters identify the correct there and their use in each sentence . This pack has an autumn/ winter theme to the sentences.

For those days when you can`t be there but want to make sure that your cover has all of the important information.

This booklet allows the children to see the letter, see images that start with that sound, practice pencil skills to write the letter and make lines using the correct movements and an activity section which allows the children to use their creativity and imaginations in addition to, a find an circle the correct letter section. Each letter is one A4 and is clearly organized.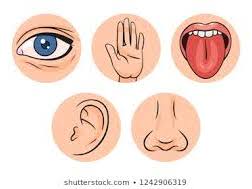 These pages can be used to help the children figure out what each of their senses do. We used them on a walk through the woods on two different occasions The children had to discuss what they heard, saw, smelt and tasted… we did a teddy bears picknic to go along with this sheet, the children had to taste the different foods and say if they were sweet, salty, sour ect These sheets can also be used to help with revision of what the children can recall each of the sense can do. simple but effective for Kindergarten aged children.

The children are presented with single dice readings to 6 and two dice readings adding to ten. The children are shown the images and are then asked to place the corrected number of objects on to the web.

This activity allows the children to see images that start with the letter H and then trace over the word for handwriting practice.

This simple work sheets allows for the children to see the written difference between the letter B and P- a short circle the correct letter in the correct colours activity, hear it as they colour images correctly if they start with a P or a B and finally, practice their fine motor skills as they write a few of the words that stat with a P or a B.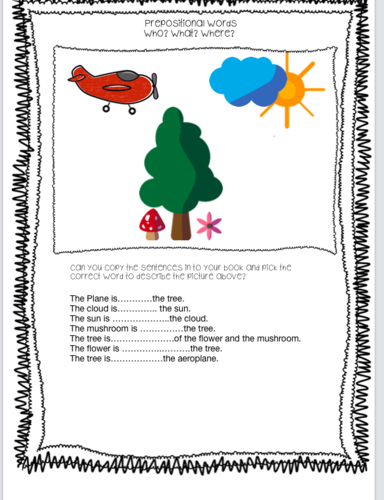 This pack contains 5 pages. Two pages that require the children to fill in the missing gaps to the sentences about the image on the page- one page has a word box and the other does not. one page that asks questions about the image in regards to where objects are. Two pages that different images on that require the children to write a descriptive passage about the image that they can then read to their friend who, then draws the image. On this page there is also a remember section that reminds the children to use prepositional words and descriptive words.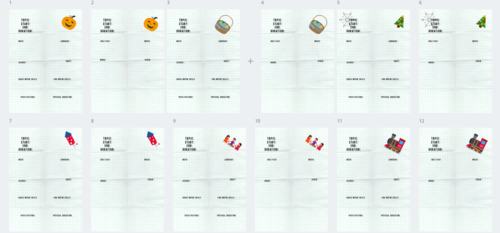 In this download you will find a variety a double sided planning sheet that can be used for an over view of your topic. On the sheet you will find the subheadings: Theme start date end date duration math language science craft fine motor skills gross motor sills trips/visitors physical education role play books music other Each page has a little image in the top right hand corner to match different topics/themes and seasons. There are 18 different images in total.

This pack includes 5 hand outs that the children can work through with an adult or independently. There is; a character analysis page new front cover design book review prediction about the book write a new blurb page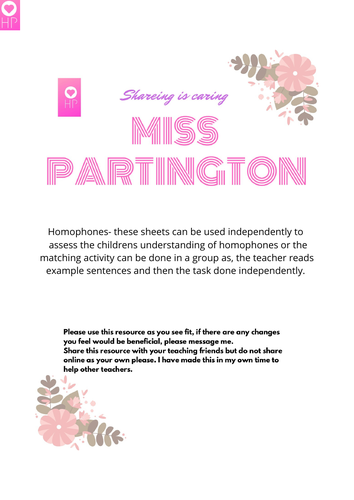 This pack contains two simple sheets with homophones written down and images that must be matched correctly. There is then a task for the children to complete- picking three pairs of homophones and writing sentences using the correct homophone. On the front page there are also teacher notes to aid how to use the sheets.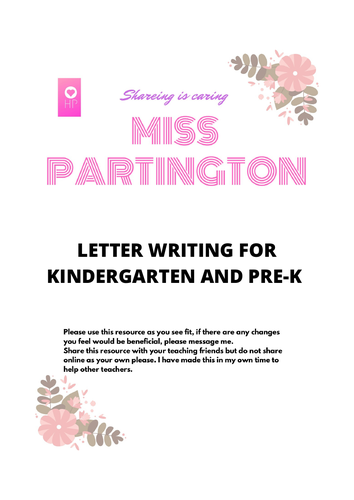 This pack contains three different templates that can be used when teaching young children about writing letters. There is a tick the question you want answered sheet, a template with blanks to fill in, a dear and from page with a blank middle section, pages with just a boarder x3 and a small sentence bank of waht the children might want to say to each other. Each page has lines to encourage the children to write appropriately sized letters and words.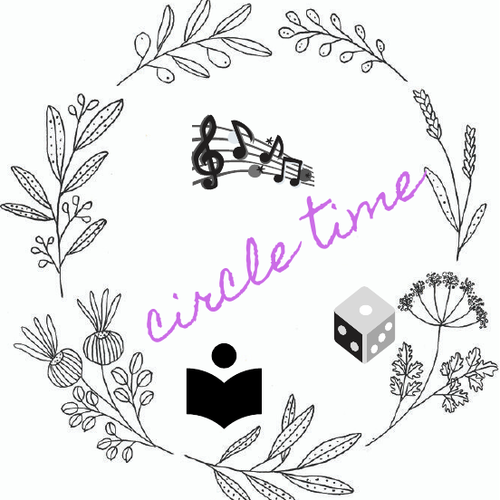 a simple sign for a box or area to signify to the children this is where circle time happens or these are the circle time toys/equipment .

this booklet contains a butterfly continue and finish pattern page, a pencil practice page, easter egg design, shadow match and flower counting page. I then combined this with different crafting page ideas and colouring sheets I already had.

Aimed at helped guide parents get their child outside in an educational manner. I asked that the children sent in photographs of what they had found so that we could share them with the rest of their class mates. I have left a green box for you to write instructions to your children in.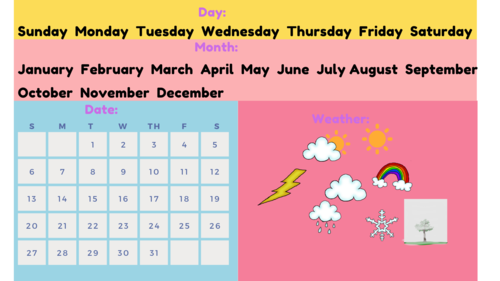 This is a calendar that can be used daily in the EYFS setting There is a section for the children to pick the correct day, month, date and weather conditions. This can be printed and used or used on the smart board. I open it as a PDF And get the children to circle the correct information. Simple yet fun and usable.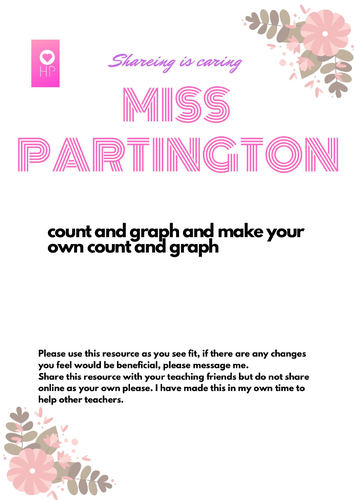 This is a spaced theme activity where the children are encouraged to count three objects (up to ten) and then bar graph it accordingly. The second sheet is a template with images for the children to cut and stick out to make their own count and graph for a friend.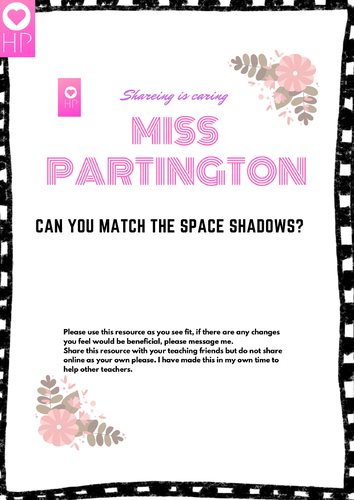 This activity encourages the children to look at the different shapes and then match them to the correct blackout corresponding image.