Philip Jones - Design and Technology
Subject Leader at a school in Wirral, Merseyside. KS3, GCSE and A Level D&T.
39Uploads
86k+Views
248k+Downloads
Subject Leader at a school in Wirral, Merseyside. KS3, GCSE and A Level D&T.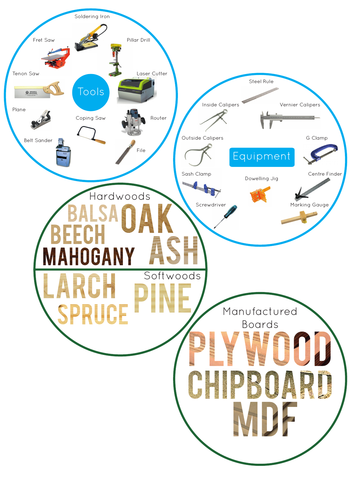 These resources are printed, laminated and placed in holders on pupil's desks.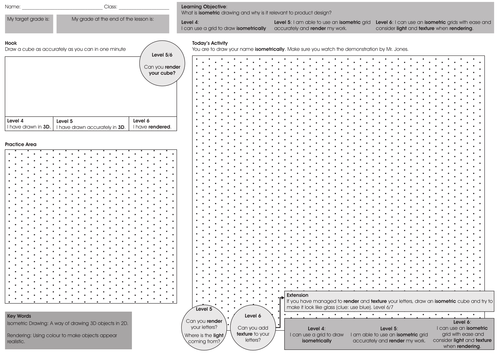 Lesson 1: Lettering Lesson 2: Applying knowledge to iPhone Focus: Isometric drawing and rendering. Lots of AfL included.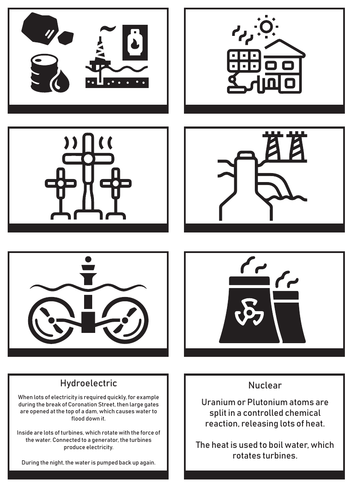 Card sort designed for KS3 but could be used for revision at KS4.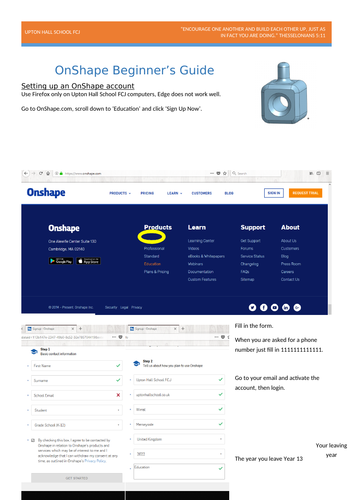 Aimed at KS4+, this guide will allow pupils to explore the basic tools of OnShape, including creating parts and assemblies with a range of application tasks at the end.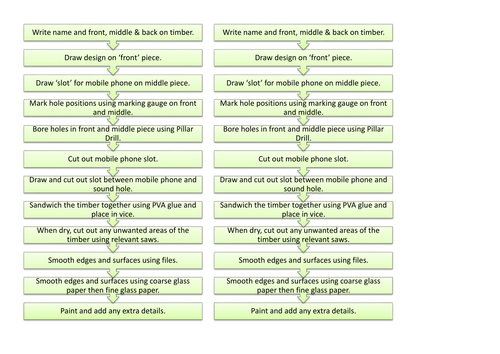 A passive amplifier product design project designed for Y8. Students are given three identical pieces of softwood that they sandwich together, the centre piece is cut specifically for their mobile phone to slot into, the front and centre are then bored using a Forstner bit for the sound to amplify, then slots cut to join the bores to the mobile phone speakers. Pupils conduct primary research on a selection of pre-made amplifiers, come up with initial ideas, use a Pugh Matrix to select an idea, develop that idea and then manufacture.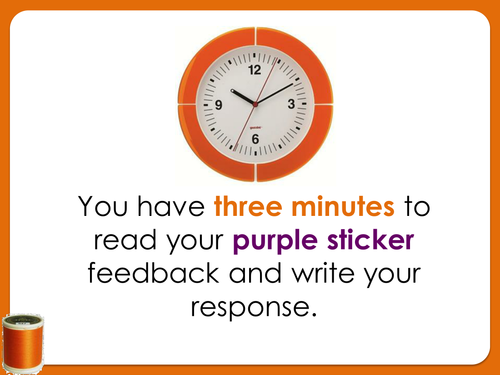 Cushion that takes inspiration from a country of choice. Students produce four squares using applique, tie-dye, batik and embroidery to create a commercial cushion that could be sold in a shop to promote that country. Squares are sewn together to create large cushion.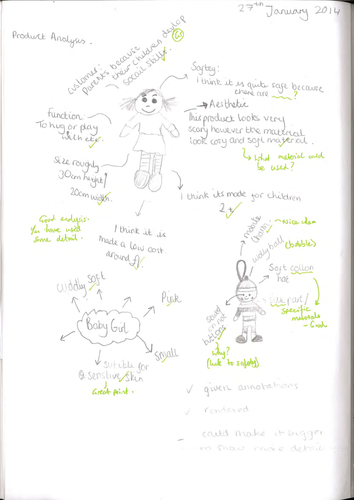 Project focussing on hand sewing skills using recycled materials. Designed for one double lesson per week (100 mins), lasts nine weeks. Students design and make for one of three customers: Baby Girl, Blind Girl or a Four-year-old Boy.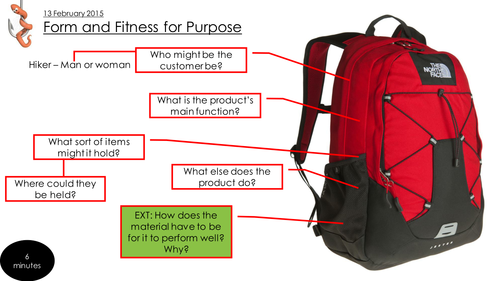 Pupils explore the idea of form and how a product is fit for its purpose.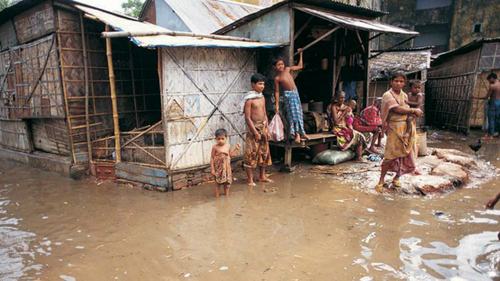 Pupils are asked to design one of a range of products to help victims of floods in a developing country. Lesson 1 begins with a silent reflection to set the scene, they then work on design ideas and develop them. In Lesson 2 they create a model of their idea and present it to the class. Focus on SMSC and oracy.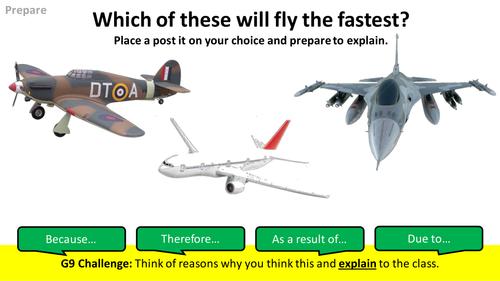 A series of six lessons where pupils learn about the theory of flight and use this to make design decisions. Pupils model using set materials and test, then re-design based on their findings. (Iterative Design Task)