The Historian Hub
History Resources for KS3 and KS4 AQA
5Uploads
496Views
90Downloads
History Resources for KS3 and KS4 AQA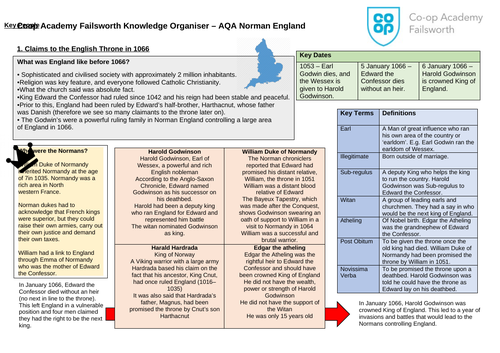 Complete set of AQA Norman England Knowledge Organisers. EDIT: Typo spotted on page two- corrected now.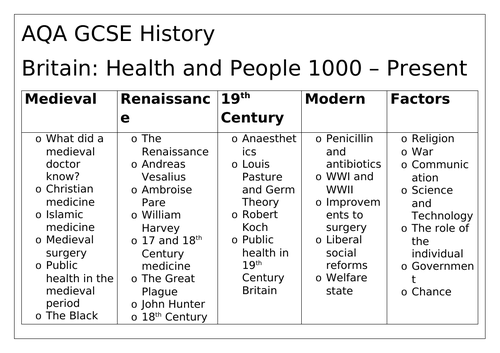 AQA revision guide for the new spec. No tasks. Plenty of potential exam questions to write answers to.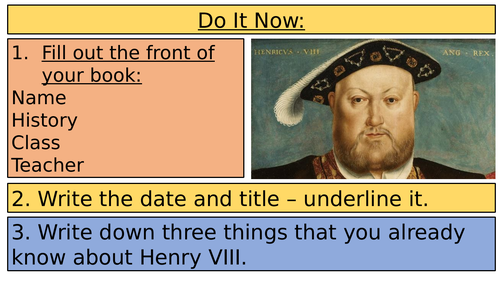 Two lessons on whether Henry VIII should be regarded as a tyrant. Reasons for Henry being a tyrant. Justifying Henry's behaviour.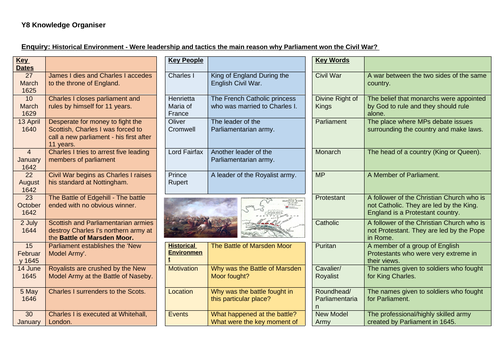 Knowledge Organisers: Henry VIII English Civil War Holocaust Migration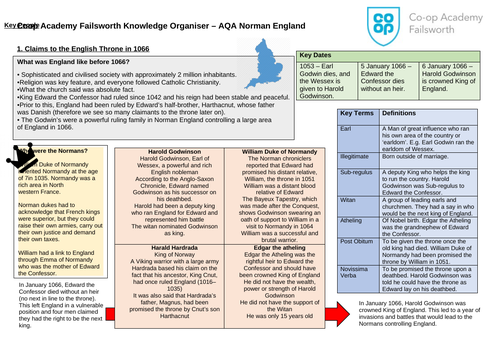 AQA - Norman England. Knowledge Organisers and homework tasks to complete.