166Uploads
8k+Views
2k+Downloads
A selection of song lyrics that serve as a unit of work introducing poetry analysis skills. Each song has its own lesson complete with an appropriate starter activity and analysis of the song as well as an exam style question to stretch more able pupils. Song lyrics are provided as are links to YouTube videos. Songs analysed are as follows: Black Eyed Peas: Where is the love? Snow Patrol: Chasing Cars Michael Jackson: Earth Song Madonna: Papa Don't Preach Tupac: Dear Mama Bars and Melody: Hopeful Ed Sheeran: Castle on the Hill
A set of 15 lessons exploring Boy for KS3 classes. Lesson 15 is a writing assessment (book review). Each power point is fully editable to adapt for your classes. Designed for Year 7 middle ability but easily adapted for Year 6/8 classes.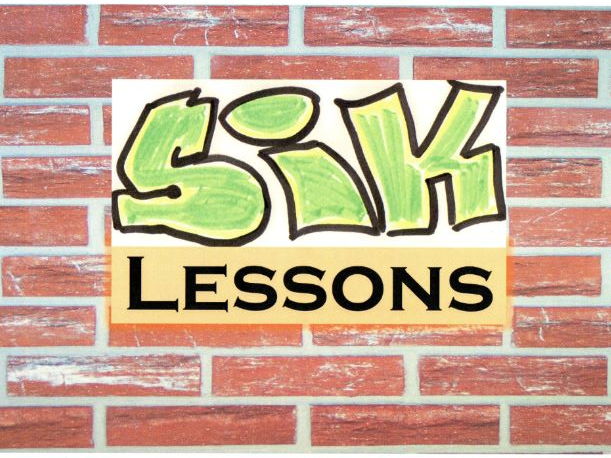 An outstanding lesson exploring the rules for apostrophe usage. Beginning with a quick baseline exercise and ending with a progress proving test, this lesson explores funny examples of bad grammar and gets the pupils to complete a marketplace activity teaching apostrophes for possession and contraction.
A compilation of ten poetry lessons united by the theme of nature. Copies of all the poems are included (either as word documents or within the powerpoints) and feature guided analysis as well as creative writing stimuli. This resource focuses on classic poems (there is a modern selection available separately) including Evening by Percy Shelley, To Autumn by John Keats, The Badger by John Clare and Daffodils by William Wordsworth. A focused unit of work ideal for bridging KS3/4.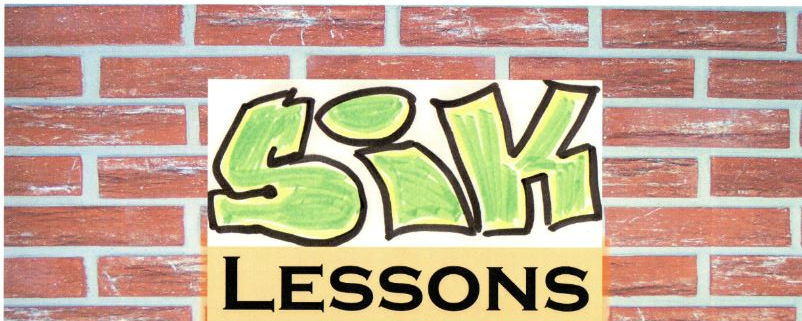 A full scheme of work with 20 lessons. Each lesson consists of a basic literacy starter, a designated reading section with analysis or a creative writing challenge and various discussion points. Everything you need to teach this wonderful book in one pack.
An introductory lesson looking at language choices within poetry. Exploring the questions: How might this poem have been different if it was entitled Curse? and How does the poet choose language for effect. Looking for better value for money? This resource is just one of the poems featured in the poetry about poverty pack priced at just £6
Everything you need to prepare your students for this poem in one place. This resource is designed for pupils studying the new AQA/ Eduqas anthology and includes a full annotation of the poem. Ozymandius is a GCSE poem showing how the power of nature triumphs over man.
A complete KS4 unit of work designed for students studying AQA. This pack contains 8 complete and fully resourced lessons are included exploring the stalemate during WW1 from Verdun- Somme-Gallipoli and Jutland. Everything you need for a whole half-term in one bundle! Two accompanying units: causes of the war and ending the war are also available from SIK History.
An introductory resource to use at the start of a poetry unit of work. Pupils will research the definitions of poetic techniques before showing their understanding with quick quiz questions. An ideal way to introduce the key vocabulary that pupils will need to use to discuss poetry.
Six fully resourced lessons providing an introduction to PC basics. Ideal for the first half-term of Year 7 or easily adapted for primary classes. Topics covered include: Inputs and outputs, human body compared to computer processor, health and safety, binary numbers, wireless internet and networks.
Everything your GCSE students need to know on handy sheets. Full details of key events and quotes for the following characters: Mrs Lyons Mrs Johnstone Edward Mickey The narrator An excellent revision resource for pupils to prepare with.
A complete resource exploring the patriotic message behind Brooke's famous pro-war poem. This resource is aimed at KS4 students preparing for the EDUQAS anthology literature exam. Beginning with contextual background to Brooke and his poetry, the lesson moves on to explore how patriotism is presented throughout the poem. A full annotation of the sonnet is included. Everything you need to prepare your students for this GCSE poem in one resource!
The EDUQAS GCSE poem "To Autumn" is one of the finest poems by Romantic poet John Keats. This resource explore all areas of his ode to autumn covering its language, themes and structure. A full annotation of the poem is included. Everything you need to prepare yourself, and your students, for an exam question on this poem!
I don't think I can make this poem fun or exciting, Dickinson's poem is probably the most depressing on the syllabus, but this resource has everything you need to bring out the emo in your pupils. Beginning with conceptual questions to get your pupils thinking about the passage of time, this resource includes contextual information about the reclusive writer and a full annotation with plenty of structural and language analysis. Everything you need to teach this EDUQAS poem is included- you may need to provide your own tissues…
A full unit of work exploring the popular play by Willy Russell. Complete units for BOTH the play and musical versions are included. 16 full lessons are included for the musical version (14 for the script version) and three introductory lessons exploring the context and script writing are included. All lessons have warm up challenges and have differentiated activities/ outcomes. Designed for KS3 with a mixture of PEE analysis and creative writing lessons, this resource can easily be adapted to match your classes.
The perfect powerpoint for that last lesson before their exam. Recap the characters, themes and practice an exam style question on this magical musical.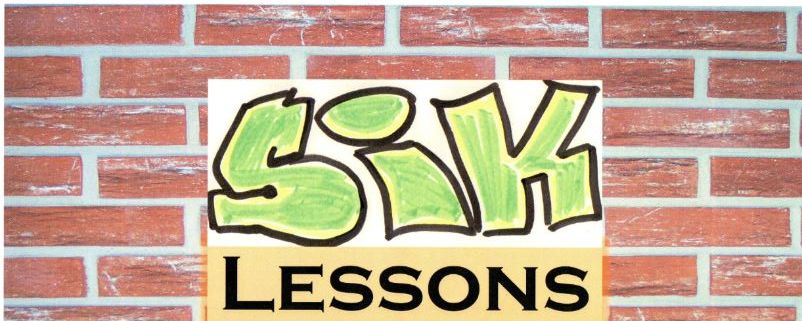 A full scheme of learning based around a group designing their own theme park. This scheme of work was designed for Year 8 but is easily adapted for Years 6-9. Throughout this unit, pupils work in groups to design promotional material, write job adverts and design the layout of the park. Based around 14 individual lessons there is enough material included to cover 20+ hour long lessons. Two choices of assessment are included: one is writing a persuasive leaflet, the other is to deliver a Dragon's Den style presentation. For those of you who want to increase the competition level, there is a format for comparing parks based on rides/ staff/ advertising etc. to generate visitor numbers and profit/ losses. Everything you need for a full half-term in one pack!
A quick guide to writing a successful film review. This lesson includes an exemplar resource as well as a power point that guides students through everything they need to include in a film review. Ideal for KS3 English lessons of Year 10 Media classes. I recommend using a short film, Pixar's One Man Band is ideal for this, or allowing the students freedom of choice for a movie they have watched recently.
A comprehensive resource exploring this EDUQAS GCSE poem. Beginning with contextual information on the poet and Mumbai, the lesson focuses on how Dharker presents the slum buildings and the people who live within them. Example PEE responses are included as is a full annotation of the poem. Everything you need to prepare your students for this poem in one place!
A full analysis of the poem focusing on AQA's context strand. The starter explores the historical context before moving on to provide exemplar answers for grades 2-7. Also included is a full annotation of the poem's language and ideas on structure. Ideal for introducing KS4 classes to the poem.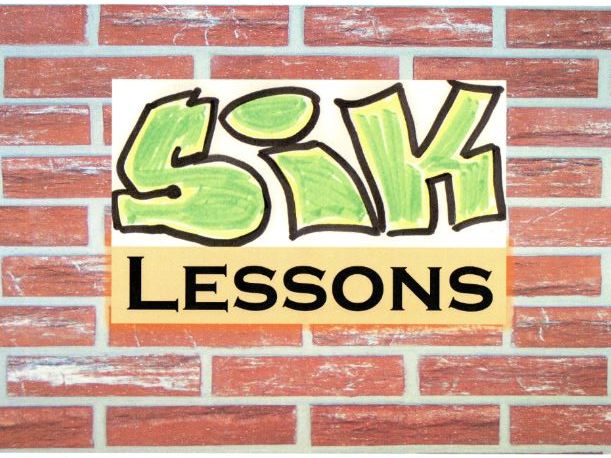 All the kids in school are singing "football's coming home" so here's an AQA style exam paper to give you an easy, fun end of year lesson that still looks good if the Head pops in! Two video links are used as starters before the pupils read, and respond to exam questions on, an article about how Gareth Southgate went from penalty zero in 1996 to hero in 2018.