SCIENCEHELP
I provide resources based on Chemistry, Biology and Physics, ocasionally other subjects, for students who are completing their GCSE'S
4Uploads
2k+Views
1k+Downloads
I provide resources based on Chemistry, Biology and Physics, ocasionally other subjects, for students who are completing their GCSE'S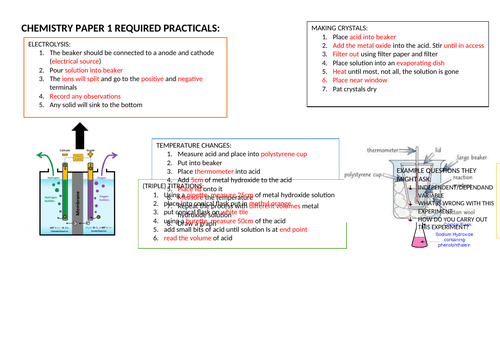 These are the 4 required practicals (with pictures) needed for Paper 1 GCSE Chemistry.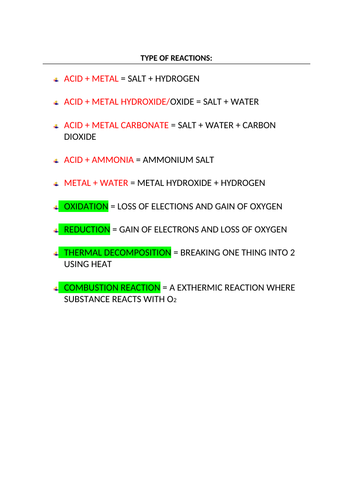 These are all the main type of reactions from acid reactions to combustion.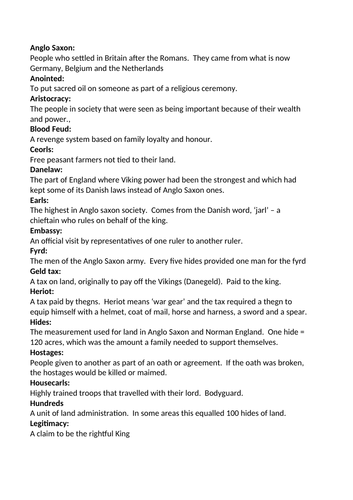 This resource contains the main key terms for the Anglo Saxon and Norman portion of the exam. A few helpful posters with useful information on the topic of ecology! This resource breaks the topic down in to subtopics, making it easier for you to understand.