11Uploads
2k+Views
524Downloads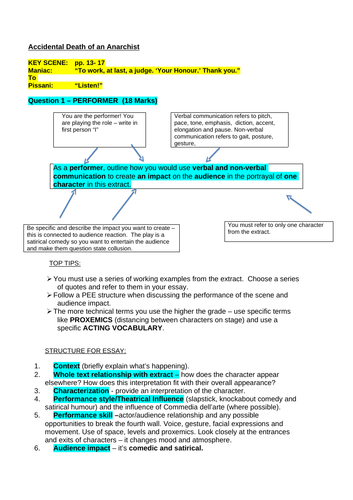 A set of instructions based on how to answer the acting question on Section B of the A Level Drama and Theatre examination.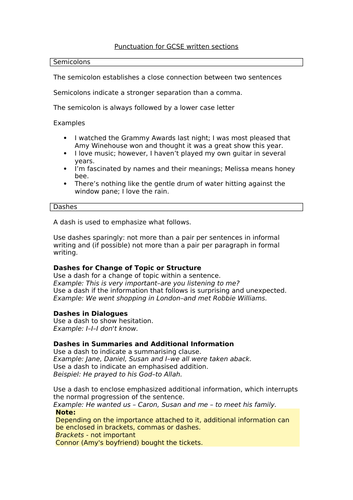 A collection of resources to support personal/creative writing.
A variety of resources to help students to become familarised with the exam rubric in preparation for the A Level paper on Sophie Treadwell's Machinal.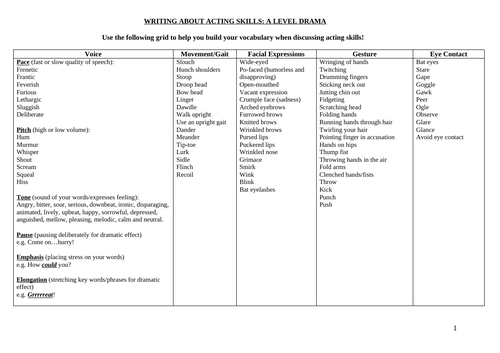 A few keywords to help pupils familiarize themselves with the vocal quality of the performance of Sophie Treadwell's Machinal.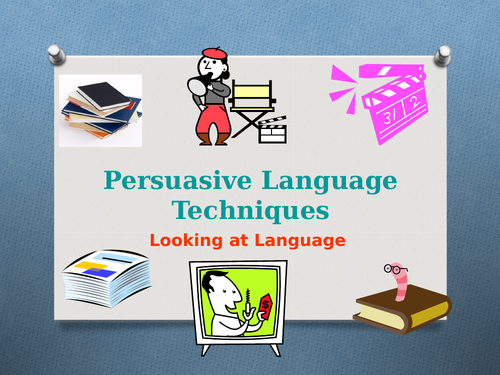 Useful PowerPoint for explaining how to use persuasive language in creative writing. Also useful for identifying writer's craft.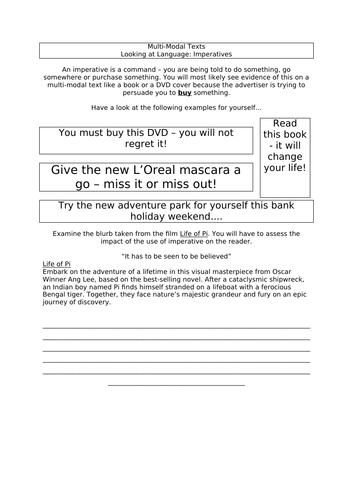 Collection of resources for teaching multi-modal texts.
An exemplar essay, which unpacks the exam rubric, helping pupils to understand how to answer the design question. This section of the exam is worth 18 marks in the Edexcel paper.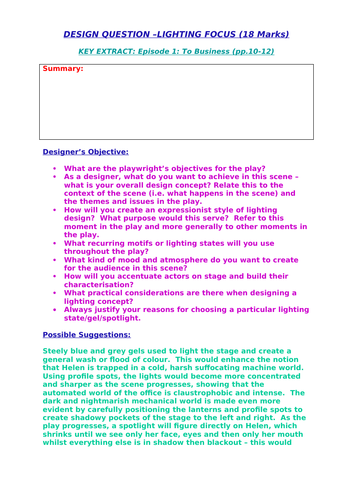 An activity which helps pupils deconstruct the lighting design for Episode 1. The work focuses on developing pupils' knowledge of lighting terminology as well.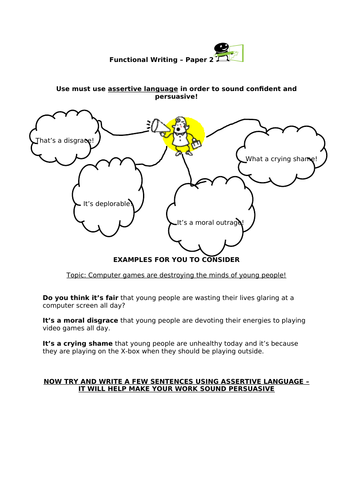 Collection of resources on functional writing to help pupils get started and develop a stylistic approach needed to develop a more assertive tone of writing.
A range of resources to help pupils develop their creative writing skills and improve their overall style of English.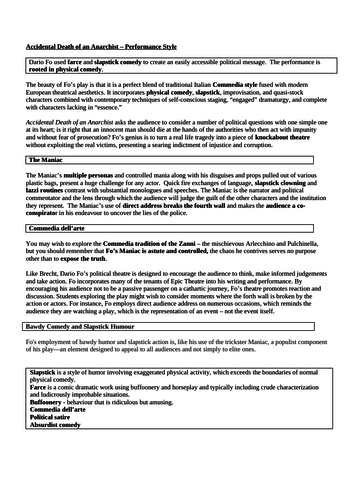 Revision sheet based on performance style of Accidental Death of an Anarchist.