TAajc's Shop
Obsessed with Harry Potter and Disney!!
33Uploads
13k+Views
4k+Downloads
Obsessed with Harry Potter and Disney!! The first three chapters of George's Marvellous Medicine George's Marvellous Medicine *The Full Book* Harry Potter Work scheme with the focus of literacy. Fun activities and reading comprehension. George's marvelous medicine by Roald Dahl.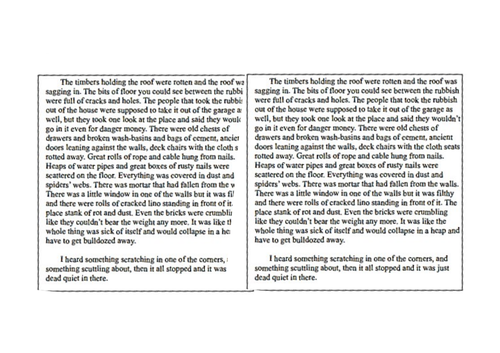 Skellig Scheme of work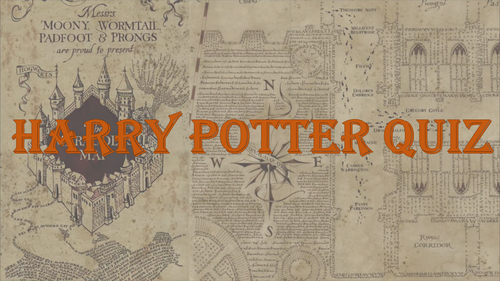 Perfect Quiz for the Harry Potter fans (both staff and students). Everything to get them into Harry Potter and the wonderful wizarding world. Georges Marvellous Medicine Georges Marvellous Medicine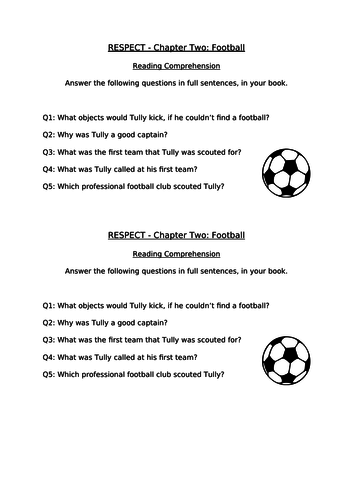 Walter Tull related work scheme. based around the book RESPECT by Michaela Morgan but it can be used for black history month.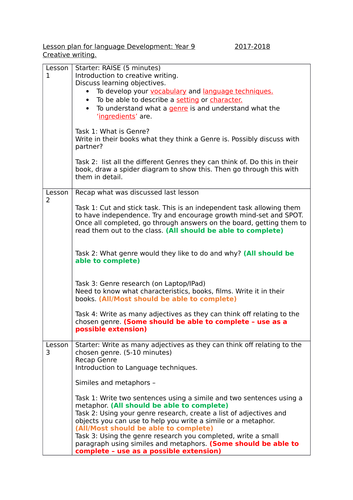 I have created this for year8/9 students. It focuses on the basics of creative writing and language techniques. There are ready made planning sheets and work sheets as well as some tasks that have been differentiated for students who may require it. George's Marvellous Medicine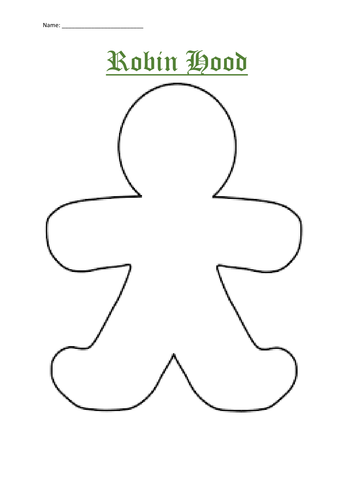 Worksheets for Robin Hood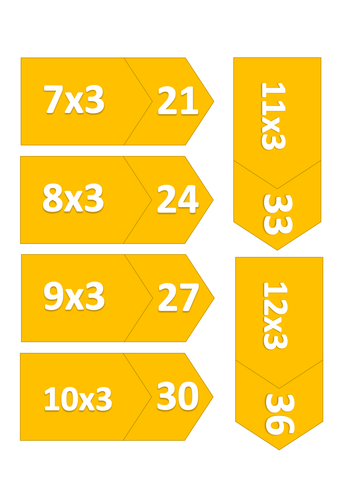 A range of maths style questions. George's Marvelous Medicine work scheme. Goes alongside the book. Literacy focused activities.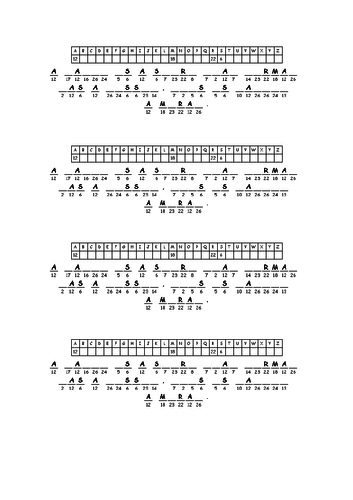 Fables scheme of work: A copy of each fable and a reading comprehension sheet to go along with it. Codebreakers as a fun activity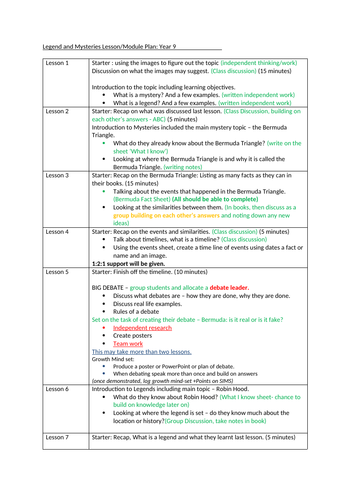 Legends and mysteries based literacy and research module. Allows independent work, group work and creative work.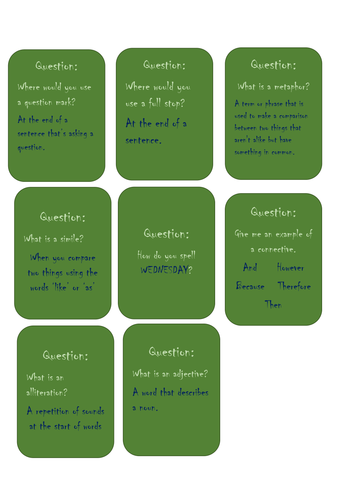 I created this Zombie Card game for my Literacy Groups. The questions are Literacy and English based but they can be easily adapted for your own preferences. This pack can act like a template for your own version or you can simply use mine. Timestables test to be completed in 1minute and 30 seconds. they can go up in levels and work their way up. I normally only move them up if they get full marks.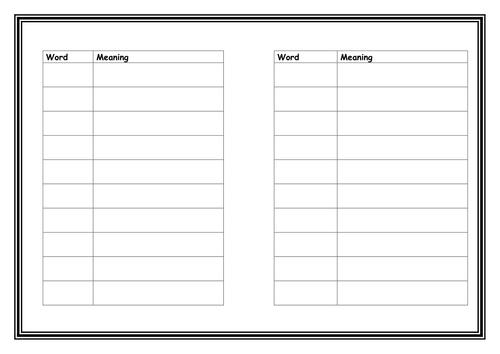 Vocabulary building resource basics