TAajc's Shop
Obsessed with Harry Potter and Disney!!
34Uploads
17k+Views
5k+Downloads
Obsessed with Harry Potter and Disney!! The first three chapters of George's Marvellous Medicine Wild Boy scheme of work including victorian context and the background of Freak Shows. Christmas carol - Scrooge quotes analysed. George's Marvelous Medicine work scheme. Goes alongside the book. Literacy focused activities.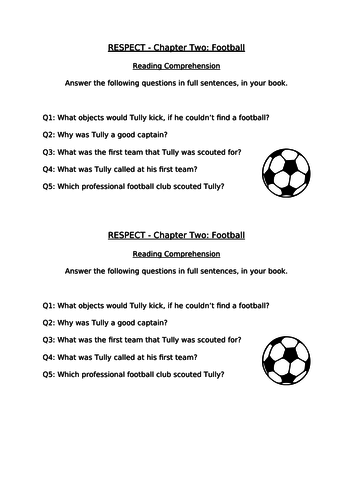 Respect is a biographical story about Walter Tull. This Resource contains a Power Point, worksheets, comprehension tasks that can work alongside the book. The book is 8 chapters long and is perfect for students with Dyslexia. George's Marvellous Medicine Harry Potter Work scheme with the focus of literacy. Fun activities and reading comprehension. Everything to get them into Harry Potter and the wonderful wizarding world.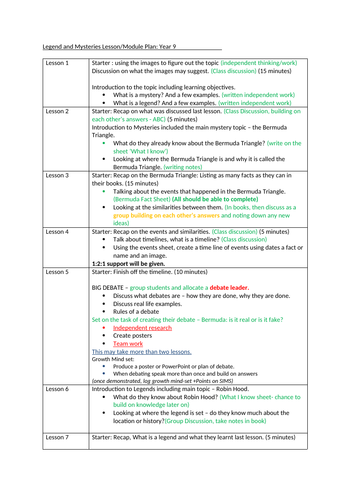 Legends and mysteries based literacy and research module. Allows independent work, group work and creative work. George's Marvellous Medicine *The Full Book* Georges Marvellous Medicine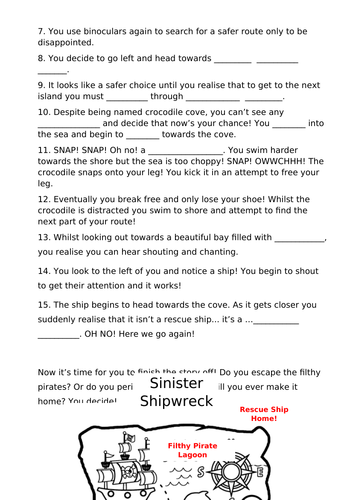 Reading Comprehension: Sinister Shipwreck - a fun reading comprehension that gets them using a range of skills.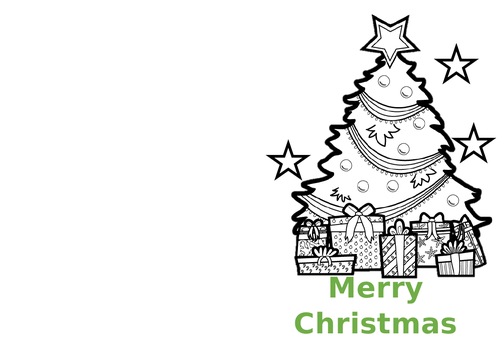 Christmas cards Georges Marvellous Medicine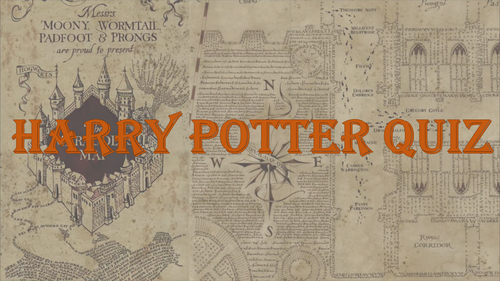 Perfect Quiz for the Harry Potter fans (both staff and students).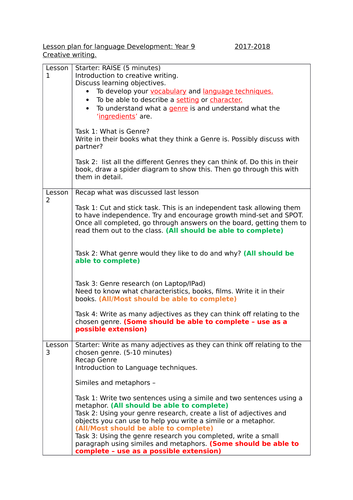 I have created this for year8/9 students. It focuses on the basics of creative writing and language techniques. There are ready made planning sheets and work sheets as well as some tasks that have been differentiated for students who may require it.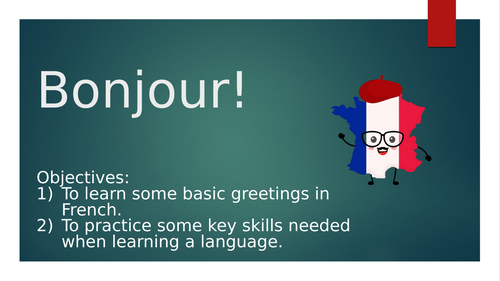 i have created these French basics for SEND kids.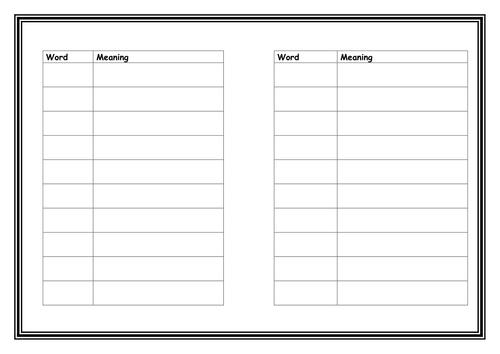 Vocabulary building resource basics collection of fun activities and starters.