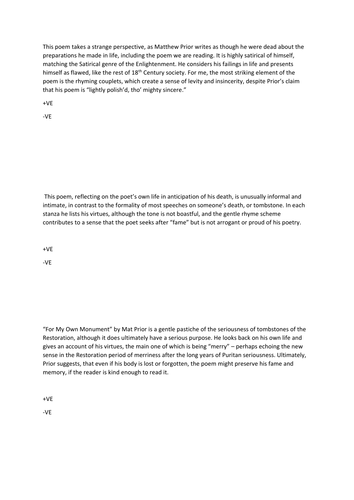 Practice for writing intros for the Pre Unseen paper/ other papers, using the Matthew Prior poem (from a past paper)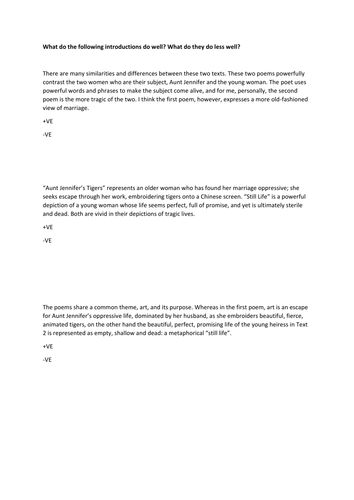 Writing intros for the IGCSE Literature comparative unseen - Aunt Jennifer's tigers practice paper. Pupils write what the intros do well and less well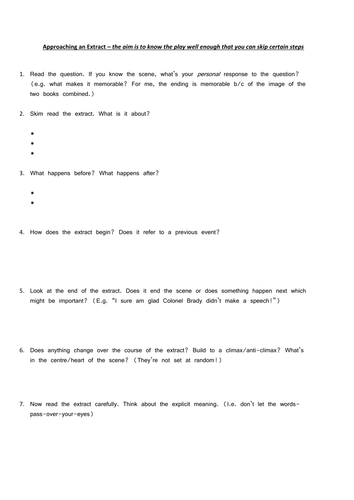 Scaffolding approaching an extract-style question with a series of stages on the worksheet.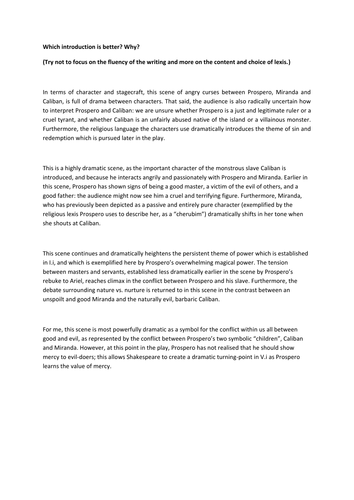 Introductions and main paragraphs, working on analysis in The Tempest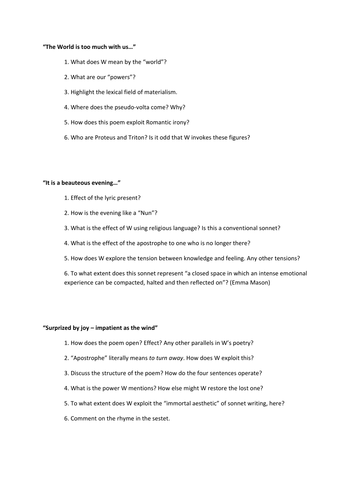 Wordsworth sonnets worksheet - The world is too much... it is a beauteous evening... suprized by joy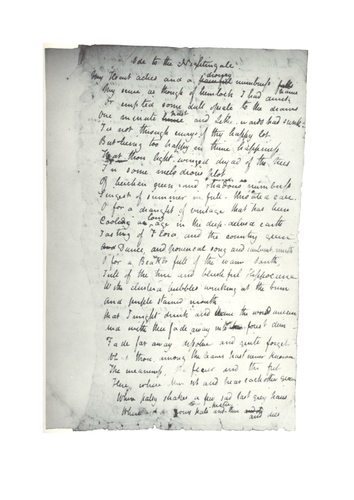 Looking at form and the organic, spotaneous process of composing poetry in Romanticism, looking at Keats, Austen and Wordsworth, with critics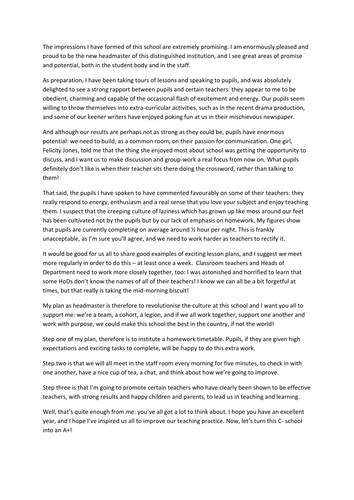 Model answer to the task "Write a speech as a new headmaster addressing the teachers at your new school."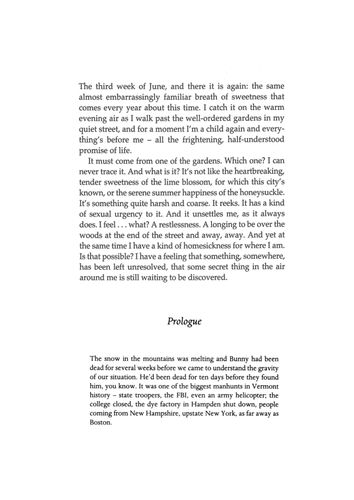 The openings of various novels to analyse for narrative techniques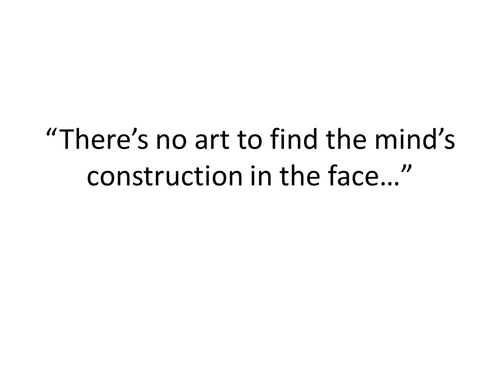 Game to introduce the idea of there being "no art to find the mind's construction in the face" - psychopath or genius. It's good fun.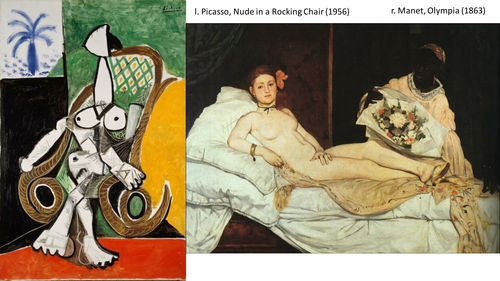 A look at some paintings to practise comparative skills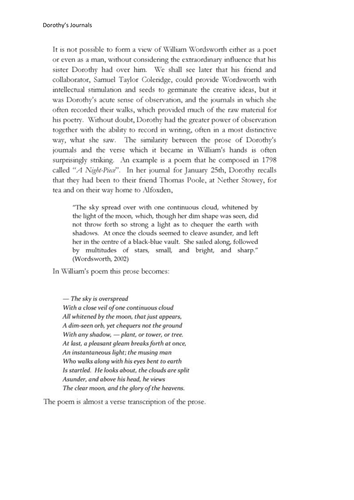 "A Night Piece" and looking at Dorothy's journals