51Uploads
5k+Views
797Downloads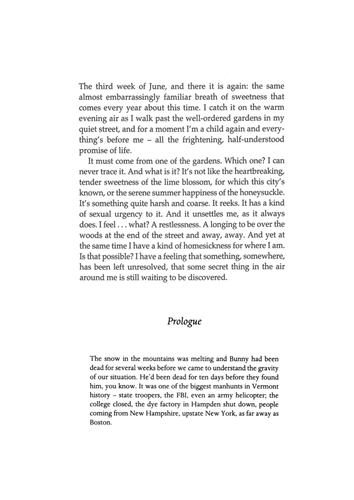 The openings of various novels to analyse for narrative techniques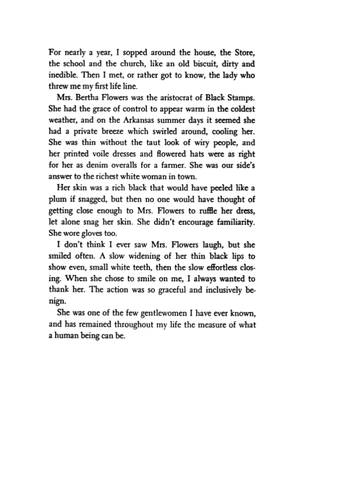 This is an ambitious but detailed two year course for the OCR English Language GCSE, teaching around 1 lesson a week for 2 years. It contains a PPT with all the lesson plans and resources (Around 45-50 lessons) and lots of worksheets, activities, texts and resources for the course. It's ambitious but could be further scaffolded and differentiated for all learners. (Some copyrighted material is omitted but can be found online or in books).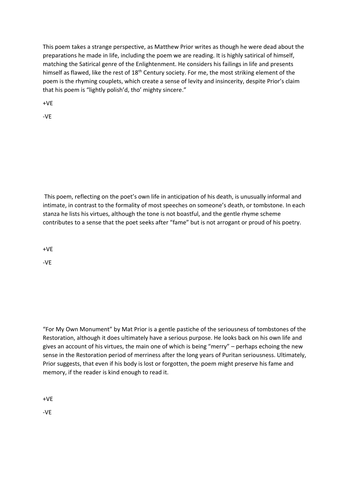 Practice for writing intros for the Pre Unseen paper/ other papers, using the Matthew Prior poem (from a past paper)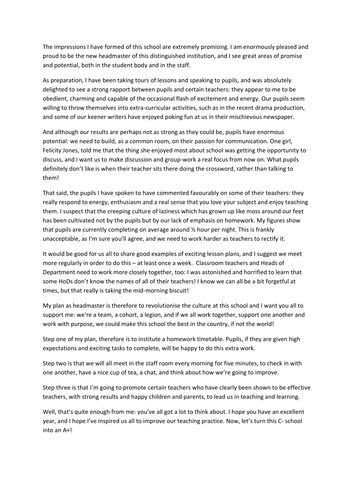 Model answer to the task "Write a speech as a new headmaster addressing the teachers at your new school."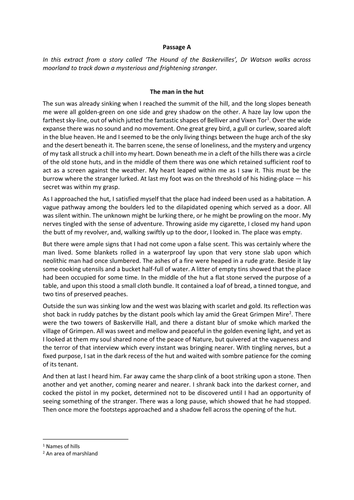 A practice paper for CIE IGCSE English Language 9-1, based on The Hound of the Baskervilles for questions a-f. Challenging but a good introduction to working with 19th century texts. This is an exemplar paper I made using Gatsby and Vile Bodies with an A* model answer.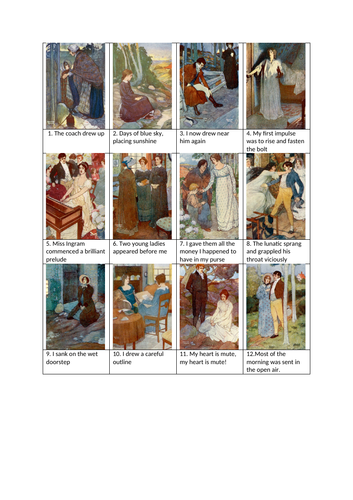 A consolidation booklet for pupils to use as they study the novel to aggregate quotations, think about themes, track characters, and think critically about the novel. A simple introduction to writing non-fiction with a view to audience. Looks at model answers, techniques, and then brainstorms using four OCR English Language non-fiction composition tasks - but useful for all Language boards. Pupils write the first paragraph to these examples.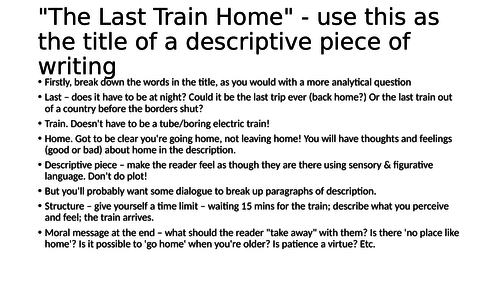 The worksheet has general advice regarding P2B with some guidance on reading the question and the types of questions which might be asked. Pupils then write two plans for a question "The Last Train Home" and then develop their favoured idea. There's then a PPT with examples to improve grammar but pupils can also rewrite the examples to develop interest and ambition. A short scheme of work with I teach to Year 9 and at GCSE. PPT scheme with accompanying worksheets on: 1. Fiction openings 2. Developing description 3. Atmosphere 4. Creating narrative and plot 5. Concision and tweet stories 6. Diary writing 7. Speech writing 8. Letter writing 9. Magazine articles 10. Creative writing esp. "show not tell"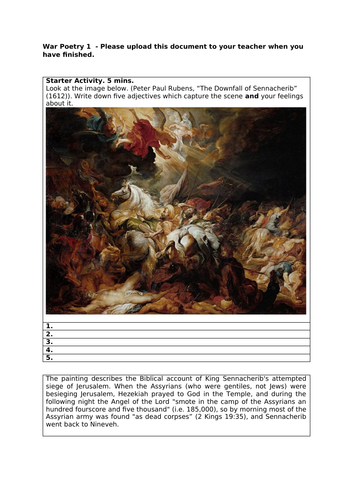 Four lessons which can be done independently, designed for remote learning. Takes pupils from traditional attitudes to war in Byron through to propaganda in WW1, then WW1 anti-war poetry. There's also a selection of non-fiction accounts of experience of war which pupils analyse.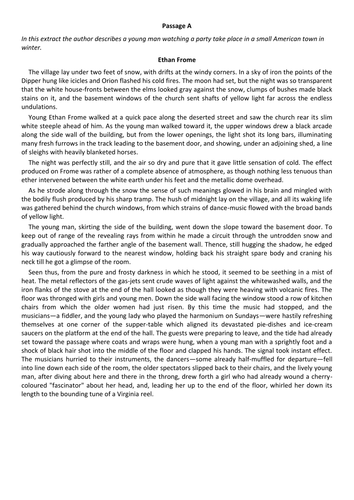 A practice paper for CIE IGCSE English Language 9-1, based on Ethan Frome for questions a-f. Challenging but a good introduction to working with 19th century texts. Explicitly for Pre U but there is a booklet of Auden's poetry which could be used for coursework, along with a wealth of critical material and images/paintings/resources which accompany the poems.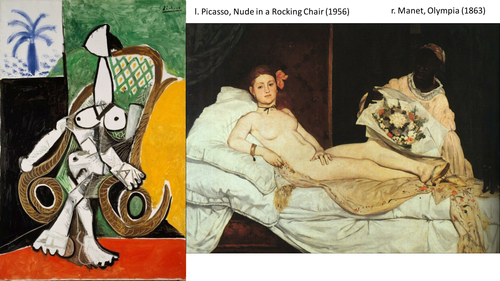 A look at some paintings to practise comparative skills For OCR Language Paper 2 - an exemplar exam paper I put together from Cider with Rosie and A Room with a View, with an A* model answer for Q4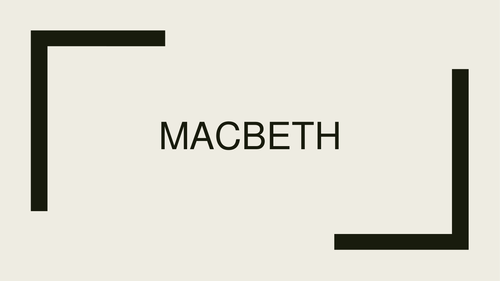 The start of a SoW on Macbeth for teaching at GCSE-level, with some resources appropriate for A-Level. Lessons 1-5 only... still a work in progress...