44Uploads
2k+Views
216Downloads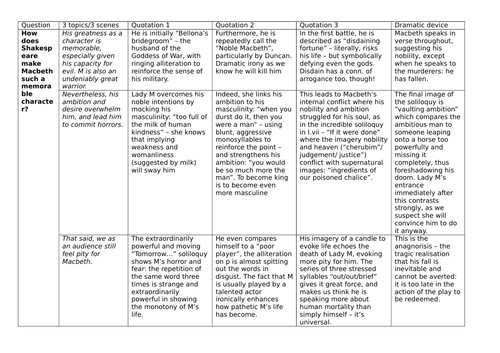 Seven whole-text plans with one blank plan for pupils to complete themselves for revision. Includes evidence, analysis, dramatic effects and "magic points of magic" (i.e. targeted contextual information to add edge to a conclusion.)
This is an exemplar paper I made using Gatsby and Vile Bodies with an A* model answer.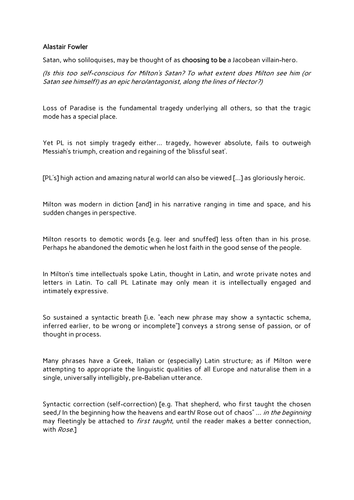 The beginning of a unit of work on Paradise Lost - around the first five or six lessons are planned. Also included is a Consolidation booklet, dividing the poem into sections, with themes and quotations banks - all blank for pupils to fill in as they go. There's also a useful section on Milton's biography with key quotations from his other works, critical quotations, and quotations from the rest of the poem in the teachers' version of the pack.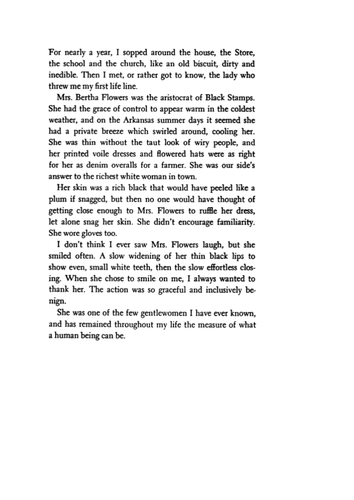 This is an ambitious but detailed two year course for the OCR English Language GCSE, teaching around 1 lesson a week for 2 years. It contains a PPT with all the lesson plans and resources (Around 45-50 lessons) and lots of worksheets, activities, texts and resources for the course. It's ambitious but could be further scaffolded and differentiated for all learners. (Some copyrighted material is omitted but can be found online or in books).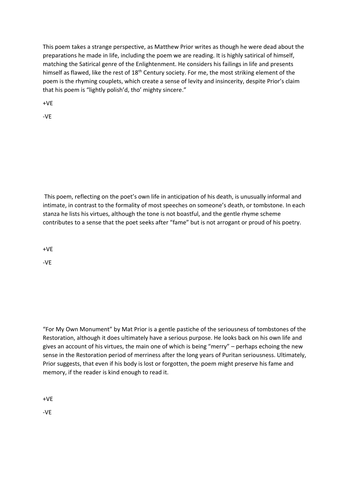 Practice for writing intros for the Pre Unseen paper/ other papers, using the Matthew Prior poem (from a past paper)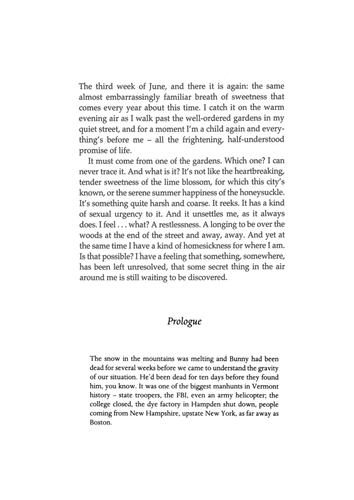 The openings of various novels to analyse for narrative techniques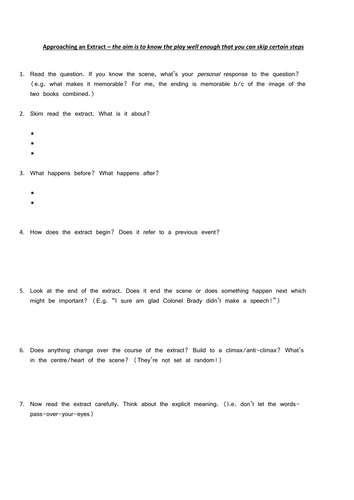 Scaffolding approaching an extract-style question with a series of stages on the worksheet.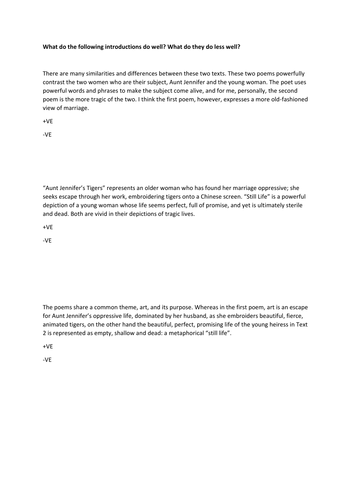 Writing intros for the IGCSE Literature comparative unseen - Aunt Jennifer's tigers practice paper. Pupils write what the intros do well and less well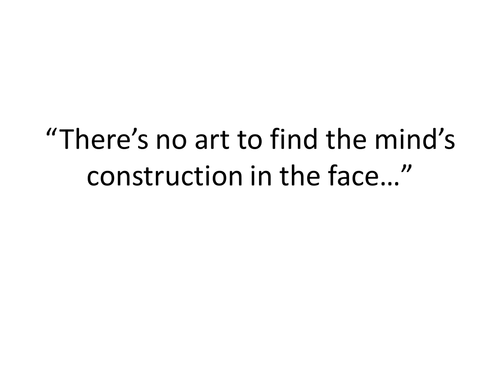 Game to introduce the idea of there being "no art to find the mind's construction in the face" - psychopath or genius. It's good fun.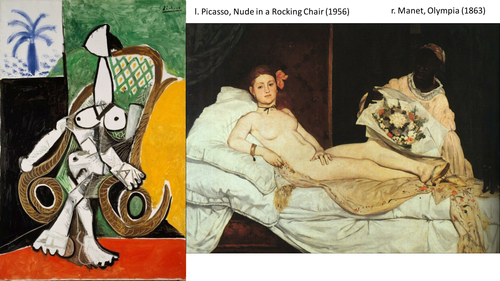 A look at some paintings to practise comparative skills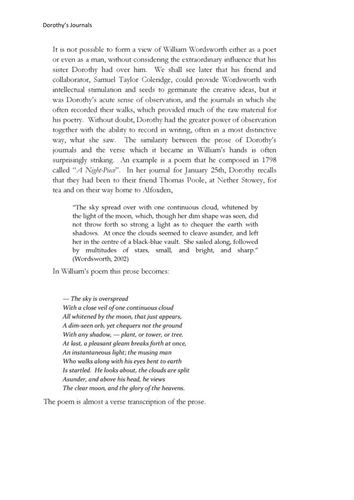 "A Night Piece" and looking at Dorothy's journals