The Always Learning Teacher's Shop
Check out my instagram for more examples of my work and resources in use.
16Uploads
800Views
596Downloads
Check out my instagram for more examples of my work and resources in use.
Posters for an English working wall to support the understanding of new grammar and punctuation.
Lessons building up to creating a portrait. It does not have step by step instructions as there are so many of these! Looking at portrait artisits, colour meanings and briefly at shading and shadows.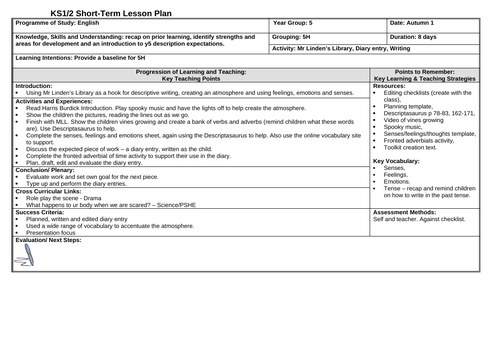 A short introductory unit for Y5 children. I am using this as a base line as they have been off school for 6 months. Should only take two weeks. I have included a ppt with all the pictures and the introduction from the book.
This calendar has a range of plants that can be planted each month, as well as the approximate date of harvest or flowering. There are also links to many planting websites, which offer advice, support and more information.
Reading Viper questions For Goodly and Grave - In A Deadly Case Of Murder/
An editable document which can be adapted fro your week. Space to write in LO/LI etc and boxes at the end to evaluate it all at the end - successes/development areas, vocabulary space and intervention/misconception areas.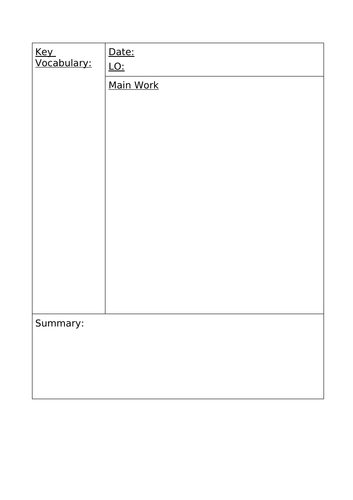 Cornell Notes Layout for different lessons. This layout helps children to refer to the vocabulary needed for a lesson and can be changes for any lesson and ability. I have included a blank master version and a couple of ways I plan to use it in maths lessons. The vocabulary and date/LO boxes can be filled in by the teacher before printing or the children after printing.
A pack of Alan Peat sentence structures. 6 per A4 page, and can be laminates and made into a resource pact for children to independently make use of.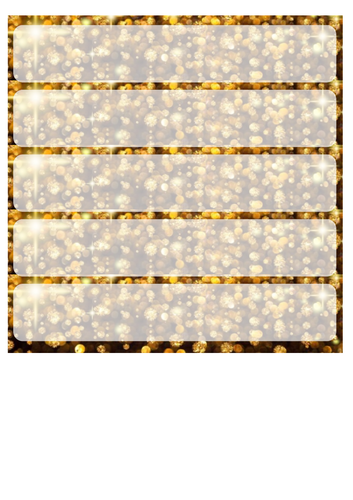 Beautiful and editable tray labels with a black and gold sparkle theme (this can be easily edited).
A pack of maths resources and templates to help support independence. I will laminate these so they are totally reusable and let the children use them when they need to. The pages are: Clock, Roman Numerals, Times Tables, Part whole models, Fraction Wall, Angles, Dictionary, Number Lines, Place Value Columns.
Starry night background labels. These can be edited to use for many purposes in the classroom.
A monochrome starry night themed PV chart parts. Pieces can be resized.
An editable ppt used for number of the day. There is an answer slide which you may also choose to use. All numbers and questions can be changes to suit age and focus.
10 short writing activities to help boost interest and level up sentences. Each task is guided and has examples.