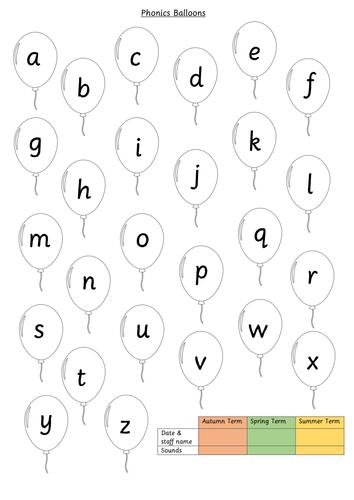 At the start of each term, I will assess children's sounds. Reception Foundation Phase Assessment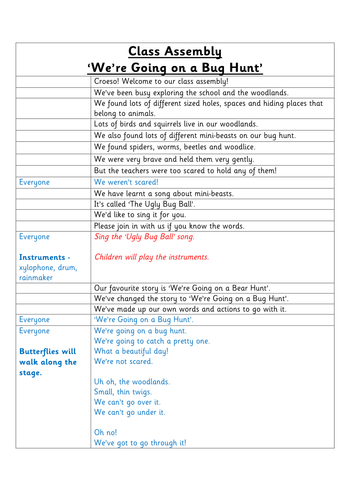 My Reception class enjoyed the story 'We're Going on a Bear Hunt'. We came up with our own story, and changed the words to 'We're Going on a Bug Hunt'. For our class assembly, we learnt Pie Corbett actions to retell the story. We also sang the Ugly Bug Ball song. It took us about 20-25 minutes. The parents and children loved it!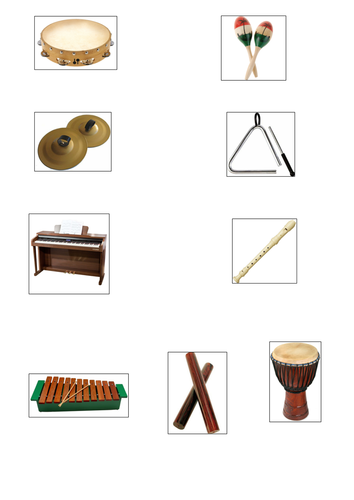 Sorting Loud and Quiet Instruments - Reception Differentiated worksheets lower ability - cut and stick pictures of instruments under the correct heading middle ability - my children wrote over yellow pen top ability - copy from a word mat/attempt to spell words independently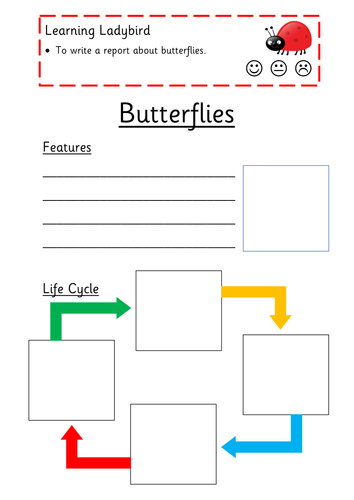 Reception Report Writing We looked at the features of report writing. Then we read a report about chickens/chicks, including the life cycle of a chicken, as we had chicks in Nursery. Our topic was 'mini beasts', we we wrote a report about butterflies. We had caterpillars/butterflies in class. The children had observed the full life cycle of a butterfly. Differentiated worksheets x2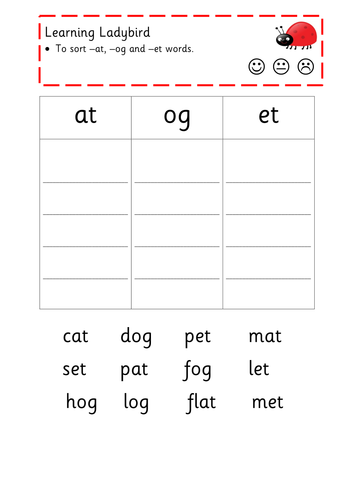 Reception Phonics Early Years Literacy Sort CVC words into a table, -at, -og and -et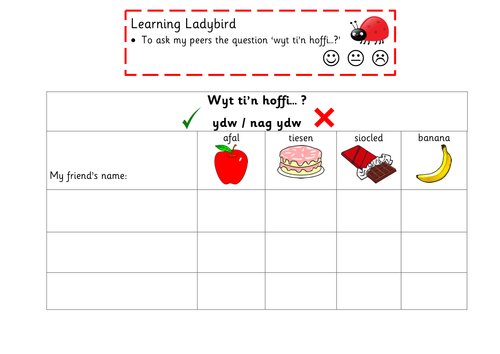 Reception Second Language Welsh Oral activity Ask peers the questions, and tick or cross if they answer with ydw or nag ydw. Includes 3 differentiated worksheets.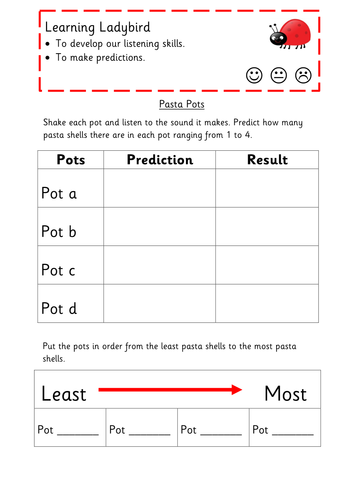 You will need to get 4 pots. Put 1 pasta shell in one, 2 in another, 3 in another and 4 in the last one. Label them a, b, c, d. The children will need to shake the pot and predict how many pasta shells there are in each pot. They will then open the pot to see how many shells are in the pot, to compare their prediction with the result. Reception Early Years Experiment Music Predictions x3 differentiated worksheets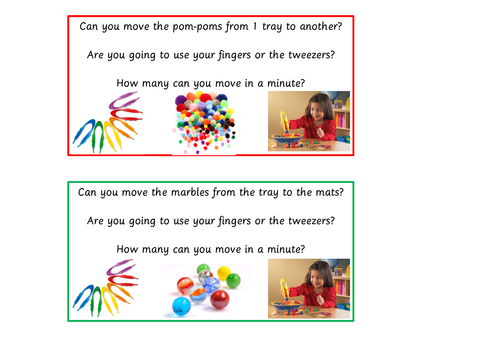 I put different challenges up every week for my Reception class. Funky fingers Fine manipulative skills
Reception Numeracy Money Coin recognition Identify various coins Differentiated worksheets - recognise 1p coins, recognise 1p and 2p coins, recognise 1p, 2p and 5p coins, recognise 1p, 2p, 5p and 10p coins. Children need to colour the coins in the correct colour.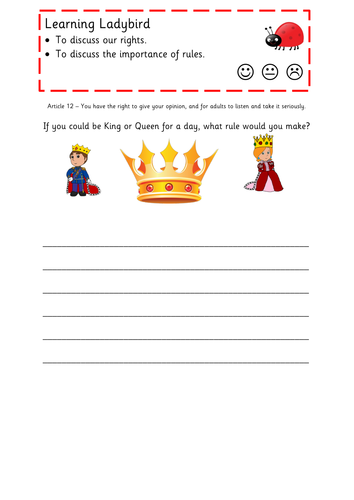 Rights of the Child Foundation Phase Circle time question Differentiate through over writing, under writing and copying from a model. Article 12 - You have the right to give your opinion, and for adults to listen and take it seriously. Literacy P4C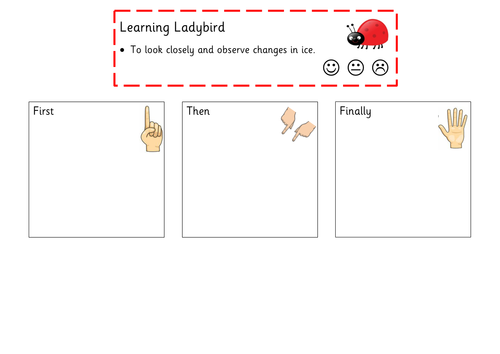 Make observations Differentiated worksheet - lower group - cut and stick pictures - middle group - draw pictures - higher group - draw and explain pictures Science Foundation Phase Melting ice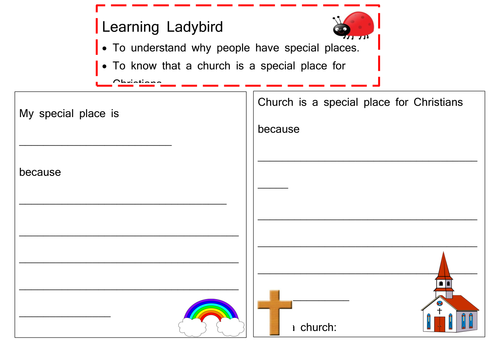 My Special Place and Church - Religious Education Early Years RE Discuss why a church is a special place for Christians. Discuss our special place and why we like to go there. Compare and contrast. Write a sentence about your special place, and draw it. Write a sentence about why Christian's go to church, and draw a picture of a church.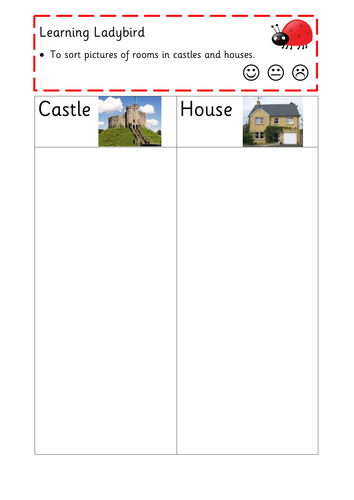 Compare and contrast pictures of rooms in a house and rooms in a castle Rec/Y1 Cut and stick castles Dragon Tales - Cornerstones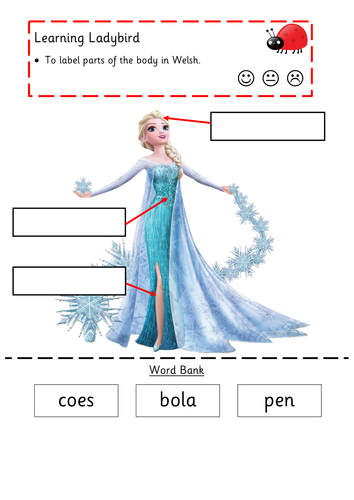 Reception/Year 1 Word Bank Write independently, or cut and stick key words into the correct place Welsh second language Y Corff - The Body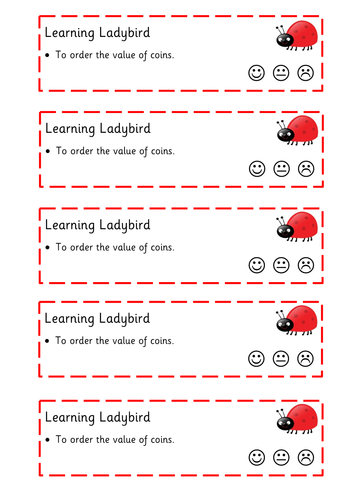 Order Value of Coins - Reception Numeracy cut and sticking activity learning objective - order value of coins money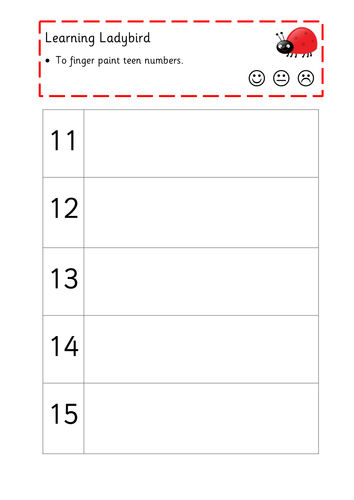 Finger Paint teen numbers Children need to read the teen number and finger paint that number. Rec/Y1 - Early Years Numeracy 3 differentiated worksheets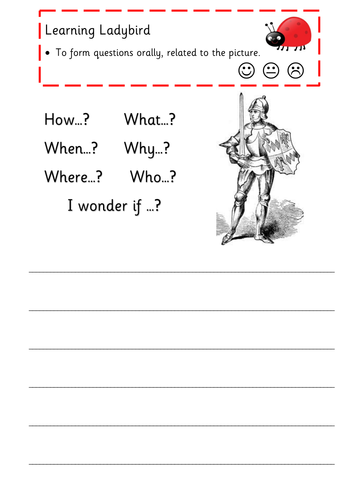 Rec/Y1 Discuss knights. Generate questions about their role and what they looked like etc. Children record their answers on this worksheet.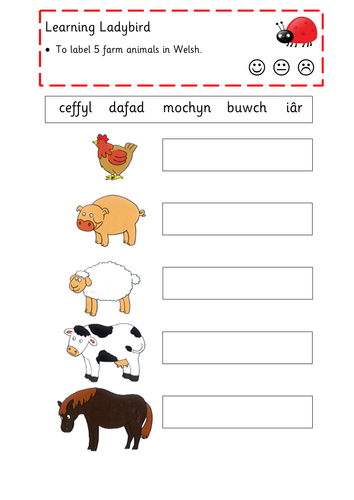 Y Fferm - The Farm- Label the Animals in Welsh Suitable for Early Years 3 differentiated worksheets Label 5 animals, label 3 animals and cut and stick to label 3 animals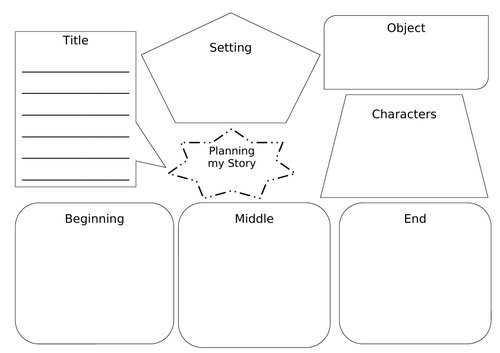 Foundation Phase plan your story title, setting, object, beginning, middle and end