Foundation Phase 💜
Mostly Foundation Phase resources
112Uploads
19k+Views
2k+Downloads
Mostly Foundation Phase resources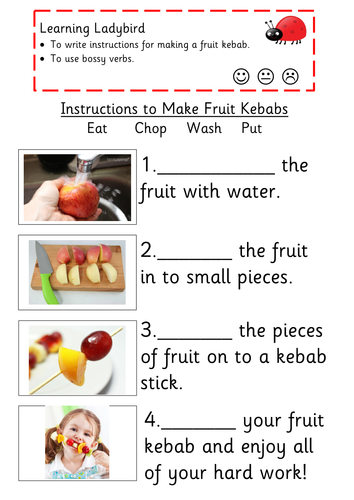 Bossy Verbs - Instruction Writing - How to Make Fruit Kebabs Reception Language, Literacy and Communication Differentiated - fill in gaps, cut and stick pictures in order, write sentences independently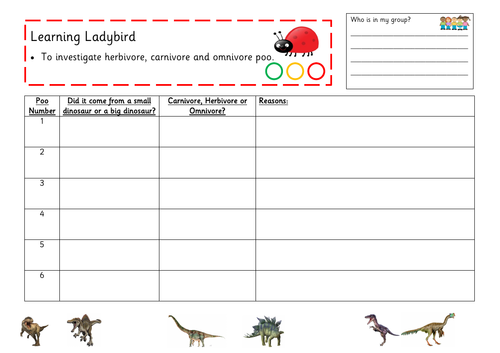 Includes a powerpoint to introduce herbivores, carnivores and omnivores. I then made dinosaur poo using oats and brown paint. To make herbivore poo, I added leaves and twigs. To make carnivore poo, I added pasta shells as bones and fur. To make omnivore, I added leaves twigs, pasta shells and fur. I left 6 foil wrappers around the classroom for children to work in groups to investigate. They used magnifying glasses to investigate further, and they had the worksheet on a clipboard.

Reception Numeracy Money Coin recognition Identify various coins Differentiated worksheets - recognise 1p coins, recognise 1p and 2p coins, recognise 1p, 2p and 5p coins, recognise 1p, 2p, 5p and 10p coins. Children need to colour the coins in the correct colour.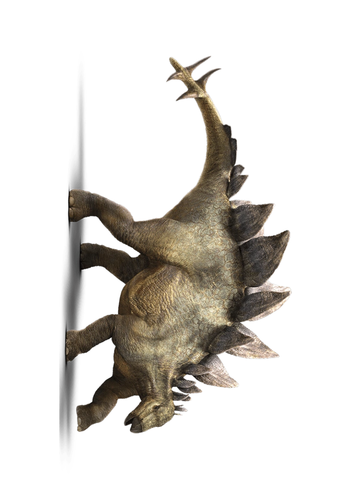 This was the script that my year 1 class used for our dinosaur class assembly.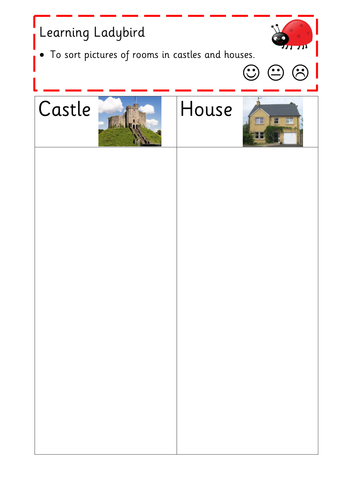 Compare and contrast pictures of rooms in a house and rooms in a castle Rec/Y1 Cut and stick castles Dragon Tales - Cornerstones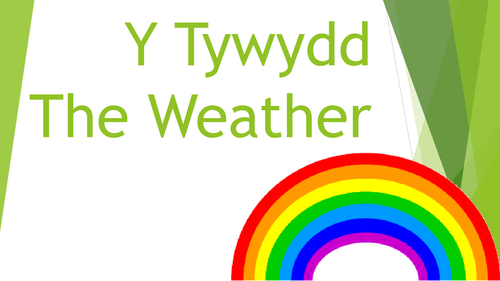 Sut mae'r tywydd heddiw? Powerpoint Slot Drilio Welsh Sentence patterns - questions and answers Reading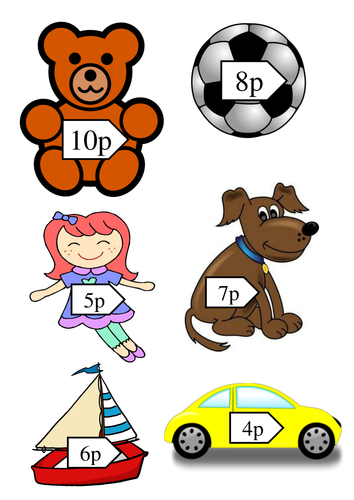 Toys - Money - Year 1 pictures I cut the pictures out and put them in the role play area. Children paid for the toys using plastic coins. £ British money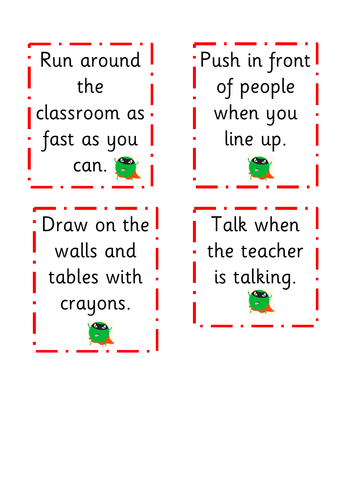 Year 1 - Theme of Superheroes. Read the story Supertato. DT project - design and make a Supertato. We used the TASC wheel to structure the project. Letter from the Evil Pea - I left 'bad messages' from the Evil Pea around the school. Whoever read these messages turned bad. My TAs were mixing up all of the toys, and sitting on the tables. The children were in shock at first! Then, someone decided to make posters that had good messages on them to turn everyone back good. We focused on what 'good' and 'bad' meant.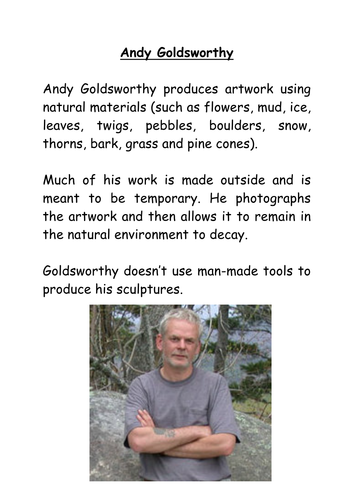 Information about Andy Goldsworthy. Pictures of his work to share with the children as a stimulus.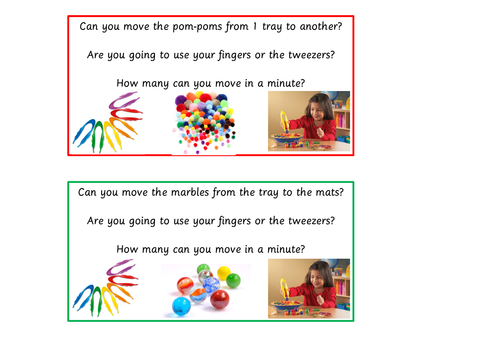 I put different challenges up every week for my Reception class. Funky fingers Fine manipulative skills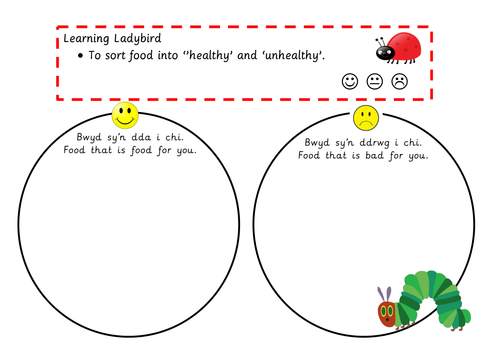 Sorting Food - Bwyd - Welsh children will sort healthy and unhealthy food that the Very Hungry Caterpillar ate children can cut and stick pictures children can draw and label the pictures, using a Welsh dictionary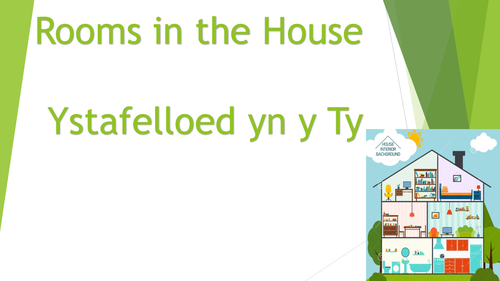 Second Language Welsh Reception and Year 1 - Differentiated Worksheets Ble mae Tedi Twt? Powerpoint containing vocabulary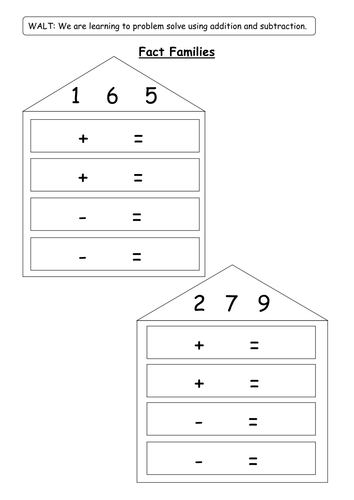 Fact Families - Differentiated Worksheets Numeracy Year 1 Numbers to 10 Addition and Subtraction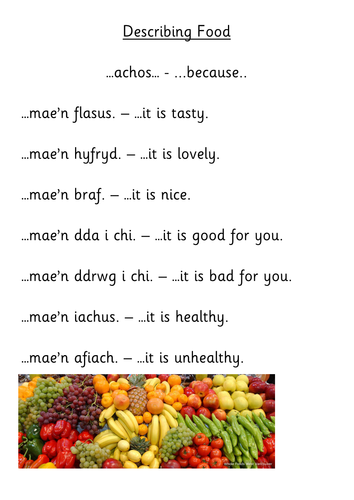 Describing Food in Welsh - Word Mat bwyd second language Welsh Reception - Foundation Phase - KS1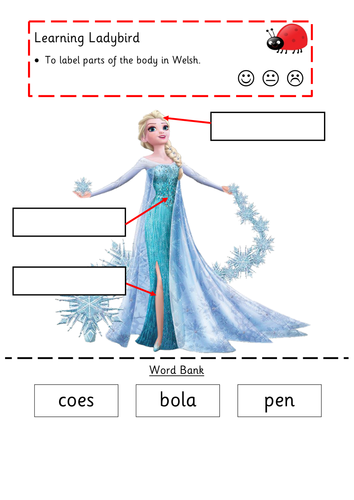 Reception/Year 1 Word Bank Write independently, or cut and stick key words into the correct place Welsh second language Y Corff - The Body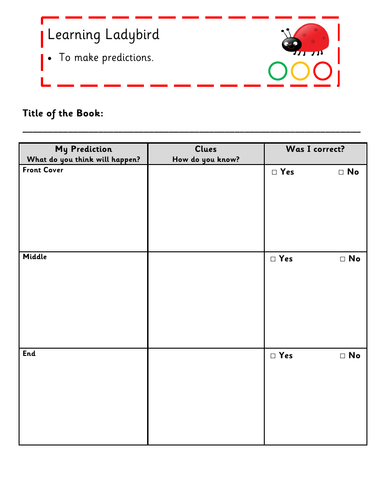 I use these worksheets during my guided reading sessions with Year 1. We make predictions about the front cover, then half way through, and then just before the end. We then reflect on what we predicted. The skimming task is differentiated. The focus is on phase 2 and 3 tricky words. My children highlighted the words in different highlighter pen as it was clearer for them to count the words at the end.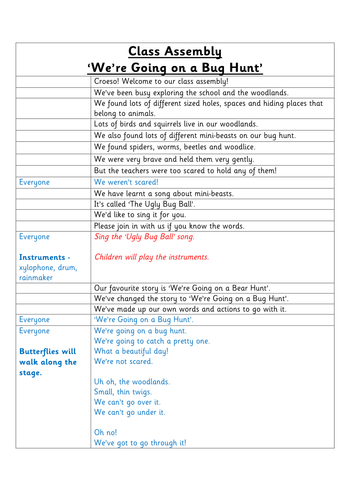 My Reception class enjoyed the story 'We're Going on a Bear Hunt'. We came up with our own story, and changed the words to 'We're Going on a Bug Hunt'. For our class assembly, we learnt Pie Corbett actions to retell the story. We also sang the Ugly Bug Ball song. It took us about 20-25 minutes. The parents and children loved it!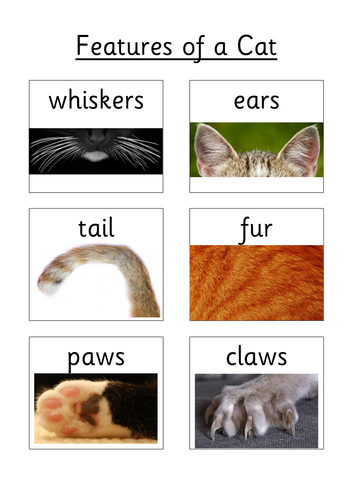 Features of a Cat - Paws, Claws and Whiskers Early Years Topic/Literacy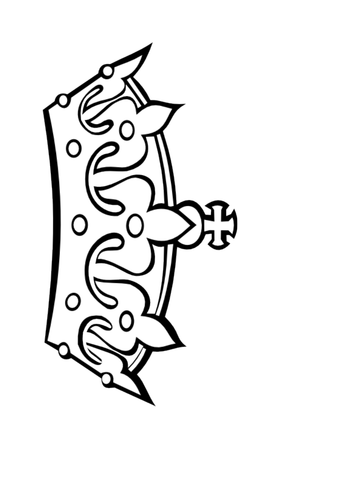 Funky Fingers - Design Crowns Early Years Castles and Dragons Prince and Princesses Children use tweezers to move coloured stones onto the crowns to make a pattern.