66Uploads
70k+Views
26k+Downloads
Team Building (2 hours - PowerPoint, Lesson Plan, Resources) Mental Health and Wellbeing (3 hours - PowerPoint, Lesson Plan, Resources) Well planned generic resources - no further planning required Please visit our shop on TES for a link to all teaching resources 5k+ Views 2k+ Downloads
Unit 8 The Recruitment and Selection Process Learning Aim A (BTEC NEW SPECIFICATION) 3 x writing templates for Learning Aim A for Unit 8 These have been created in line with the delivery guide, specification, assignment brief provided by Pearson and the Pearson BTEC National Business Textbook They include everything learners need to complete Learning Aim A and each section is referenced to pages in the textbook so students can do independent learning outside of the lesson. Well planned generic writing frames - no further planning required Please visit our shop on TES for a link to all teaching resources (Inc Unit 2 Developing a Marketing Campaign) 5k+ Views 2k+ Downloads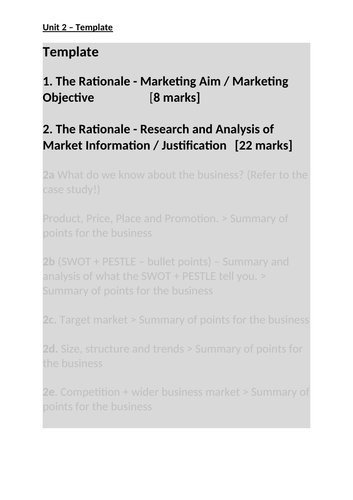 Unit 2 Create a Marketing Campaign Template This is a template we have created after cross-referencing the mark scheme, sample work and SOW.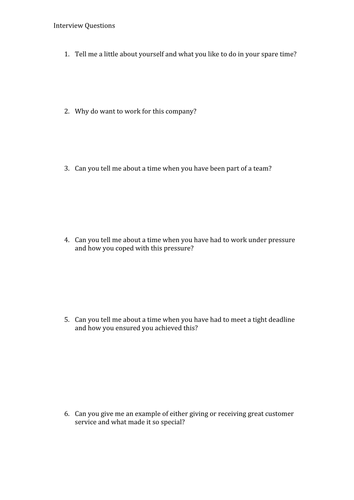 Recruitment and Selection Process - Interview questions / Feedback Interview questions Evaluation Sheets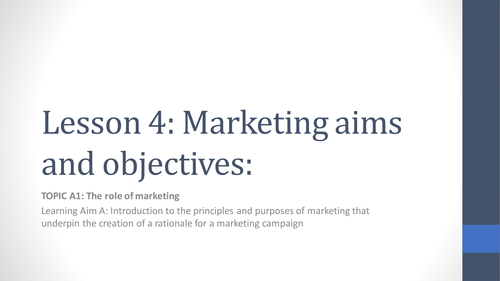 Unit 2 Developing a Marketing Campaign Lesson 4 Marketing Aims and Objectives (Learning Aim A) Full lesson with activity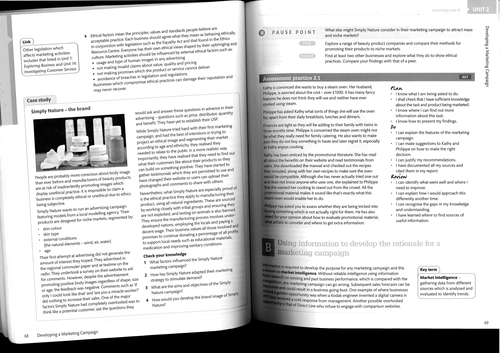 Unit 2 Developing a Marketing Campaign Lesson 11 External Influences Full lesson with activity Scanned Textbook Page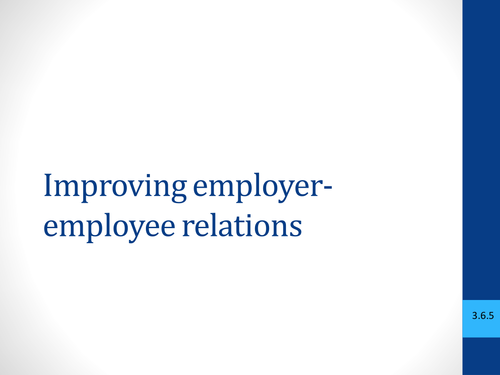 Trade Unions lesson and activity - Employer, ACAS and Employee
Unit 2 Developing a Marketing Campaign Learning Aim A (Business BTEC, New Specification 2017) 12 lessons for Learning Aim A Scheme of Work Mark / Assessment Grid Business Terminology sheet This is for the new specification for Unit 2 (Controlled Assessment). Resources for Learning Aim B and C to be uploaded soon.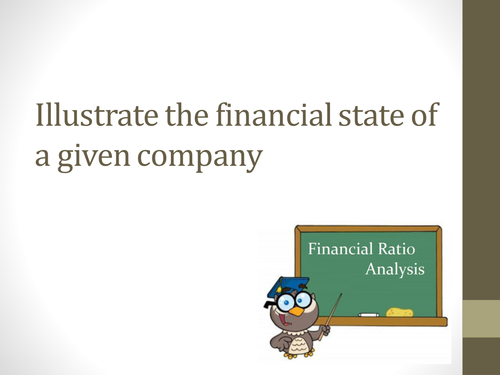 Ratio Analysis Relevant Ratio's with small explanation of each & Limitation of Ratio's Gross Profit New Profit Return on Capital Employed Solvency Ratio's: Current Ratio Acid Test Efficiency Ratio's: Debtors Payment Period Creditors Payment Period Rate of Stock Turnover Average Stock Calculation Limitations of Ratio Analysis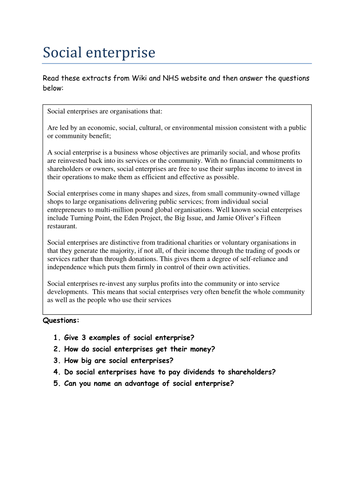 Starting a Business Enterprise GCSE Business Studies PowerPoint, and two worksheets relating to Enterprise in Business Studies Includes link to 'Kahoot' quiz on Enterprise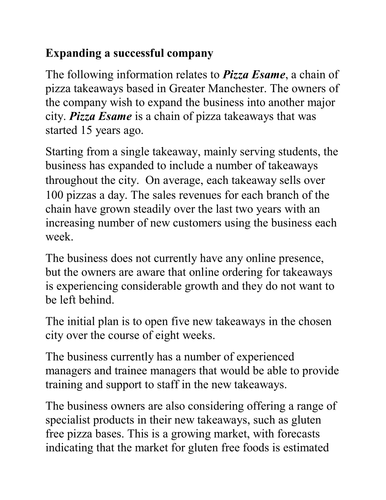 Unit 2 Developing a Marketing Campaign Lesson 19 Interpretation and analysis of data Learning Aim B Interpretation, analysis and use of data and other information to make valid marketing decisions. Identification of any further sources of information that may be required. Evaluation of the reliability and validity of the information obtained. Full lesson with case study analysis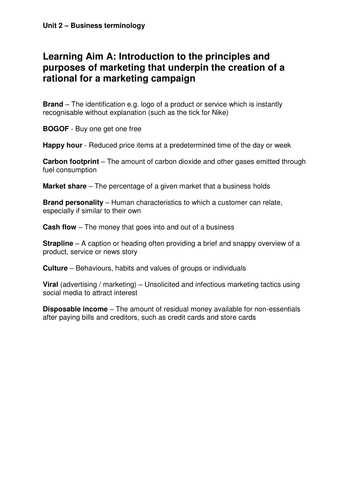 Unit 2 Developing a Marketing Campaign - Business Terminology Business terminology students must know for Learning Aim A, B and C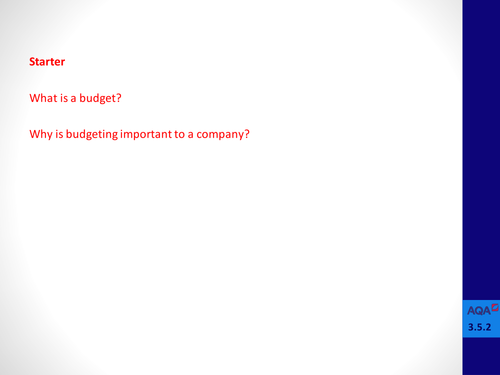 Analysing Budgets (AS / A Level) Budgets Setting Financial Objectives Variance Analysis Advantages / Disadvantages of Budgets
1 Starting a business 2 Marketing 3 Finance 4 People in Business 5 Operations Management Over 20 lessons worth of resources including Powerpoints, Activity sheets and links to Kahoot quizzes based on lessons. Lessons are in number order so easy to go through. Also includes a 70 page revision booklet based on Unit 1 content.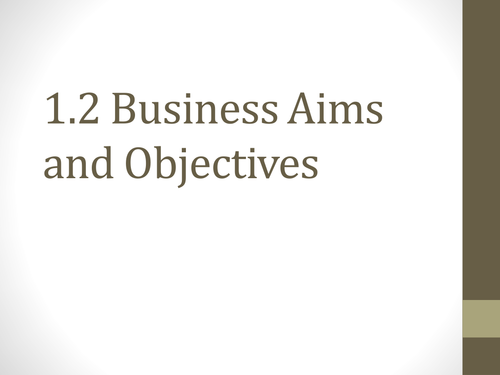 Business Aims and Objectives GCSE Business PowerPoint with link to Kahoot Quiz