5Uploads
43Views
7Downloads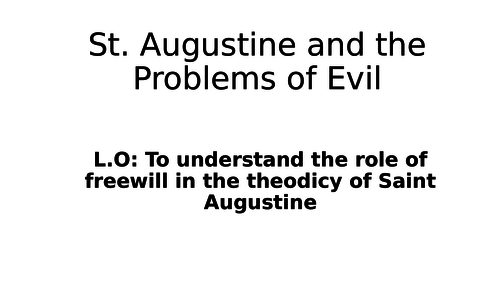 The Lesson focuses on students evaluating the theodicy, considering its strengths and weaknesses. Also, students should be able to analyze the way Augustine uses 'privation of good' to solve the problem of evil.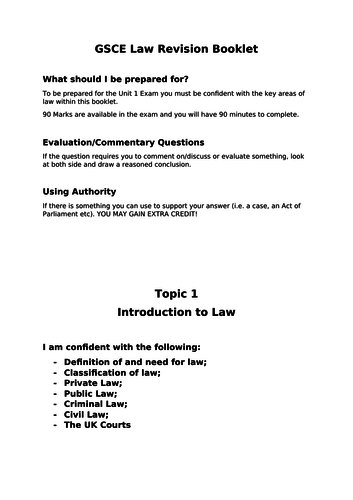 This revision guide covers all aspects of criminal, civil, private, and public law. Also covers all areas of Legislation, Case and European Law, Pre-trial issues, Classification of Criminal Offences and all other elements of GSCE Law. This guide goes over all of the information need for GSCE Law (Unit 1).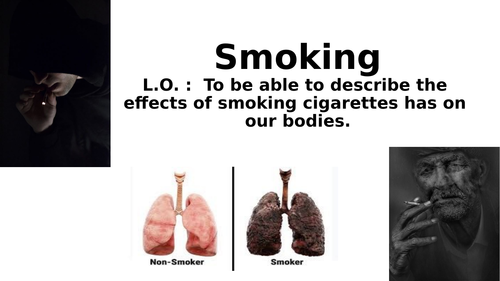 In this lesson students will look at how smoking affects our bodies, the consequences and what cigarettes contain.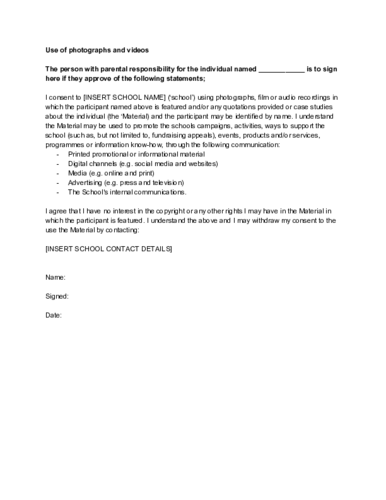 Consent for parents/guardians to sign to agree for the use of their childs' photographs and video consent form to be published by their school/organisation. This resoucrce is available free of charged, a doc and pdf format are available for this resource.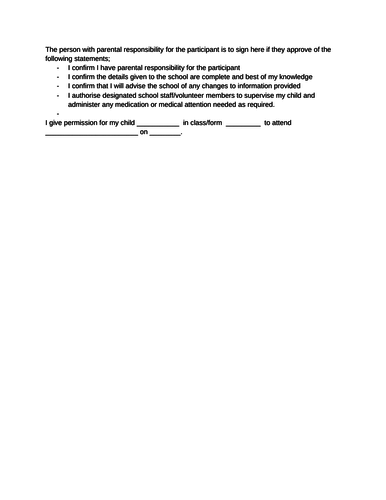 Parent/Guardians consent letter for a school trip. Available for free in both pdf and doc format.