10Uploads
505Views
174Downloads
A great addition to a Maths display to encourage children to reason and articulate how they have solved a problem or calculation.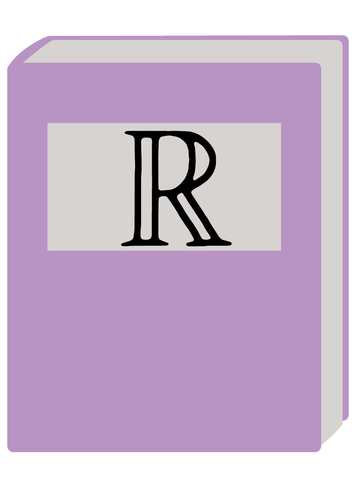 Simple pastel coloured reading books which spell the word READING. A great display piece to add to a reading corner or library.
Pastel coloured Book Talk reasoning speech bubbles. A great display resource to add to a reading corner or English display. Including a range of sentence stems to prompt the children to use full sentences when offering answers in class.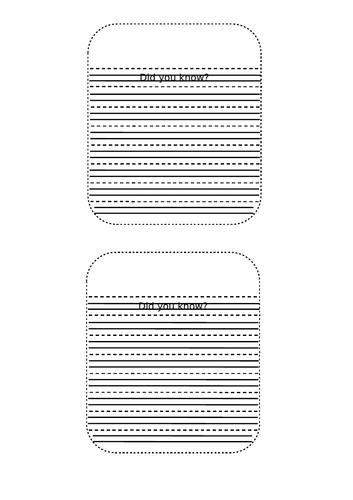 A great resource which can be used as a starter or plenary to secure the children's understanding and record 'Did you know?' facts to share with other peers. I have used this resource many times throughout a range of lessons, the children thoroughly enjoyed recording 3 new facts which they had learnt. They then had time to go around the classroom and share their 'Did you know?' facts with their peers.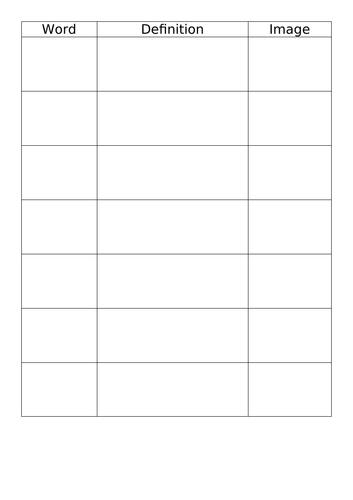 A range of templates which can be used to support inference activities in Guided Reading sessions.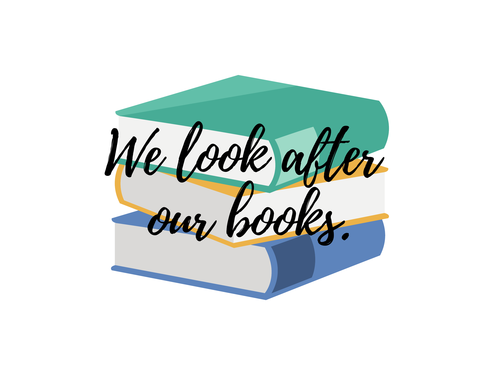 5 Reading Corner rules - A visual prompt to remind children how to respect the books in their reading corner, library or social area.
6 A4 inspirational quotes from different children's books. The posters could be used in a classroom, reading corner, library or social area around the school to help promote reading for pleasure as well as a positive reading culture.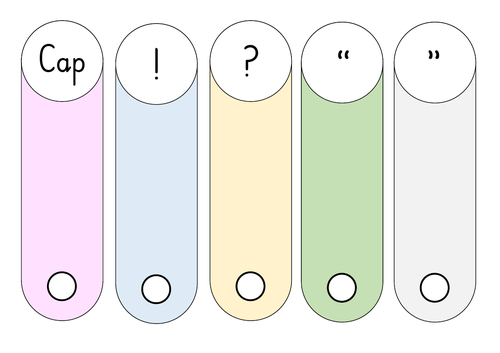 Pastel punctuation fans which can be used during an English lesson to consolidate children's understanding when punctuating a sentence.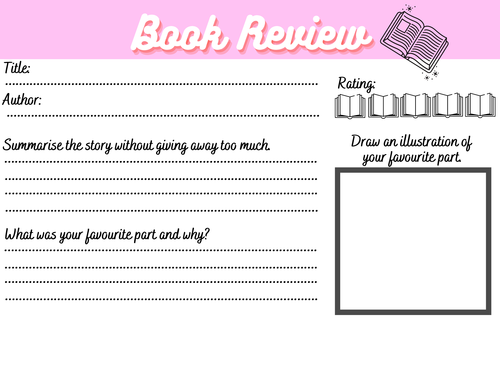 A generic book review template which can be used to review any fiction books. Can be used in both KS1 & KS2.
I used these reading questions in my reading corner, to encourage the children during Reading for Pleasure to continue developing a range of reading skills. Sticking each question on a lolly-pop stick to match. Each coloured circle relates to a different reading skill: Red = Vocabulary based questions Yellow = Retrieval based questions Blue = Sequencing based questions Green = Inference based questions Purple = Predicting based questions Credits: Star image used for the background: 0melapics - Pattern with black stars on a white background Free Vector https://www.freepik.com/free-vector/pattern-with-black-stars-white-background_949778.htm#page=1&position=5#&position=5