10Uploads
837Views
264Downloads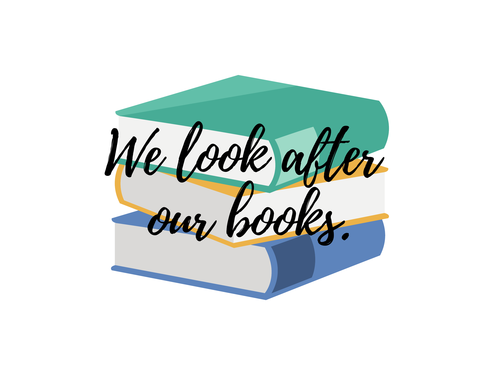 5 Reading Corner rules - A visual prompt to remind children how to respect the books in their reading corner, library or social area.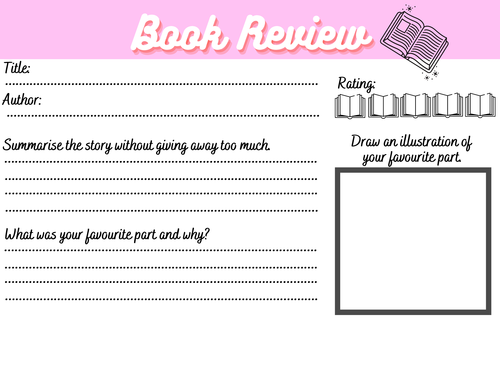 A generic book review template which can be used to review any fiction books. Can be used in both KS1 & KS2.
6 A4 inspirational quotes from different children's books. The posters could be used in a classroom, reading corner, library or social area around the school to help promote reading for pleasure as well as a positive reading culture.
I used these reading questions in my reading corner, to encourage the children during Reading for Pleasure to continue developing a range of reading skills. Sticking each question on a lolly-pop stick to match. Each coloured circle relates to a different reading skill: Red = Vocabulary based questions Yellow = Retrieval based questions Blue = Sequencing based questions Green = Inference based questions Purple = Predicting based questions Credits: Star image used for the background: 0melapics - Pattern with black stars on a white background Free Vector https://www.freepik.com/free-vector/pattern-with-black-stars-white-background_949778.htm#page=1&position=5#&position=5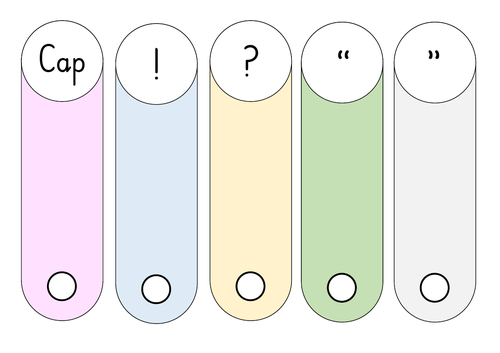 Pastel punctuation fans which can be used during an English lesson to consolidate children's understanding when punctuating a sentence.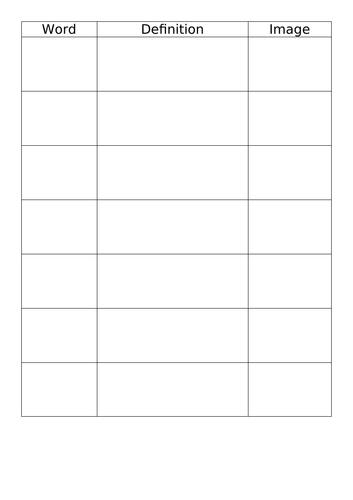 A range of templates which can be used to support inference activities in Guided Reading sessions.
Pastel coloured Book Talk reasoning speech bubbles. A great display resource to add to a reading corner or English display. Including a range of sentence stems to prompt the children to use full sentences when offering answers in class.
A great addition to a Maths display to encourage children to reason and articulate how they have solved a problem or calculation.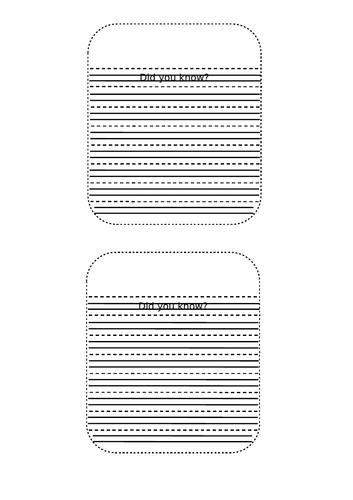 A great resource which can be used as a starter or plenary to secure the children's understanding and record 'Did you know?' facts to share with other peers. I have used this resource many times throughout a range of lessons, the children thoroughly enjoyed recording 3 new facts which they had learnt. They then had time to go around the classroom and share their 'Did you know?' facts with their peers.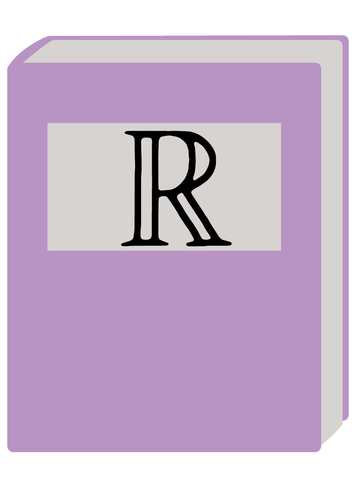 Simple pastel coloured reading books which spell the word READING. A great display piece to add to a reading corner or library.