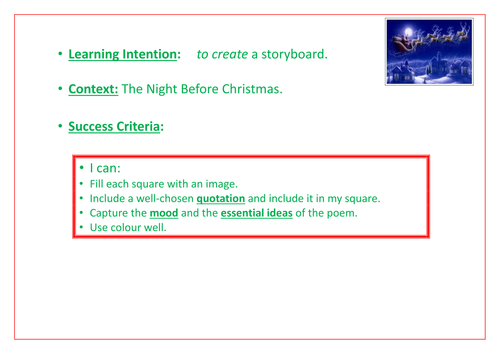 This is a fun resource to explore poetry and some of the techniques used in literature and encourage pupils to write their own poems and storyboard a famous Christmas poem. Use around Christmas time with classes.
A pack containing close reading passages created from quality newspaper resources, alongside developed strategies for answering close reading questions, and two PP presentations which talk students through answering Imagery and Word Choice questions.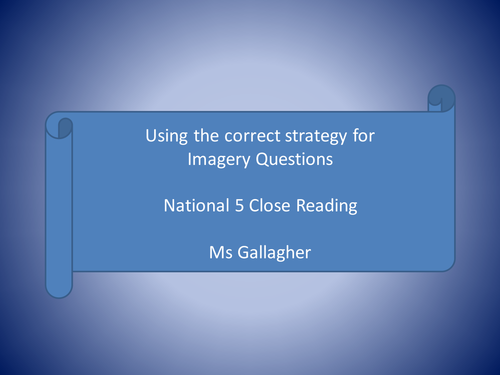 Two PowerPoint presentations which guide pupils through how to answer Word Choice and Imagery questions for RUAE.
This is a scheme of work for use with S1, or a low ability S2, on The Witches by Roald Dahl. Included are questions on chapters, tasks on character and plot, and an imaginative response final task. There are also some tasks for EAL pupils and very low ability pupils for the first seven chapters of the novel.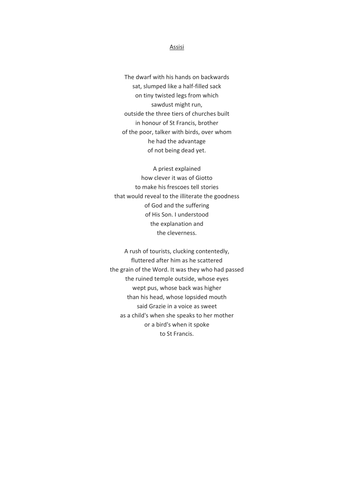 A scheme of work to help with analysis and understanding of Assisi by Norman MacCaig.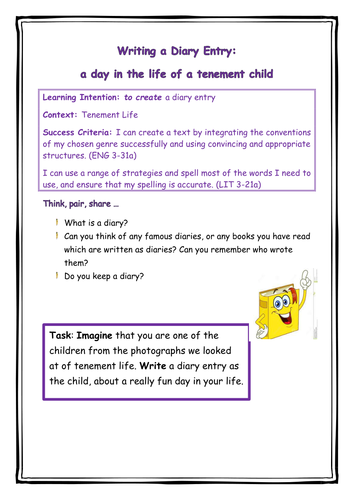 A guided approach to writing a diary entry from the perspective of a Glasgow tenement child.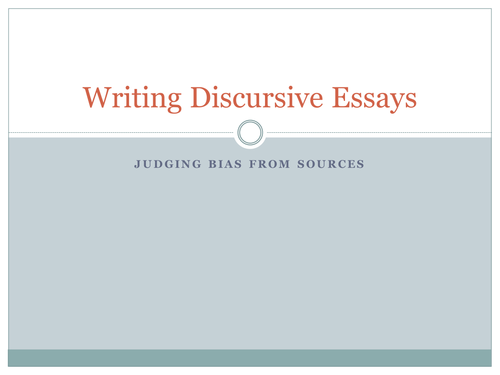 A group task which teaches how to judge bias when finding sources for discursive writing.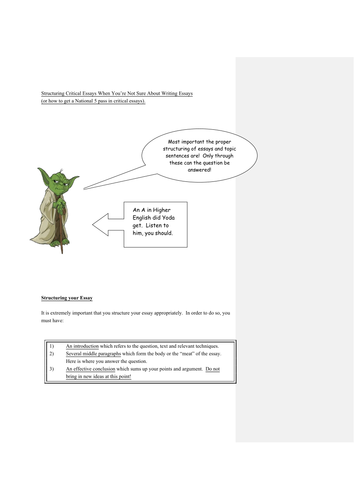 A very broken down, step by step approach to essay writing for those who struggle with structuring.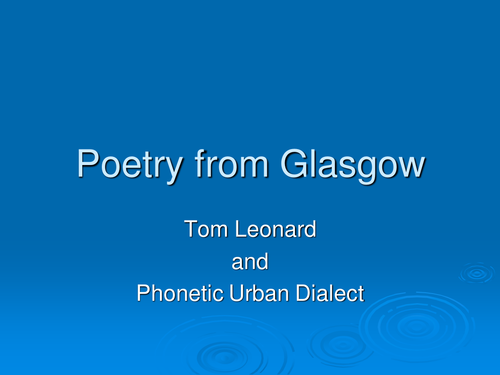 A series of tasks looking at Tom Leonard's poetry, which is written in phonetic urban dialect.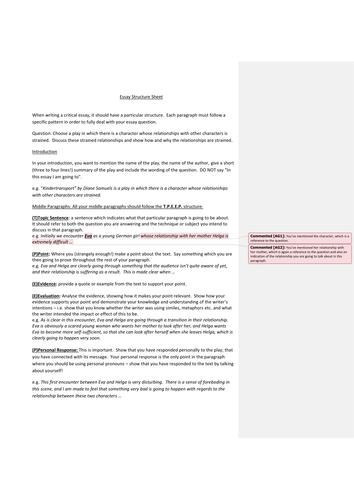 A series of tasks and an essay plan for the play Kindertransport by Diane Samuels.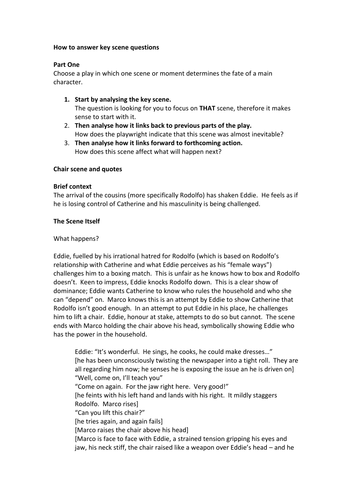 A series of resources for group work on Arthur Miller's A View from the Bridge.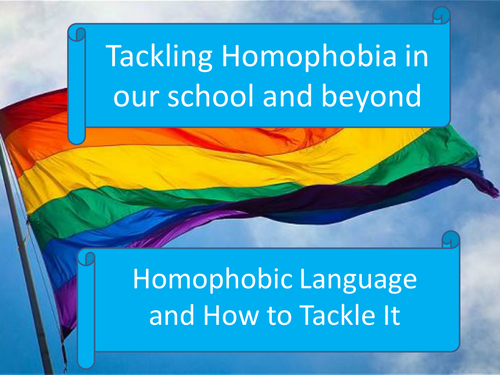 A powerpoint that works with pupils to deal with homophobic language in schools.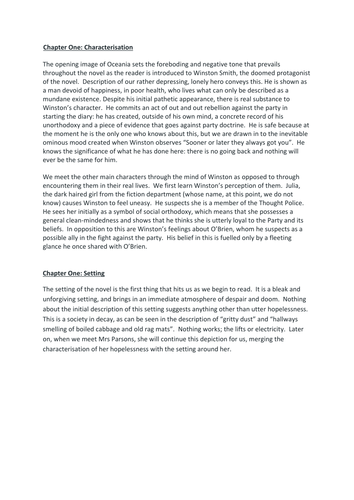 A series of resources for the study of 1984 by George Orwell. Includes activities, notes, revision aids etc ...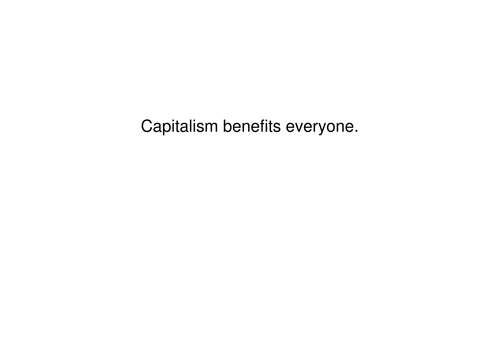 A scheme of work based on Michael Moore's documentary "Capitalism: A Love Story" leading to an essay.