173Uploads
1578k+Views
513k+Downloads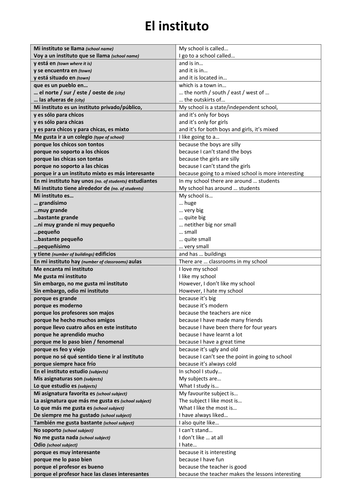 Writing frame that sums up the whole of the topic school. It contains a few useful sentences to help pupils describe their school or add a few structures that may be more complex.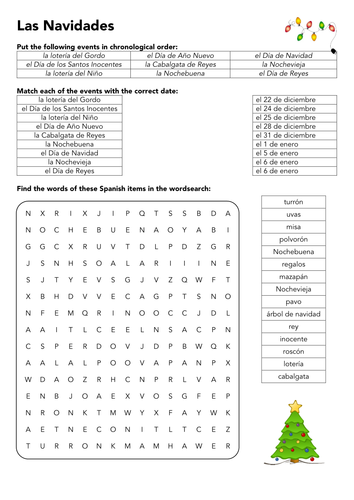 Presentation to introduce some of the celebrations that take place in Spain during the Christmas holidays and two worksheets linked to the presentation, one aimed at KS3 students and a second worksheet aimed at KS4 students.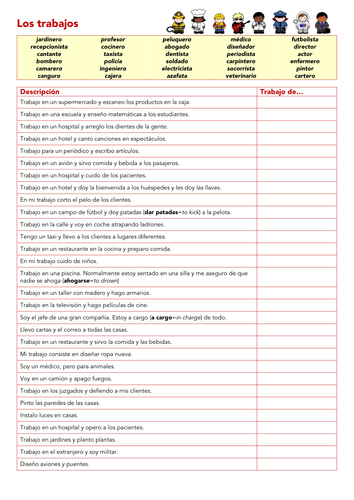 Worksheet to revise the names of jobs. There is a list of jobs at the top of worksheet and a number of job descriptions underneath. Students are to match up the job names with the descriptions.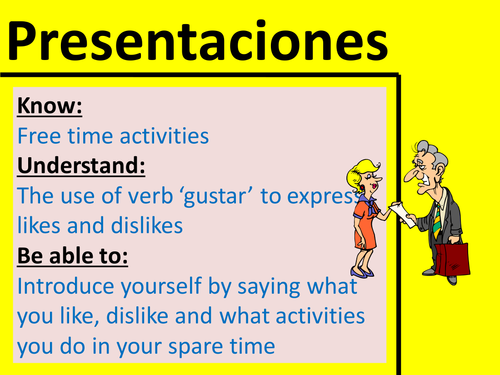 PowerPoint Presentation to introduce a few Free-Time activities, the use of verb 'Gustar' and some basic information such as Name and Age.
Writing frame to describe your School and daily Routine. It also can be used for Speaking activities.
Posters that outlines some of the reasons why your students should be learning Spanish
Spanish Vocabulary exercises to reinforce and expand the vocabulary for Leisure and Free Time activities.
Model answers for Edexcel's Spanish speaking exam. There are three copies: - Blank copy - Model answers for foundation candidates - Model answers for higher candidates
Short powerpoint presentation that introduces the words necessary to describe their uniform and focuses on the agreement noun-adjective.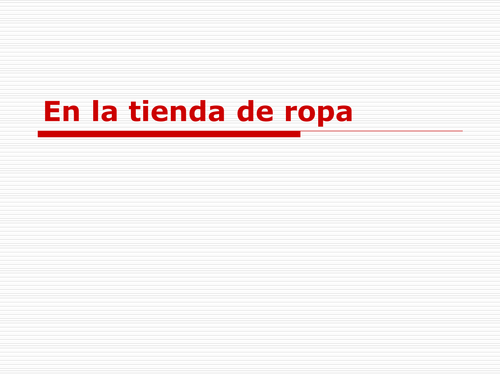 Powerpoint presentation to introduce Comparative, revise Clothes Vocabulary and Adjectives, and practise all with translation and Speaking activities.
Pairwork activity to practice Conversation and Speaking in the clothes shop. .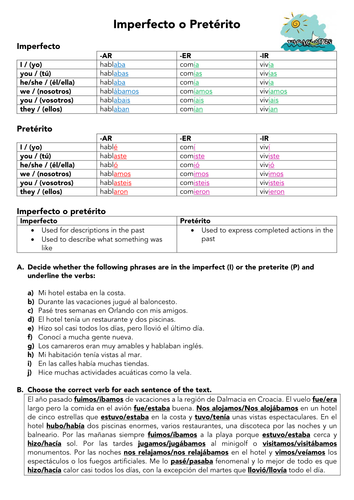 Worksheet to practise the use of the imperfect and preterite tenses in Spanish in the context of holidays.