alainechristian's Shop
Sharing for free in the spirit of collaboration and development.
871Uploads
1219k+Views
1344k+Downloads
Sharing for free in the spirit of collaboration and development.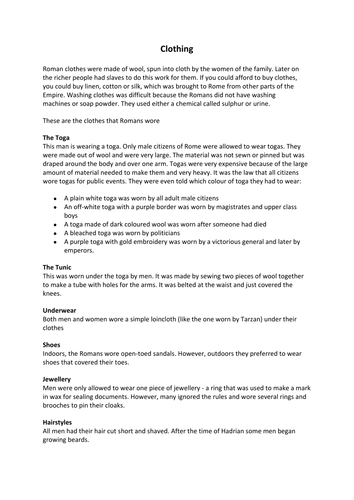 Introductory lesson examining areas of Roman life, with activity of Walk-About-Talk-About, including information sheets, worksheet and instructions on powerpoint.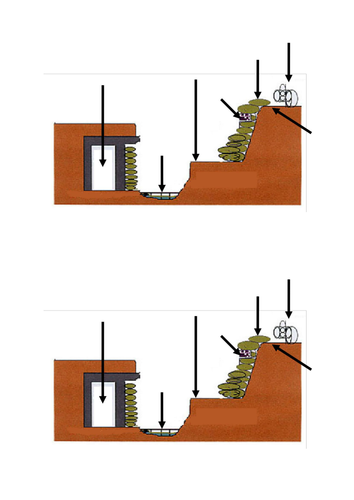 Lesson using walk about talk about (market stall) activity to examine what life was like in the trenches for soldiers, in addition to labelling parts of a trench (diagram) and general introduction.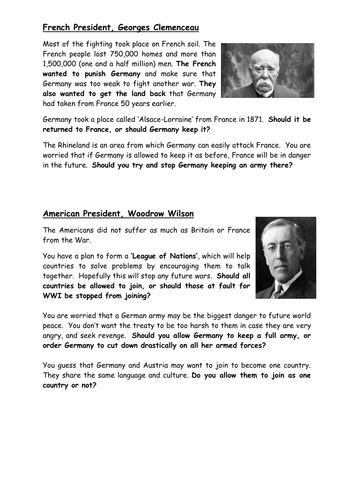 Decision making activity encouraging pupils to empathise with representatives at the Paris Peace Conference, and engage in debate in order to understand how negotiations would have taken place.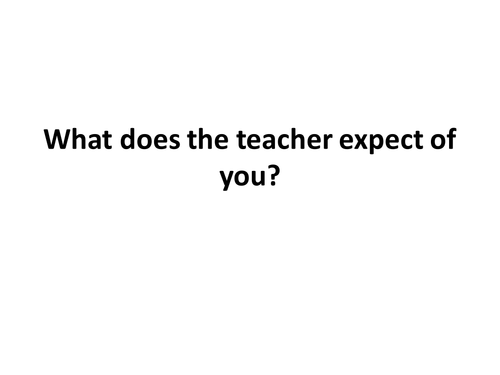 Short powerpoint setting out expectations in my classroom, including a learning contract for pupils to write down in their exercise books - can be adapted.

Lesson examining conscientious objectors in WW1 and the implications for people who objected to the war on religious or moral grounds.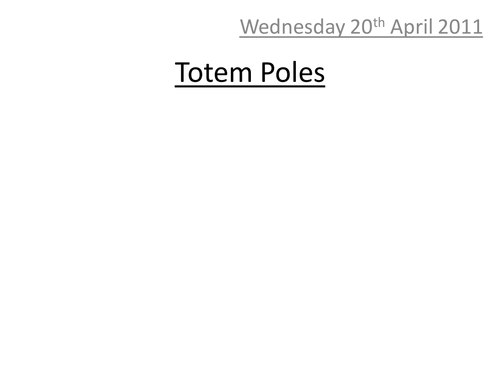 Lesson examining totem poles - pupils to create their own totem pole, used with a low ability class, introducing them to Native American beliefs.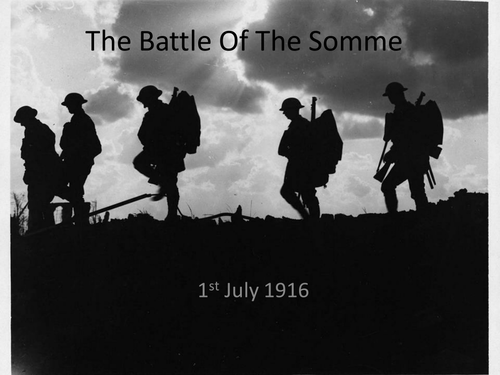 Powerpoint telling the story of the Battle of the Somme - used to give students knowledge of the Battle of the Somme before examining Haig for controlled assessment.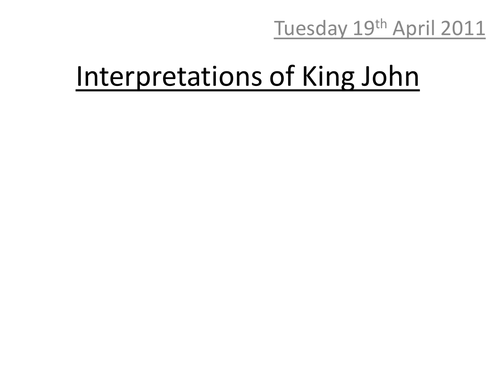 Series of lessons examining different interpretations of King John - building up to assessment

Lesson examining different aspects of the Roman Army and why it was such an effective fighting machine.

Revision articles and materials for exam comparing similarities and differences between the US and UK political systems - can be combined into a revision booklet for pupils or used individually to supplement lesson materials.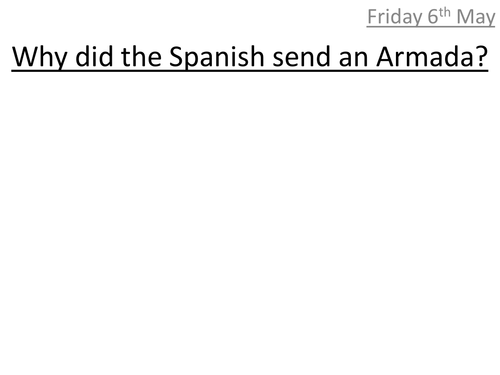 Resources for examining the Spanish Armada - forms part of a 10 lesson Elizabeth I SOW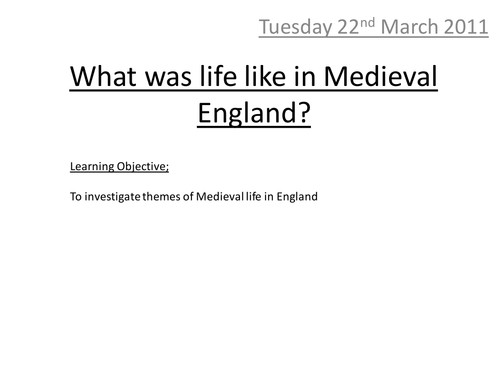 Introductory lesson examining different areas of life in Medieval England with main Activity of Walk-About-Talk-About complete with instructions, information cards, and worksheet.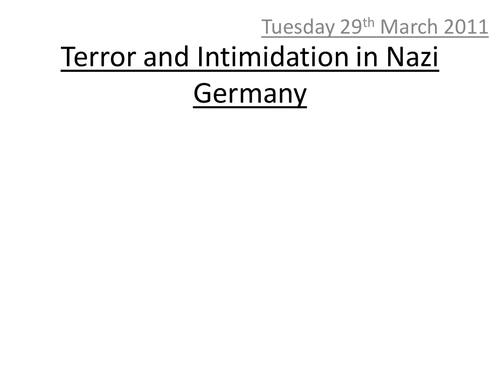 Lesson examining terror and intimidation in Nazi Germany comparing Germany to a police state. How did Hitler maintain control of people?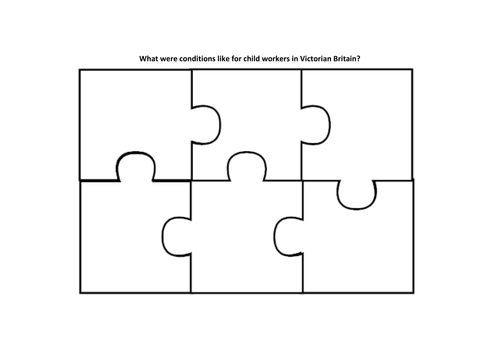 Activity Walk-About-Talk-About with information cards, worksheet and instructions on powerpoint.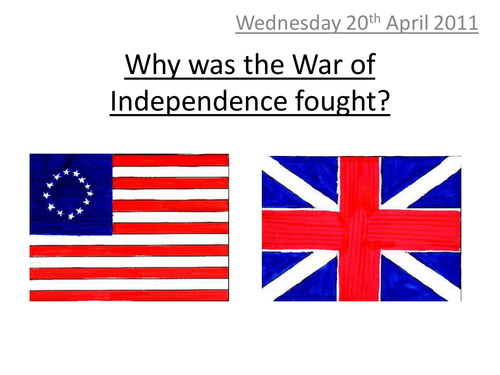 Lessons examining the War of Independence including causation (why was the war fought) and methods (how was the war fought) and consequences (why did the British lose).