alainechristian's Shop
Sharing for free in the spirit of collaboration and development.
826Uploads
1148k+Views
1239k+Downloads
Sharing for free in the spirit of collaboration and development.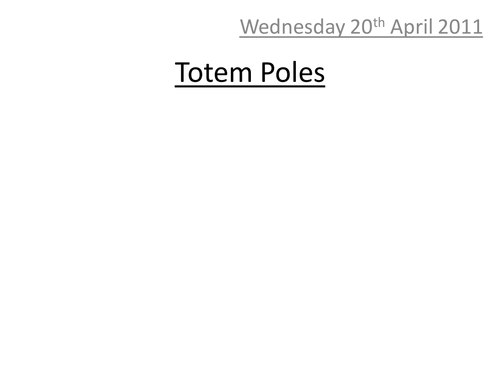 Lesson examining totem poles - pupils to create their own totem pole, used with a low ability class, introducing them to Native American beliefs.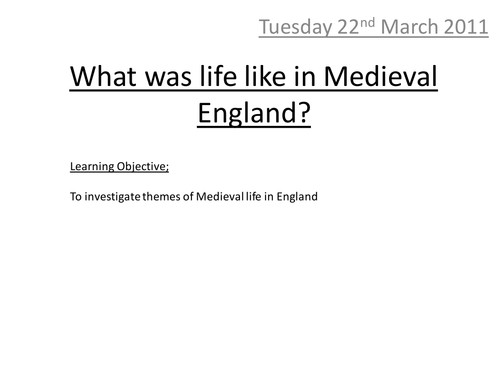 Introductory lesson examining different areas of life in Medieval England with main Activity of Walk-About-Talk-About complete with instructions, information cards, and worksheet.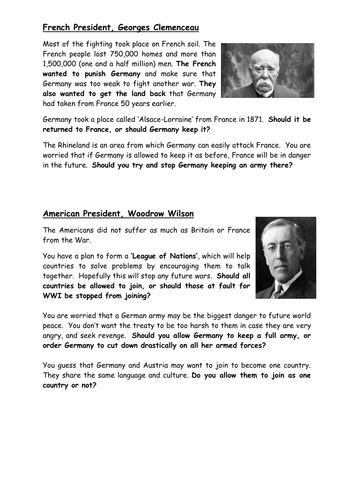 Decision making activity encouraging pupils to empathise with representatives at the Paris Peace Conference, and engage in debate in order to understand how negotiations would have taken place.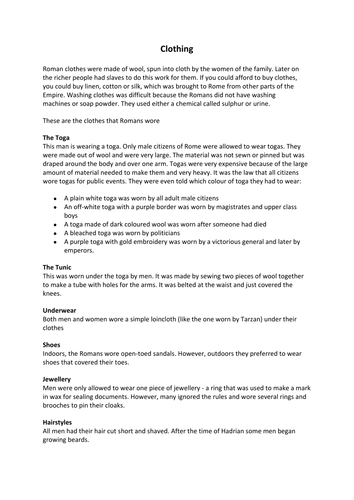 Introductory lesson examining areas of Roman life, with activity of Walk-About-Talk-About, including information sheets, worksheet and instructions on powerpoint.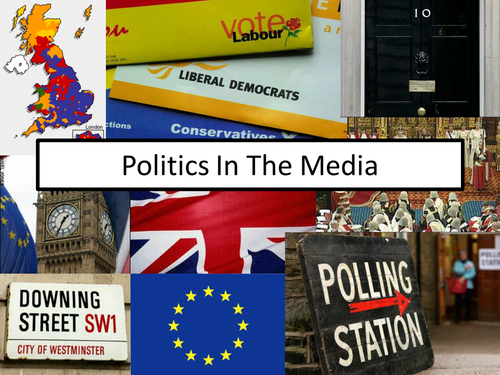 Lesson encouraging pupils to examine the different newspapers (you will need to provide a recent copy of each newspaper) focusing on both content/price/target audience as well as the political bias of the major newspapers.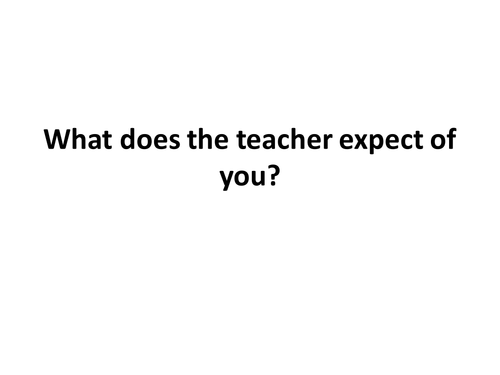 Short powerpoint setting out expectations in my classroom, including a learning contract for pupils to write down in their exercise books - can be adapted.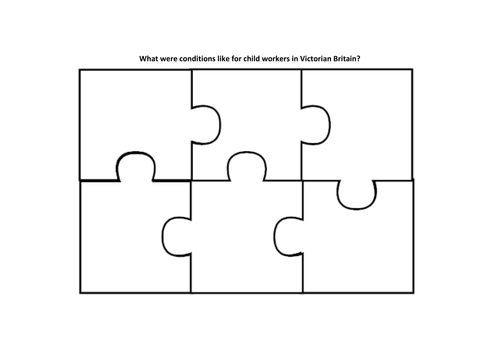 Activity Walk-About-Talk-About with information cards, worksheet and instructions on powerpoint.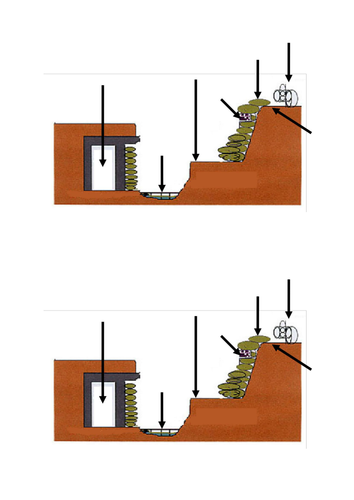 Lesson using walk about talk about (market stall) activity to examine what life was like in the trenches for soldiers, in addition to labelling parts of a trench (diagram) and general introduction.

Lesson examining different aspects of the Roman Army and why it was such an effective fighting machine.

Information sheet pupils can stick in their exercise books at the beginning of the year identifying the key skills they are going to cover in history with some examples of how the skills might appear.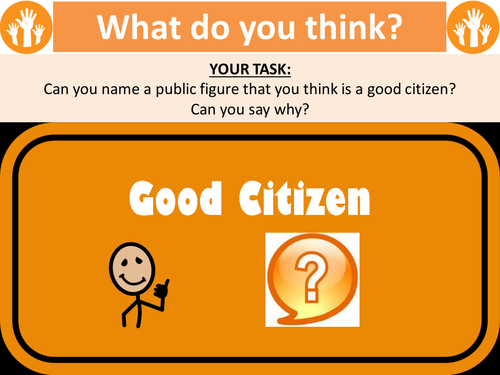 Learning Objectives To identify some key attributes of a good citizen To create a "Good Citizen Guide" Students complete and activity then assessment identifying key attributes of good citizens. Assessment/marking criteria included but with new GCSE grades matched against old NC level criteria - this will not be appropriate for all schools.

Lesson examining what changes to religion Elizabeth made and how the Religious Settlement was perceived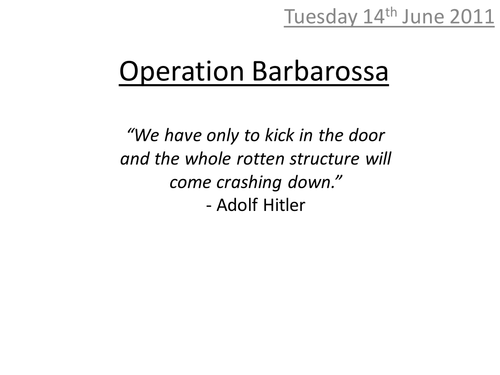 Lesson examining Operation Barbarossa asking to pupils to 'flesh out' the reasons why Hitler invaded Russia and the implications of his mistakes. Plenary as caption competition for cartoons depicting operation barbarossa.

Lesson examining Gallipoli - teacher led lesson. Gallipoli film (last 20 minutes) could be used to emphasise huge losses in conjunction with powerpoints.

Lesson and activities examining what weapons were used in WW1, and how effective and useful they were at attacking and defending.

Introductory lesson asking pupils to examine whether they think the British Empire was a good thing or a bad thing?