alainechristian's Shop
Sharing for free in the spirit of collaboration and development.
895Uploads
1284k+Views
1459k+Downloads
Sharing for free in the spirit of collaboration and development.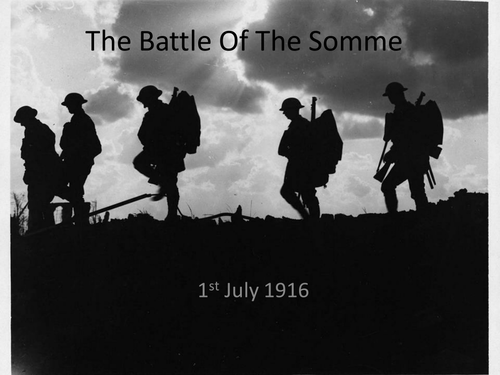 Powerpoint telling the story of the Battle of the Somme - used to give students knowledge of the Battle of the Somme before examining Haig for controlled assessment.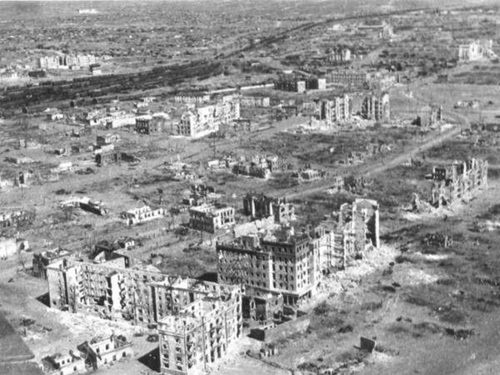 Lesson examining the Battle of Stalingrad and what we can learn from source evidence (photographs) about how the battle was fought. Includes caption competition plenary.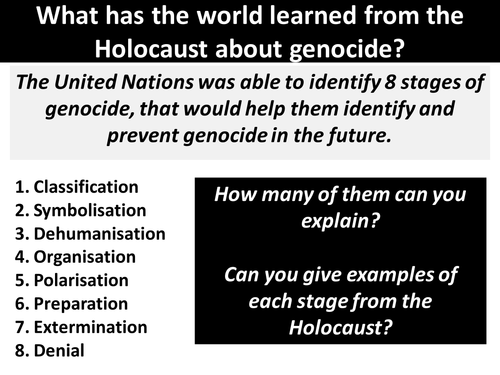 Lesson examining UN action and effectiveness through examining case studies of genocide. Only 4 case studies provided - Rwanda, Bosnia, Darfur and Syria - template for making more case study cards is included at end of ppt.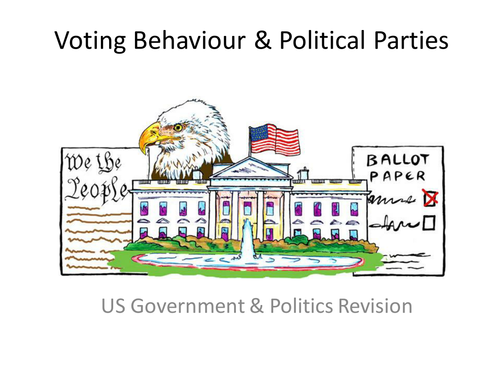 Lesson introducing voting behaviour related to the two political parties - basic introducation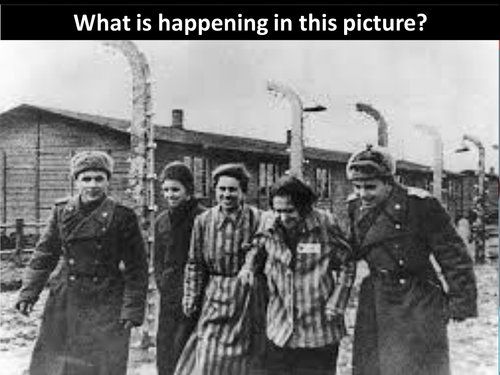 Lesson briefly examining liberation from concentration camps, fight for justice(Nuremberg trials), holocaust remembrance and holocaust denial.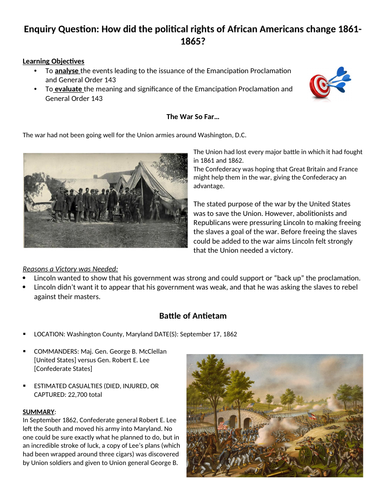 Learning Objectives To analyse the events leading to the issuance of the Emancipation Proclamation and General Order 143 To evaluate the meaning and significance of the Emancipation Proclamation and General Order 143 INDEPENDENT STUDY BOOKLET How did slave owners legally consider their slaves (and horses, buildings, etc…)? What happens to property that armies capture from their enemy during a war? What do you think were some advantages for the United States in having African Americans serve in the military? Do you think Abraham Lincoln needed to wait for the Union Army to win a battle before issuing the Proclamation? Why do you think these two documents were important during the Civil War? Evaluate the importance of the Emancipation Proclamation and General Order 143.

Lesson focusing on the skill of making inferences from sources, cartoon interpretation modelled step by step on powerpoint with selection of cartoons for pupils to attempt on their own - can be adapted for group work and feedback to whole class.

Anachronisms lesson for low-ability and SEN pupils with 'spot the anachronism' cartoons in addition to CLOZE activities.

Booklet produced as revision aid for soure skills for GCSE pupils including; primary and secondary sources, types of sources, utility, bias, reliability, sources that agree, sources and own knowledge and source glossary.

Lesson examining conscientious objectors in WW1 and the implications for people who objected to the war on religious or moral grounds.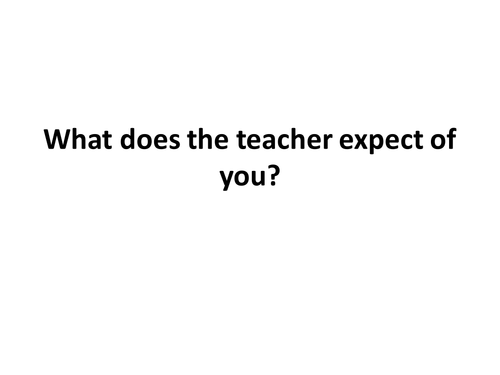 Short powerpoint setting out expectations in my classroom, including a learning contract for pupils to write down in their exercise books - can be adapted.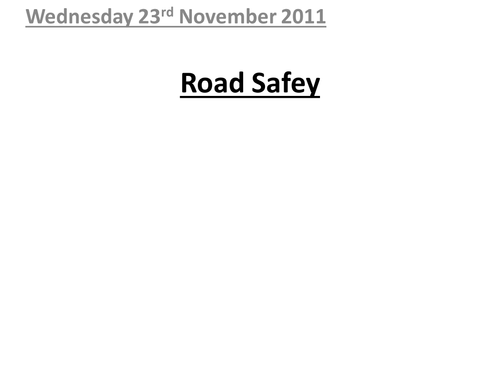 Lesson using think incident scene investigation to encourage pupils to identify the causes and consequences of road accidents as well as examining what could have been done differently in order to prevent the accident.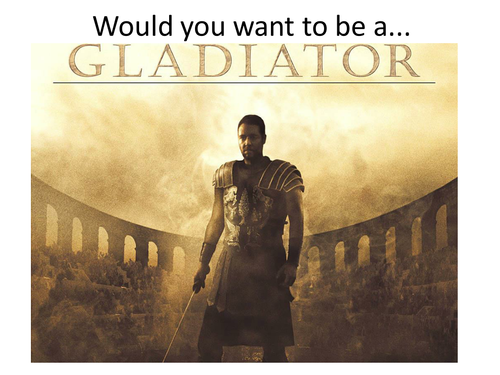 Lesson examining the fate of those captured and sold as gladiators...walkthrough the experiencce of gladiators, encouraging pupils to discuss and ask questions (empathy).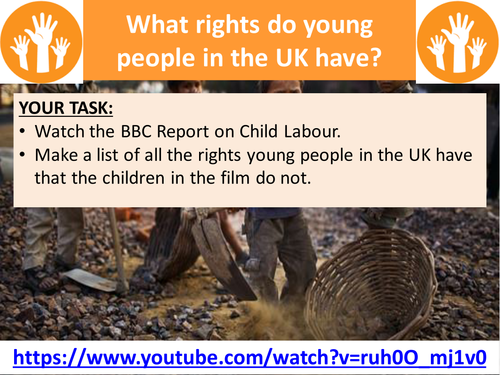 Learning Objectives To understand the differences between rights and responsibilities To give examples of the rights of young people in the UK To explain why some rights are more important than others Students watch a clip about child labour and use this to frame their understanding of the rights of young people around the world and how they may be different in the UK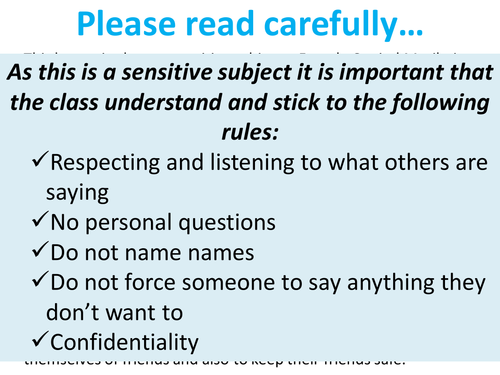 Y8 SOW - Unit 2; How are human rights protected? Lesson 5 - FGM Learning Objectives To understand what FGM is To understand that FGM is harmful To know that FGM is illegal in the UK and abroad To know where and how young people can get help and support around FGM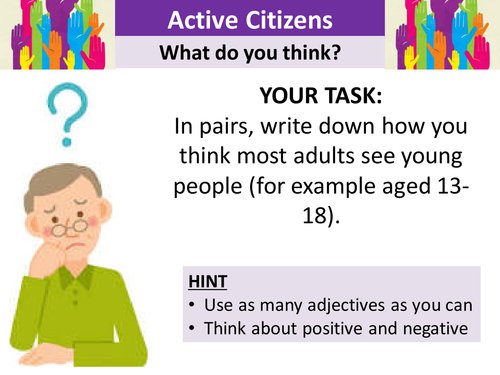 Y8 SOW - Unit 3; How are we kept safe? Lesson 3 - How are young people stereotyped? Learning Objectives To understand why there are 'stereotypes' of young people To identify and discuss factors that can lead to negative stereotyping of young people To understand that fear of crime is more prevalent than crime itself, and that this can have serious consequences for many people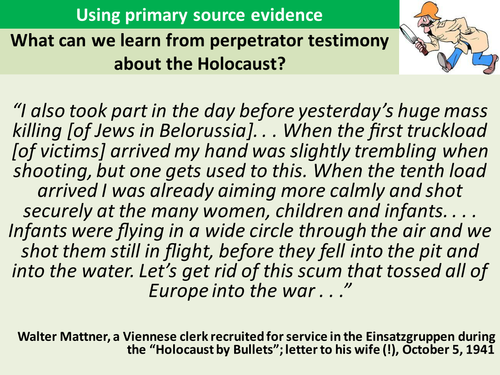 Lesson examining the reasons why and ways in which Nazi persecution developed into mass murder. Internet webquest and ID Card Trail use USHMM website.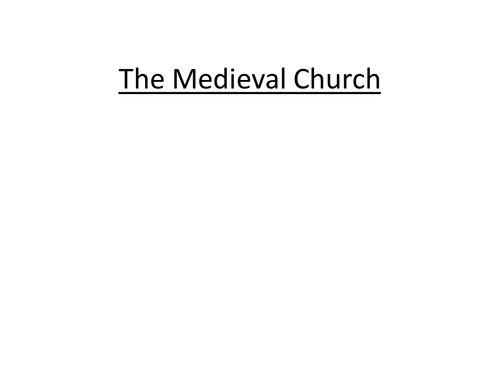 Lesson examining the roe of the Medieval Church in people's lives compared to its role today including the duties of priests, and examining doom paintings.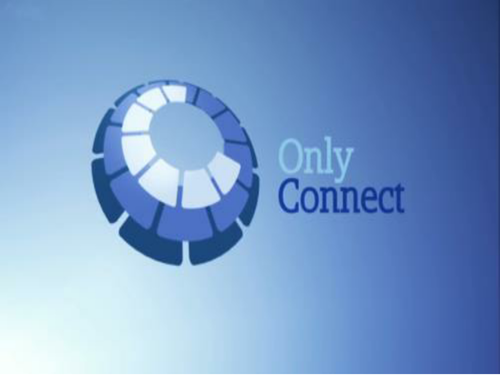 *NEW AQA GCSE - Thematic Study - Power and the People* Learning Outcomes To consider the reasons people wanted trade unions To summarise the key acts and movements in trade union history To analyse the success of trade unions