alainechristian's Shop
Sharing for free in the spirit of collaboration and development.
895Uploads
1355k+Views
1601k+Downloads
Sharing for free in the spirit of collaboration and development.

Lesson focusing on the skill of making inferences from sources, cartoon interpretation modelled step by step on powerpoint with selection of cartoons for pupils to attempt on their own - can be adapted for group work and feedback to whole class.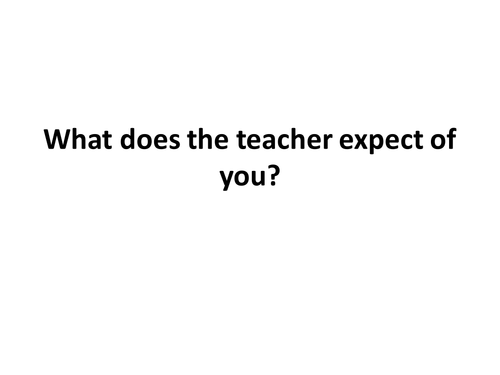 Short powerpoint setting out expectations in my classroom, including a learning contract for pupils to write down in their exercise books - can be adapted.

Booklet produced as revision aid for soure skills for GCSE pupils including; primary and secondary sources, types of sources, utility, bias, reliability, sources that agree, sources and own knowledge and source glossary.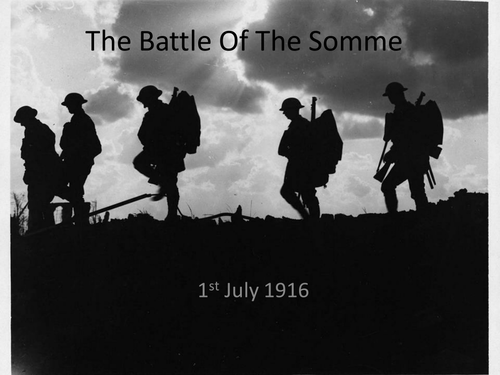 Powerpoint telling the story of the Battle of the Somme - used to give students knowledge of the Battle of the Somme before examining Haig for controlled assessment.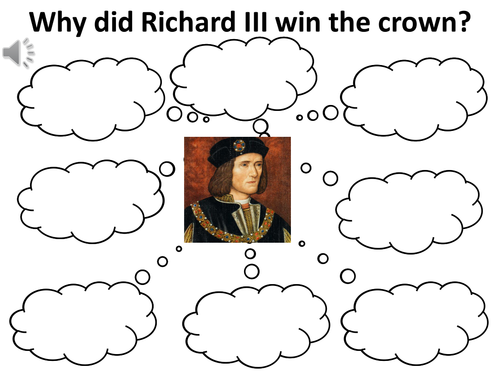 Resources developed for New A-level OCR Unit 1; Lancastrians, Yorkists and Henry VII 1445-1509 Unit 5; Why did the reign of Richard III last for only 2 years? Lesson 1; How did Richard III become king in 1483? Learning Objectives To explain Gloucester's usurpation of 1483 To examine the mystery of the Princes in the Tower To assess whether Richard's seizure of the throne was 'greedy ambition' or 'self preservation'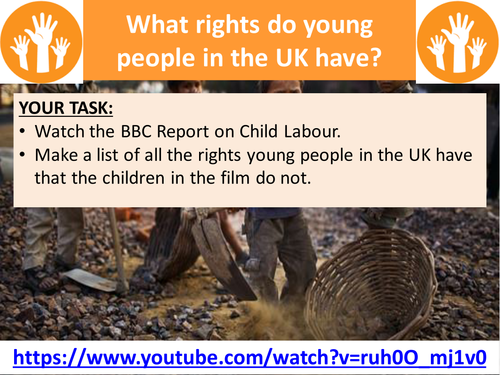 Learning Objectives To understand the differences between rights and responsibilities To give examples of the rights of young people in the UK To explain why some rights are more important than others Students watch a clip about child labour and use this to frame their understanding of the rights of young people around the world and how they may be different in the UK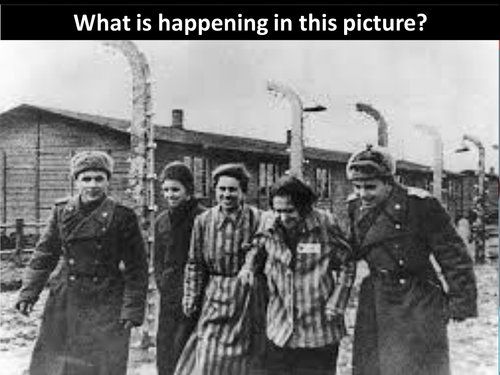 Lesson briefly examining liberation from concentration camps, fight for justice(Nuremberg trials), holocaust remembrance and holocaust denial.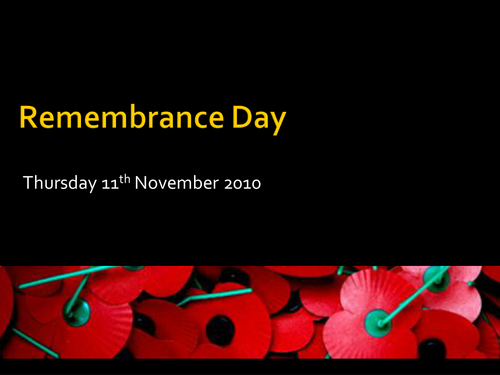 Lesson on Remembrance Day examining what is a hero? Who are our heroes? Why do we remember?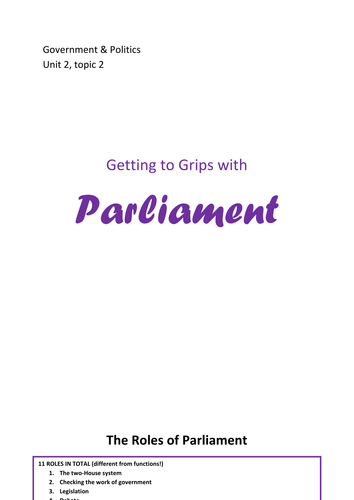 Revision aid for pupils for parliament topic examining the roles of parliament covering; 1. The two-House system 2. Checking the work of government 3. Legislation 4. Debate 5. Rules and customs 6. Traditions of parliament 7. Parliament and government 8. Parliament and crown 9. Devolved Parliaments and assemblies 10. Europe 11. Evolution of Parliament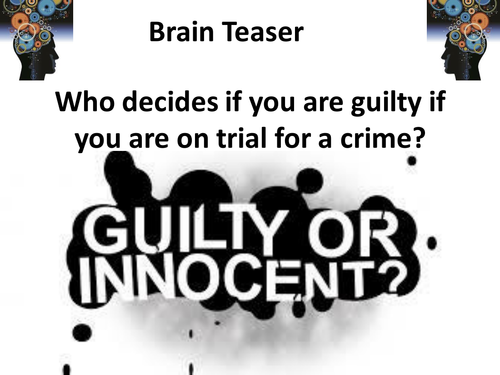 Y8 SOW - Unit 4; How do we get justice? Lesson 2 - How are people tried for crimes? Learning Objectives To know what a magistrate, judge, barrister and jury are To understand the difference between a magistrates' court, a crown court and a Youth court To be able to give examples of mitigating factors

Information sheet pupils can stick in their exercise books at the beginning of the year identifying the key skills they are going to cover in history with some examples of how the skills might appear.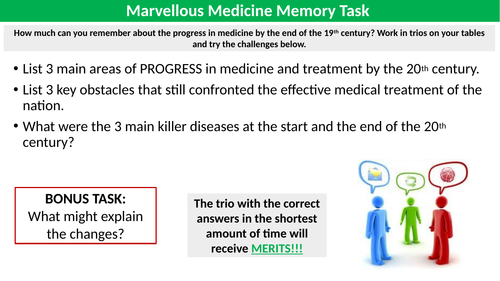 Edexcel iGCSE PAPER 2: B2 Changes in medicine Lesson Objectives To explain the role of different individuals in the development of penicillin To analyse the impact of factors on the development of penicillin To evaluate the significance of war in developing medicine in the 20th century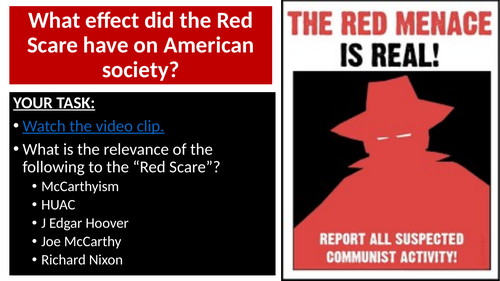 Edexcel International GCSE in History (4HI1) Paper 1 Depth Study 7 - A divided union: civil rights in the USA, 1945–74 Learning Objectives To independently research a particular example of McCarthyism To collaboratively produce a handout summarizing your example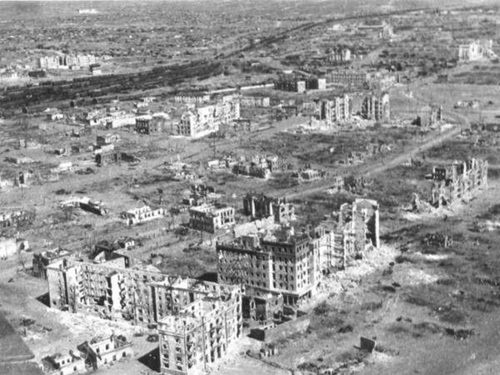 Lesson examining the Battle of Stalingrad and what we can learn from source evidence (photographs) about how the battle was fought. Includes caption competition plenary.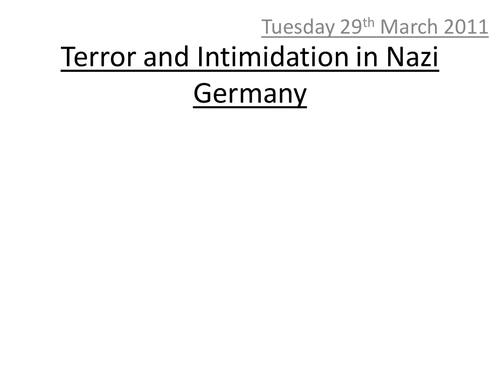 Lesson examining terror and intimidation in Nazi Germany comparing Germany to a police state. How did Hitler maintain control of people?