ABC of Education and Training
Resources for English A level and GCSE learners, parents and teachers.
133Uploads
14k+Views
653Downloads
Resources for English A level and GCSE learners, parents and teachers.
Notes on the theories, evaluation of them and how they relate to each other. Suitable for A level Sociology. Well over 30 pages - covers a lot of topics. In word, so can edit for yourself. Hours and hours of work in these notes. Very helpful for revision.
Useful collection of notes/explanations and tables summarising Child Language Acquisition theories and linked to Assessment Objectives.
Pages of notes and activities for A Level on the topic of speech and writing. In word so can be adapted. Useful if not studied this area before.
Useful tips to help with Functional Skills Level 2 Maths revision - handout.
A booklist starter for ten for areas of the A Level English Language Syllabus.
Useful for setting work over the summer, in word so can adapt. A2 Language project materials.
A student's essay on 'different sociological explanations of suicide'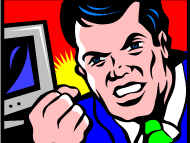 Notes on Positivism and Interpretivism on a powerpoint. Show and talk. Useful of revision. A level Sociology.
Suitable for A Level, notes on labelling theory, with a question. Key theories covered. Facts on slides. Saves preparation, and would be suitable for revision. Very straight forward presentation.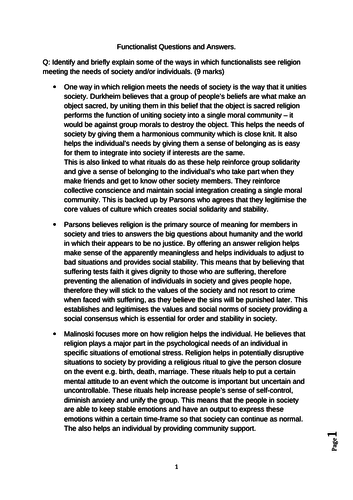 Three questions and sample answers on Functionalism - A Level Sociology.
Useful for business studies, leadership and management, team leading, and leadership essays.
A set of resources for A level English Language teaching. Hours of preparation time to be saved. Revision notes. All in word for adapting. Bargain! Gender, Acquisition, Society, Power, Technology, Change, Investigation.
10 pages of notes on the stages of Child Language Acquisition. Useful summary handouts. Good to go for revision purposes. Word document.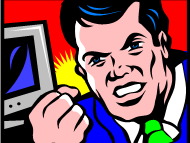 An approach to A Level Investigations / Projects. Possible ideas. Proformas for completion as guidance. What to include. How to prepare for an A level language investigation. Lots of materials - 42 pages. A resource to help you succeed.
Notes and activities covering Language Change for A level. Useful materials, research summaries and activities all in these 65 pages. Well worth the preparation time, useful revision tool. All in word for editing.
32 pages of Language Acquisition notes and some activities. Well worth the money - saves preparation as a teacher. Useful for revision as a student. Why wouldn't you buy it?
Extracts from texts chosen for their illustrative points of verbs and nouns. Notes in the viewing panel for notes. Powerpoint - very simple. Can be edited. A level material. AQA
Interpersonal communication - personality theories - a summary - useful for revision.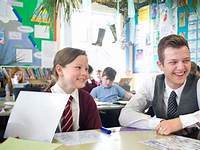 Simple lesson idea based on the Young Apprentice - healthy eating theme, useful for group presentations. Suitable for business studies students too. Upto GCSE standard.
Useful powerpoints : Fact or opinion Homophones Idioms ing to verb endings Worth the money to save preparation.
Quick fillers for lessons - useful for reinforcing technical terms. GCSE or A level Language.