47Uploads
19k+Views
15k+Downloads

An A4 double sided booklet I created in Google Slides, using symbols from thenounproject.com, with key vocabulary for new learners of English.

Complex speed sounds chart with pastel background and dyslexia friendly font. https://docs.google.com/presentation/d/1QklYo02nGuG1Nj80tEJfGOYfzzrLMW28HiCgpahMrQ4/copy

Can be used as a bell task to develop speaking and listening skills or extended as a writing task. You could also give pairs one of each image and they have to work out the differences by describing the picture they have. These images are from a range of online sources including Twinkl and bogglesworldesl.com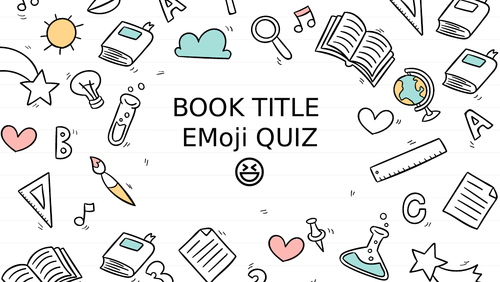 Guess the titles of the books using the emoji clues! Credit to slidesgo for the slide template: https://slidesgo.com/theme/sketchnotes-lesson

Display resources to support the Talk for Writing process of teaching how to write a formal letter and email. For an editable copy on Google Slides click this link: https://docs.google.com/presentation/d/1dHgo5cyWktO7PZaoY_8rKghP26KiNS1hOpgeWeQVAFQ/copy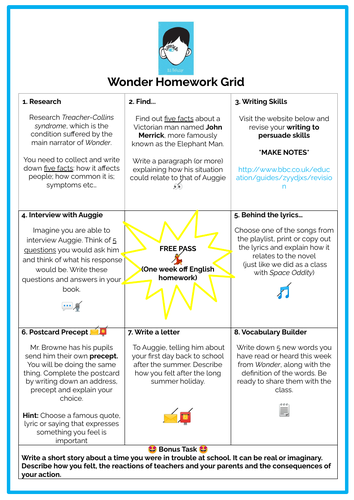 A homework grid with 9 different tasks related to the R.J. Palacio novel Wonder.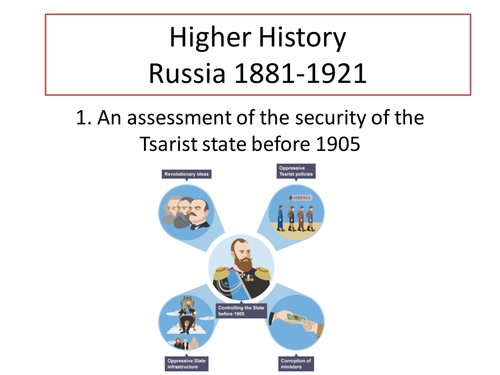 Powerpoint as a starting point for thinking about how secure the Tsarist state was before 1905, with past paper questions at the end.

Whole class marking/feedback templates for a range of subjects and situations.

Survival vocabulary display for EAL/ESL students. For an editable copy on Google Slides click the link: https://docs.google.com/document/d/1OsGoKvhVyU7RQqlX-FVQQ8J-lb5p0GULGOIAyJx8g7E/copy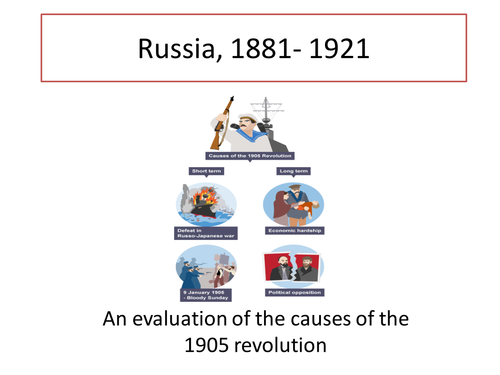 Basic notes on a power point of the causes of the 1905 revolution. With past paper question at end.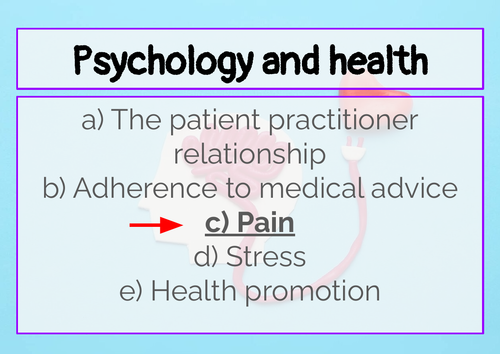 Slides I created as revision material for the CIE A level topic, Psyschology and health- pain.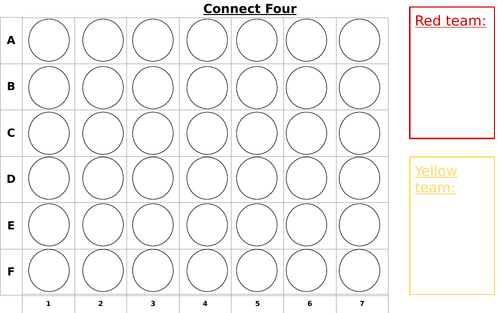 A digital connect 4 game using SPaG questions. Divide the class into two teams Each team takes it in turns to choose a 'number' Click the number to reveal a SPaG question If the team answer correctly they get to 'place a counter' Click the bell picture to go back to the first slide CLICK HERE for the Google Slides copy: https://docs.google.com/presentation/d/1pt1PhwC_8YwCDdzCmb5V6sbO4amXIfbyWifJPog6xKM/copy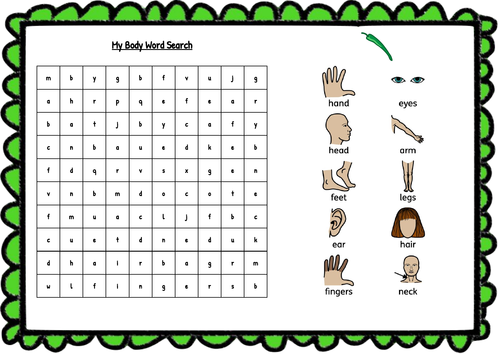 A word search to support Cambridge English Learners at A0, A1 and A2 level.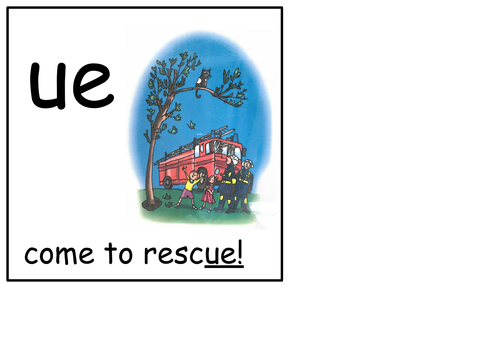 Posters made on Google Slides to support teaching additional phonics sounds. 23 x 23 cm size to be printed on A4 for a phonics display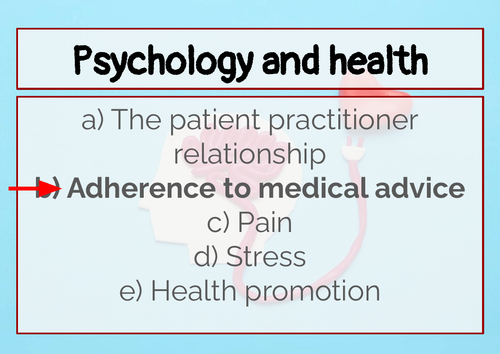 Slides I created to support revision of the CIE A level topic Psychology and health- adherence to medical advice.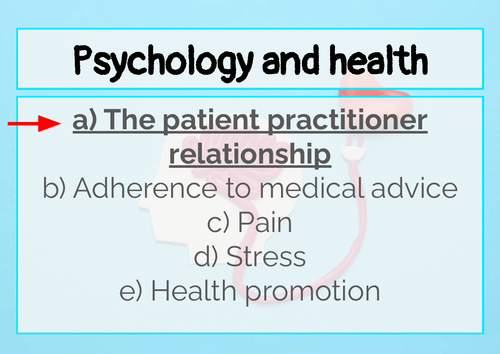 Slides created to support the teaching and revision of the CIE A level Psychology and Health topic- patient and practitioner relationship.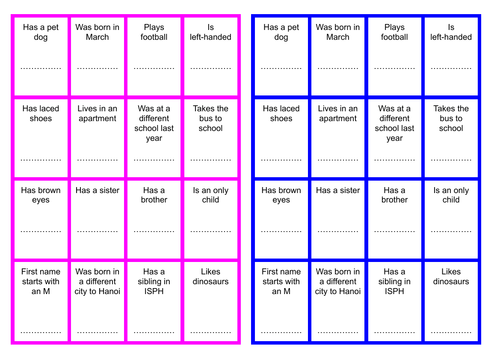 A simple bingo grid to get new students talking to each other and finding out a little about each other.

Various resources for creating an interactive display board for students to change each day. Files included: -Borders -Number line 0-20 -Word of the day poster -Month and days of the week letter board posters