Rebecca Spencer-Woodcock's Shop
Teacher of science and chemistry
15Uploads
3k+Views
2k+Downloads
Teacher of science and chemistry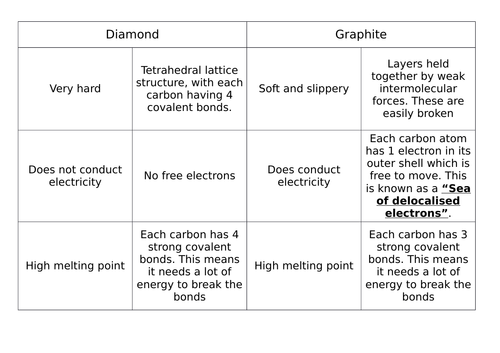 Lesson on Giant covalent structures Used this lesson in a recent observation and my head of department loved it. Includes: Powerpoint Card sort Short answer and 6 mark exam question and mark scheme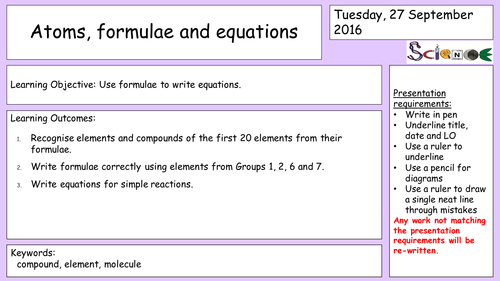 Powerpoint and lesson plan included. Outcomes include: Recognise elements and compounds of the first 20 elements from their formulae. Write formulae correctly using elements from Groups 1, 2, 6 and 7. Write equations for simple reactions. answers to worksheets include Worksheets are from the aqa 2016 spec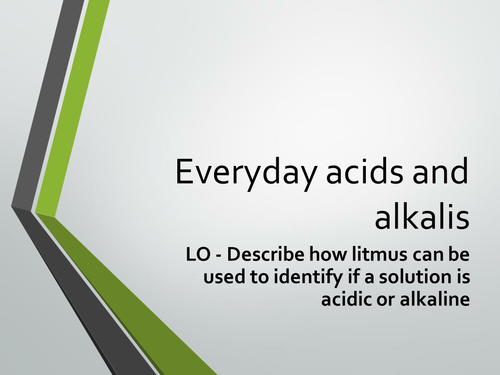 Four lessons on the topic of acids and alkalis 1. Everyday acids 2. Indicators 3. Dilution and Safety 4. Neutralisation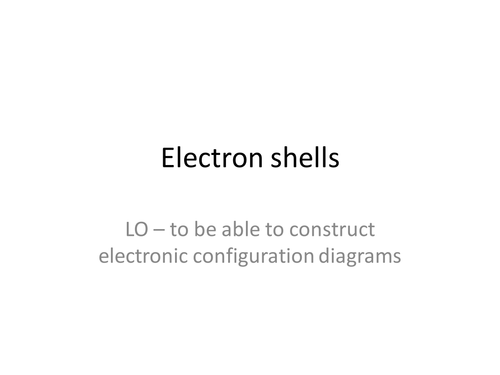 Presentation on electronic configuration. I tend to teach this lesson using white boards as a practise space for students.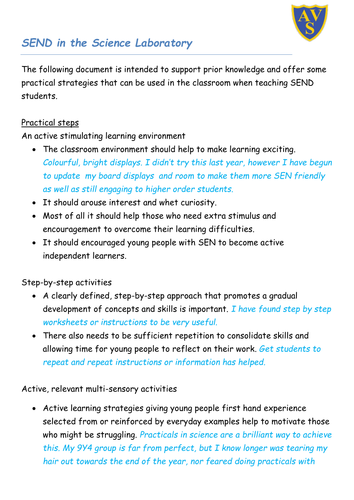 A document detailing some useful ideas of intervention that can be completed in a science lab along with a selection of example documents i have either made to show others what useful differentiation can look like.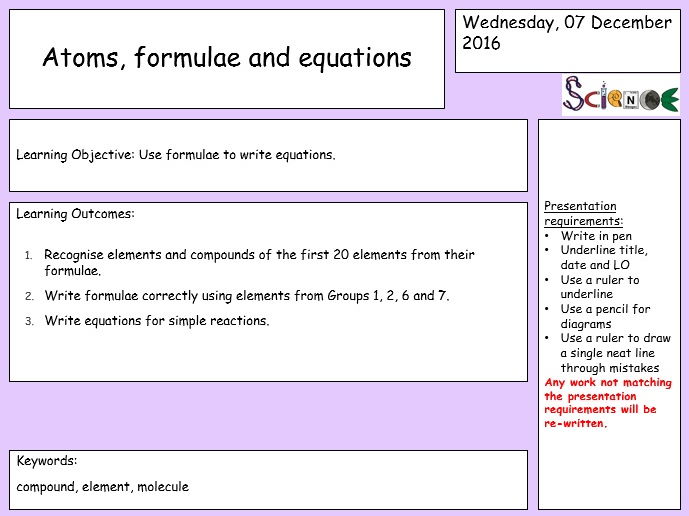 A collection of lessons planned and taught under the new AQA 2016 specification.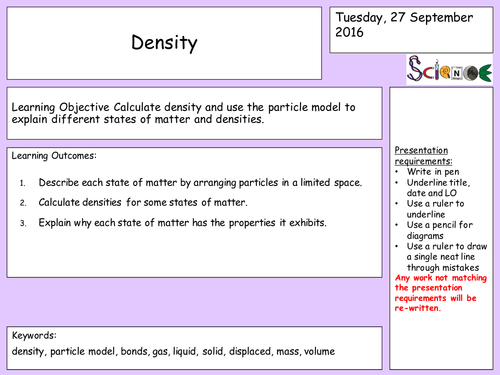 Two PowerPoints a worksheet powerpoint includes objective, outcomes and keywords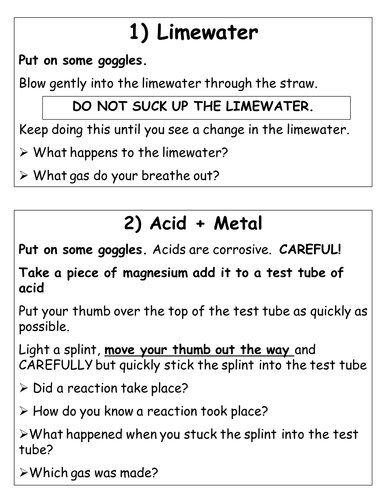 Lesson about acid reactions with metals and metal carbonates. Includes a practical circus which involves 4 short practicals Targeted at low ability but can be adapted.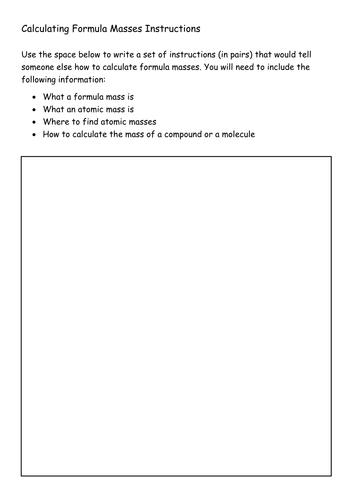 Observation lesson for a low ability group on relative formula masses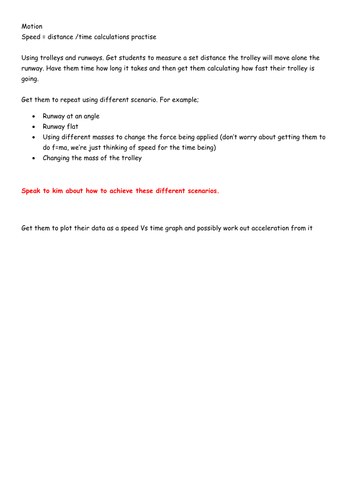 A collection of science practicals/activities that I have used as a means of intervention for KS3 (mostly Year 8).