teachermiss_w
Secondary School Geography Teacher based in North Wales.
16Uploads
2k+Views
256Downloads
Secondary School Geography Teacher based in North Wales.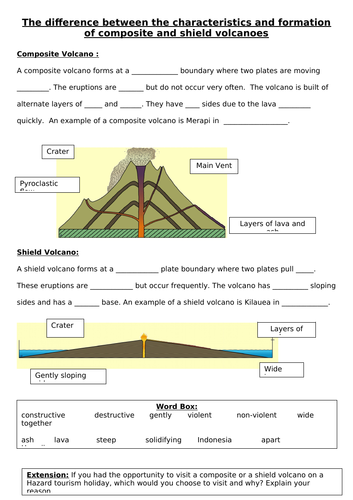 Originally designed for KS3, could be used with a low ability GCSE class. Covers both types of volcanoes - main characterisitcs.
Investigates the impacts of Volcan De Fuego's eruption. Pupils explore and create a volcano survival kit.
An activity to introduce urban sustainability. The top trumps styled activity includes UK and EU cities scores on their urban sustainability. Resource includes all cards and instruction slide.
1.3.2 volcanoes, processes, hazards and their impacts. Lesson explores the distribution of volcanoes and earthquakes in relation to plate theory.
Introducing Urban Sustainability as a concept and informs pupils on up to date examples and case studies. Overview of contributing factors, UK focus. Included; powerpoint starter activity (wordsearch) differentiated worksheet
Introducing the topic and concept of urbanisation. Explores Rural and Urban areas and push/pull factors. Population growth in LIC's.
Travel and Tourism Unit 1; LO3 Understand employment options within the UK tourism industry (AC3.1-3.2) AC3.1 Employment opportunities within UK tourism industry AC3.2 Skills, qualities and qualification required to work in the UK tourism industry
A-level lesson focussing on adaptation and mitigation of hazards using the K.Smith Framework (modify loss, vulnerability and event). Focus on Japan.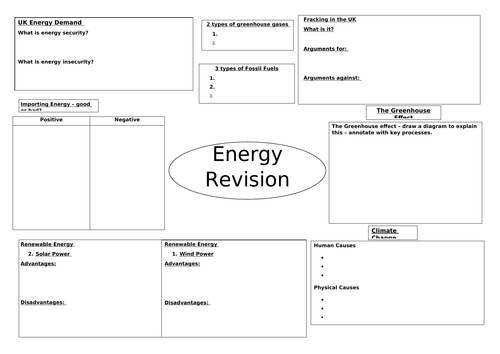 A3 worksheet designed for KS3 pupils to fill in by researching. Used to revise whole topic on Energy, prior to their assessment.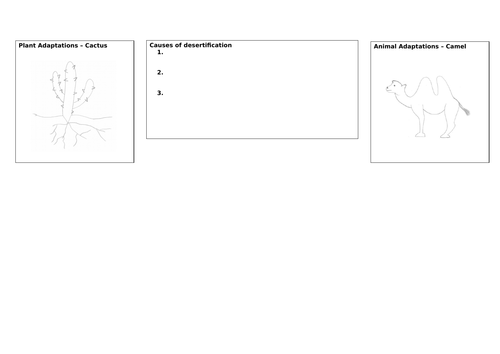 A3 revision sheet designed for KS4 pupils. Designed alongside AQA revision guide, mind map to fill in. Covers Hot Deserts and Tropical Rainforests.
A scheme of work that explores Nigeria at KS3 level. A series of 5 lessons with an end of topic assessment. All resources, powerpoints and assessment attatched. Lesson 1 - Introduction to Nigeria Lesson 2 - Why visit Lesson 3 - Squatter Settlements Lesson 4 - Urban Sustainability Lesson 5 - What makes Nigeria an NEE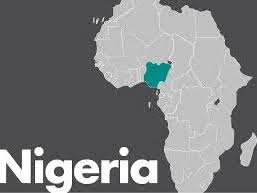 Whole scheme of work on Nigeria. Originally designed for KS3 geography, scheme of work includes elements of AQA specification - changing economic world - an example of an LIC / NEE. Purchase includes all resources, powerpoints and assessment with markscheme. Lessons could be used at KS4 level (low ability).
Travel and Tourism Unit 1 LO2 - AC2.1 - 2.3 Sectors of UK tourism industry Types of UK tourism destinations How organisations market UK tourism
Unit 3 Travel and Tourism (LO2) AC2.1 Recent developments in transport technology AC2.2 Information and communication technology