This is my favourite lesson! I prepared it for an interview and got the job! Starter, challenge, differentiation and planery! Enjoy! It is all about introducing Spanish to new learners. Perfect for the first lesson of the year, for any year! With detailed lesson plan, 45 slides!
This is a writing I put together for my students. It is long and answers to the following questions: -Es-tu sportive? -Qu'est ce que tu aimes regarder à la télé, qu'est ce que tu as regardé récemment et qu'est ce que tu vas regarder ce soir? -Est-ce-que tu vas souvent au cinéma et parle-moi d'un film que tu as vu récemment. -Quelle technologie utilises-tu et qu'est ce que tu en penses? -Qu-est-ce-que tu as fait le weekend dernier et que vas-tu faire le weekend prochain? Contains all the tenses for the new GCSES and also A'levels. Enjoy!
This took me a year to put together. It includes all my essays, lesson plans and observations etc... You will find this extremely valuable as an NQT as I am basically giving you fab templates! Good luck! 60 files plus!!!! Enjoy and I hope it helps!
YEAR 9 HIGHER ASSESSMENT ON THE FOLLOWING TOPICS: - THE BODY - HEALTHY BODY - ILLNESSES - HEALTHY ADVICE 2 readings and 2 writings with answers, new GCSE style!
There is so much stuff in this bundle!!! Hope you enjoy it!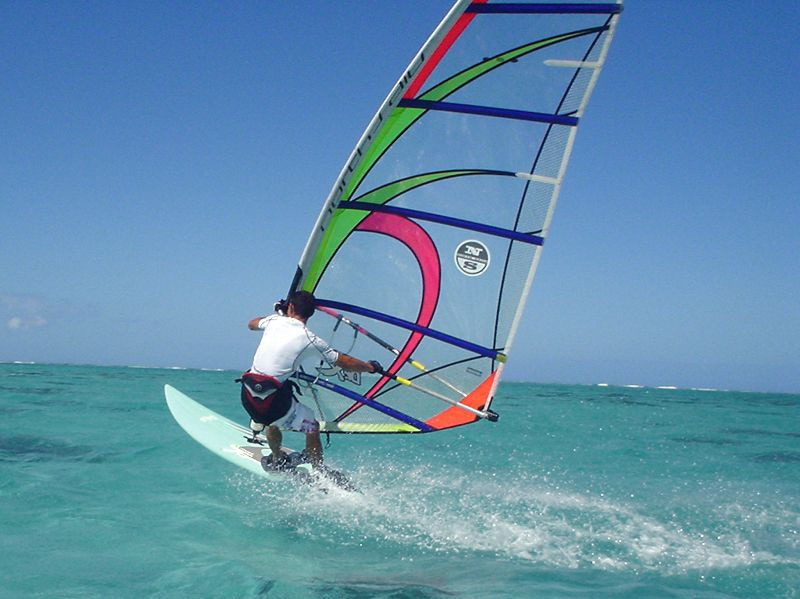 So much stuff, so many slides. You won't regret it! This is a one off only! 20 French lessons which I normally sell for £3 each! Selling 20 for £6! Will only be available for a few days.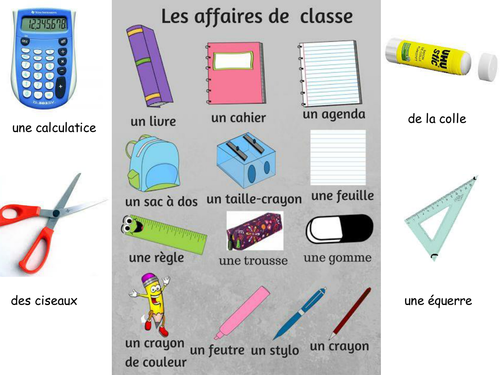 Just a lovely simple poster to display in your classroom.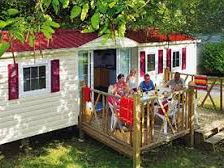 In this reading I included the irregular verbs in the past tense! This is perfect for all sets, just decide how many questions you wish your students to answer! Perfect as a task for consolidation or as an assessment.
Be prepared for anti-bullying week. This is a great resource which all ages will enjoy! I added many fun quizzes and activities with videos! There is a starter, a challenge, extension and a planery! What else do you need. Self-explanatory, just play the slides, no prep needed!!
These are two activities, a dictation with sound followed by a translation. These two activities will last at least 30 minutes. I recorded myself, just play the tape!!!!
This is a perfect resource for a medium to top set. It will help students practise how to translate for the new GCSE! On Words with answers!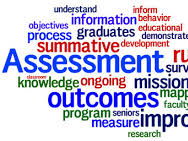 A lovely assessment to be completed withing 15 min. Can be given as a gap filler or a translation. It is about stress at school.
Assessment on transports. 8 questions for a medium to top set.
You will get a powerpoint with a coloured word version to stick in books! Perfect explanation!
This is a great easy to follow lesson for a non French speaker or a French teacher who wishes to wrap up the topic on personality and physical features. There is a worksheet to go with the slides. This lesson comprises everything: reading, speaking and writing.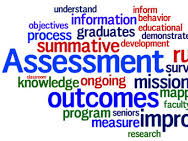 This is a fantastic assessment which maps the new GCSE. Students will be required to juggle tenses and vocabulary with translations! This will suit a top set.
Perfect lesson with everything you need, starter, planery, listening, translation etc... It shows progression!
This is a great reading which will take students about 20 minutes to complete, perfect for an end of lesson on work experience.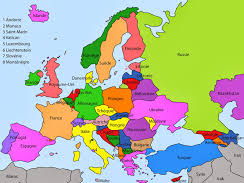 Perfect lesson to serve as a consolidation on countries with opinions for a middle to low set. There is a listening, writing, translation, speaking etc... It is all there!
A simple lesson with some worksheets and audio on slides! Perfect for a cover lesson or a first lesson on classroom language!
I am offering you all my hard work, my lessons, my powerpoints, my rationales etc... The whole course content which took a year to complete. You may find it really helpful if you are on the course. There is a leaflet on dysphasia, powerpoint on the English language etc...