Mr P's Shop
Teacher of Physical Education, Geography and Head of Year
4Uploads
13k+Views
6k+Downloads
Teacher of Physical Education, Geography and Head of Year

This unit is an excellently put together SOL for year 7 or 8, it includes worksheets and utilises knowlege recall for most lessons as a bell slide starter. The content of the SOL is - What is urbanisation Megacities Issues in Megacities London Air pollution management Urban Deprivation London Sustainability in the city Sustainable homes WIthin the latter lessons there is project work to engage students with homework tasks to run over holidays.

Coaching resource which the teacher can use, paired and small group work resources for students to focus on body position and key words. Games activites for students to participate in which focus on each of the three phases of the 100m sprint. I have also included a ppt which you can use to pre-teach students on the skills and body positions with a model video.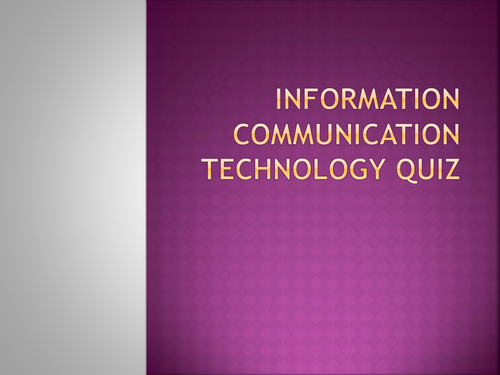 I used this to test my students knowledge and understanding in an EBD school, whilst we waited for the computers to be hooked up the network. It worked really well, and the students enjoyed it. There are only twenty questions (lasts approx 25 mins). Any comments please feedback.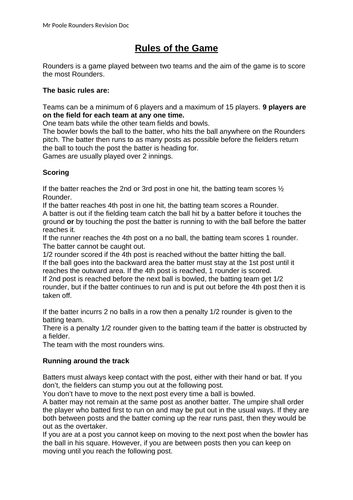 This pack consists of a detailed rules of the game, it is split into sections so that it is easy for students, staff and supply staff (non-specialists) to pick up the game and to officiate. Students use the resource to revise a rules of the game test. We use this to ascertain student knowledge and understanding of the game to support AFL.