15Uploads
357k+Views
174k+Downloads
EYFS resources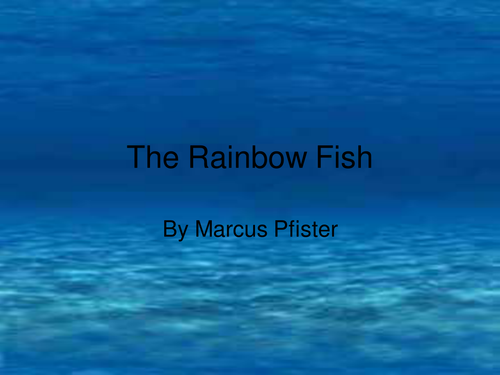 A power point version of the story - our 3/4yr olds loved it. Not made by me, it came off one of the grids for learning so obviously it is free for all to use.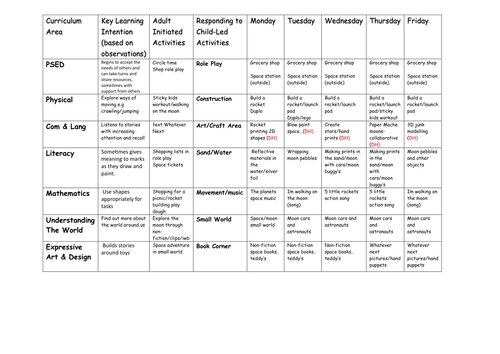 We have just been told to change our planning format to this style by an LA adviser.. much simpler and less detailed than what I would normally do.

Updated medium term plan for minibeasts summer 2009 for Nursery Classes.Other topics covered: Paperwork; Planning templates.

A lovely resource featuring some key artists, inventors and sports personalities for the early years to celebrate black history month. Ideas for activities and some links to music and a video clip.

A simplistic power point story for the early years retelling the gun powder plot and why we celebrate bonfire night.

Space topic designed for the new EYFS nursery class - DM's key skills and lots of ideas in a three page design.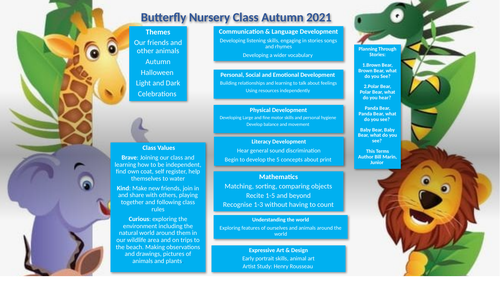 A colourful simple topic web for Autumn in the nursery showing key skills to be learnt, idea for a class webpage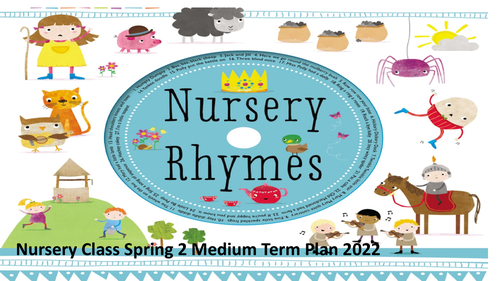 A medium term plan for the school nursery class developed for spring 2 leading up to Easter Development Matters Statements age 3-4 Pictorial Ideas Weekly songs and rhymes with learning intentions/skills

A Long Term Map for School Nurseries with Ideas using the DM's for age 3-4

Cheshire format stepping stones and ELG's broken down into areas, easy to use for FS planning, just cut and paste.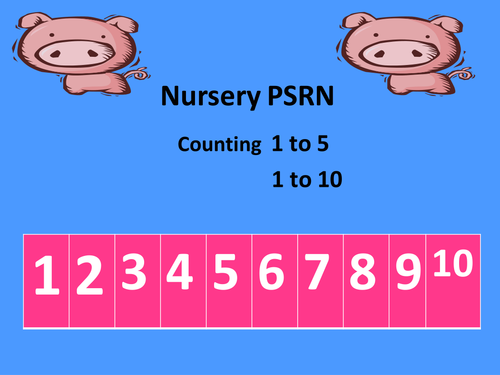 A simple counting activity to support counting and number recognition in the nursery classroom.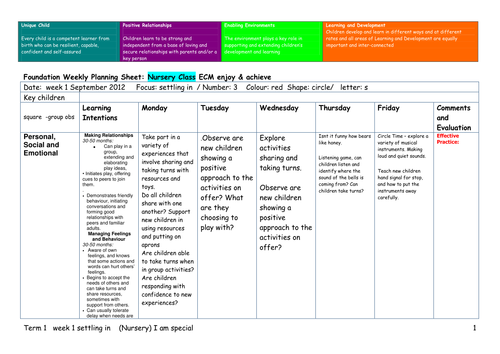 Adapted medium term planning and weekly planning formats to go with the Revised eyfs September 2012