8Uploads
51Views
10Downloads
A booklet to help gather evidence for KS1 maths greater depth pupils, including worksheets and information.
A pack of place value activities, games and theory to help teach place value in an thorough manner.
A revision booklet for year 6 pupils to take home. Full of key concepts and vocbulary needed in the KS2 test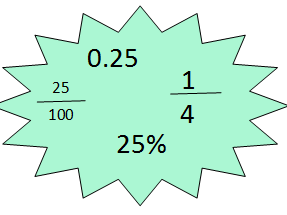 Equivalent fractions, decimals and percentages displayed in stars - helping children to make the connections between them.
A fun colouring in sheet to practise bonds to 7. Colour in all the calculations that make 7…