Clickschool's Shop
Resources for KS3 and GCSE Computer Science and ICT
180Uploads
234k+Views
103k+Downloads
Resources for KS3 and GCSE Computer Science and ICT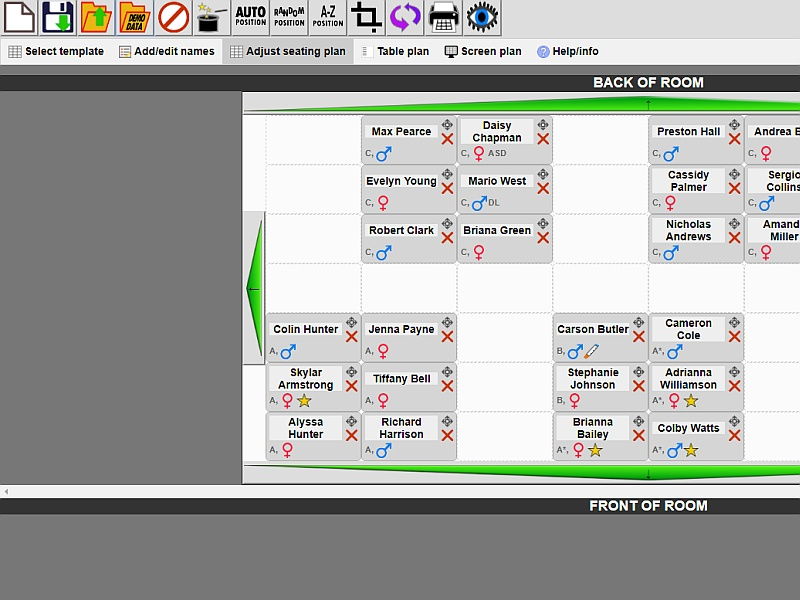 https://www.clickschool.co.uk/seatplan **LATEST**: Online seating plan generator - paste lists from SIMS or similar, group/distribute students, show/hide sensitive data, upload/download plans etc. NB No student data is transferred to the internet, it is all local within your web browser. Excel spreadsheet basic version
You don't have to be minted to get your hands on to a seating plan generator! Get your seating plans sorted with this free-to-use web app. http://www.clickschool.co.uk/seatplan/ Features: show/hide sensitive data (such as current grade, SEND status etc), flip (so your students can see where to sit should you project it), print, download/upload data, drag/drop seats, random position, a-z position and 'auto' position (e.g. group by target grade and then split by gender), select templates, crop, random name picker, add/remove fields. All data is stored ONLY on your computer - no data about students is collected whatsoever. At time of writing, it is an 'alpha' release. Enjoy :-)
An assembly drama/ideas for songs suitable for a class to perform, maybe Years 5 - 7. The assembly's message is that you don't have to be a superhero to be a hero. For copyright reasons, I cannot include the music, only the script and suggested music.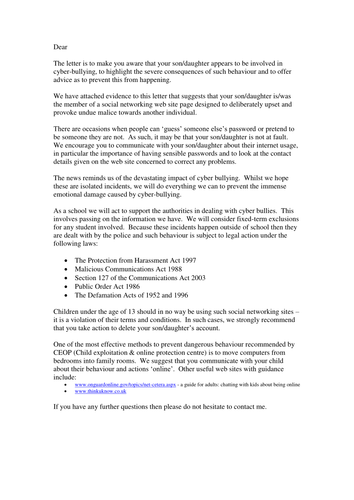 Letter outline informing parents of child's involvement in cyber-bullying and advice to combat it.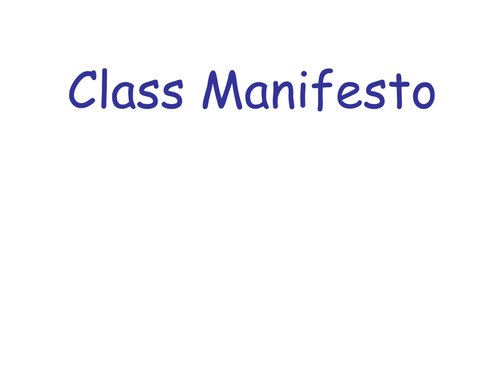 A presentation template with ideas about key values you might agree upon with a new class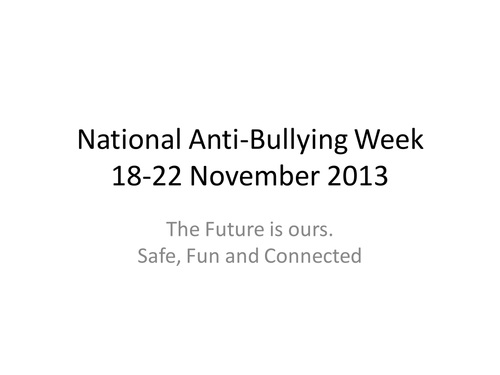 A compilation of material for an assembly supporting an anti-bullying campaign - mainly focussed around cyberbullying.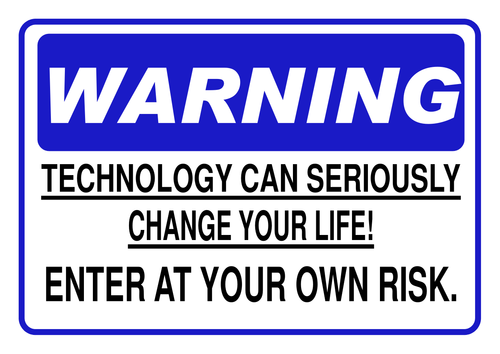 Door Poster - amazingly has a great motivational impact on students wanting to study ICT.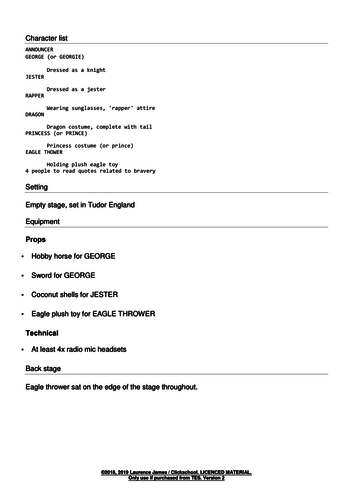 This is a funny script taking around 10 minutes to perform. It is essentially about a knight plucking up the bravery to ask out the prince/princessss. There's a couple of slightly different versions to choose from and play about with. It is designed to be performed by 4 main characters and some one line parts for others. Other roles include looking after props and sound/music and performing a rap. Other students may wish to devise a dance set to a song about bravery, thus using as many people as your group allows. Costumes can be sourced from places such as ebay or scrounged from friends/family! Ask around, you'll be surprised what people have. All sound effects provided in this resource are, to the best of my knowledge, royalty free. You are welcome to use the 'rap' loop, which I made. I advise also sourcing: Tudor music, Hall of Fame (by The Script) and/or "Brave" by Sara Bareillies. Evidently not included because of copyright.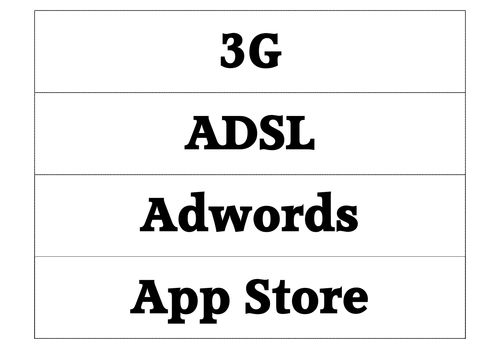 Words associated with technology that has defined where we are today (as of 2011 anyway!)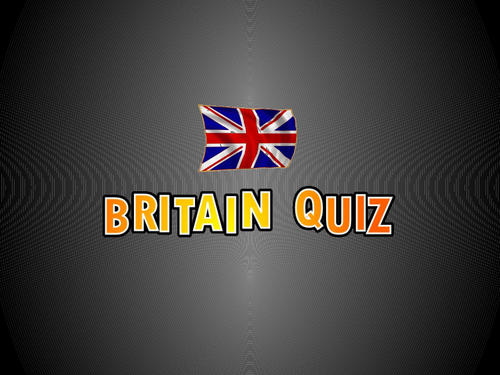 Made a long time ago, but I think they still look funky - especially the slide templates in the news quiz. Evidently the questions are now somewhat out of date!