Clickschool
Resources mostly for KS3 and GCSE Computer Science and ICT
94Uploads
315k+Views
136k+Downloads
Resources mostly for KS3 and GCSE Computer Science and ICT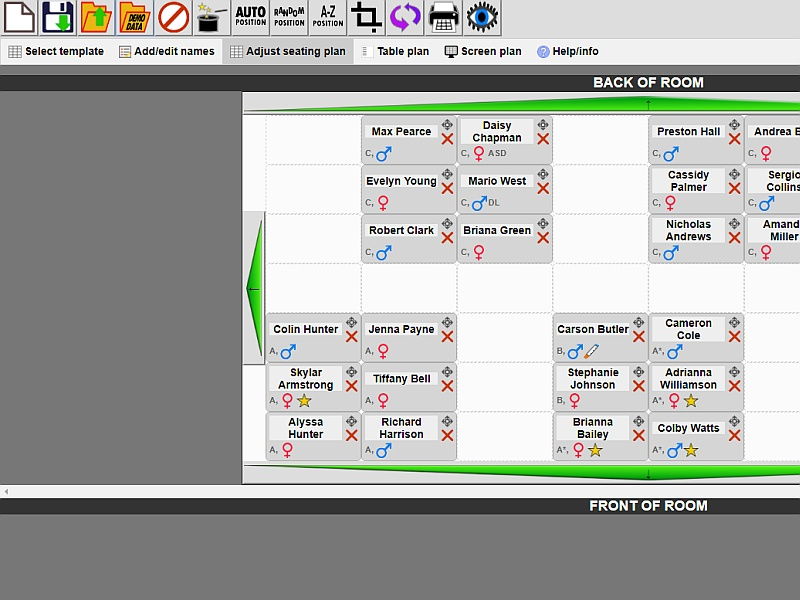 https://www.clickschool.co.uk/seatplan **LATEST**: Online seating plan generator - paste lists from SIMS or similar, group/distribute students, show/hide sensitive data, upload/download plans etc. NB No student data is transferred to the internet, it is all local within your web browser. Excel spreadsheet basic version

An assembly drama/ideas for songs suitable for a class to perform, maybe Years 5 - 7. The assembly's message is that you don't have to be a superhero to be a hero. I've a couple of other assembly skits available. For copyright reasons, I cannot include the music, only the script and suggested music.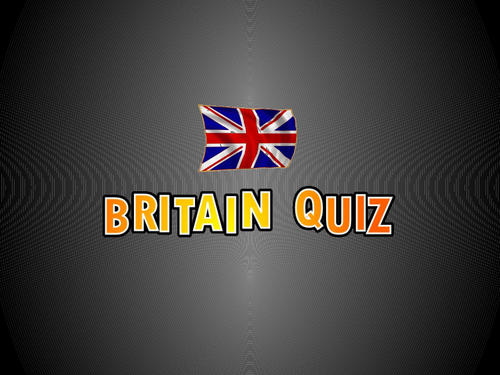 Made a long time ago, but I think they still look funky - especially the slide templates in the news quiz. Evidently the questions are now somewhat out of date!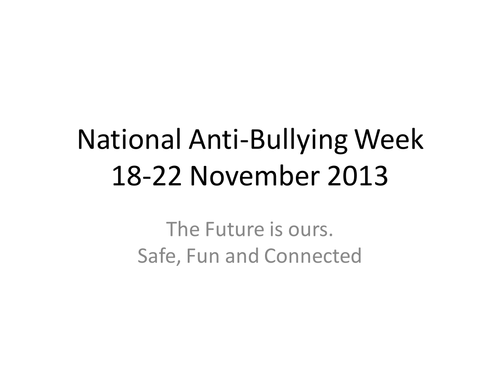 Created for 2013 but could be used or adapted for any year. A compilation of material for an assembly supporting an anti-bullying campaign - mainly focussed around cyberbullying.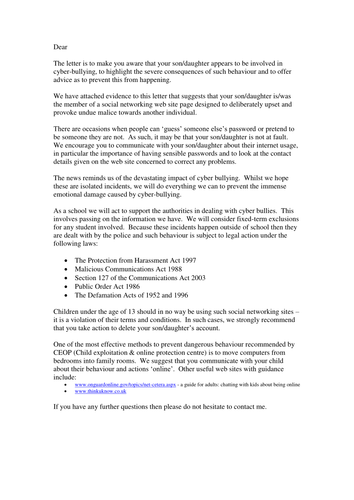 Letter outline informing parents of child's involvement in cyber-bullying and advice to combat it.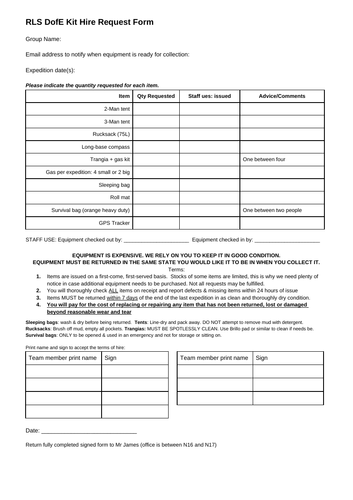 A quick form useful if hiring out equipment/kit for Duke of Edinburgh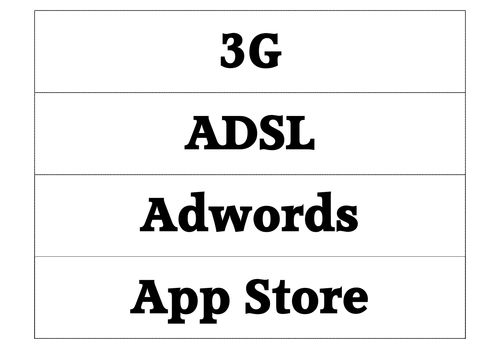 Words associated with technology that has defined where we are today (as of 2011 anyway!)

Excel spreadsheet - enter 'o' or 'x' into the boxes... useful if doing a class team quiz.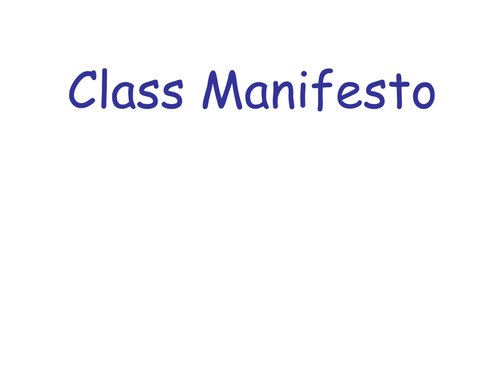 A presentation template with ideas about key values you might agree upon with a new class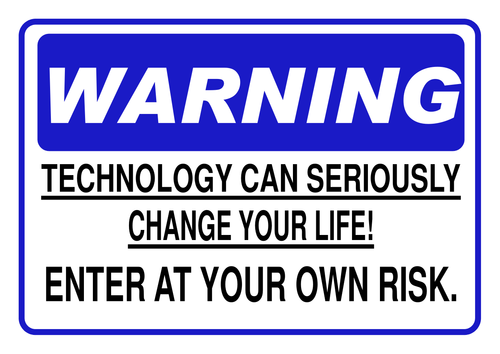 Door Poster - amazingly has a great motivational impact on students wanting to study ICT.

You don't have to be minted to get your hands on to a seating plan generator! Get your seating plans sorted with this free-to-use web app. http://www.clickschool.co.uk/seatplan/ Features: show/hide sensitive data (such as current grade, SEND status etc), flip (so your students can see where to sit should you project it), print, download/upload data, drag/drop seats, random position, a-z position and 'auto' position (e.g. group by target grade and then split by gender), select templates, crop, random name picker, add/remove fields. All data is stored ONLY on your computer - no data about students is collected whatsoever. At time of writing, it is an 'alpha' release. Enjoy :-)