Colchie's Shop
Secondary school teacher - Level 1 & 2 and Level 3 food WJEC
24Uploads
6k+Views
10k+Downloads
Secondary school teacher - Level 1 & 2 and Level 3 food WJEC
WJEC Level 3 Food Science and Nutrition. This is a mock powerpoint that leads through all the AC's with detailed explanations on how to do well on them. It has a word document that is a template to go with it, that the students can use to work on as they go. This is a great way to get the students ready for the real coursework, and to see how to lay out their work. The AC's are explained in detail.
Everything from simple to complex, to deficiency and excess. Worksheets and cut and images to stick. WJEC Level 3 Food Science and Nutrition
WJEC Level 3 Food Science and Nutrition Covers all the AC's 1.1 and 1.2 and 1.3 Is a research project for the students do independently on the computer. Covers the mark scheme and then can access it in their areas for when they do the test. Also with experiments that they can do to help with the understanding of it.
WJEC Level 3 Food Science and Nutrition AC 2.1 To help understanding, of carbohydrates, explains its self on the powerpoint. Great lesson to get students to understand it and to put information from the carbohydrates theory to use.
Level 3 food science and nutrition WJEC Looking at different preservation techniques. freezing, drying, salting, pickling, additives and jamming. Worksheets to fill in, videos added to the powerpoint and practical experiment and practical powerpoint for doughnuts (jamming)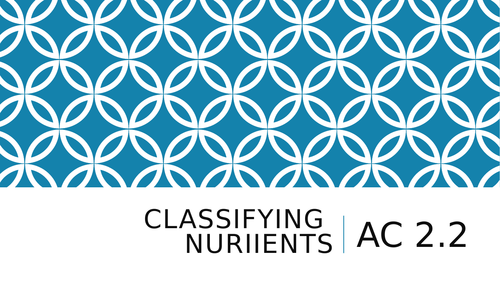 WJEC Level 3 Food Science and Nutrition uNIT 1 AC 2.2 Classify nutrients, pictures on worksheets to print off. Powerpoints very self explanatory. Covers all points needed for AC 2.2
Practical experiments, theory lesson and resources for level 3 unit 3 AC1.2
Theory for AC 1.1, With tasks, questions, notes, PLC, cooking recipe book and practicals suitable for the AC.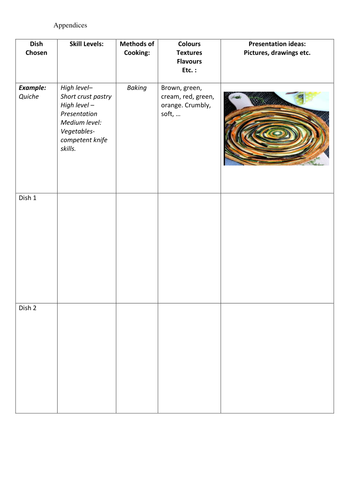 Task 2 (will add power points as go a long) oriented around the help sheets A3 so students can use as help sheets where and when needs to be...also a guide for them to follow. Tick of sheet for the students. PP to support the A3 help sheets. Any feedback or guidance greatly appreciated.
To help understand saturated and unsaturated fats covers AC 2.1 WJEC Level 3 Food Science and Nutrition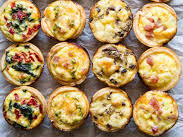 Unit 3 Mock ideas- with template, powerpoint supporting each ACs and step by step template. Practical ideas and examples.
PLC and Break down step by step and examples of the ACs
Theory for AC2.3 Data and outcomes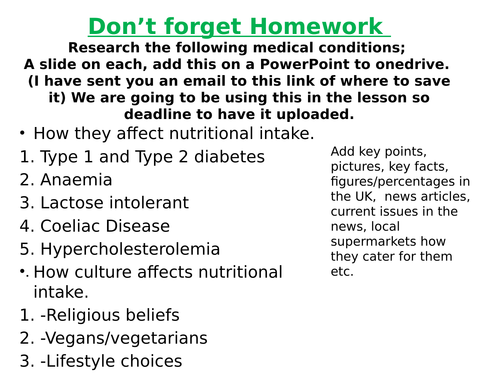 Two PP on looking at different lifestyles, medical homework and group work putting it together, with some exam questions. WJEC Level 3 Food Science and Nutrition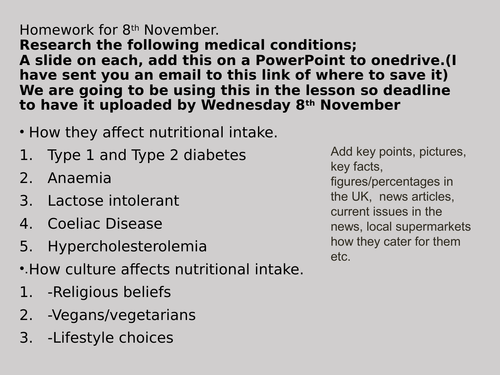 Protein homework -video and questions to watch. PP on protein set by step easy to follow. WJEC Level 3 Food Science and Nutrition
Unit 3 - Level 3 Food Science and nutrition Theory for A.C.2.4 Process Data
Unit 3 AC 2.1 sET SUCCESS CRITERIA FOR SCIENTIFIC INVESTIGATIONS Theory
Has powerpoint with examples. Order of how to do stuff and lay out the sketch book, with how to meet grades fro each section Tracker sheet, with outline of time scale, what to do and www/ebi etc. Print A3 for the students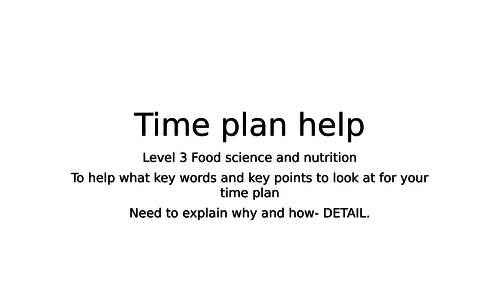 Food science and nutrition To help students write their time plans in more details. WJEC Level 3 Food Science and Nutrition