Davekumo's Shop
Year 6 based resources and whole school English support.
6Uploads
31k+Views
146k+Downloads
Year 6 based resources and whole school English support.
This a progression of skills document that I created for my school in writing. This is specific to my context but think it could be relevant across the board. I've broken down writing into 6 areas: organisation, grammar, purpose, vocabulary spelling and handwriting. I've then also organised it for each year group from EYFS right through to year 6. This is a working document and as such I'm using as a basis for understanding progression through the school not as a concrete, set in stone model!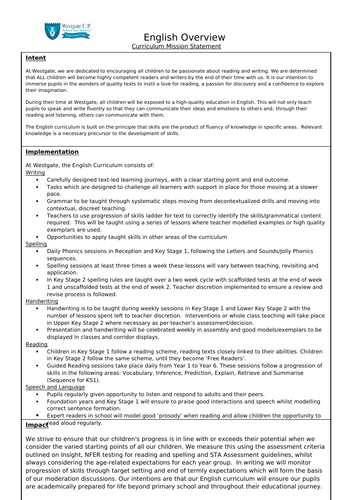 Our mission statement - context relevant to our school obviously but figured it might be relevant/useful to someone else as a starting point.
Knowledge organisers starting in year 1 all the way through to year 6. They include short suggested assessment questions from year 1-5 (not for year 6 due to the high number of assessment methods available). I intend to use them across school to help teachers, children and parents to recognise the end of year expectations and what to focus on each year group.
Investigation based on a Japanese multiplication method. Good if you have a few year 6 children that have mastered multiplication methods and are exploring alternatives.
Used this couple of years now - defines all the grammatical terms and gives some examples as well. Publisher document. Perfect for revision or possibly for parents.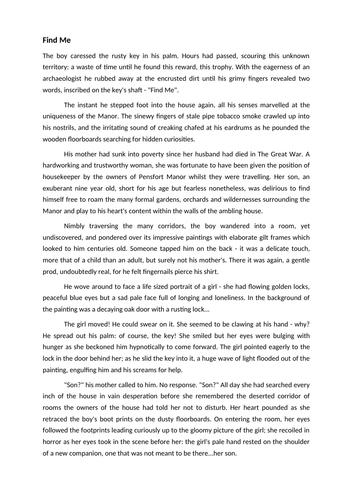 Based on a series of short 500 word texts that I found on TES. I've added VIPERS style questioning and I use them for short intervention work or after school reading club. 1-5 are comprehension - text followed by questions. 6-11 are in a slightly different format. We read the text together and discuss then I give them 2 minutes to highlight or underline the Bronze, Silver and Gold words. We discuss them together and then move on to the rest of the questions.