162Uploads
38k+Views
8k+Downloads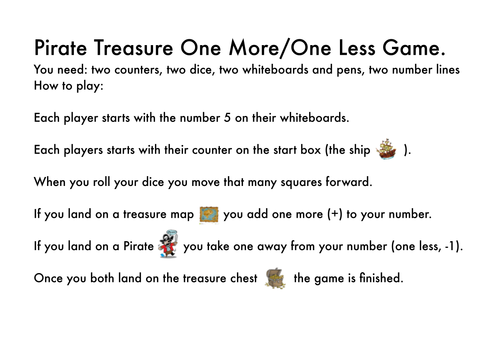 A board game for practising one more/ one less. Could be adapted for bigger numbers, I differentiated by changing the start number. This was used for the focus task in an observed lesson and the feedback was excellent for children and observer! Enjoy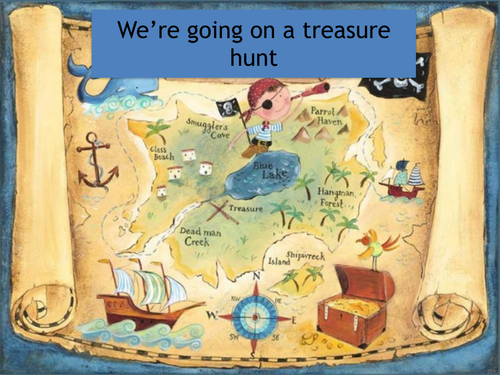 To fit with a Pirate topic we adapted the classic Bear Hunt to fit. This can be used to make a book for the reading corner/to introduce the story and then can be used as sequencing cards.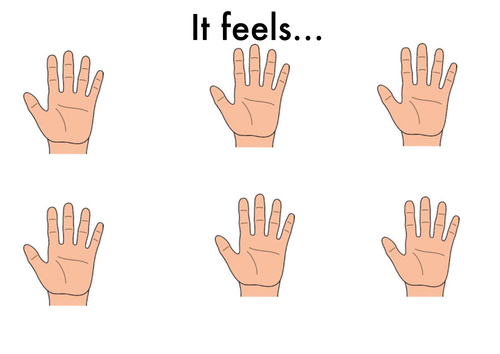 I'm using this with my reception class to introduce adjectives. We are going to stick things to the hands and describe how they feel.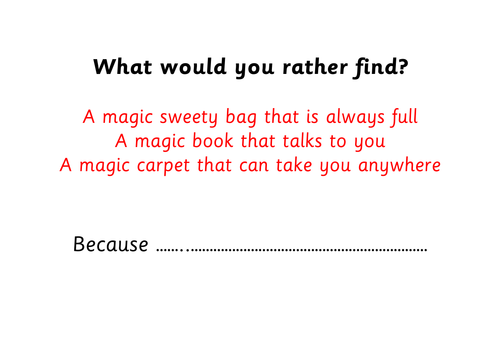 Would you rather questions To be used as a P4C stimulus Provided at training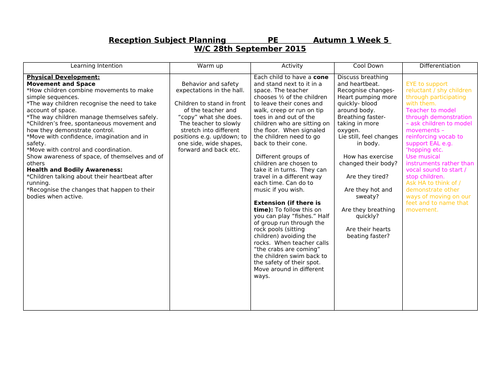 Planning for a discreet PE lesson towards the beginning of Autumn Term for Reception. Promoting gross motor development. Fun and inclusive.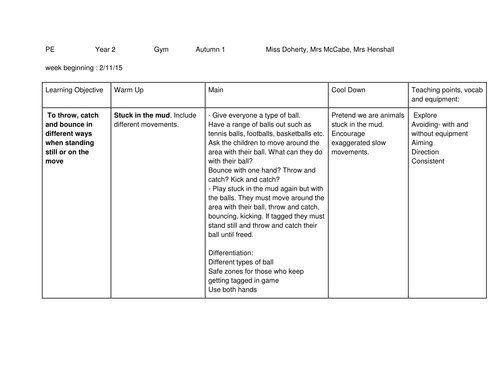 Lesson plans for six weeks worth of games lessons and gymnastics lessons. PE - Games and Gym Year Two These lessons plans have taken inspiration from MSSP and TES contributors of warm up and cool down games.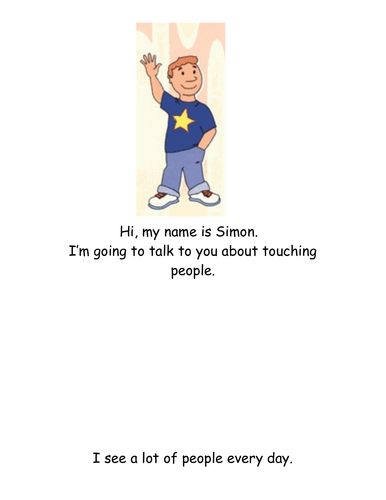 13 social stories having a good day, using words, separation, hands and feet to myself, friends don't want to play, telling the truth, putting things in mouth, winning or loosing, lining up, listening to the teacher, good touching, appropriate touching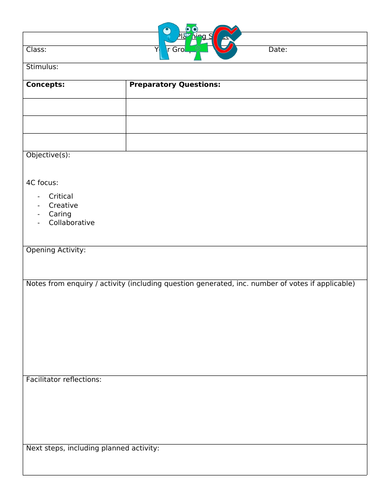 A comprehensive planning template for P4C (Philosophy for Children) sessions. Can be used across Primary and Secondary school ages. Easy to fill out and will help teachers and practitioners to be fabulous philosophical participators.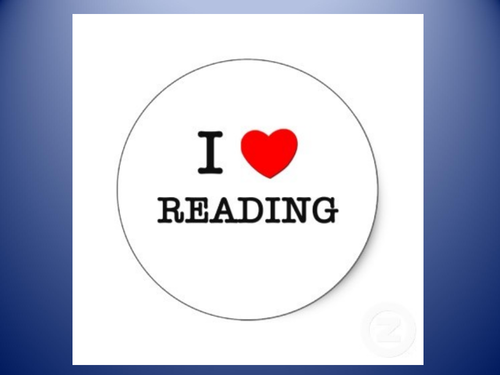 Presentation for staff INSET day (CPD, Staff training - teaching staff) on promoting reading enjoyment. With examples, questions and activities.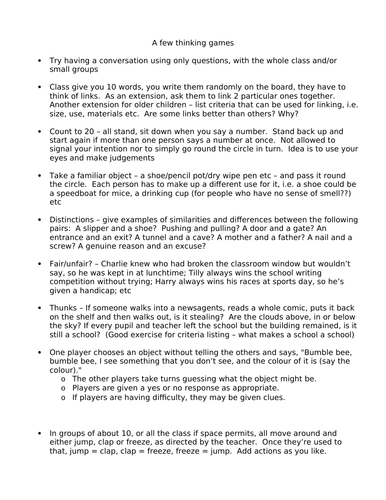 Document full of P4C (philosophy for children) thinking games. These can be used at the beginning of a session or are an excellent speaking starter in an English/History/RE session.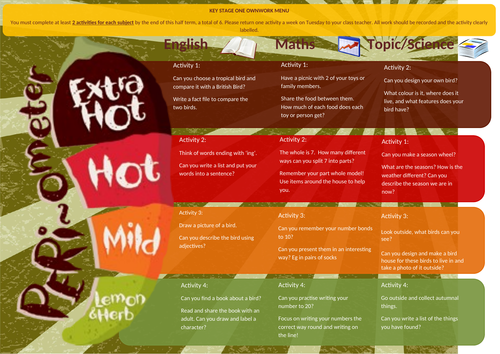 Menu style homework for KS1. Differentiated activities for Maths, English and Science/Foundation subjects. 8 half terms worth.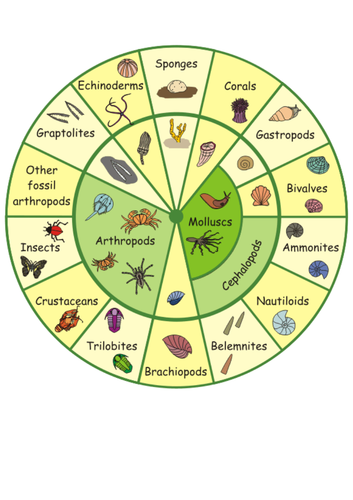 Recognise that living things have changed over time and that fossils provide information about living things that inhabited the Earth millions of years ago. Identify how animals and plants are adapted to suit their environment in different ways and that adaptation may lead to evolution. Lesson (two lessons) on evolution. Suitable for Year 6. Board Game Notebook slides LO: Can I review my knowledge of fossils?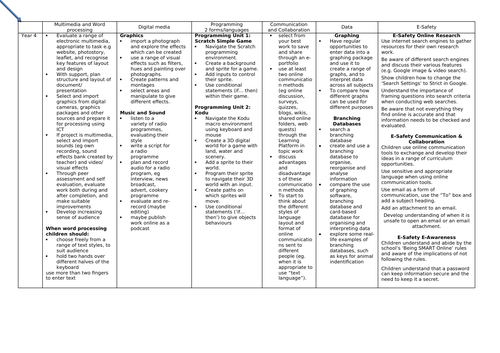 Computing Scheme of Work Primary Year 1-6 Includes units on: Multimedia and Word processing Digital media Programming 2 forms/languages Communication and Collaboration Data E-Safety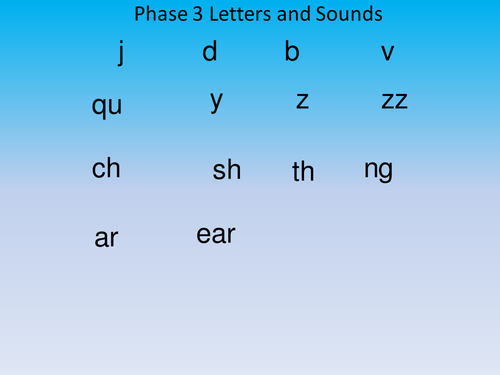 slides for an observed lesson for 'oa' judged outstanding used in high ability reception class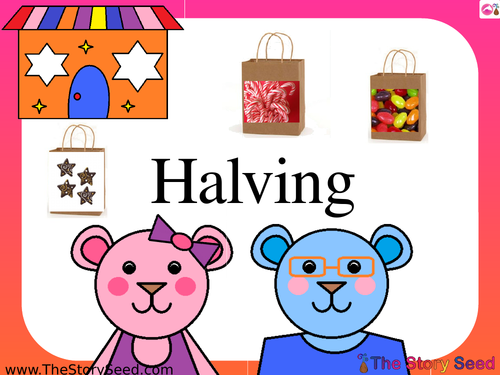 Teaching slides for eyfs - shape space and measure (halving) interactive teaching resources