147Uploads
23k+Views
5k+Downloads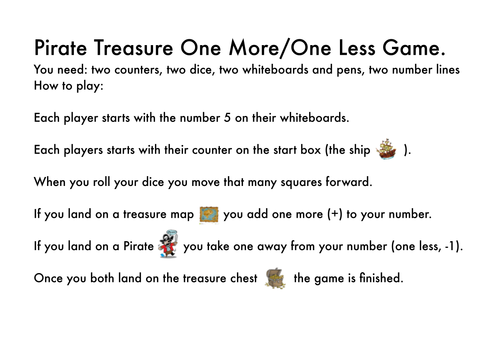 A board game for practising one more/ one less. Could be adapted for bigger numbers, I differentiated by changing the start number. This was used for the focus task in an observed lesson and the feedback was excellent for children and observer! Enjoy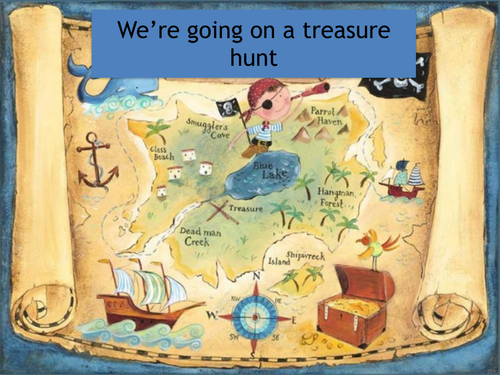 To fit with a Pirate topic we adapted the classic Bear Hunt to fit. This can be used to make a book for the reading corner/to introduce the story and then can be used as sequencing cards.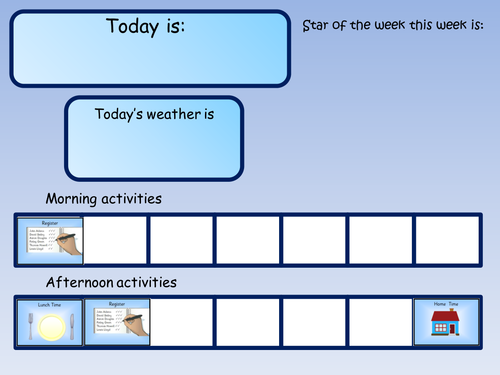 An editable visual timetable with space for the date, weather and a star of the week.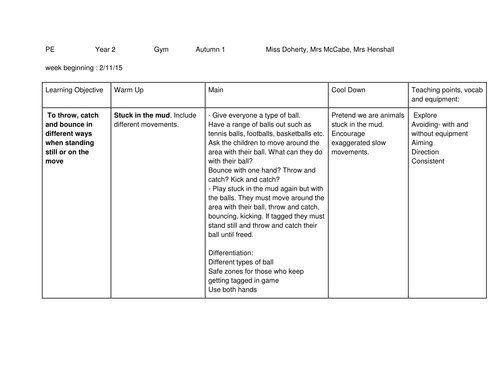 Lesson plans for six weeks worth of games lessons and gymnastics lessons. PE - Games and Gym Year Two These lessons plans have taken inspiration from MSSP and TES contributors of warm up and cool down games.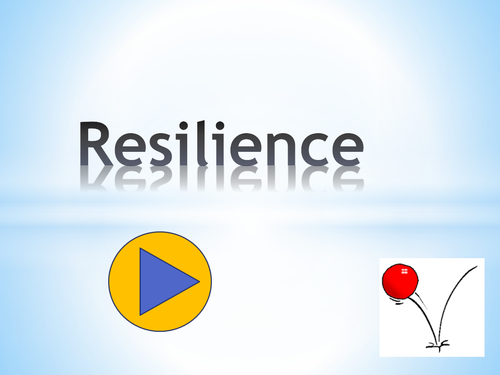 Whole school or phase assembly on resilience slides celebrity examples opportunities for reflection opportunities for discussion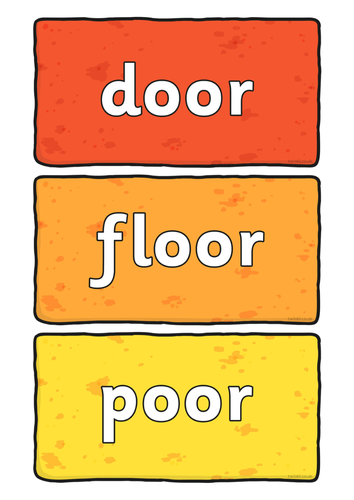 YEAR 2 CEW Common exception words new curriculum required spellings essential display coloured brics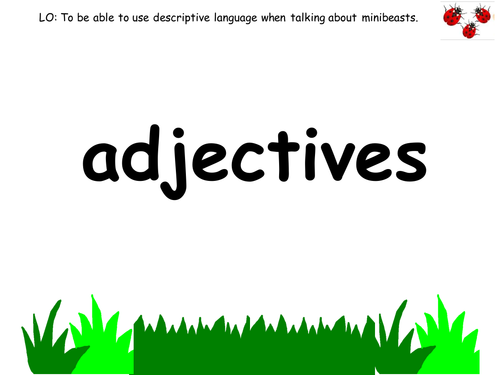 Powerpoint for introducing adjectives to a reception class whose current topic is minibeasts.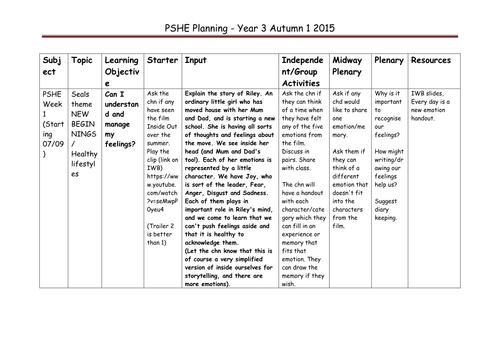 PSHE Year 3 First lesson of the year New beginnings SEALS theme Plan and slides (Notebook slides)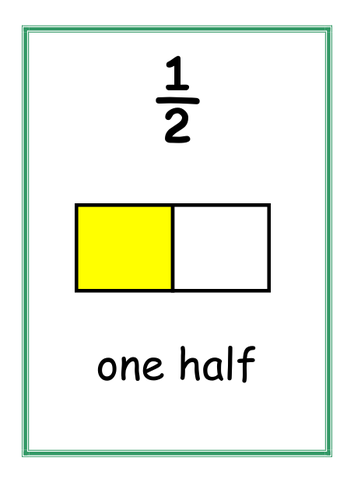 Used for visual display to help consolidate shape fraction knowledge in a Y2 class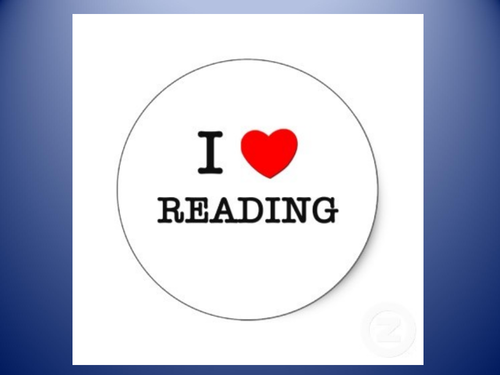 Presentation for staff INSET day (CPD, Staff training - teaching staff) on promoting reading enjoyment. With examples, questions and activities.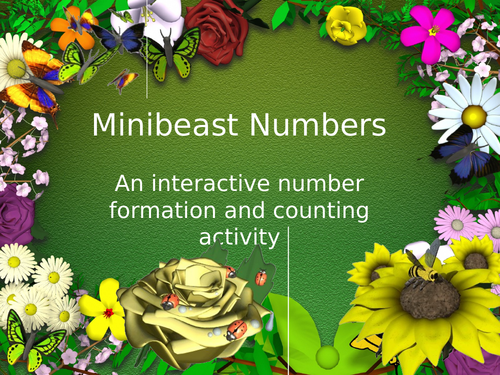 counting, number ordering etc. Slides can be used as early morning work, fillers or in a lesson. Engaging and interactive. EYFS maths.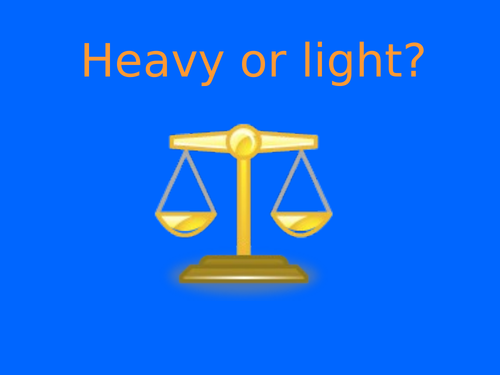 A series of slides where children predict which object is heavier. Interactive. Can be used alongside balance scales and the objects depicted.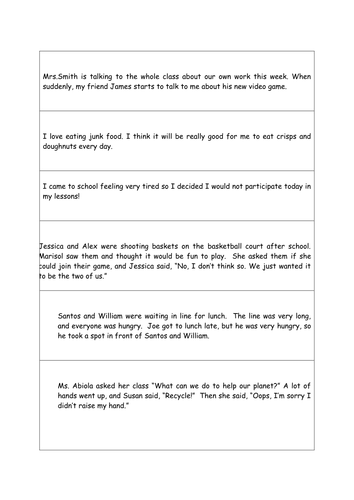 Scenario cards, can be used for role play To stimulate discussion on how to be respectful and treat others with respect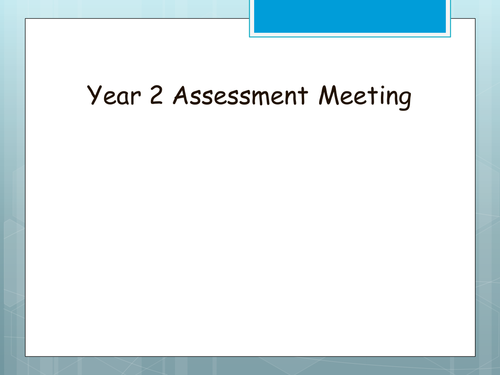 Informative slides for parents re Y2 SATs Examples of specification, papers and methods