164Uploads
51k+Views
11k+Downloads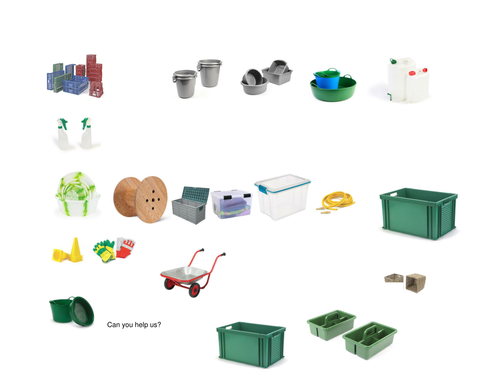 'begging' letter for parents asking for support collecting suitable early years outdoor resources with list, message and images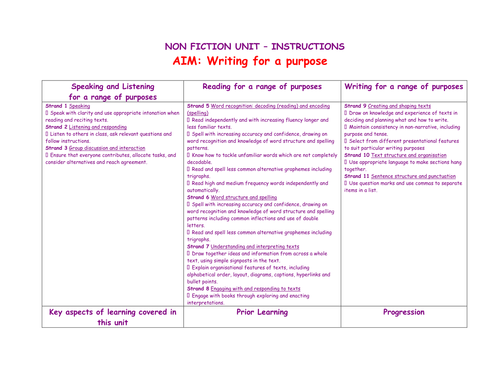 Year 1 pack of resources for instruction writing. Includes lesson plans, learning objectives for books, activities (differentiated), presentation, poster, worksheet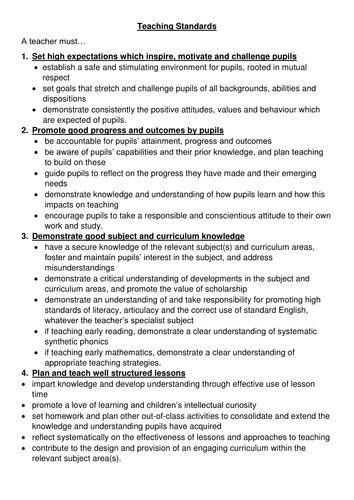 Teaching Standards Breakdown Useful for: NQTs - all year groups Keep in file use as checklist use when observing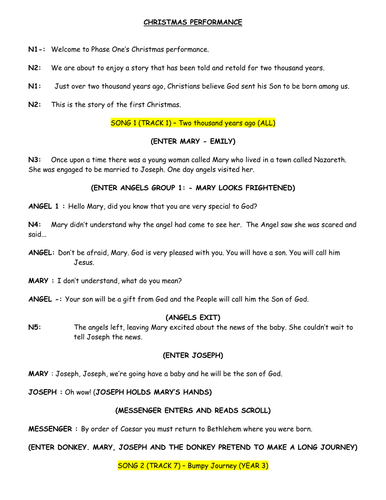 - Editable script - Christmas Nativity Script - Written to be used by Year 2 children - 30 parts - each has at least one line speaking - Traditional nativity story - For use in a non-faith school - Easily adaptable - Cast list with space for your class names - Music suggestions (tracks named are from Out of the Arc DIY Nativity CD)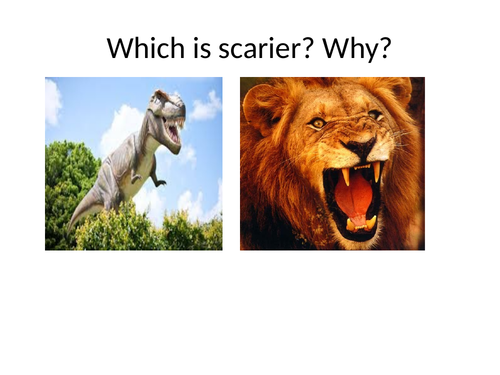 This powerpoint has a number of questions which will spark and stimulate philosophical conversations and enquiry in your classroom. These can be used in a philosophy, P4C, English or any other lesson where you want to encourage philosophical thinking.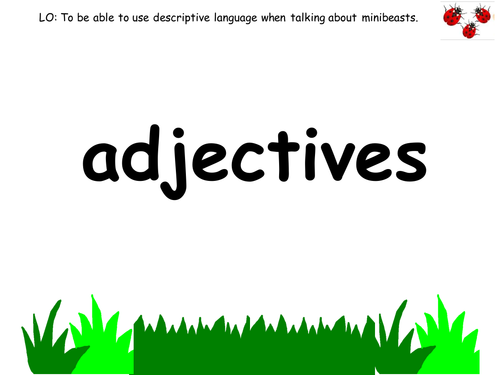 Powerpoint for introducing adjectives to a reception class whose current topic is minibeasts.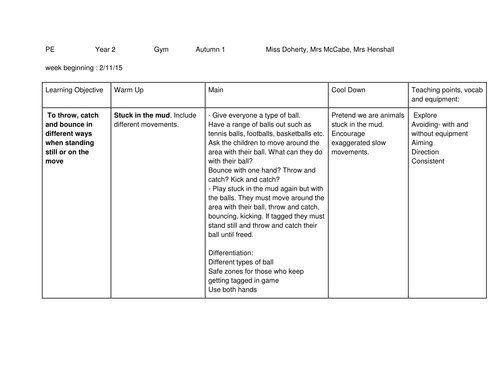 Lesson plans for six weeks worth of games lessons and gymnastics lessons. PE - Games and Gym Year Two These lessons plans have taken inspiration from MSSP and TES contributors of warm up and cool down games.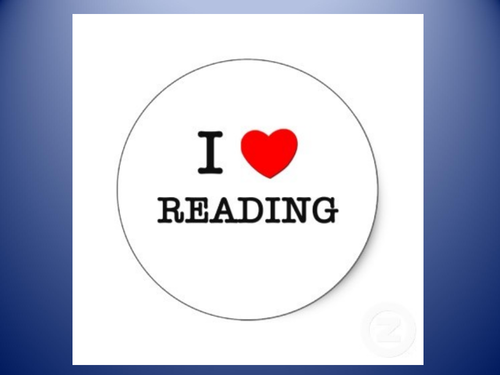 Presentation for staff INSET day (CPD, Staff training - teaching staff) on promoting reading enjoyment. With examples, questions and activities.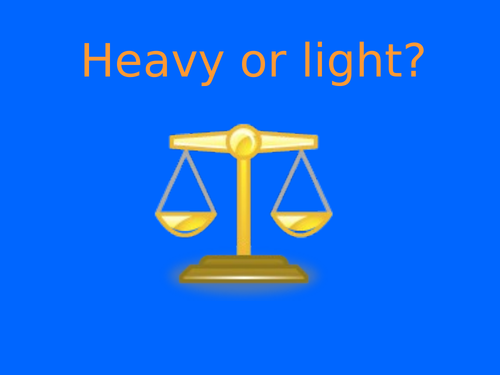 A series of slides where children predict which object is heavier. Interactive. Can be used alongside balance scales and the objects depicted.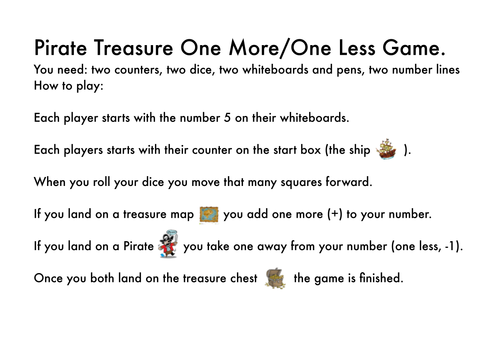 A board game for practising one more/ one less. Could be adapted for bigger numbers, I differentiated by changing the start number. This was used for the focus task in an observed lesson and the feedback was excellent for children and observer! Enjoy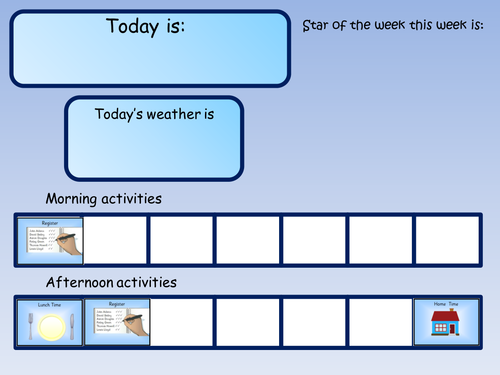 An editable visual timetable with space for the date, weather and a star of the week.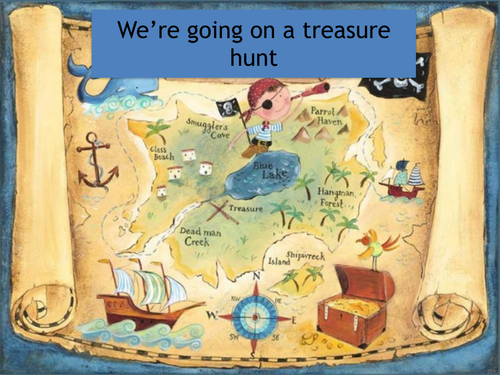 To fit with a Pirate topic we adapted the classic Bear Hunt to fit. This can be used to make a book for the reading corner/to introduce the story and then can be used as sequencing cards.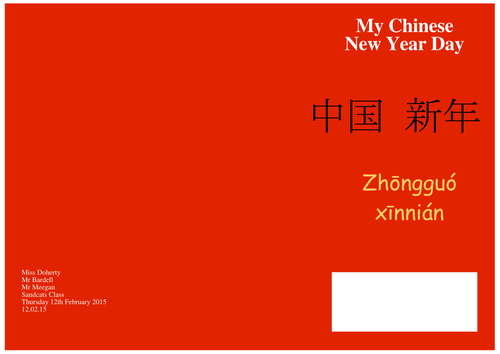 This booklet includes: - questions about Chinese geography and culture - space for a recount of the New Year story - Chinese number work - Chinese (Mandarin) language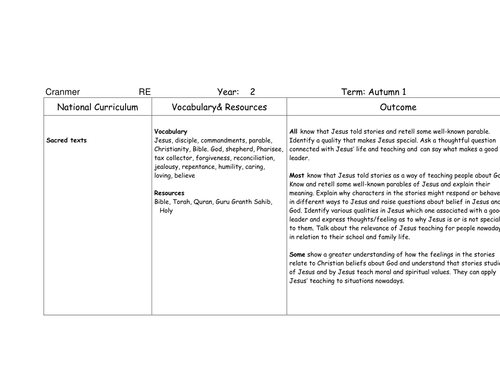 Unit of Work for the RE topic - Special Books 6 weeks of lesson medium term planning Multi-faith focus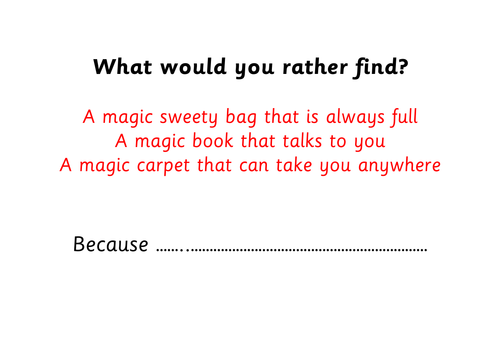 Would you rather questions To be used as a P4C stimulus Provided at training