Eleanor's Shop
Free resources made by me.
38Uploads
238k+Views
283k+Downloads
Free resources made by me.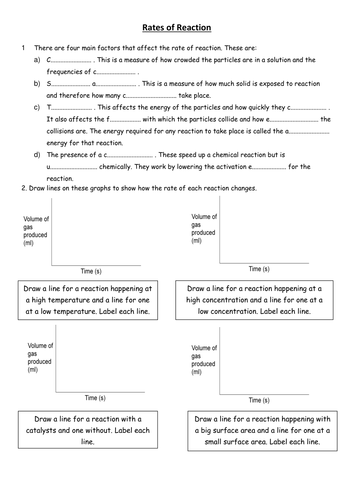 Worksheet on rates of reaction key words, graphs and definitions. I have used other people's resources for one of the questions, thanks to them.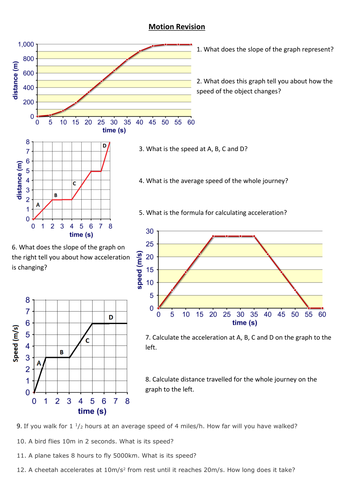 Worksheet for KS4. Uisng distance time graphs and speed time graphs to calculate distance, speed and acceleration.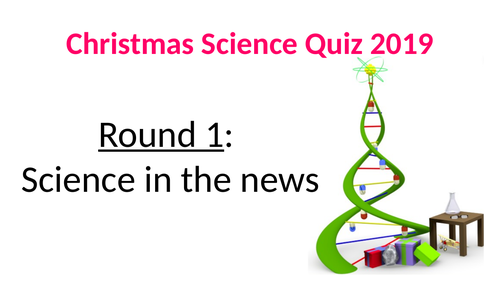 A Christmas based science quiz for the end of term 2019. For free, because making money off your colleagues is for Scrooges.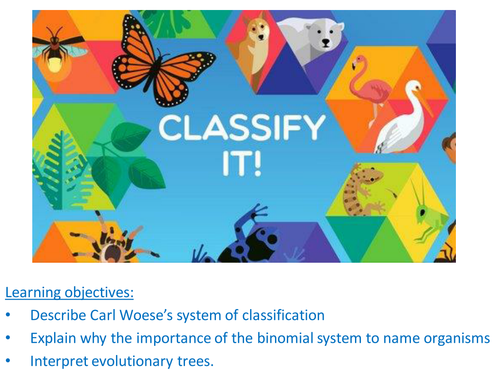 This fits with the new (2018) Biology AQA specification on classification. I have used slides from other TES contributors to make this, so thank you to them.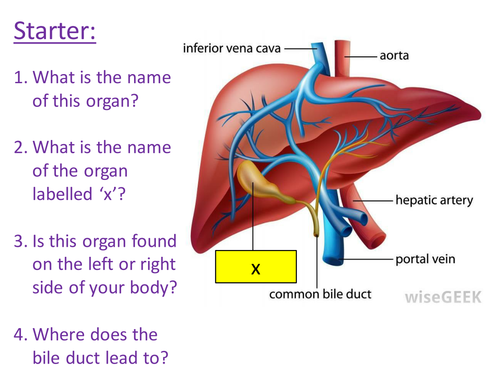 Presentation and activities for the new AQA Biology chapter 9 topic. (last slide adapted from another TES user who I don't know the name of, but thanks to them.)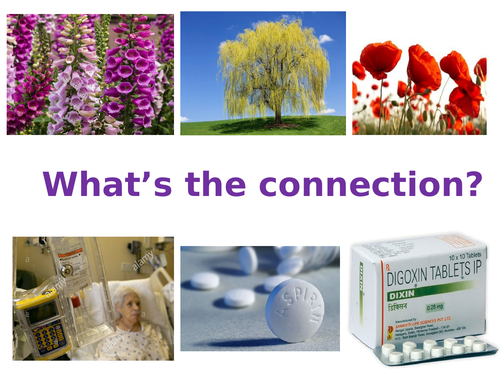 A powerpoint presentation containing activities on developing new medicines. Aimed at the new (2018) AQA GCSE. Some slides adapted from previous TES contributors, thank you to them.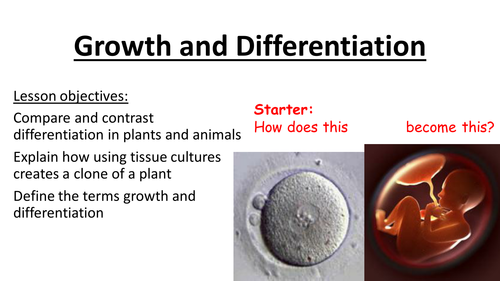 For AQA Biology B2.2 Growth and differentiation. Powerpoint with activities.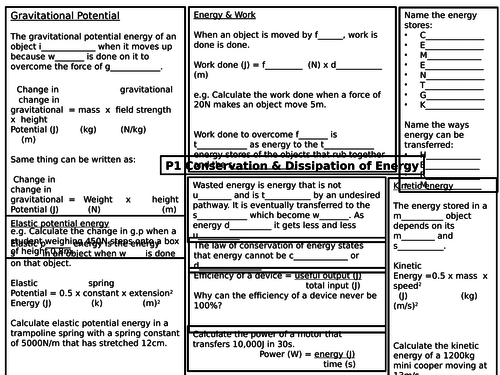 A page per topic on the new AQA year 10 (paper 1) physics course. Answers included. Intended for revision.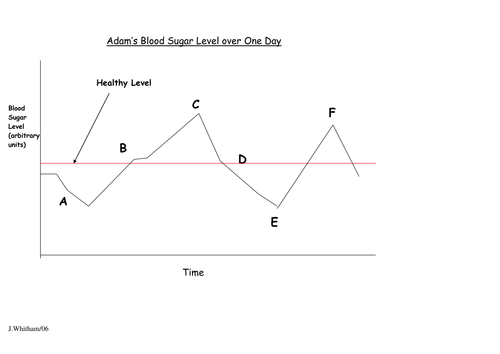 Presentation and activity for AQA B3 Homeostasis. The mystery cards can be used to answer the questions on the sheet. The ppt has a quiz and a starter and plenary question.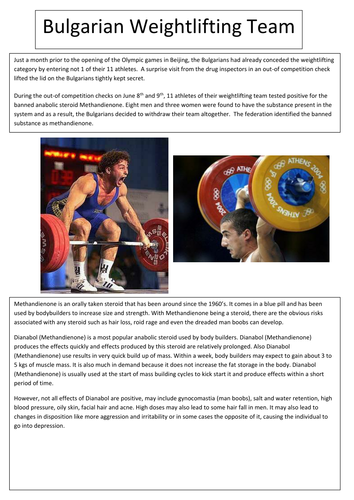 Six facts sheets on various sports people caught using drugs. Give one to each group, they read their information and fill in their section of the summary table, then each group feeds back to class so everyone gets all the information. There is then a card sort file on opinions for and against using drugs in sport. I end the lesson with pupils writing an argument for or against, and then a class vote.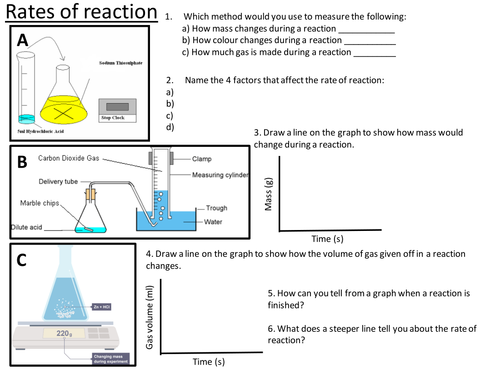 Worksheet covering AQA 2018 C8 rates of reaction for lower ability.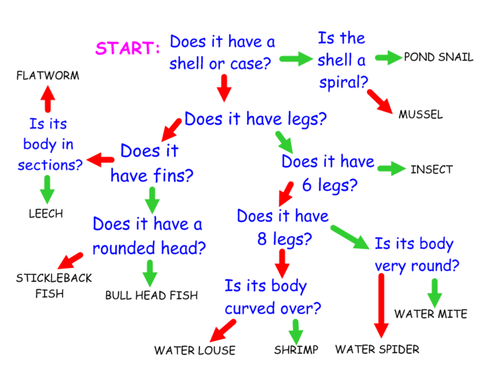 Project the smartboard file to the class. Pupils should use this key to name the pond life species on the worksheet. Good for BTEC biology.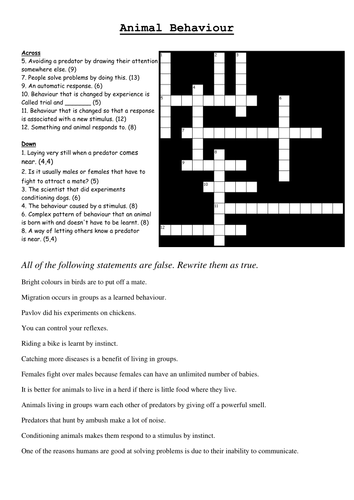 Scheme of work, smartboard file and several worksheets for a year 8 animal behaviour scheme. Crosswords, problem solving worksheet, cardsorts, fill in the blanks and traditional question worksheets, This is the first scheme of work I have written, hope it can be of use.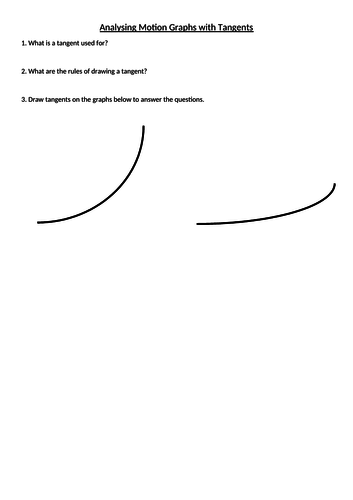 AQA Physics P9.4 Tangents on distance time graphs for higher tier.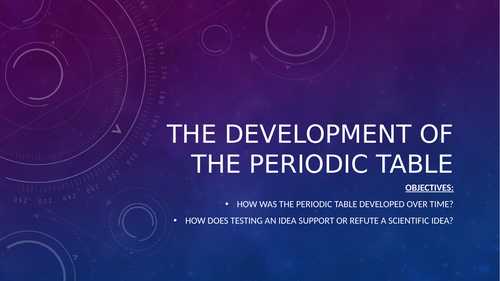 Fitting with the current AQA GCSE specification, this lesson covers C3.1 The development of the periodic table. Credit to cdaubner for the worksheet I included.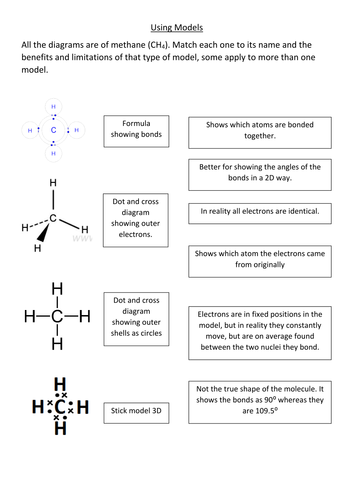 2018 AQA Chemistry C3.6 simple molecules. A basic worksheet on the benefits and limitations of different molecule models.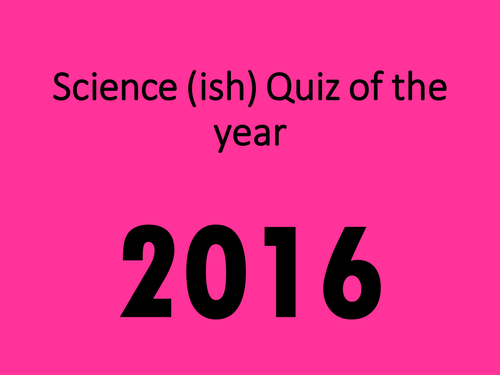 Quiz for free, because making money from your hard working colleagues is shameful. You know who you are; you've let teachers down, you've let the profession down...but most of all, you've let yourselves down. Go outside and think about your actions.