Farfromthemaddingcrowd's Shop
English Teacher / KS5 Coordinator for 16 years. Produce resources for all key stages, particularly focused on literature texts.
15Uploads
4k+Views
2k+Downloads
English Teacher / KS5 Coordinator for 16 years. Produce resources for all key stages, particularly focused on literature texts.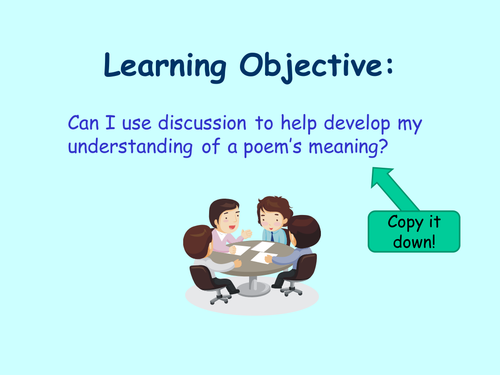 Aimed at KS3 - Years 7 or 8. Three extended metaphor poems are included with a comparative final assessment based on two of the three; differentiated through difficulty of poems (eg, The Sea or Come to the Edge are more accessible than The Thought Fox). Powerpoint lesson plans and associated worksheets included.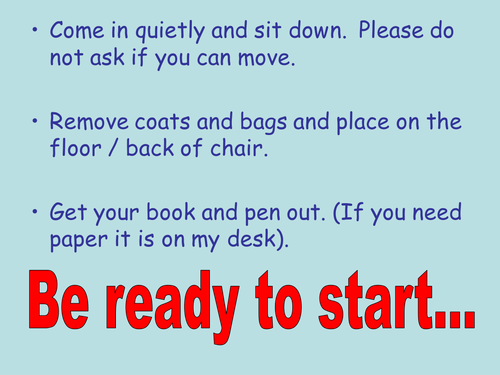 Using The Simpsons, this SOW is aimed at KS3 and teaches about the concept of satire and irony through studying and analysing a particular episode, 'Homer Badman'. Includes PEA analytical response and group project, developing a British sitcom. Powerpoint lesson plans and associated worksheets included.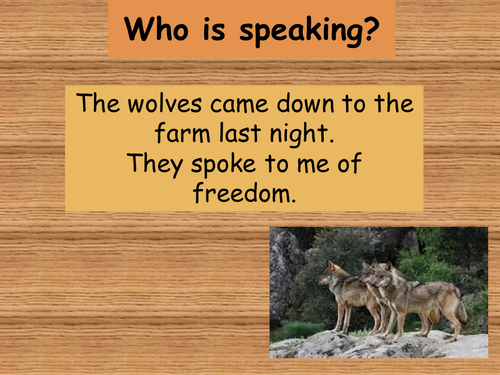 A full scheme of work for the novel, "Fire, Bed and Bone" by Henrietta Bransford, for KS3 pupils (Year 7). Powerpoint with all lessons, objectives, etc. , and associated worksheets, including an extract-based final assessment in preparation for extract questions at GCSE.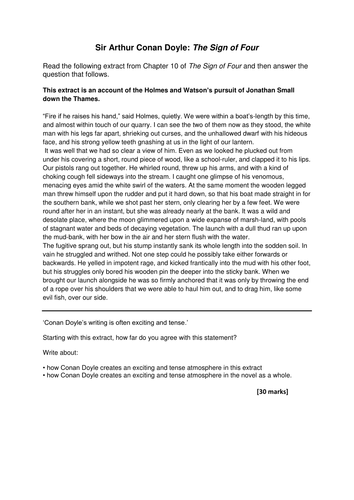 A series of lessons based around key quotations for The Sign of Four. Quotations include character, theme, context, etc. Included are extract questions, worked examples, mark scheme and AOs.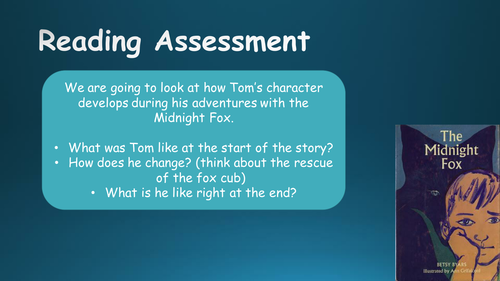 Lower ability, but easily differentiated KS3 (Year 7) SOW based on the novel, The Midnight Fox, by Betsy Byars. Includes full SOW Powerpoint with a range of activities: drama role play, reading journal entries, writing newspaper reports, poetry, etc. Final extract-based assessment as preparation for the 9-1 GCSE English Literature exam. Associated handouts and worksheets included.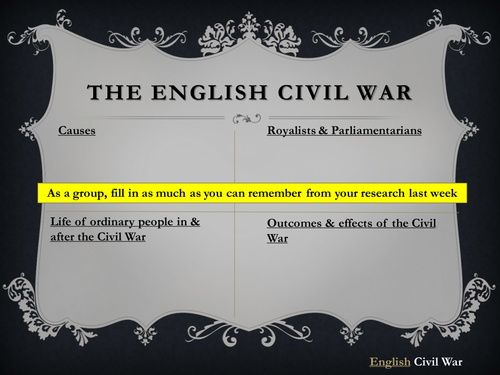 KS3 (Year 7) scheme of work based around the playscript, Werewolf, by Adrian Flynn. Includes PowerPoint full scheme / lesson plans and associated worksheets and assessment tasks. Final assessments are based on the new 9-1 GCSE Literature extract type questions. Interesting activities, including keeping a reading response journal, drama opportunities, writing an extra scene, etc.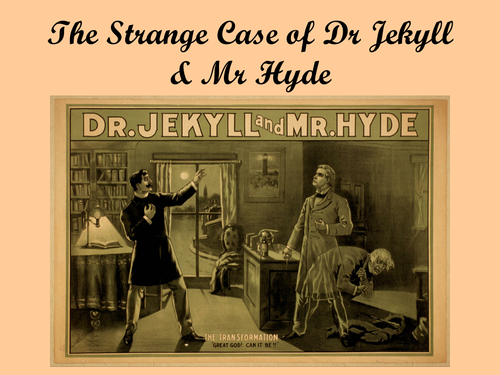 Designed for KS4 GCSE, a whole scheme of work and way into reading the novel. Powerpoint unit of work and associated worksheets, covering analysis of language, structure and relevant contexts. A variety of activities, including chapter tracker.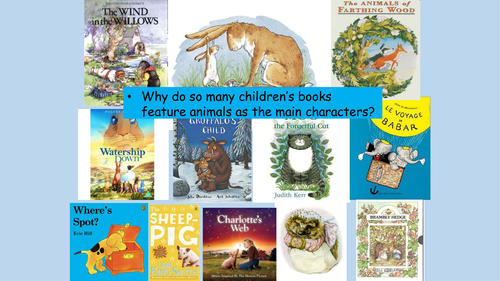 Full SOW for studying Animal Farm for GCSE 9-1; includes relevant handouts and worksheets as referenced in the scheme. Includes plenty of examination question planning and practice. Covers contexts and elements of Orwell's style and language, etc.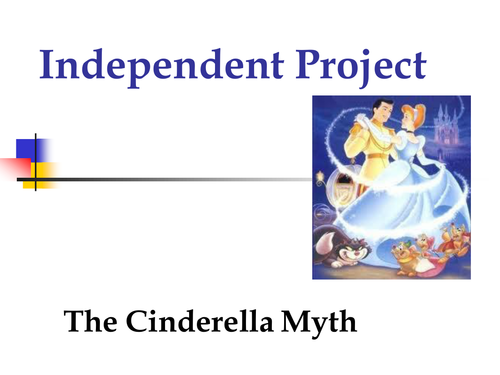 KS5 transition unit / Feminist contextual unit of work. Includes Powerpoint scheme of work and associated materials. Based on the story of Cinderella and its interpretations, past and present, the unit asks pupils to consider the Cinderella myth from different perspectives. Preparation for critical analysis of literary texts, critical perspectives and relevant contexts.
Suitable for GCSE 1-9 qualification; based on the AQA text book. Includes Powerpoint lesson plans for both stories and associated handouts.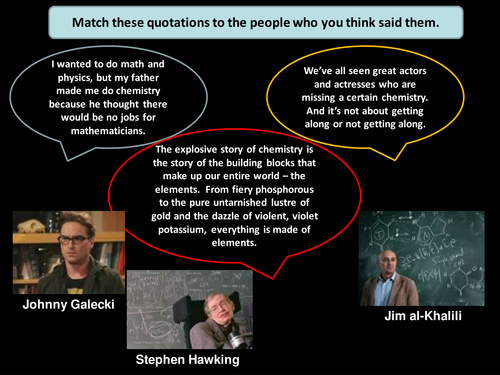 GCSE English Literature Paper 2 Modern Texts 9-1. Includes full SOW for the story and associated resources, based on the AQA textbook.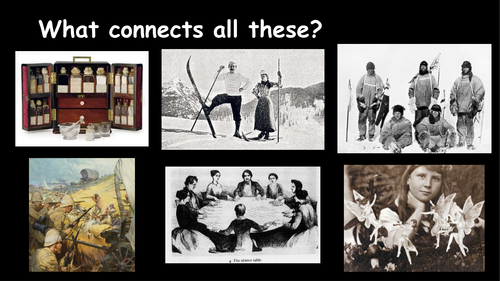 Full SOW for The Sign of Four, aimed at GCSE 9-1 specification, and based in part on AQA text book. Learning objectives for all lessons. Worksheets as referenced in the PowerPoint, including practice examination style extract questions, worked examples, etc.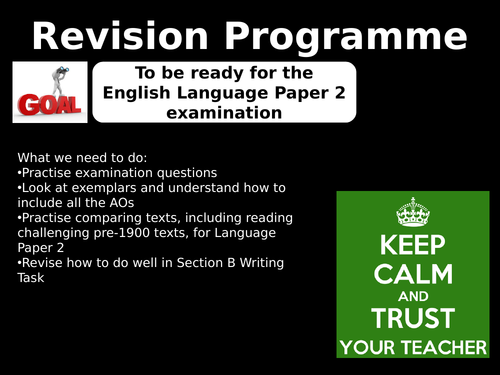 A comprehensive revision pack including PPT with full lesson plans, differentiated and challenging, with associated texts for all lessons. This is aimed at a mixed ability class, but is teaching 'to the top'. Based on the AQA Collins core student book materials. Includes skills, exemplars, what the examiner is looking for, and a variety of approaches to answering examination questions.
Complete Scheme of Work for Year 7; aimed at higher ability but easily differentiated for middle ability. Based on the story from the old Opening Worlds short story anthology for AQA, this includes a range of activities to encourage comphrehension and moving towards understanding the PEA approach to answering questions. Also includes a 'winter poem' extension series of lessons.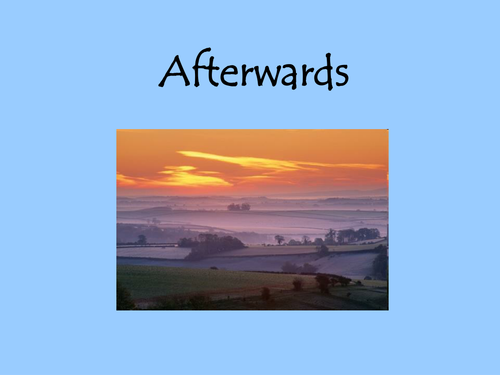 KS4 or KS5. Covers lessons for four Hardy poems, including close reading, language analysis, and relevant contexts. Includes opportunities for wider reading of Hardy literature.