12Uploads
1k+Views
628Downloads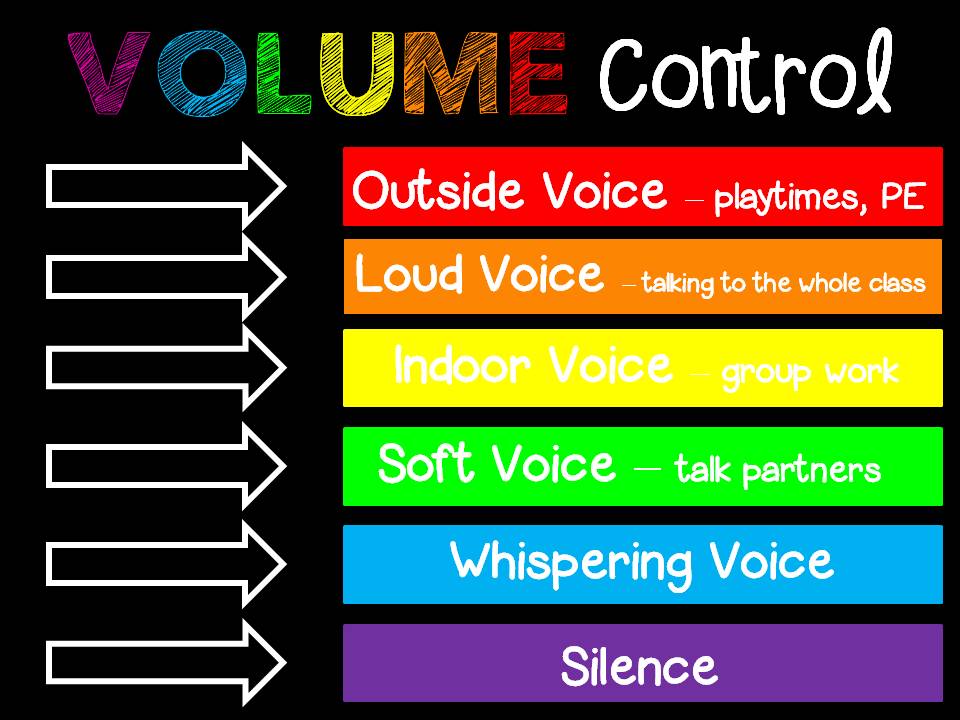 This is an interactive resources which can be displayed on the interactive whiteboard. You are able to go from each volume level to another, by clicking on the white arrow outline, a white arrow will point to the level which you want the noise volume to be.
An A4 poster with keys points to remind children what they need to do when working with a talk partner.
Display poster to help children to grow their mindset to be a more positive one and encouraging them to have a go.
Paint Splat design labels for all classrooms. These are editable and can be used to either for children's peg and drawer labels or for resources drawers and containers.
I have used this with infant classes from Reception to Year 2, mostly trying to encourage reluctant readers to still read at home. Even if it was only a couple of pages a night they would still be working their way towards a bronze, silver or gold certificate. This also praises and recognises those children who read every night at home. The challenge is for 21 days including the weekends, we ran the challenge to coincide with World Book Day and presented the certificates in an assembly to all children who took part. We did emphasis to the children that the challenge is in regards to their own reading, trying to increase how often they read at home and not a competition with the rest of the class. Included in the resources - a record chart and 10 copies of each certificate.
Number of the day sheets, getting to the children represent numbers in a variety of ways as well as adding 1 more or less than. Choice a number for the children to show to the different ways, differentiated sheets if needed.
10 different colour and design placemats with the alphabet in upper and lowercase; 100 square, fraction wall, keywords and a reminder to make your writing SNAP.