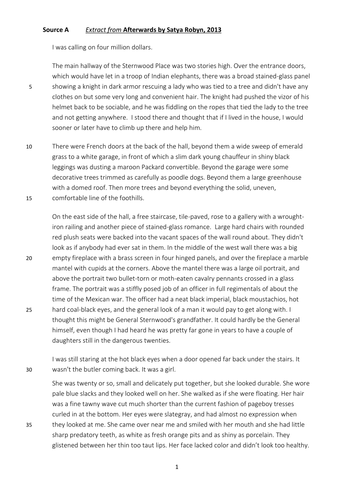 Another set of mocked up AQA papers for practice or revision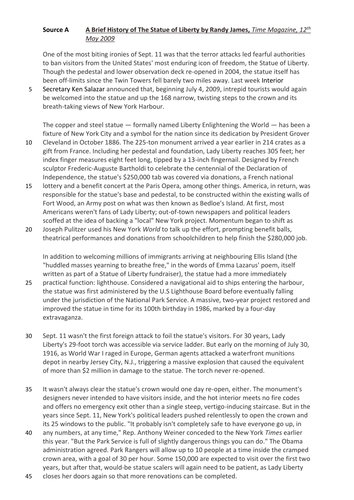 Mocked up exam papers for practice or revision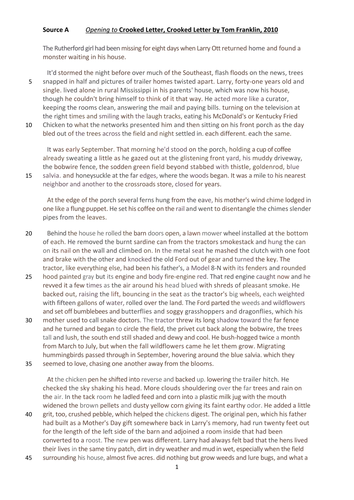 A range of mocked up papers used for practice or revision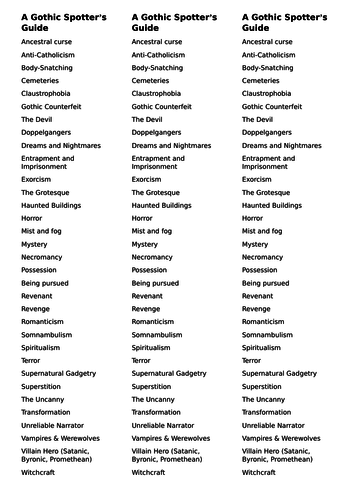 A checklist created for high ability Y9 to identify gothic features in texts - three copies to a page to save on the printing cost!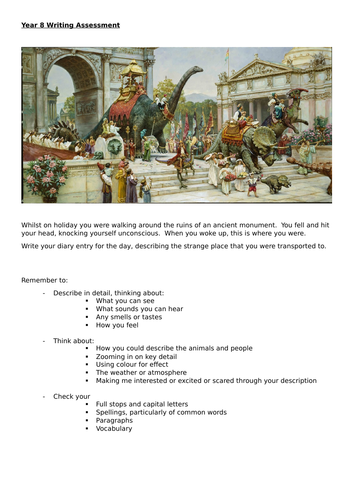 In the style of Paper 1, Question 5 AQA with guidance to help students plan and structure their responses.
An activity to help students revise the character of Gerald.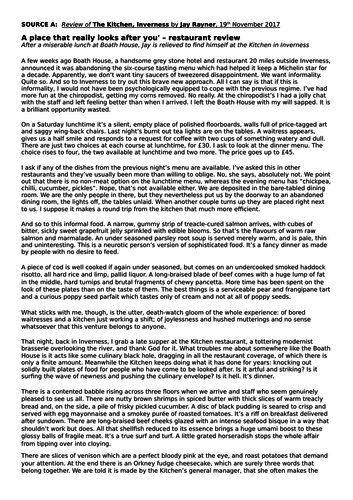 Focused on the theme of food, these are two pairs of articles in the style of AQA Paper 2 English Language - no questions attached. Used in conjunction with youtube clips of food adverts.
Quotations from the entirety of the play sorted by character - ideal for helping students in practise essays.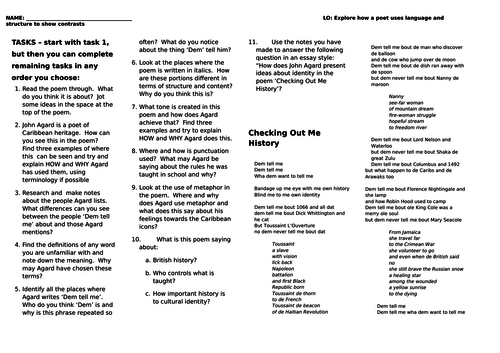 A worksheet guiding students through independently exploring and analysing Agard's poem
Newspaper template ideal for creative writing tasks linked with any text set in Victorian London, either fiction or non-fiction.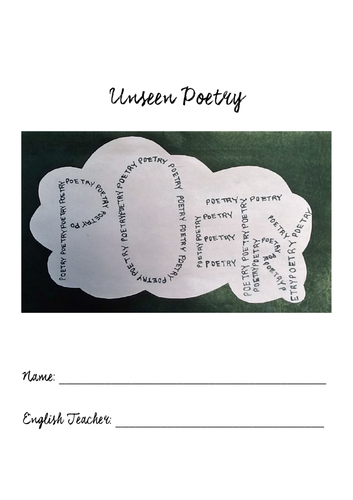 Pitched for top set Y9 as a gentle introduction to GCSE Literature unseen poetry, used in conjunction with the 'Character and Voice' poetry from the AQA Legacy specification.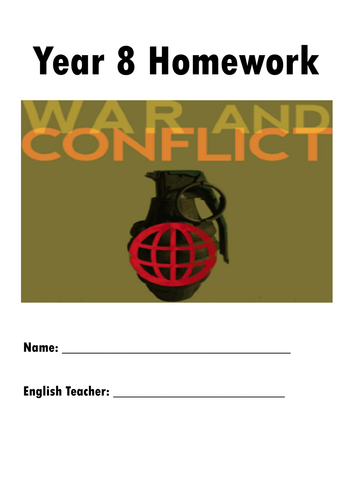 A half term's worth of homework using non-fiction as a stimulus for writing. Be aware that the penultimate task relates to writing a prayer as it was created for a faith school, so you may choose to edit this task.
A series of Paper 2 Question 5 ideas in a easy to use format.
A range of resources to support preparation for the AQA English Language new specification papers.
Activity that guides students through analysing language linked to a theme and encourages them to recall linked quotations from other parts of the novella
Based on the idea that each character Scrooge meets is a construct to lead him to change, this activity explores how not only Scrooge is presented as the novella unfolds, but how each of those he interacts with changes also. Students are supported with a series of extracts on the reverse that track these changes.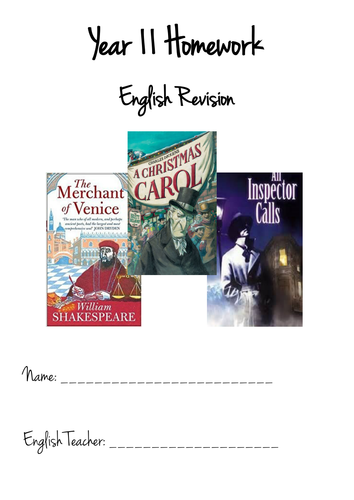 Week by week homework or revision activities, with a series of comprehension and revision questions on the texts. The final week begins to prepare for the AQA Language GCSE.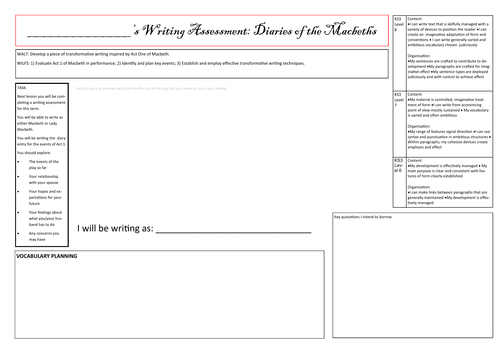 A planning sheet for students to prepare a piece of writing based on Shakespeare's Macbeth where students can write as either Macbeth or his wife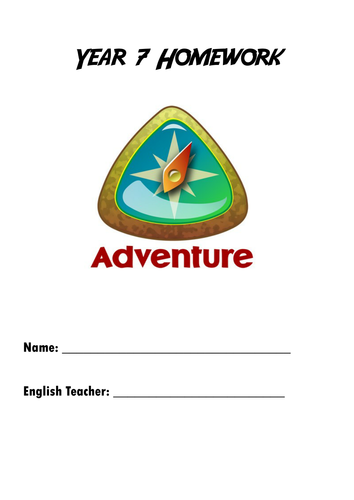 A half term's worth of homework to accompany a reading scheme focusing on adventure stories.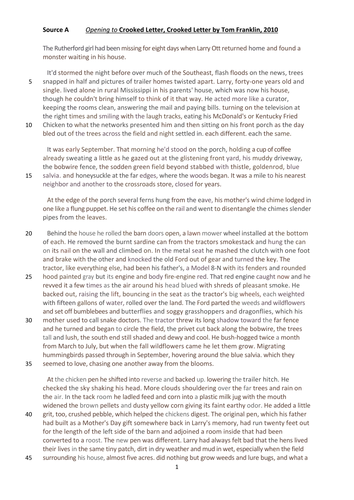 A range of mocked up papers used for practice or revision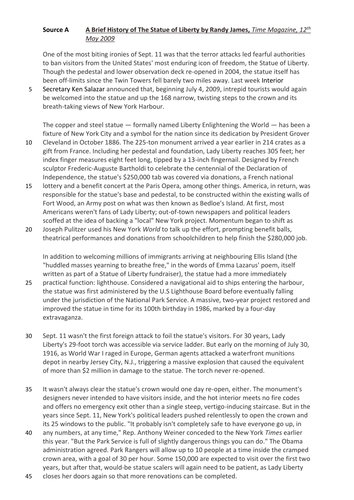 Mocked up exam papers for practice or revision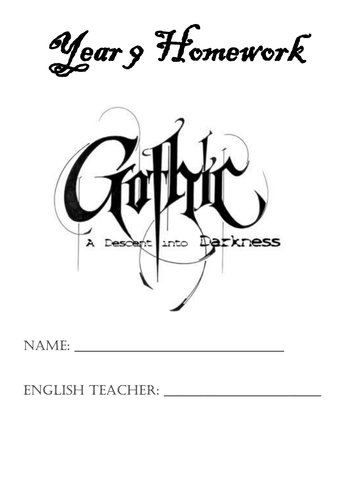 A half term's worth of homework guiding Y9 through preparation for their own piece of gothic writing.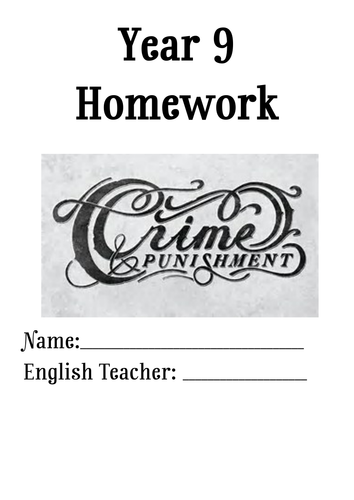 High and Low ability versions of a non-fiction based homework project that acts as a bridge to GCSE.
Mocked up Paper 1 & 2 papers useful for practice or revision.