6Uploads
2k+Views
913Downloads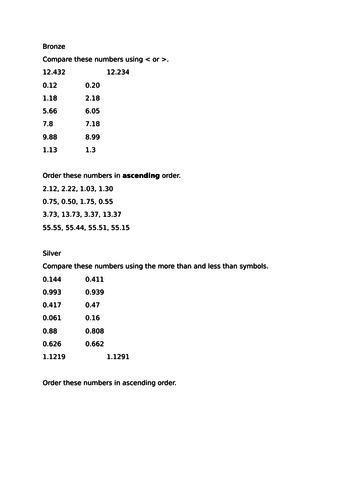 Lots of questions on comparing and ordering decimals. It has a bronze, silver and gold challenge. Bronze being the easiest. Hope this helps.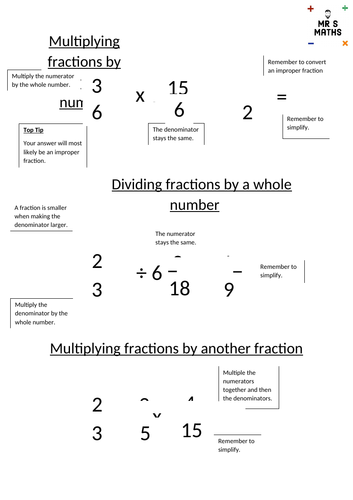 I have a visual resource for multiplying and dividing fractions. This has helped my children by giving them guidance on how to solve it.
The Year 6 arithmetic test is a replica of the Paper 1 SATs test. I have made the test with answers so it makes it easier to mark.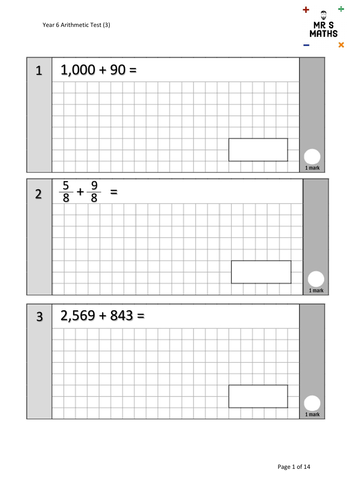 Another test from the Mr S Maths arithmetic tests. The test comes with the answers. They are suited to Year 6 and is a replica of the SATs test. Please review once you have used the resource.
The second arithmetic test for Year 6. This is based on the 2016 SATs paper. I have included the answers so that you can mark the tests easily. Feedback is welcome.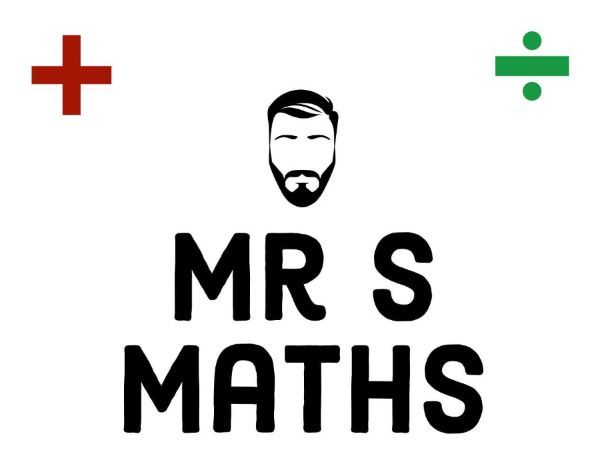 You are about to download an arithmetic test for Year 5 with fluency style questions. This is a replica of the Year 6 SATs but focused on Year 5 targets (there are 4 long multiplication questions). These can be used in a number of ways to engage your children in fluency questions. Please can you review the resource if used.