12Uploads
18k+Views
13k+Downloads

A set of flashcards, divided by AQA's Themes and topics, with possible questions for the General Conversation part of the GCSE Speaking exam. When cut, students will have the question on one side and they can write their answers on the other side. Cards could also be hole punched and kept together with treasury tags or they could be laminated.

There are 3 booklets, divided by AQA's themes, with spaces for students to prepare answers for the General Conversation part of the Speaking assessment. The assessment criteria is shown and there is space for a draft answer, teacher comment and then a final answer. Students can also plan questions to ask and read a few tips for the Speaking exam.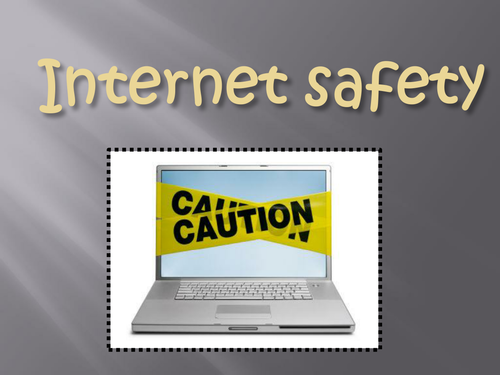 Internet Safety Powerpoint (Privacy settings) with quiz and link to Thinkuknow video. Used with SEN group for Life Skills but could be adapted for ICT, PSHE or form time.

Adapted from the amazing booklet from benjamincurrier https://www.tes.com/teaching-resource/gcse-spanish-revision-reading-and-writing-exam-11896468 GCSE Spanish revision booklet (H and F) which contains literature texts, translations from English-Spanish or Spanish-English and essay planning for the writing exam (plus picture questions from the Foundation paper). Hope it's useful! EDIT: pfd versions now attached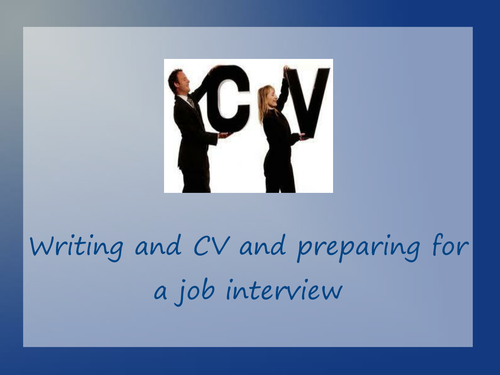 Powerpoint explaining what is a CV and what to include, as well as tips to prepare for a job interview. Used with Y10 prior to Work Experience.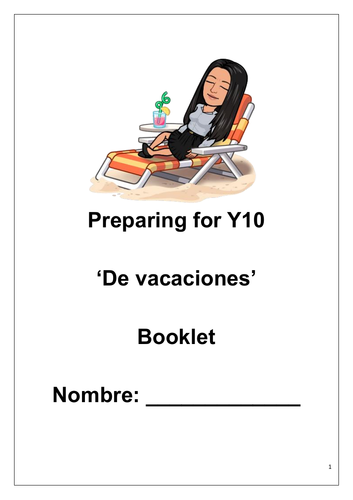 A booklet which roughly covers the content of Viva GCSE Module 1. USed as Preview for Y9 students to prepare for Y10 Spanish GCSE. Adapted from a Controlled Assessent resource I had - sorry I can't remember where I got it from!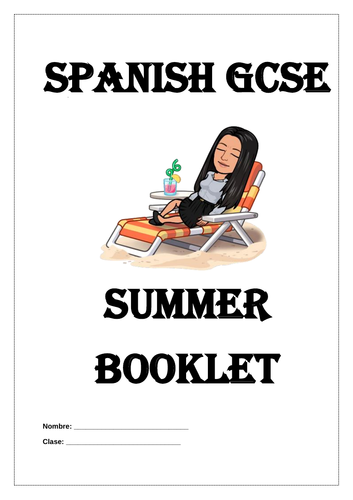 Reading and grammar booklet for GCSE students to work on over the summer. Made from a couple of old resources; sorry I can't remember the original sources! Suitable for Y9 or 10 or Foundation Y11

Lesson 1 for Viva AQA - Module 1 - Unit 6. Main focus: Vocab Drill and Speaking

Template for a sentence wheel, where students can expand their sentences by adding more information. Especially useful when teaching opinions and reasons.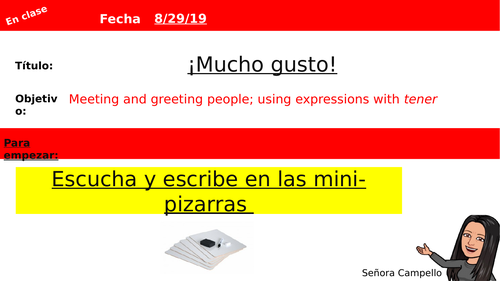 Powerpoints to go with Viva 3 Module 5 - Una aventura en Madrid