Georgiacornwell's Shop
Resources for teaching Food and Nutrition KS3 &4
9Uploads
285Views
179Downloads
Resources for teaching Food and Nutrition KS3 &4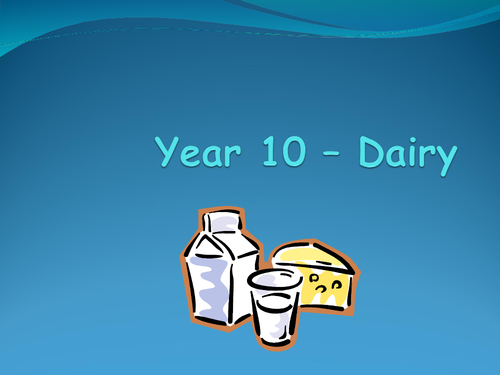 A power point which covers dairy foods and a related work sheet. The power point includes some video links.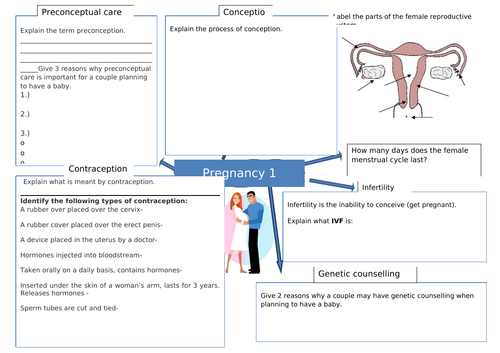 8 Work sheets covering the Pregnancy topic for Child Development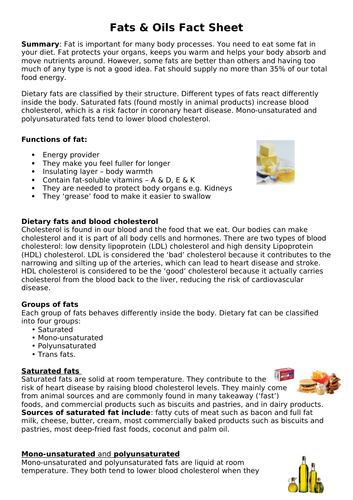 Power points, worksheets, fact sheets, and activity cards on the macro and micro nutrients covering Protein ,Carbohydrates, Fats & oils, Vitamins & Minerals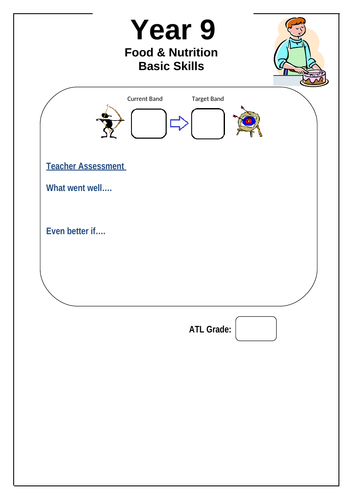 This student work booklet includes worksheets on the following… Food hygiene and safety Bread Food evaluations Sensory Analysis Consumer Awareness Nutrients and healthy eating Food and culture Teenagers dietary needs and meal planning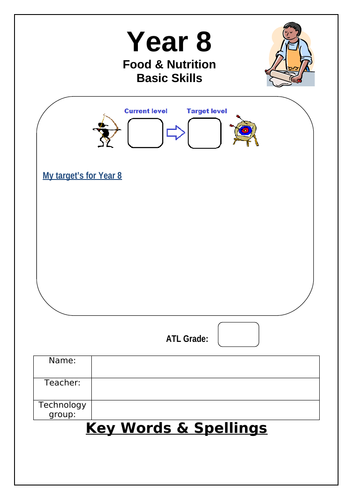 Y8 booklet, Includes hygiene and safety, nutrition, sensory analysis, animal welfare, Junk food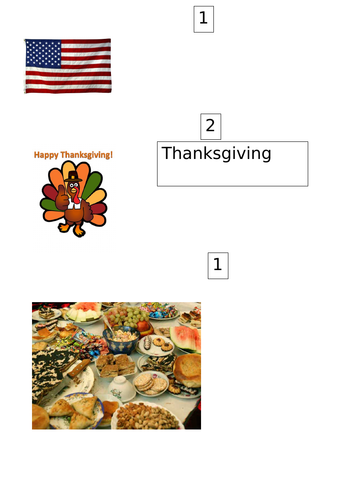 Worksheet and fact sheets exploring how food plays a vital role within certain cultures, religions and traditions. Focusing on Diwali, Thanks Giving, Eid, Passover. Fact sheets could be displayed around the classroom as part of a fact finding task or used within small groups.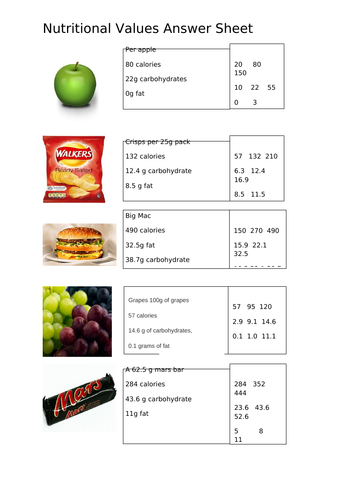 Resources on Vegetarians, diet and health, obesity, energy, GDA's, nutritional needs of different groups. Includes some power points and worksheets.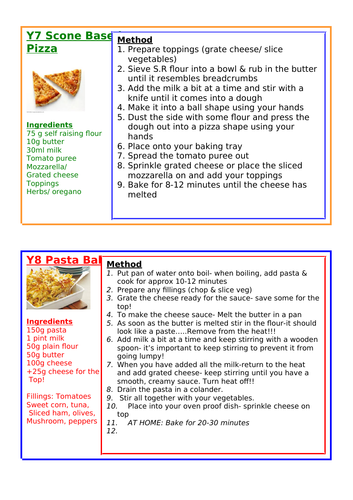 These are a great resource to help the students during practical lessons. Print them off in colour and laminate so that they can be easily wiped down and re used. Recipes include: Pasta salad Stir Fry Fruit Buns Lasagne Swiss Roll Mexican Bean Soup Swiss roll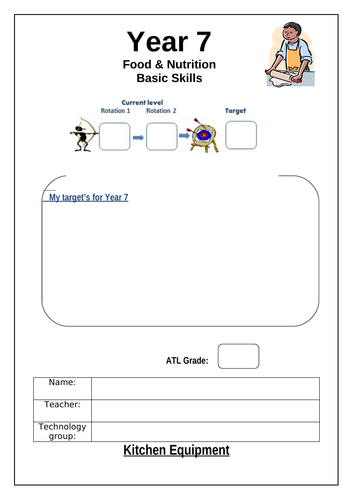 A booklet that could be used with Y7 & 8 to introduce them to Food & Nutrition. Covers a range of topics including hygiene and safety, nutrition, dish evaluations, equipment