2k+Uploads
2056k+Views
3327k+Downloads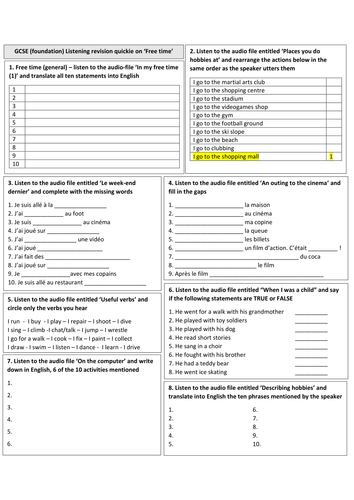 8 Listening activities on Free time aimed at French GCSE foundation students. A wide range of phrases recorded by professional actors at reasonable speed. Useful for: (1) revision of vocabulary; (2) pronunciation enhancement; and obviously (3) listening practice.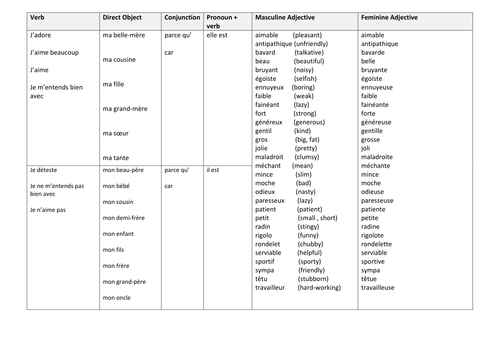 A collection of more than 50 sentence builders on a very wide range of topics some new some old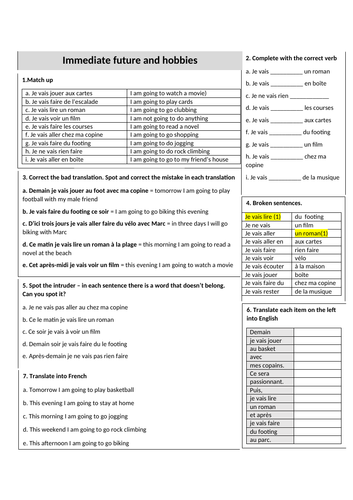 A sentence builder, a vocab builder and narrow reading texts with two pages of tasks to exploit them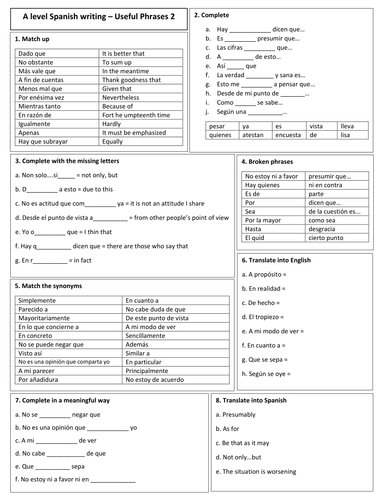 5 vocabulary builders recycling a wide range of useful phrases for essay writing + discourse markers, many of which are not useful found in textbooks. My students find them extremely useful as they recycle the target language items many times over.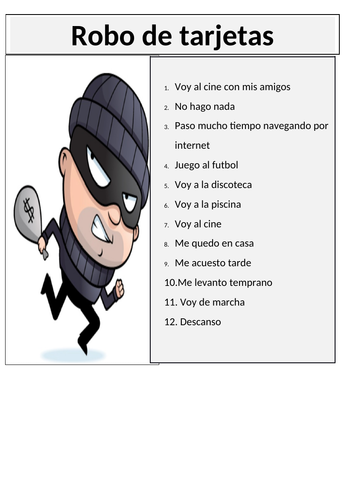 sentence builder, narrow reading, sentence builder, survey, sentence stealer and one pen one dice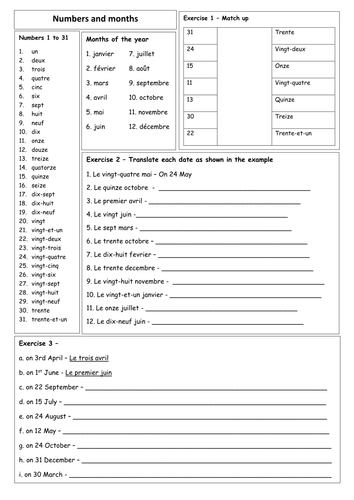 A set of resources on numbers, dates and birthdays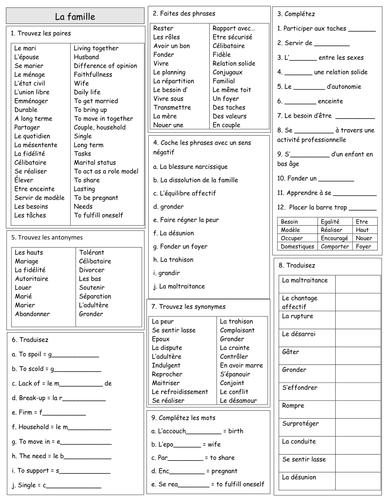 More A level revision quickies here: https://www.tes.com/teaching-resource/23-new-a-level-french-revision-quickies-2016-11244907 For an free online self-marking version of these go to: www.language-gym.com/work-outs/. STEP 1 - Select French STEP 2 - Select Vocabulary STEP 3 - Select Advanced level Any feedback would be more than welcome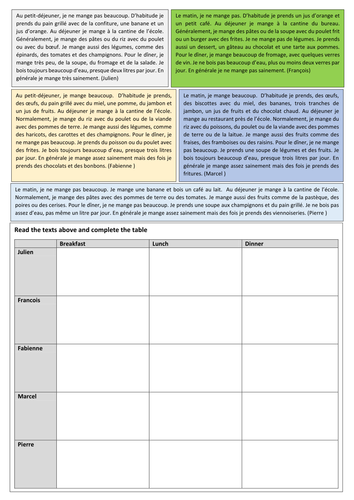 A set of narrow reading texts on food with a comprehension activity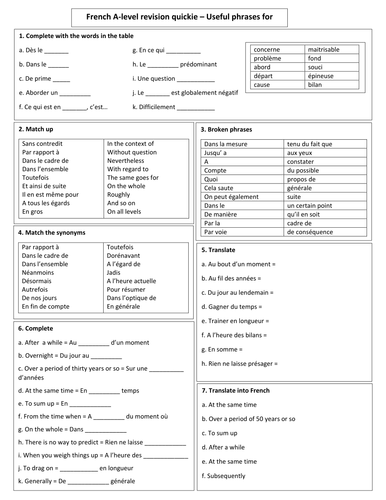 New worksheets packed with vocab building activities on a range of topics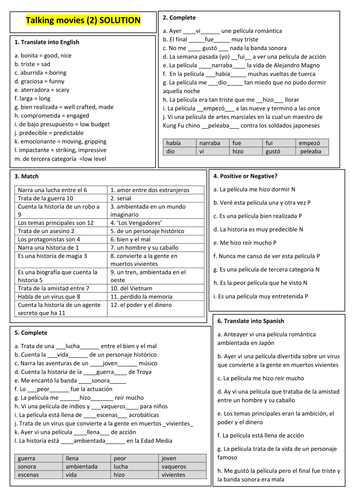 Quickies on Cinema, School, Environment (x2), Free time and Health

A range of my best Spanish resources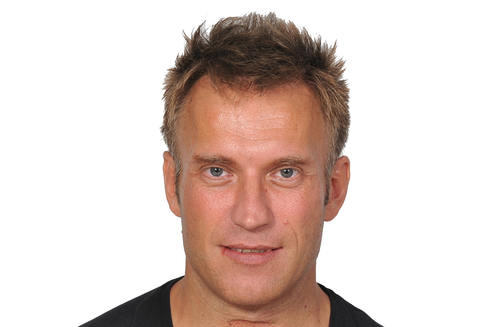 A wide range of vocabulary builders and translation resources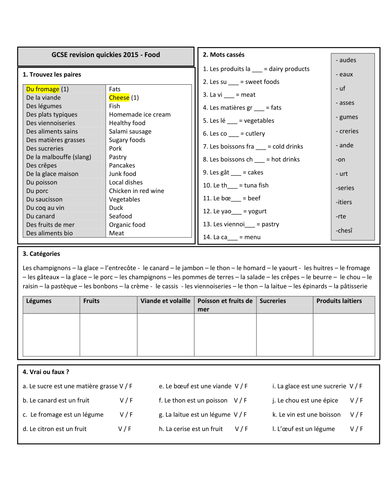 A completely new set of 17 revision quickies on food, eating out, school, problems at school, problems in general, benefits of sport, world of work, future plans, town, etc. In order to practise the same vocabulary online through self-marking activities go to my forever free website: www.language-gym.com (Upper intermediate section)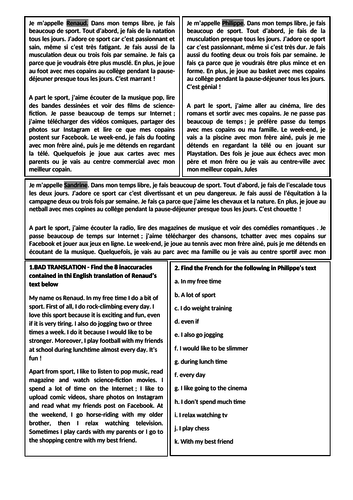 A reading-to-write sequence I have designed for my year 7s top set, starting off with a narrow reading tasks set and ending up with a writing tasks. Tasks include: gap-fills, match up. translation. The sequence is carefully scaffolded and graded to enable the students to carry out the task without external help. Lots of recycling of the same syntactic patterns and chunks.

Lots of resources on a wide range of GCSE topics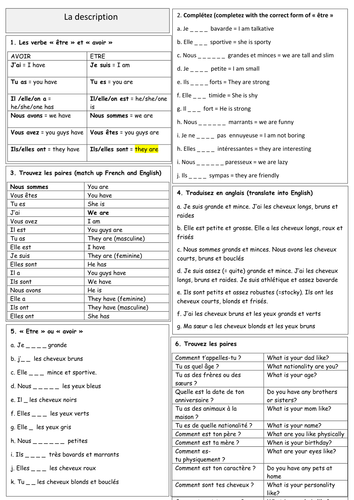 A consolidation sheet ideal for cover work ,homework, independent study.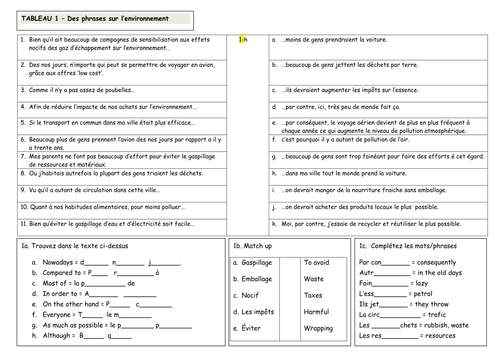 A range of activities on the environment. vocabulary, phrases, connectivesTo practise conjugating French verbs use this FREE interactive web-tool: www.language-gym.com. A FREE ONLINE VERSION OF THE VOCAB BUILDERS AT: www.language-gym.com/work-outs/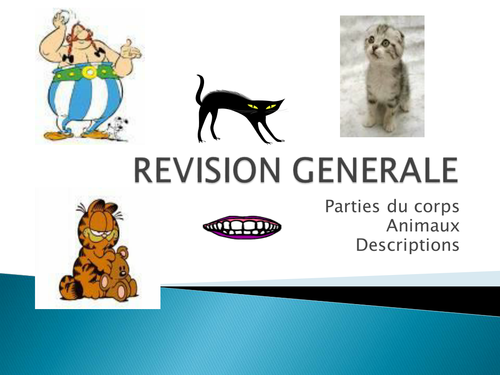 This is a booklet I created for absolute beginner young learners. To practise this vocabulary further go to my forever free interactive website, www.language-gym.com (wok-outs section)