420Uploads
3017k+Views
5197k+Downloads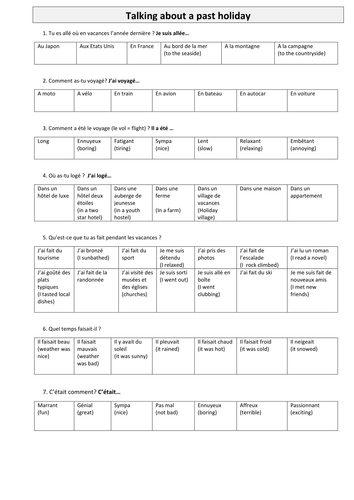 Listening-as-modelling (sentence builder), Speaking, Reading and Vocab building activities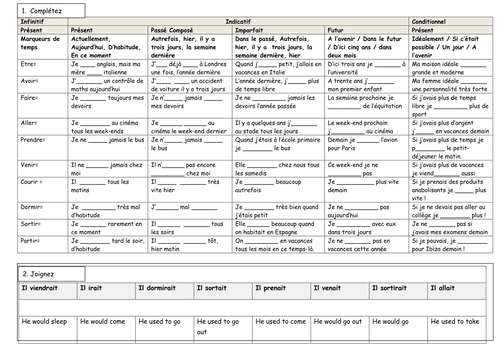 A number of grammar quickies and gap-fill exercises to practise tenses and reading comprehension skills across most GCSE topics. For free self-marking ONLINE grammar activities go to language-gym.com/work-outs/ and select grammar modules. For a free interactive ONLINE verb trainer go to: www.language-gym.com/verb-trainer/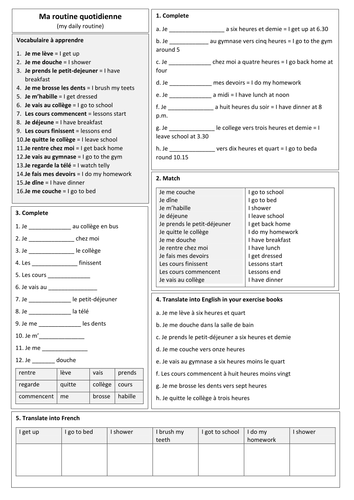 A sentence builder to present and drill in the target material through listening and translation as well as a consolidation sheet.

A collection of resources on connectives and other discourse markers and useful phrases suitable for A-level writing revision.Challenging, meant for able A-level students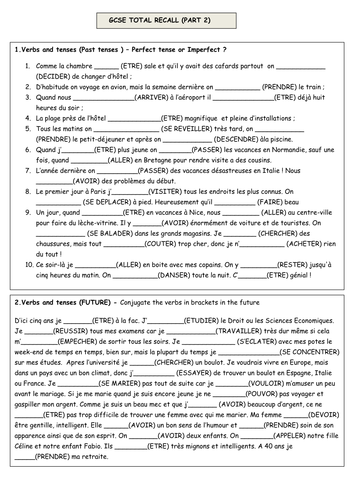 A wide range of activities covering most GCSE grammar structures and tenses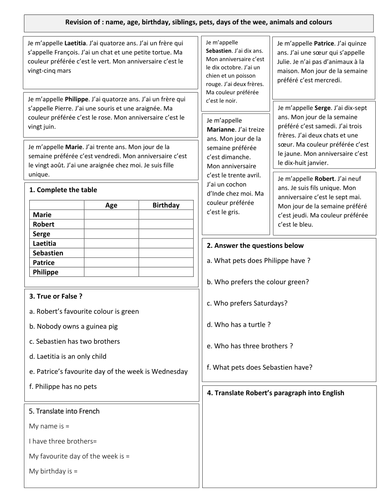 Narrow reading + comprehension tasks on basics. Lots of recycing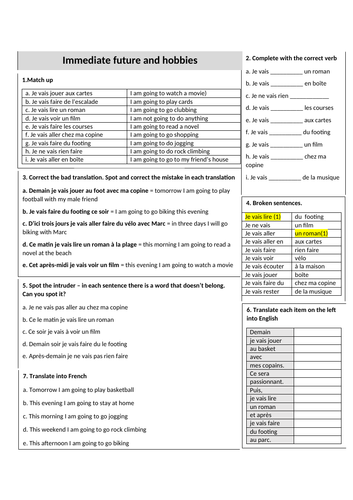 A sentence builder, a vocab builder and narrow reading texts with two pages of tasks to exploit them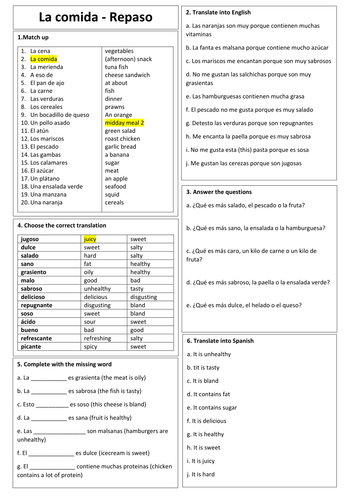 A sentence builder on opinions A sentence builder on quantities and containers A vocabulary builder on food A sheet to present and practise the present indicative through food-related verbs A vocab consolidation sheet A worksheet on describing food A consolidation sheet to practise all of the vocabulary covered in a unit on food in the present Please note: all the vocabulary on the list can be found on the free www.language-gym.com (Boxing games in GAME ROOM section and Work-outs pre-intermediate level)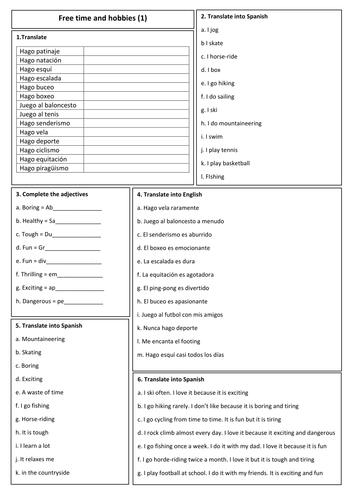 A sentence builder I use to present new vocabulary along with old + a sheet to consolidate it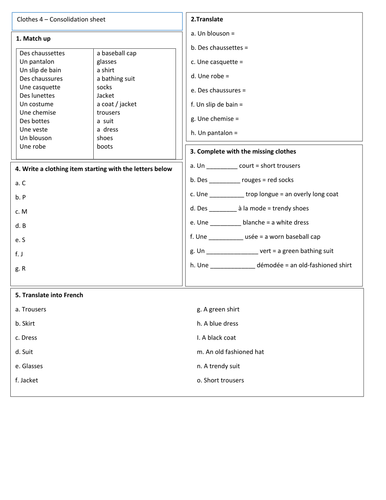 A very detailed list of vocab to describe clothes and tasks to drill them in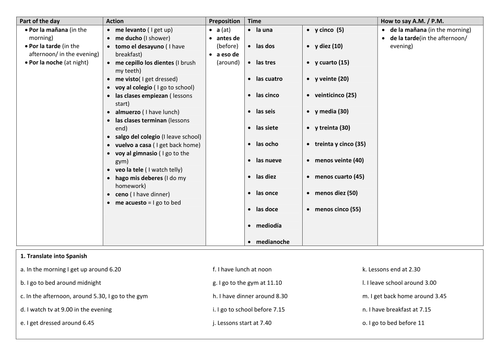 A sentence builder to introduce the new vocabulary, narrow reading tasks and a consolidation sheet to administer after the sentence builder prior to engaging in receptive and the communicative activities. The same vocabulary is recycled on www.language-gym.com my free website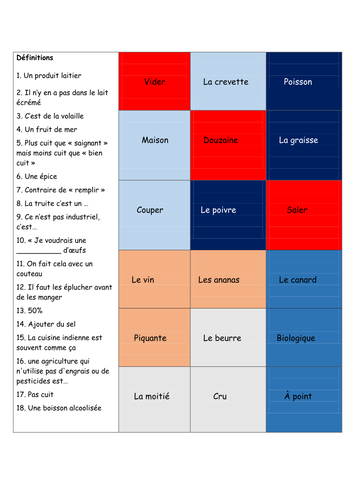 Pool of resources on food. To practise the language on these worksheets further go to my free website: www.language-gym.com and select' work-outs'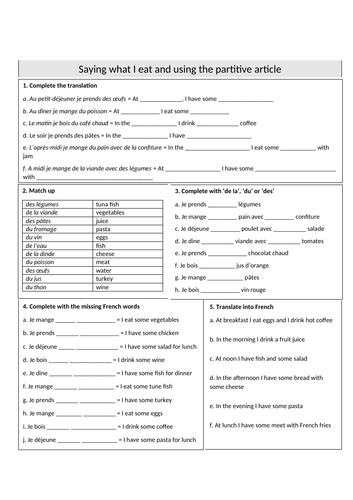 A sentence builder for use with beginners modelling the use of the partitive article with food and drinks. Two chunk-based vocabulary builders consolidating the material in the sentence builder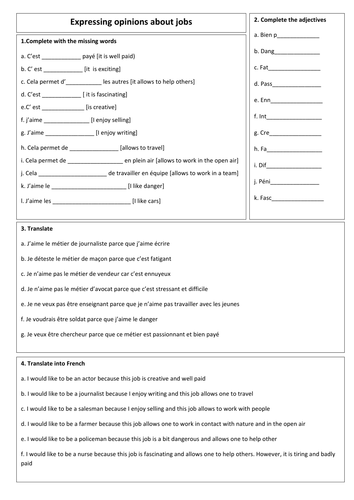 go to www.language-gym.com (game room and work-out sections) for FREE interactive games and vocab builders on the same vocabulary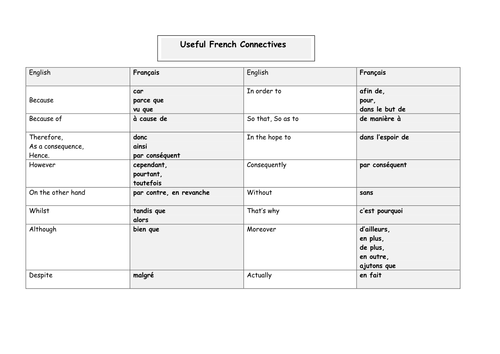 Highly structured and challenging activities across GCSE topics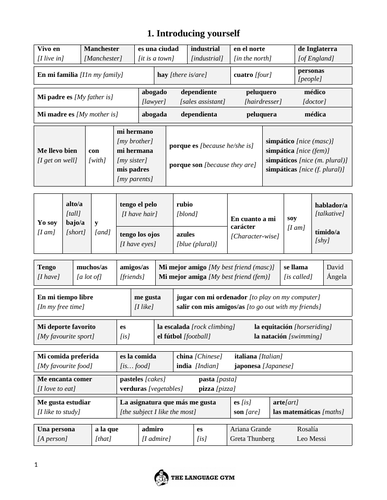 A unit from my forthcoming GCSE SPANISH revision book based on AQA and EDEXCEL exams. It includes the answer key too.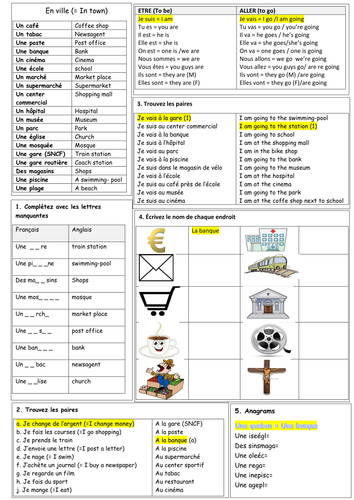 Vocabulary builder to practise places in town and consolidate the verbs ALLEr and ETRE