17Uploads
8k+Views
7k+Downloads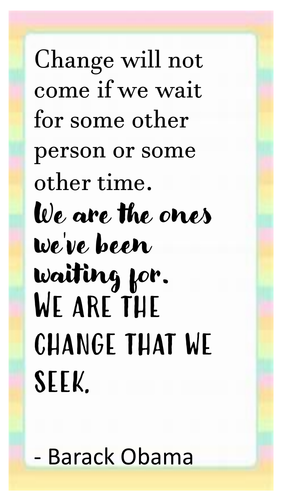 A selection of diverse quote by famous and inspirational black figures. These can be displayed in classroom or even in a frame. A selection of 6 prints.
A visual display which includes the dates, months and seasons.
Use this visual timetable within your school. and classroom. Use this editable version, to make any changes and add to this to suit your classroom's needs.
use these pastel labels to allow for the children to easily identify resources. edit these to add any extras you may need to suit your kids needs.
Visual timetable to use within the classroom. I plan on mounting this to sticky back white board paper which will allow me to annotate information for different groups and add additional info.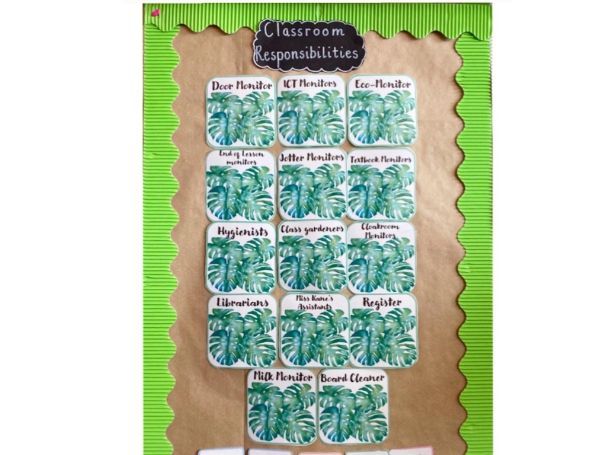 A selection of classroom jobs to display in your class. The green leafy background is both calming and visually appealing. I have also included the application form for the school jobs as the world of work is a big thing in my school currently and will be a great opportunity for the children to gain experience writing these applications.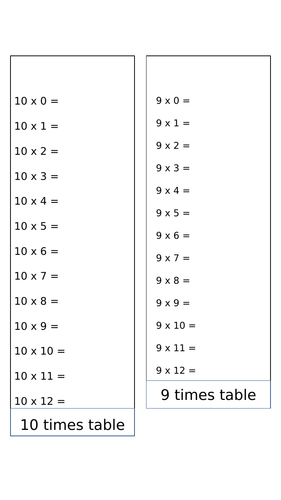 A times table flip book to help the children revise and practice their 2 - 10 timestables.
Teacher Toolkits are helpful for storing all of the bits and bobs that you need close by in the classroom. By organising them in one of these cute toolkits it keeps everything organised and easy to access (whilst looking pretty). I used this drawer organiser from ebay: https://www.ebay.co.uk/itm/VonHaus-12-Multi-Drawer-Organiser-Arts-Crafts-Sewing-DIY-Storage-Cabinet-Unit/272390983239?epid=5032793816&hash=item3f6bc48e47:g:Uv4AAOSw8w1X658i
This display is designed for displaying the children's birthday's within the class. The aim is to then stick the children's names onto the clapper boards on whatever month they were born. This would be great for class with a movie/Hollywood/ famous theme.
This is a fantastic resource to use as a means to supporting the wellbeing of the children. It supports mental health and encourages the children to reflect upon their emotions. Included there is: A display for the 4 zones of regulation A Poster display for how to support good mental health A poem display poster Wall display wording
Sensory and Wellbeing Strategy Cards are filled with useful techniques which you can use as a means of supporting the children's mental wellbeing. This can be used as a whole class strategy card or as an individual selection card. There is a variety of cards. These can be edited to make any changes.
These tasks are ideal for primary school children when they have finished all tasks and are looking for something to do. These will prevent the children from sitting about and waiting to be informed of their next task.This will instead give the children the initiative to select one lollipop stick and then carry out the task. All you have to do is laminate, cut the circles out and stick the lollipop sticks on!
The idea is that the children will attach one of the camera pegs to their work if they think they have done an excellent job and would like it to be displayed or sent home to show off. The teacher will then photocopy and display or give the work to the child to send home and show off their hard work. You will need pegs to attach the camera cut outs on to (I bought mini rose gold pegs from the range, 16 for £1). The resource is an editable document which you add your own bitmoji to.
Use this visual display in the classroom to assist the children in adjusting and transitioning easier between activities within the classroom. I plan on mounting these to stick on white board paper and this will allow me to annotate for different groups or additional info. If you use these be sure to tag me. insta: misskanesclassroom twitter: misshkane