201Uploads
443k+Views
497k+Downloads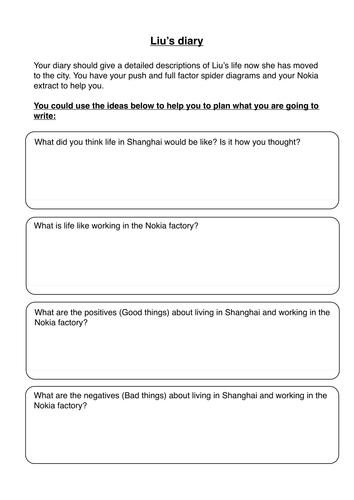 Scenario based lesson looking at rural-urban migration in China. extended writing diary entry task. Push and Pull factors.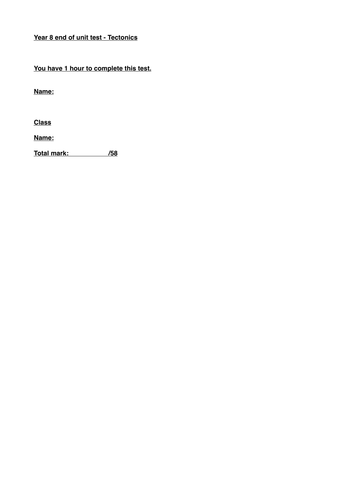 A tectonics test designed for KS3 but covers basic content of KS4 spec also.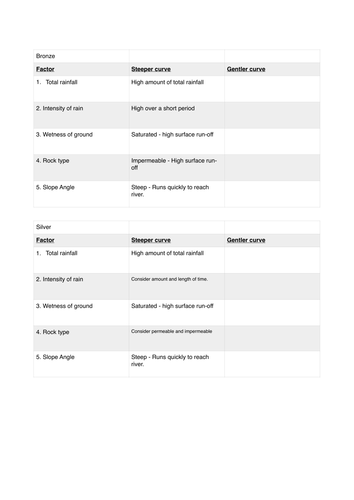 Flood hydrographs lesson - drawing and analysing. Based on resources from North West Regional Flooding Resource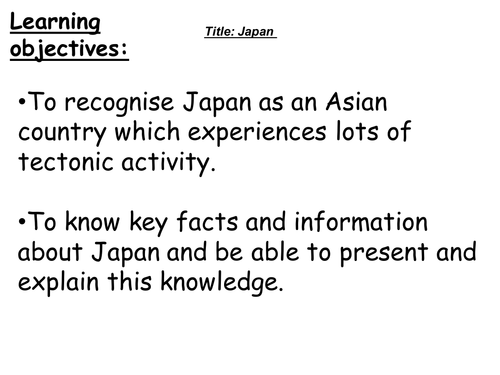 A lesson exploring Japan resulting in students representing their learning through designing traditional clothes design

Students produce a map to show population across Africa and link this to physical landscape and climate.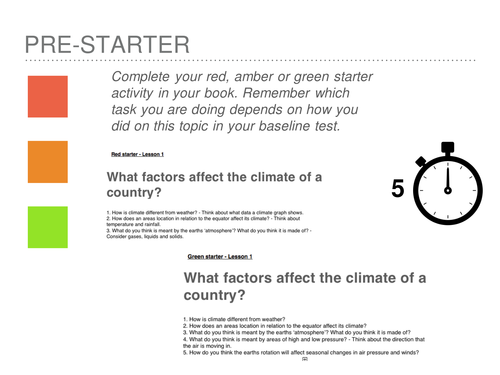 A lesson for the start of Weather hazards unit - new AQA A spec. Students complete activities compare their exam question responses with model answers.

Students complete an atlas scavenger hunt to identify and map physical features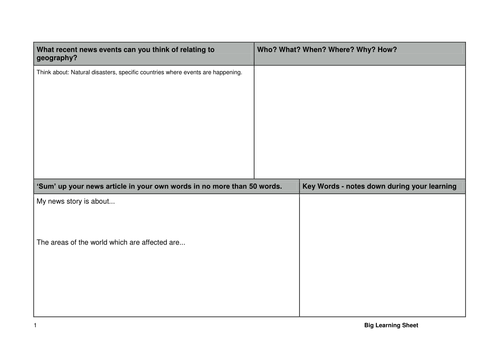 A lesson to research current geographic news stories and work in pairs to share these ideas and understand the importance of geography.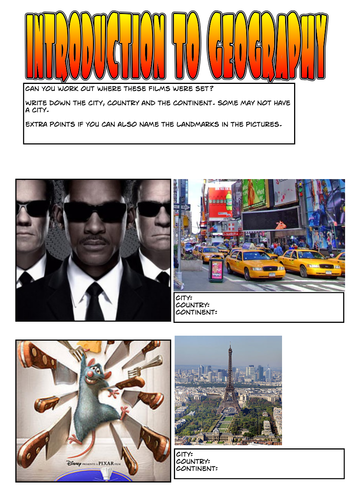 Movie setting quiz for learners to show prior knowledge of countries and continents/landmarks.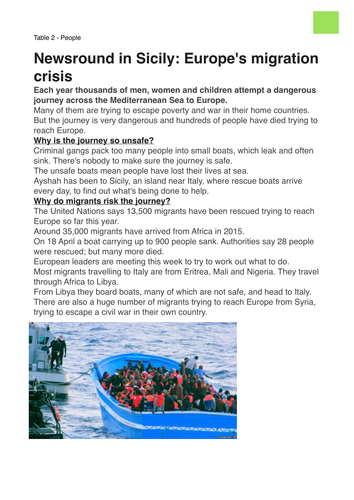 A 9 lesson unit for the start of the year. Baseline test, global and national locational knowledge, UK and EU, GIS, map skills and end of unit assessment. Lesson 1 and the SOL is at the bottom for some reason! :s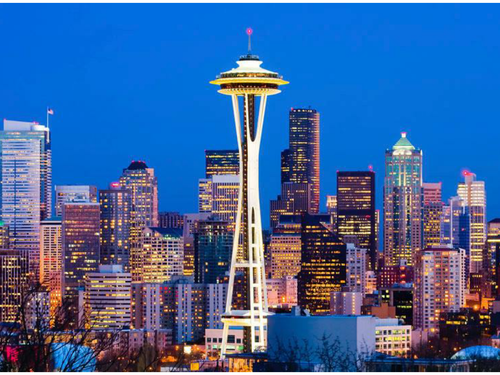 Students construct a building able to withstand an earthquake using the Sky Needle as an example.

Simple placements with common comments for pupils to use when peer and self assessing.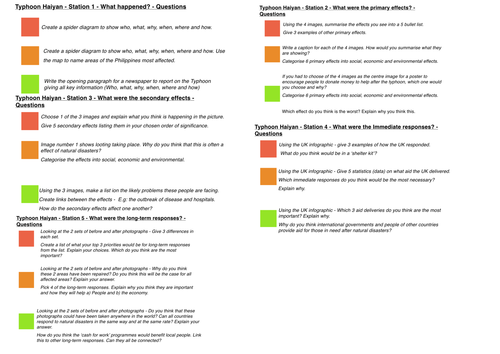 2 lessons. In the first lesson students complete RAG questions at 5 stations in order to gather case study information. The 2nd lesson students complete exam questions, generating success criteria and self assessing against model answers.