201Uploads
478k+Views
547k+Downloads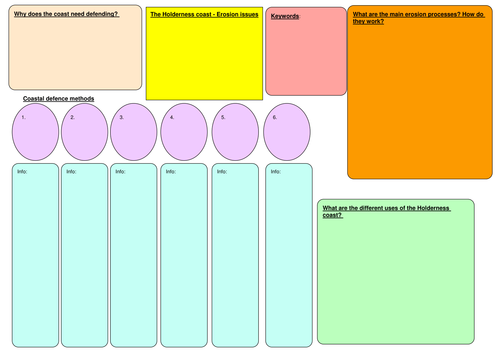 Coastal summary sheet for protection, problems, uses, erosion processes and key words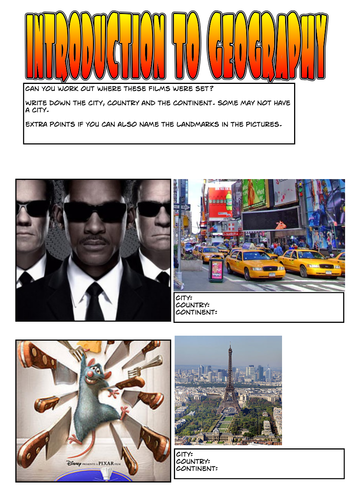 Movie setting quiz for learners to show prior knowledge of countries and continents/landmarks.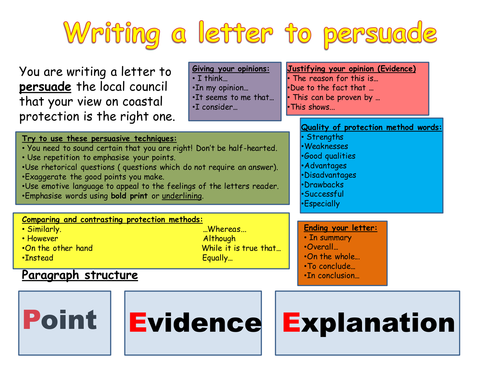 Coastal defense decision cards along the Holderness Coast. Letter help card guide.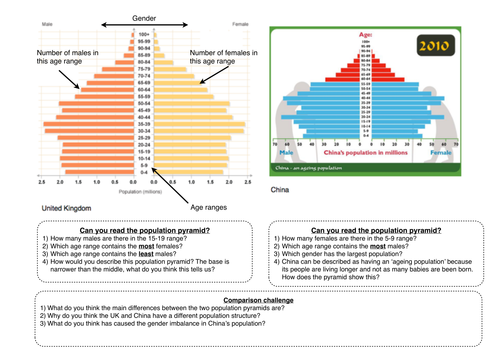 A basic (I created for Y8) population pyramid comparison of UK and China, used as an intro for one child policy/ageing population.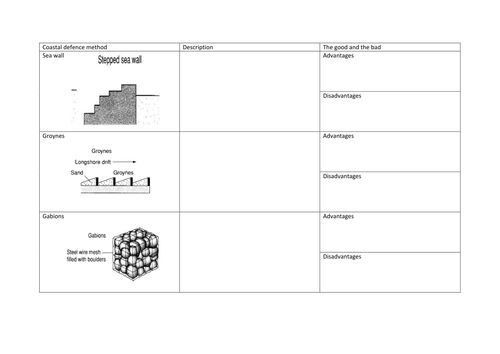 Coastal defense methods advantages and disadvantages table to complete along with information cards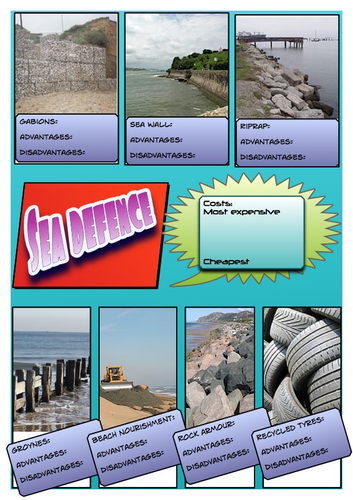 Students complete advantages/dis for methods and costs. Comic life (hence JPEG file)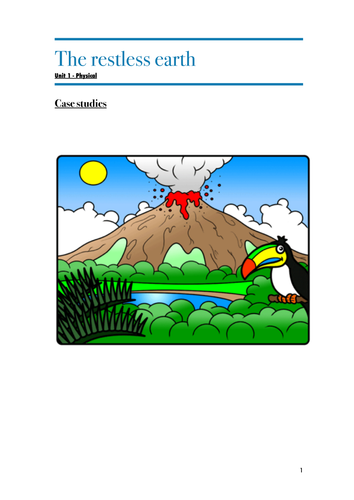 Booklet with condensed case studies for Restless Earth unit 1.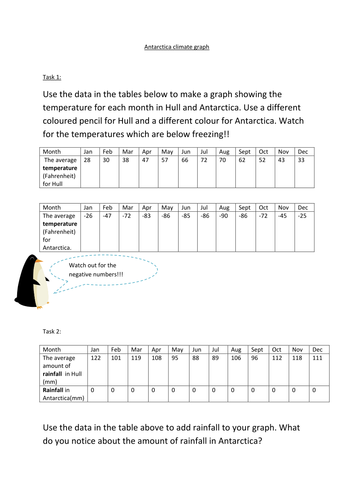 Students construct climate graphs for Hull and Antarctica and answer questions relating to data findings.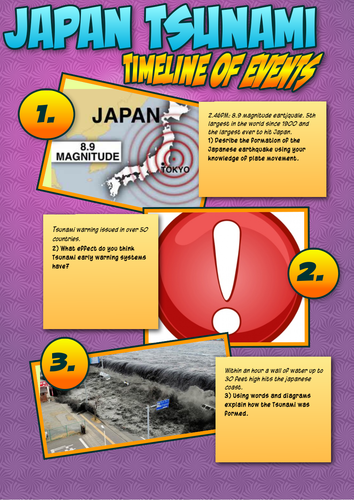 Japan Tsunami time line of events with images and questions relating to each image. Research opportunity for learners at end of activity. Used Comic Life to create so non-editable pdf.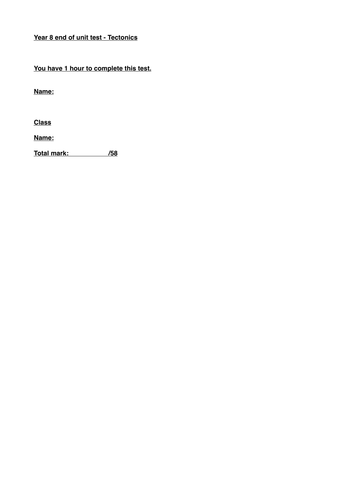 A tectonics test designed for KS3 but covers basic content of KS4 spec also.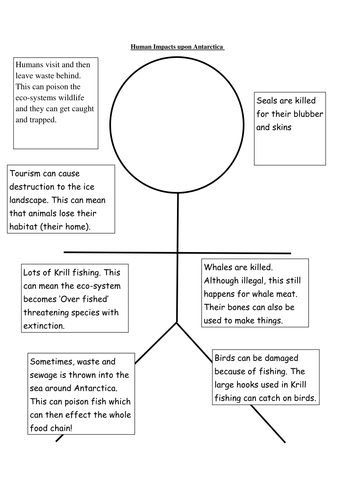 Human impacts upon Antarctica resource to summarise effects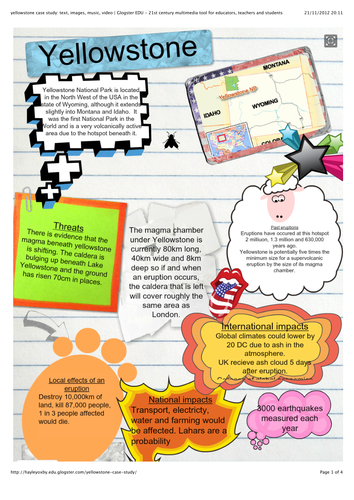 A Yellowstone case study info sheet for teaching Super volcanoes. Threats, local, national and international impacts of an eruption. Created using http://edu.glogster.com