Objective: To better understand and use keywords in the cells and diffusion topic. Who is it for: Scientists who have poor literacy, recall and spelling skills. Differentiation opportunities: Use the Spiderman Glossary for struggling scientists. What is in the resource? - Spiderman themed glossary comic - Dominoes activity matching key words with definitions - Activity circle with 6 activities. To use this I put students in groups of 3, each student choosing 2 of the activities. Alternatively you could use this as a "hot potato" activity by giving students a set time (3 minutes) to start the task and then they have to pass their work on to the person on their left. They will then continue where the previous student left off etc. - Giant Wordsearch and hidden message - Kinasthetic activity where students have to unjumble a sentence relating the topic. Wherever possible I have included the answers.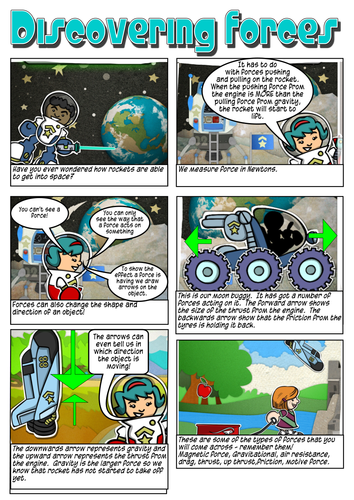 Suitable for KS3 and SEN GCSE students. Learning Targets - to name some forces, draw suitable forces arrows, describe types of forces There are three parts to the resource, - a comic strip explaining what forces are and how to draw force arrows - a newspaper template for students to complete, with instructions - a comic strip type activity to demonstrate that they are able to draw force arrows, name forces and describe them. This type of resource presents information in a more student-friendly manner than textbooks, so very suitable for the reluctant reader.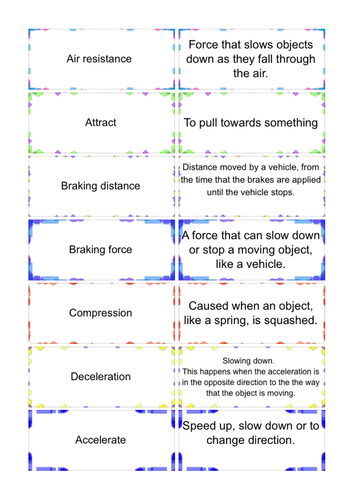 This resources contains 2 activities, one a set of 26 flash cards ideal for revision and a second file with the same 26 terms and definitions in the form of a card sort. This is an ideal activity for GCSE revision or a starter for the new year 10 physics curriculum.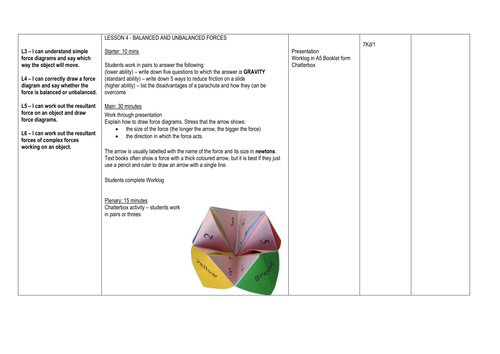 Ready to go lesson. There is no practical in this lesson. Differentiated by outcome. L3 – I can understand simple force diagrams and say which way the object will move. L4 – I can correctly draw a force diagram and say whether the force is balanced or unbalanced. L5 – I can work out the resultant force on an object and draw force diagrams. L6 – I can work out the resultant forces of complex forces working on an object.
SUITABLE FOR LOWER FOUNDATION STUDENTS AND THOSE WITH POOR LITERACY SKILLS. This activity is designed to gauge level of understanding. It has 7 questions that tests student's ability to recall the function of parts of a cell. There is an associated piece of text (suitable reading age 12+) and feedback activities for them to undertake. As a rule I use this before starting the GCSE cells topic or the GCSE Inheritance topic. Please see my other resources at: www.tes.com/teaching-resources/shop/heelis
DESIGNED FOR NEW SPECIFICATION FOR FIRST EXAMINATION IN 2018 Suitable for lower foundation students and those with literacy issues. Lesson Objectives: To understand the differences between sexual and asexual reproduction and the advantages and disadvantages of both types of reproduction. The lesson consists of: - Textbook pages x 2 - designed for reading age of 12 upwards (using Flesch-Kincade reading scale) - Pick and Mix activity - students choose the questions they want to answer, all differentiated by point value. (I usually give different bands of students different point values to work to depending on previous achievement. - Independent "test-style" worksheet - Powerpoint presentation with a starter and metacognition plenary. Lesson Outline: - Starter, draw an label an animal cell - Main 1, Teacher Input through presentation and students complete the pick and mix task using the text to help them. -Main 2 - Assess via independent work sheet - Plenary - Metacognition activity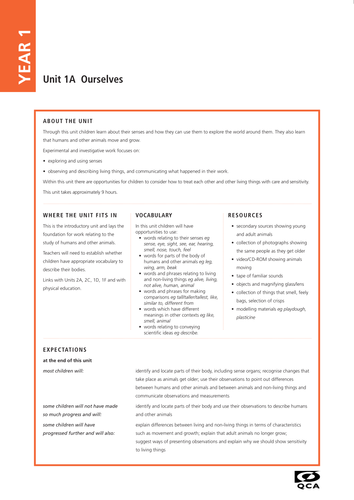 I found this document after a long search on the internet. It dates back to early 2000 and has the complete breakdown of topics, learning objectives, outcomes, possible activities and teaching notes. Published by the QCA.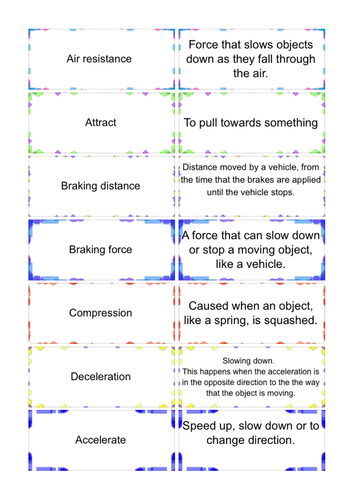 This resources contains 2 activities, one a set of 26 flash cards ideal for revision and a second file with the same 26 terms and definitions in the form of a card sort. This is an ideal activity for GCSE revision or a starter for the new year 10 physics curriculum.
Suitable for foundation students, or those who need extra support with key words and definitions. The resources consists of a 2 page keywords list (shown in image), a crossword with answers, and a support crossword with some of the letters filled in. I've tried to keep the descriptions of the words as simple as possible without loosing their precise meaning and have included images to help students remember.
A substantial bundle of differentiated resources to help with your planning of the new GCSE course. With over a dozen resources ranging from the electromagnetic spectrum and light to seismic waves. The activity types include comic style activities, literacy, jeopardy activities etc. Save more than 70% by buying as a bundle.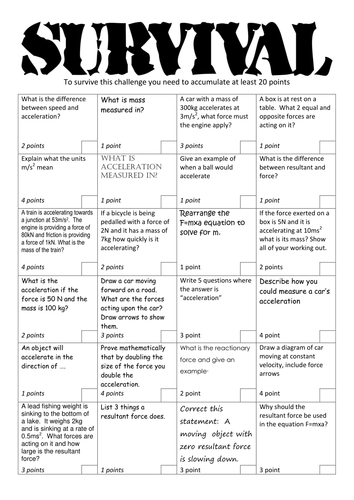 A resource for my mixed ability groups with a focus on challenge and independence. Students select the questions they would like to answer - each has a point value, higher points are more difficult questions. Answers attached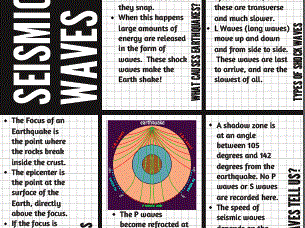 Objectives: To understand seismic waves and how they can be used as evidence for the internal structure of the Earth. To understand seismographs and seismometers. Suitable for higher achievers (lots of challenge activity options). This resource is made up of a piece of text summarising key information on P, S and L waves etc. and a set of 5 activity choices. Some of the activity choices are based on Tony Ryan's Thinkers Keys. I give my students the text and option sheet along with text books if necessary and ask them to choose 2 of the activity options, to complete. This can be followed up by presentation work if you have the time or peer assessed.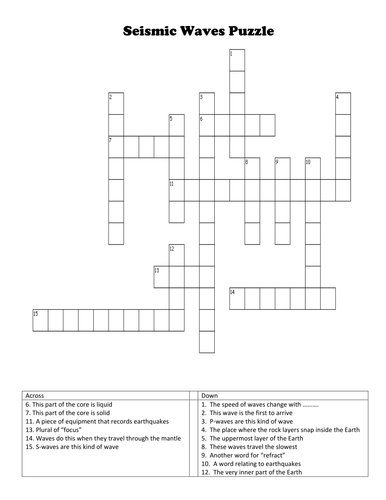 Objective: Understand keywords relating seismic waves Understand the differences between P, S and L waves. Understand the internal structure of the Earth and how waves travel through them. Suitable for both higher and lower achievers. Resource contains 2 x crossword puzzles and answers. Crossword 1 is for higher achievers and crossword 2 for higher students who may need some literacy support.
Objective: to understand the process of and equation for photosynthesis, know that photosynthesis is endothermic Suitable for all - questions and tasks are differentiated. The resource is designed to be used in conjunction with textbook or notes. It includes, an activity selection sheet and a correct the mistakes worksheet. Please see the photographs attached for more information. Black and white activity sheet is included.
Objective: to gain a better understanding of covalent, ionic and metallic bonds through completing differentiated activities. Suitable for KS4 all abilities. For details of what is contained in this resource please see the attached photographs. A piece of text summarising the main points related to the three types of bonding and a set of 9 leveled activities.
Objective: To be able to name some plant and animal viruses. To describe the spread and symptoms of some plant and animal viruses. To compare and contrast plant animal viruses. Suitable for all KS4 biology students (fully differentiated) Included: This resource comprises an infographic (text) and 9 differentiated activities, from a level 1 to 9. Included are the photo files, pdf and word documents (uneditable).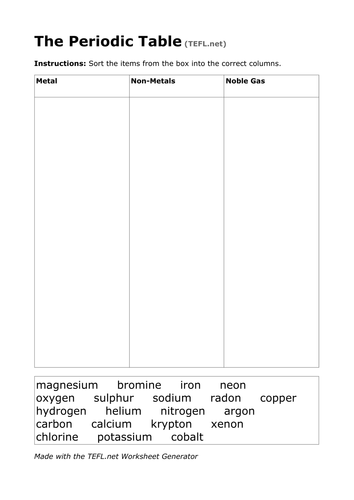 A range of short literacy activities on the above topics. Suitable for KS3.
A range of resources to assist with the delivery of the Seismic Waves content of the physics curriculum. Differentiated
NEW SPECIFICATION FOR EXAMINATION IN 2018 Objective: To understand the function of the different wires in a plug, how a mains cable works, the importance of the earth wire, the difference between a three and two core cable. Included: Text, 2 Tarsia Puzzles of different sizes, answers to the Tarsia Suitable for both high and low achievers. Approximately a 40 minute activity. Lesson Ideas: Give students the text document and allow them time to read and highlight any words they do not understand. Put the students in groups of 2 or 3 and issue each group with 2 post-it notes. Students then cut and assemble the tarsia puzzle, matching the question and answer. If students are really struggling, they are allowed to write a single question on each of the post-it notes and then wait for the teacher to circulate and answer the questions. After the time is up, issue each group with the answers and have them complete their puzzles. This is a good starter activity for the following lesson, to re-inforce the ideas.
PLEASE CONSIDER BUYING THIS AS PART OF A BUNDLE AND MAKE FURTHER SAVINGS. Included are a piece of text on cables and plugs, a codebreaker activity and hidden message wordsearch.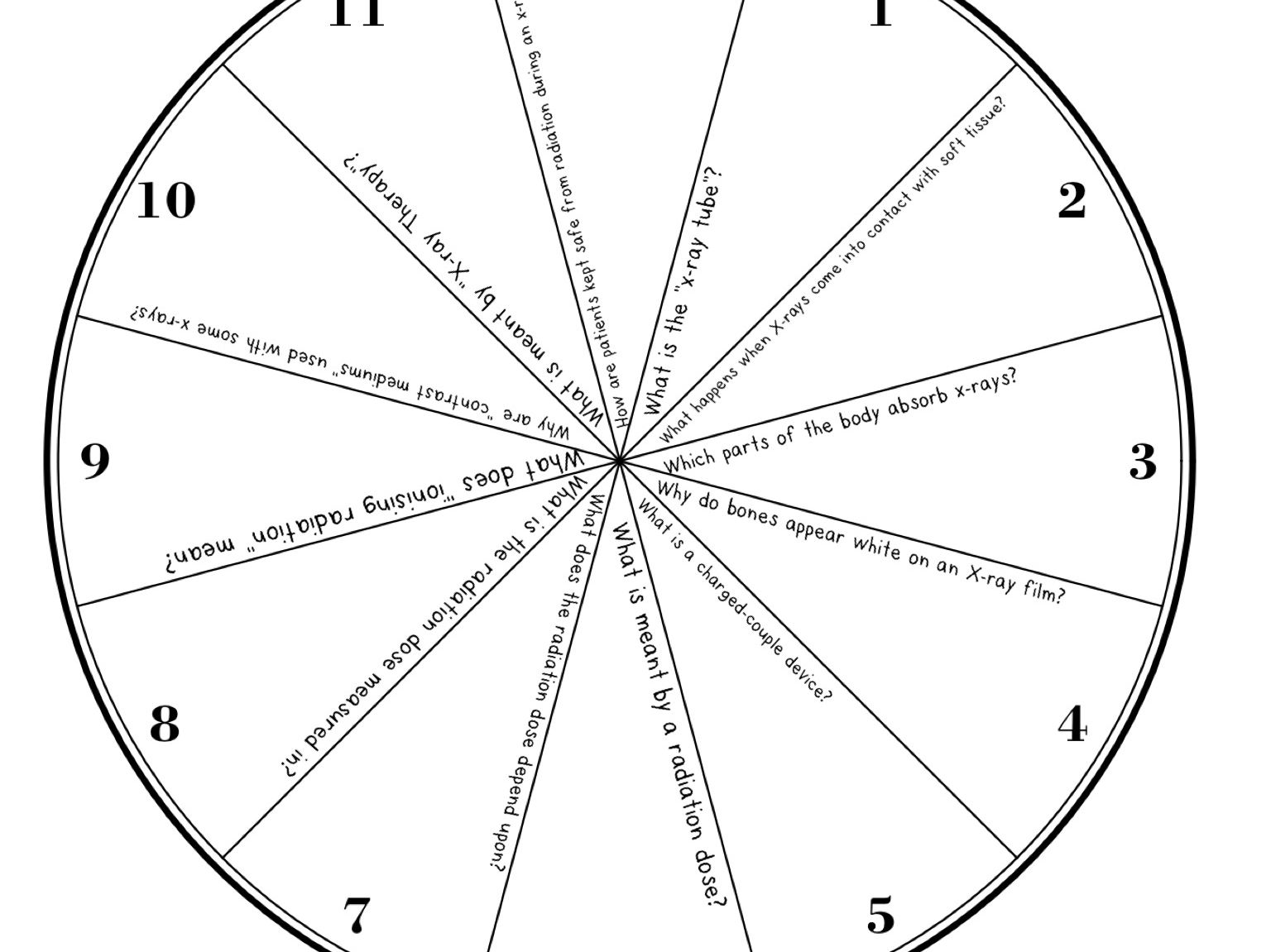 Objective: To understand what x-rays are used for, the dangers and safety precautions related to medical x-rays and how x-rays work. Clock activity is suitable for all abilities and can be used in a variety of ways: - "hot potato", seat students in pairs and issue the clock questions, in their pairs students choose a question and are given 2 minutes to find and write and answer. The sheets are all rotated and students choose another question to answer on the next sheet. Sheets are rotated 12 times and students end up with their original sheet in front of them. Go through the answers and students correct where appropriate. - give students information on x-rays (printed webpages, textbooks etc), and working in pairs complete the activity. Webquest activity is suitable for higher achievers. Students are required to complete a set of notes on a graphic organiser and then using only those notes, write a newspaper report. Both of these activities lend well to peer assessment and paired work.
This bundle contains a set of three resources, including a piece of text, tarsia puzzles, literacy activities and homework/cover.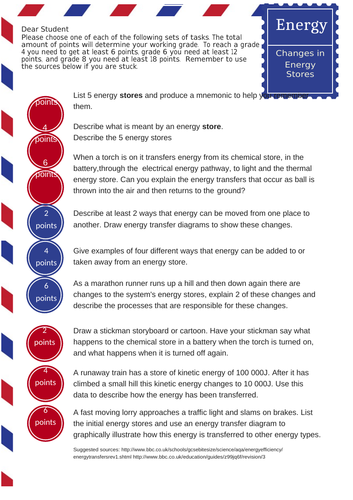 DESIGNED FOR NEW 2018 SPEC - focus is on energy stores as per AQA specification references (see below) - questions suitable for grades 1 - 9 - high level of challenge - simply layout - can be printed in black and white