3Uploads
203Views
8Downloads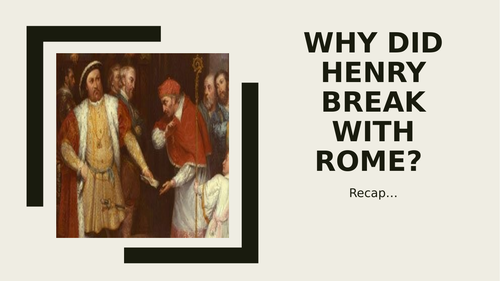 This is designed as recap lesson for the break with Rome. To be used to draw arguments together in preparation for a debate in the following lesson. The second presentation is a template for use with the debate lesson.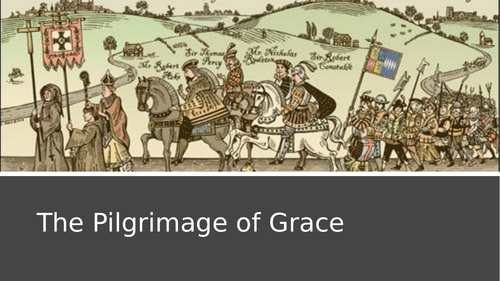 How did people respond to the dissolution of the monasteries? Students asked to consider how we can interpret the pilgrimage through written activity. Designed to allow for group and independent working.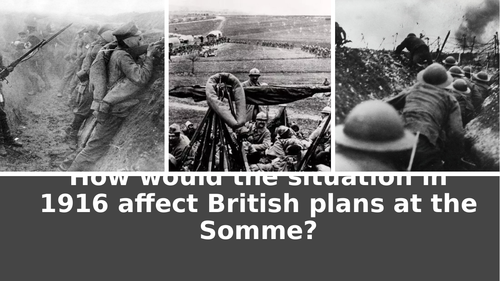 How would the situation in 1916 affect British plans at the Somme? An examination of the battle of Verdun and the Brusilov Offensives impact on the Battle of the Somme.