Jerome Sauvin's Shop
French resources for all levels, mostly PPT presentations but also videos and worksheets.
160Uploads
48k+Views
12k+Downloads
French resources for all levels, mostly PPT presentations but also videos and worksheets.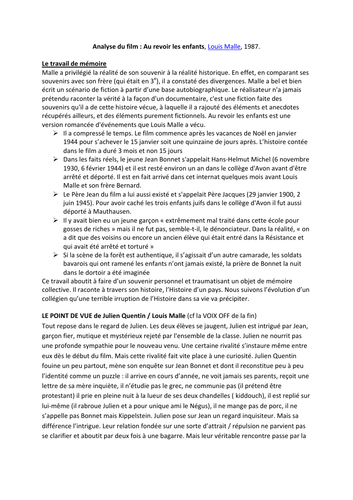 This resource consists of 30 documents, including: in-depth and informative booklets mostly in French on Au Revoir Les Enfants : A complete plot summary In-depth Analysis of Key Scenes A study guide & Character studies In-depth Analysis of the Key themes and symbols A biography of Louis Malle These resources include the analysis of the main themes of the film. they can also be used for revision or teaching for other exam boards. _A synopsis and film summary _ A worksheet with 25 questions on the film _Activities to explore the main characters _ Analysis of 6 key scenes _ Extracts from the film to illustrate the main themes _ Analysis of the representation of the Barcelona, the flat _ Questions on the main topic: Un film d'apprentissage _ An interview with Klapish _ A study of the trailer and the film poster This extensive grammar booklet, 81 pages, is intended for GCSE and French A Level students. It covers all aspects of grammar points. Each chapter starts with a recap of the rule and is followed by a range of functional exercises in context organized in level of difficulty. This is an excellent resource for reviawing and practsing some specific grammar points. It is Word Format so it is fully editable.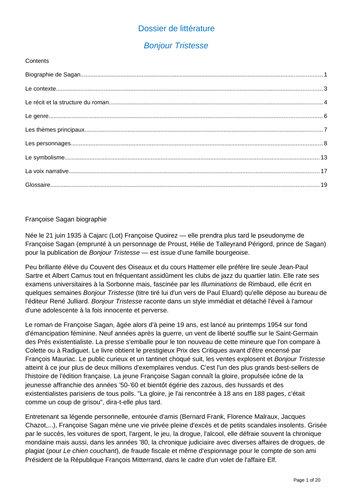 The following 20 pages study guide on Bonjour Tristesse includes: Biographie de Sagan Le contexte Le récit et la structure du roman Le genre Les thèmes principaux Les personnages Etude détaillée de Cecile, le personnage principal Le symbolisme La voix narrative Glossaire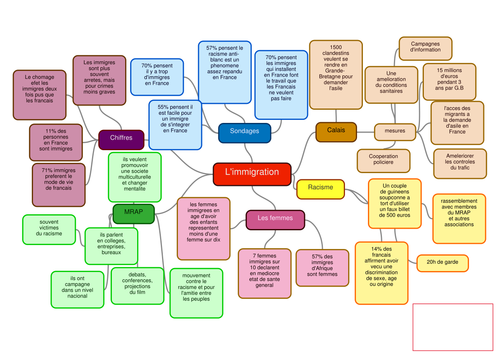 This is a collection of 8 resources to introduce and reinforce the topic L'Immiigration. There is a comprehensive PPT with 73 slides exploring the issues of immigration, integration and racism in France through the ages with lots of facts, but also quizzes, film extracts, study cases and testimonies . _ 3 video questionnaires _Two mind maps on immigration and multiculturalism to be used for oral practice. _ Vocabulary set phrases and questions on this topic to be used for oral and writing practice _ A vocab worksheet with 6 activities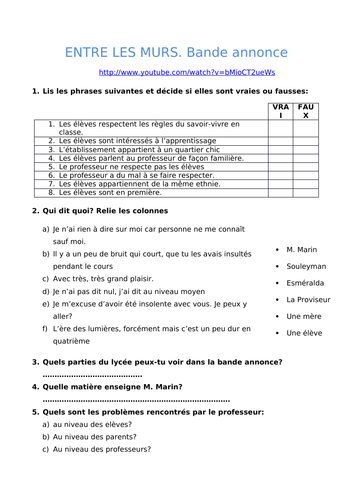 This resource consists of 2 model A Level essays on the film *Entre les Murs *adapted to the new A Level AQA exam. The first essay explores the relationships between Francois Marin and his students, and the efficiency of his teaching. The second one looks at the efficiency of Mr. Marin's teaching. The titles are set as A Level essays with bullet points but it is suitable both for As and A Level students as they are very thorough, around 700 words each and include quotes. . Each essay is structured logically with Intro, 3 or 4 paragraphs with Points, Evidence, Evaluation and a conclusion. Also attached is an activity about the trailer and a 10 pages study booklet on the film.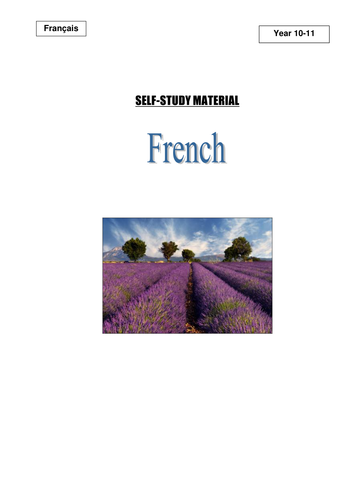 Comprehensive revision booklet covering various topics and grammar points. This booklet contains seven lessons, each one comprises a tutorial and 3 to 5 worksheets to practice the various points. (see list below). This booklet has a focus on business French and is suitable both for teenagers and young professionals. It can be done either in class using a projector or at home . I wanted to show my students that the language can be used in real work life situation. They enjoyed completing this work and found it a change from the usual school work. Below is a list of the topics covered: • Introducing oneself • Basic verbs • "avoir" "prendre" "mettre" "faire", modal verbs • The weather • Gender of nouns • Using adjectives • Describing people • Idiomatic phrases • Likes and dislikes • Permission • Talking about work and responsibilities • Writing basic emails • Telephone skills • Making appointments • More about the daily routine • More vocabulary • Reflexive verbs • Inviting / offering • Accepting / refusing • Places in Town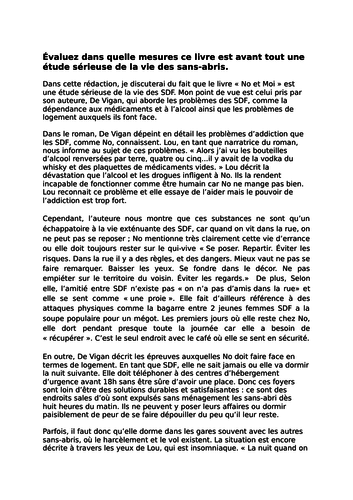 Attached are 2 long sample essays in French on the novel No et Moi suitable for the new French A Level exam. The first essay, 700 words, looks at whether the novel can be seen as a study of homelessness, while the second one, 1134 word examines whether Lou and No get on well because they have similar lives. Each essay includes quotes. My students found these essays very useful to write their own essays on the novel.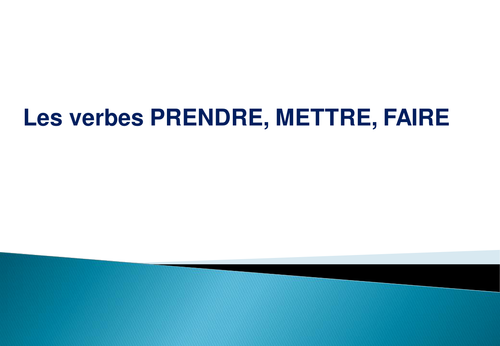 PPT presentation to learn and practice the conjugation of "Prendre/Mettre/ Faire" in the Present Tense. It gives a comprehensive list of expressions with these verbs. Students have the opportunity to practice these three verbs along with the possessive adjectives through a range of interactive exercises in context. My students find the activities very helpful for sentence building.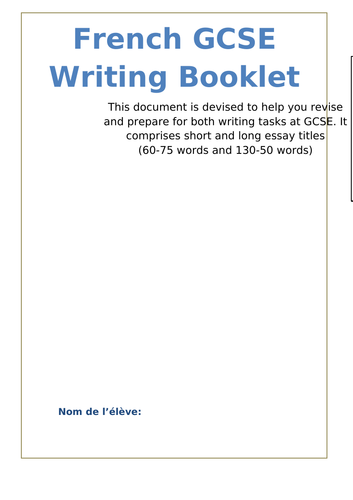 This comprehensive booklet of 21 pages includes: 12 essay titles for task A (80-90 words) and 12 for task B (130-150 words). Useful tips for each type of essay A list of recommanded structures, phrases and linkwords 7 long Sample Essays with comments and translation This booklet is suitable both for AQA and Edexcel Foundation/Higher Tier candidates for exam boards. It can also be adapted for IGCSE candidates as this is in word format and so fully editable. My students found it very useful for exam revision and independent practice as they can pick and choose the topics they want and use a model to write their own essay. . Bon courage! This resource includes 6 long model essays in French on No et Moi , all suitable for the new A Level exam. The titles of the essay are the following: _ A study of the topic of loneliness _ whether Lou can be seen as a hero _ No et Moi as a novel for teenagers. _ The style of De Vigan's style in the novel. _ A study of t the topic of homelessness _ The similarities between No and Lou The lenght of the essays vary from 300 to 1300 words each. The one on style which is a comprehensive critical analysis of more than 1300 words, the study of homelessness goes over 1000 words. I chose titles that students usually find the most challenging so I wanted to give them as much support as possible. My students found theses essays very useful to organize their paragraphs, express their ideas, use set phrases and sophisticated analytical language in preparation for their essay writing.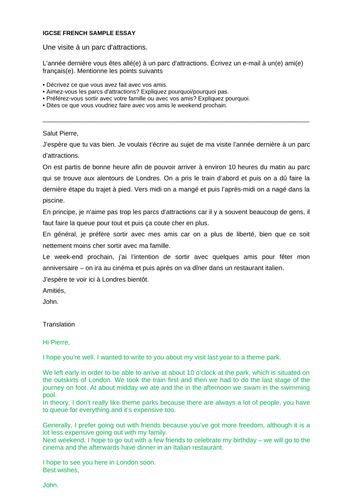 This resource is a series of seven GCSE French sample essays based on the most common topics: Holidays, School, Hobbies, My Area, Family, Chores and Visits. It follows the NEW GCSE/IGCSE format for the essay writing: 4 bullet points, around 150 words, 3 tenses Each essay includes a range of A star structures and has the translation in English below. Each essay includes some complex structures to reach Level 9. My students found this resource very useful to expand their complex structures and build a range of set phrases. This resource is also suitable both for AQA, Edexcel and Cambridge IGCSE students. Enjoy!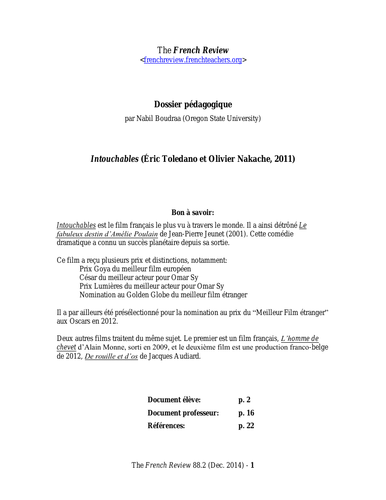 This resource consists in 3 comprehensive Study Booklets on Intouchables. One is 22 pages pdf doc and brings you: • A complete plot summary • Character studies • Some comprehension questions & exercises • Useful quotes The second booklet is a 10 pages booklet in Word format with lots of interactive activities. It can be used in conjunction with the 19 slides PPT presentation. These in depth and booklets can be used in class or for independent study. This is a bundle of activities on French Gastronomy as part of the Unit on French heritage and is suitable for A Level students. It includes: _ 6 Video/Listening activities with questionnaires on Gastronomy _ 5 Reading activities on Gastronomy with answers provided _ PPT presentation on food Some caricatures to trigger discussion _ Idiomatic expressions with food _ 2 Texts on Specialities from the Provence and the Savoie Areas _ A matchup exercise with Specialities and their region _ A level Questions on food _ Quiz on French cheese _ A recipe from a French chef All the comprehension resources are in Word Format and fully editable. Bon appétit!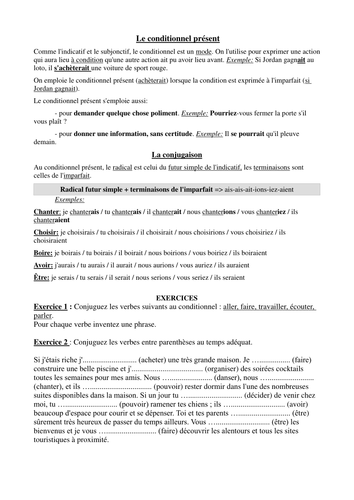 Attached is a bundle that covers all aspects of the conditional. First a comprehensive PowerPoint 23 slides to introduce and practice the conditional tense and clauses in French. This Powerpoint is designed both at implementing basic conditional notions for KS4 students and provide more complex work with KS5 student, such as the 3 types of Si clauses. It covers regular and irregular verbs. It includes 10 slides with various exercises, including a song. Also attached are 5 worksheets in word format to practise the various aspects of the conditional tense (regular and irregular ), past conditional in French clause including a song and a boardgame. This level is indicated by the title of the doc. These are particularly useful for A Level students who are often confused with Si clause and do not use enough the conditional in their speaking exam. Answers are provided.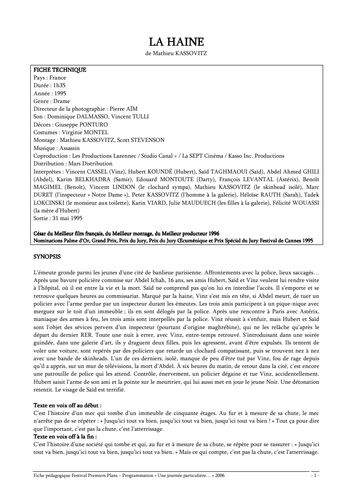 This resource consists of 16 documents, including: in-depth and informative booklets mostly in French on La Haine : A complete plot summary Reviews and analyses of the movies A biography of Kassovitz In-depth Analysis of Key Scenes 6 study guide & Character studies In-depth Analysis of the main themes Analysis of Techniques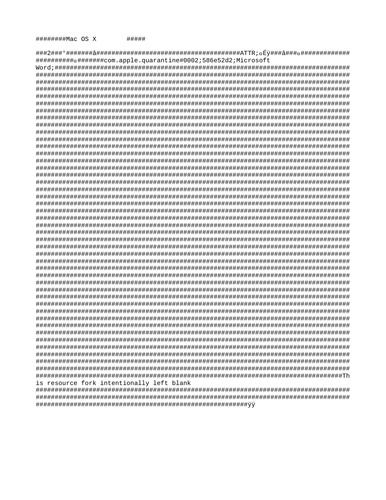 In this Bundle: You will find all the teaching resources to study the novel L'Etranger (French A-Level) In depth Study Guides Analysis of the key chapters Analysis of characters and plot Influences Style _ Essay titles per exam boards _ Liens internet _ Biography of Camus -Summary sheets and revision booklets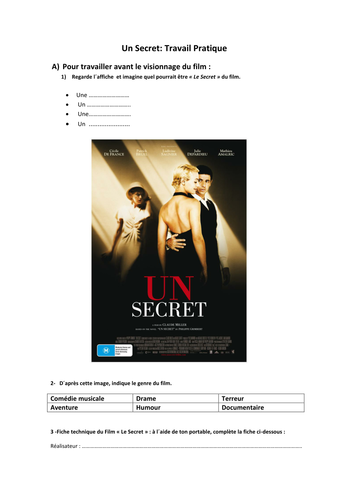 Attached are 2 booklets to analyse the novel and the film Un Secret from Philippe Grimbert. The Word document is a general recap of the story and can be done once students have finished reading the novel. The pdf file is an in depth analysis of the novel in French and looks at the themes, charcters, plot and style of the book.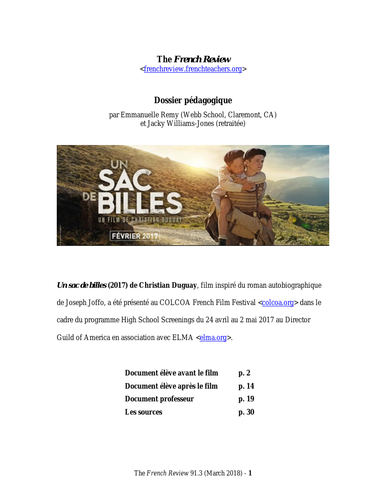 Attached is a comprehensive Study Booklet with Answers of the movie Un Sac de Billes. Its 33 pages consists of: _A summary _ worksheet with Comprehension Questions on the book _Activities to explore the main characters _ Analysis of key scenes _ Extracts from the film to illustrate the main themes _ Analysis of the representation of war _ Questions on the main topic: Un film d'apprentissage Answers are provided at the back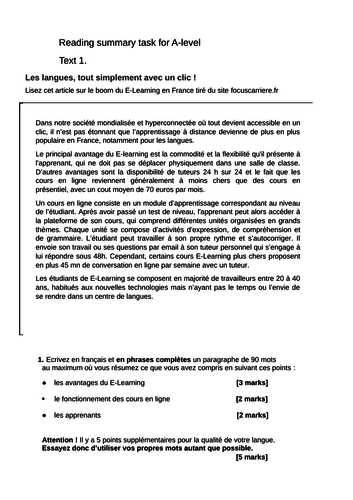 Attached are 2 texts on Technology and Dating with a model summary for each one, based on the new A Level AQA exam. It follows the AQA format: Each text is around 200 words and is summarized into a 80 words summary using the 3 bullets points provided. The first text is about the rise of online Language learning and the second one about online dating. My students found them very helpful to understand the skills required for this task.