Jessicaharle's Shop
Teacher of English, 2nd in Department, Senior Examiner.
82Uploads
10k+Views
6k+Downloads
Teacher of English, 2nd in Department, Senior Examiner.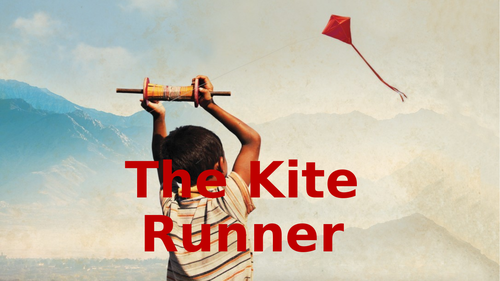 A SOW for KS5 AQA English Literature B focusing on Social Political Protest Writing. It includes 23 lessons and corresponding resources.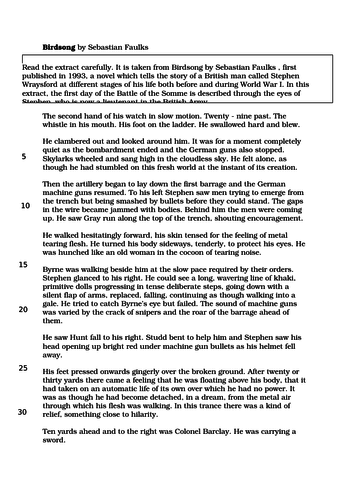 All the resources for a walking, talking mock taking students through a AQA GCSE Language Paper 1 and 2 mock exam.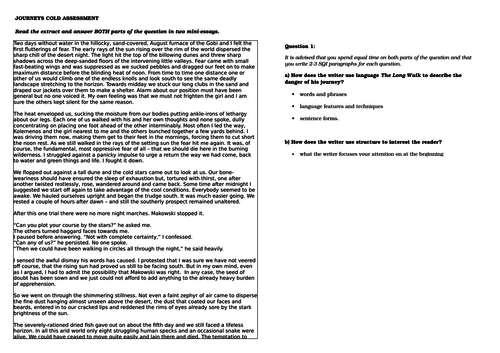 An 18 lesson unit designed for KS3 developing the reading analysis skills needed for AQA GCSE Language Paper 1 Q2 and 3 and Paper 2 Q3 skills.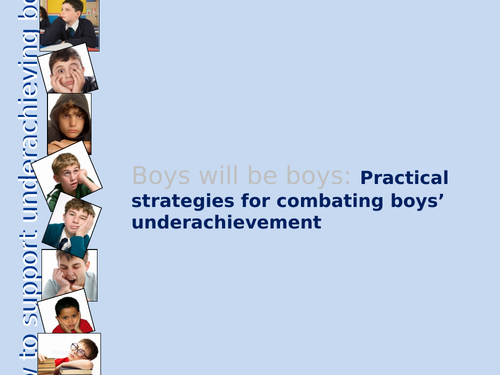 A CPD session on the causes of underachievement and how this can be supported as a teacher, department and whole school level.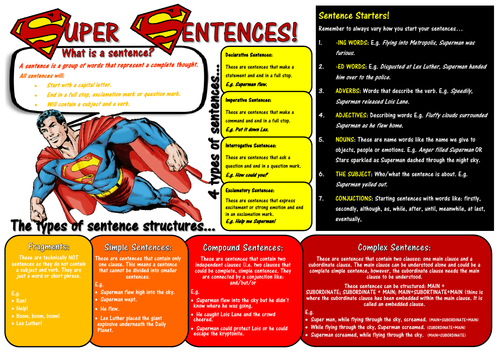 A two-sided learning mat exploring the different ways sentence structure can be varied for impact. This includes the different types of sentences, the different sentence starters and a list of 30+ sophisticated sentence forms that students can utilise in their own writing.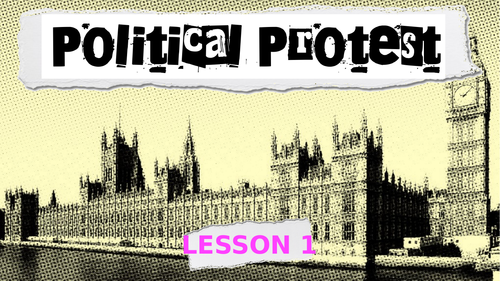 A 20 lesson scheme of work for KS3 developing transactional writing skills with a political focus.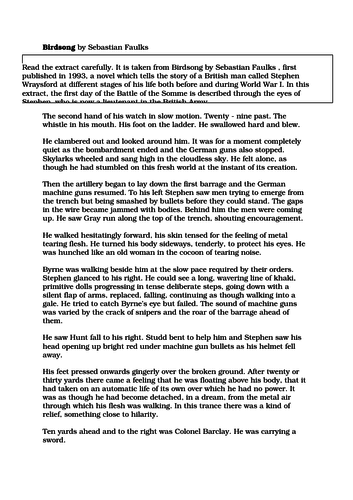 An example AQA English Language Paper 1 exam paper using a Battle of the Somme extract from Birdsong.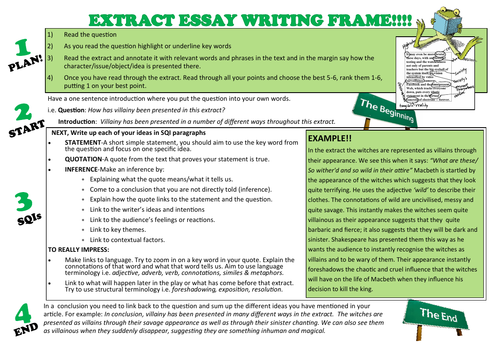 A step by step writing frame that can support students in the creation of extract essays. Ideal for Literature study and supporting students in developing their SQI/PEE paragraphs.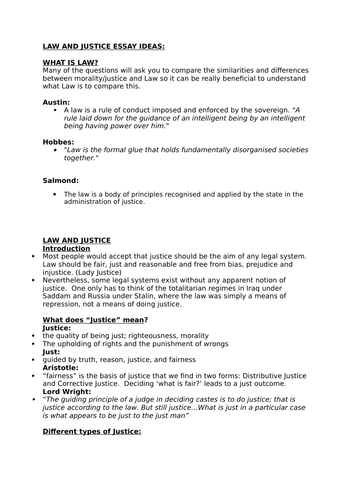 A SOW taking students through the Law & Justice topic for OCR Law.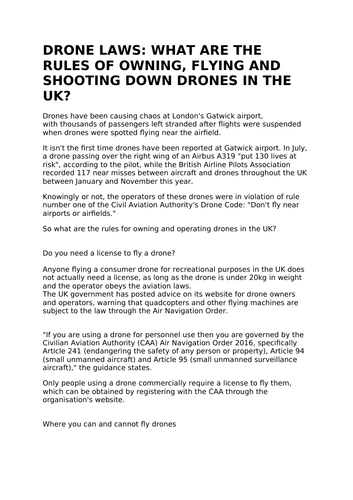 A SOW taking students through the Law & Technology topic for OCR Law.
A collection of 71 essays which encompass every possible exam question students could be asked for AS OCR Law the Tort and Law-making paper. Very thorough. 51 page booklet. This includes essays for all AS topics, including: Law making Delegated legislation Statutory interpretation Judicial precedent The EU Law Reform Negligence Occupier's Liability I have a Law degree and 8 years experience teaching A Level law. I also have been on recent OCR training courses for the new specification.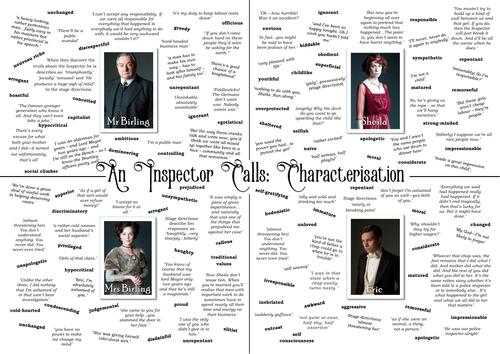 Two learning mats exploring the characters, themes and key quotations of An Inspector Calls.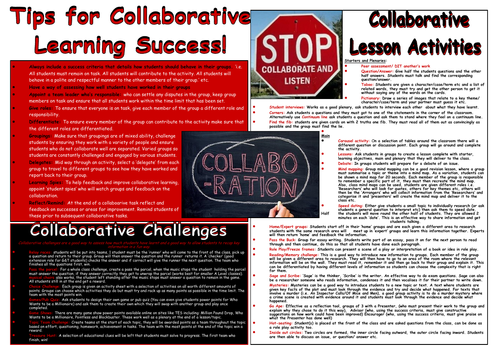 A learning mat exploring different collaborative learning tasks and strategies for lessons.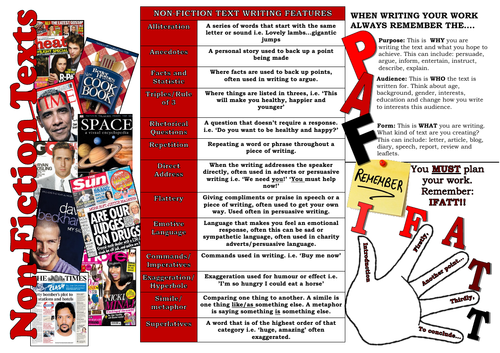 A learning mat that supports students in the creation of their own non-fiction texts. The mat includes: -linguistic devices -tailoring writing to different genre/forms -ways to structure responses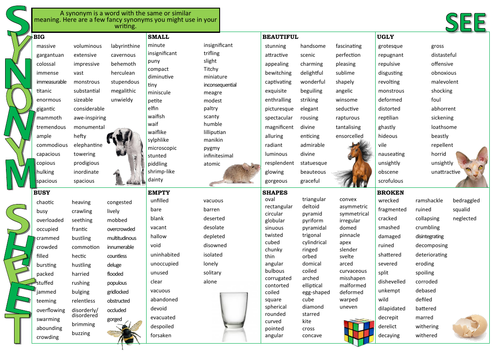 A 6 page learning mat that provides sophisticated alternative vocabulary for commonplace words linked to each of the key senses. A good alternative to dictionary/thesaurus work.