Jessicaharle's Shop
Teacher of English, 2nd in Department, Senior Examiner.
82Uploads
13k+Views
14k+Downloads
Teacher of English, 2nd in Department, Senior Examiner.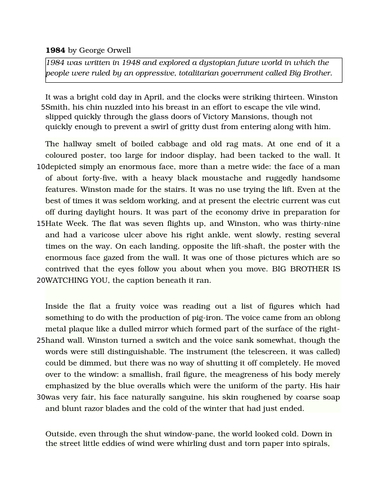 An example AQA English Language Paper 1 exam paper based on the opening to 1984.
A detailed summary of each poem in the Power and Conflict poetry booklet looking at the key aspects of each poem, including: -Poem summary -Contextual factors -Themes -Form -Structure -Language The booklet also includes essay questions and how to structure a poetry response.
A range of learning mats useful for GCSE Language and Literature to help students analyse a text of extract. The pack includes: -Language Analysis Learning Mat -Structure Analysis Learning Mat -Narrative Structure Learning Mat -Essay Response Learning Mat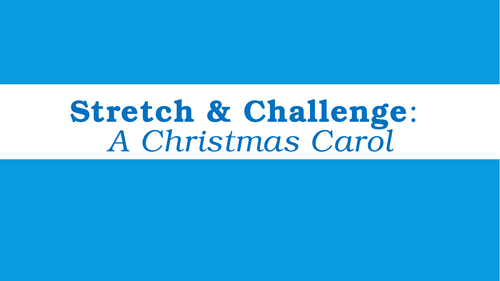 A more able lecture and revision booklet targeting students who are aiming for grades 8-9 in their GCSE study of A Christmas Carol. Both explore complex ideas around form, structure and contextual factors.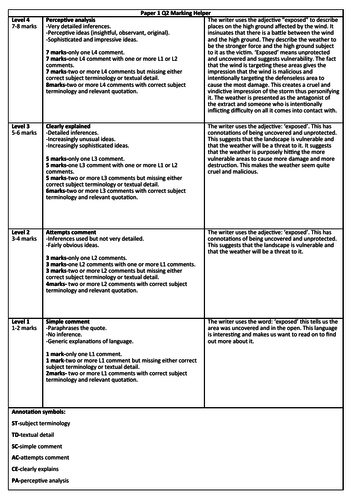 A learning mat for each question guiding students on how to answer each question. The pack also includes a marking helper for each question and sample Band 1,2,3 and 4 paragraphs to enable students to accurately self and peer assess their responses.
11 extracts from Macbeth. Each extract is differentiated, giving one blank extract and one with question prompts to guide lower ability students.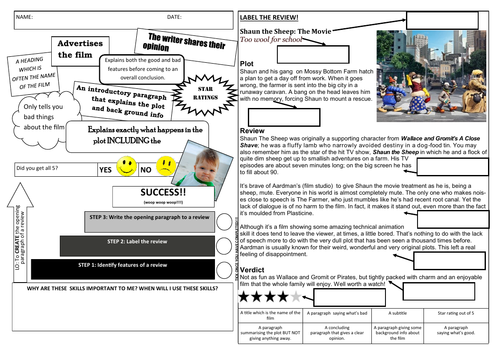 Each sheet contains a whole lesson on a different element of writing. Ideal for lower ability groups who will work through a lesson at different paces.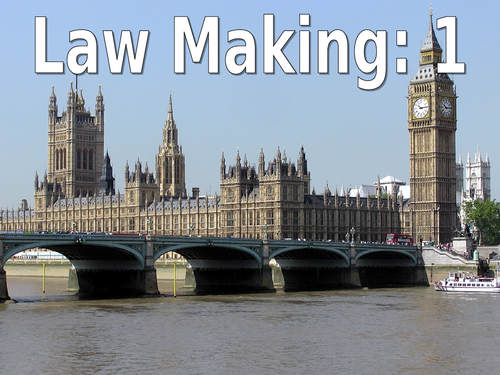 A SOW that takes students through the whole law-making topic for OCR Law AS.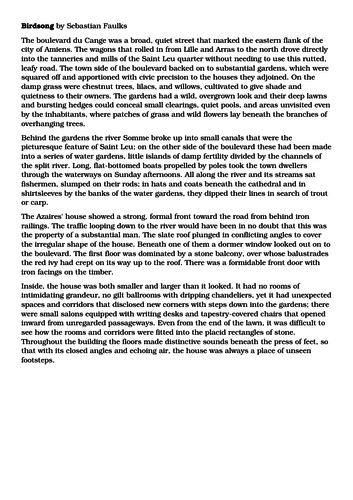 An AQA English Language mock exam paper using Birdsong as stimulus.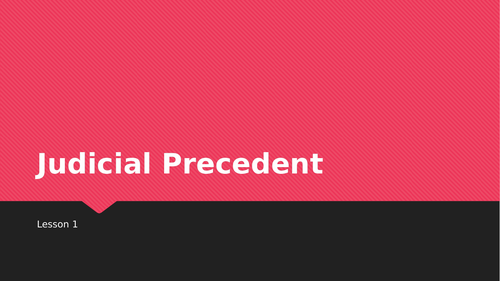 A SOW taking students through the Judicial Precedent unit for OCR AS Law.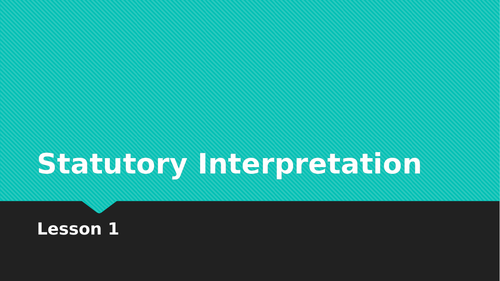 A scheme of work taking students through the Statutory Interpretation unit for OCR AS Law.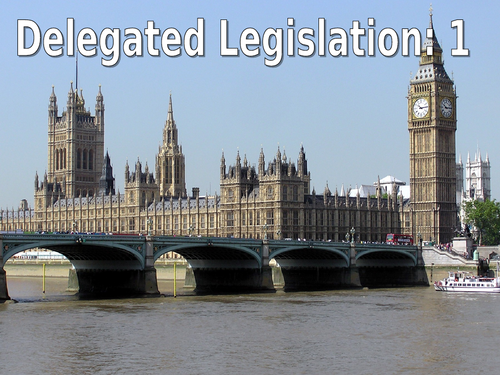 A SOW guiding students through the Delegated Legislation topic for OCR Law AS.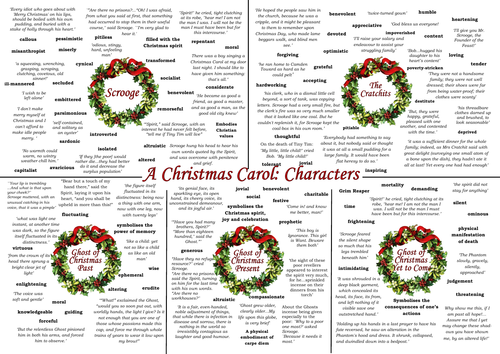 Two learning mats exploring themes, character and key quotations.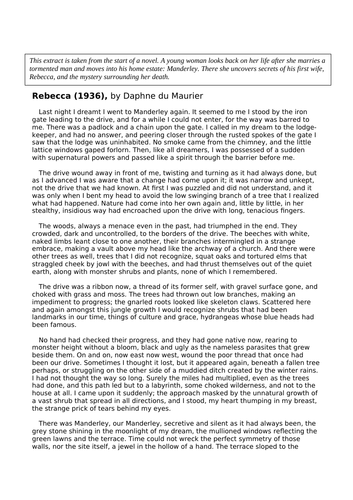 A mock Paper 1 AQA (Explorations in creative reading and writing) based on an extract from Rebecca.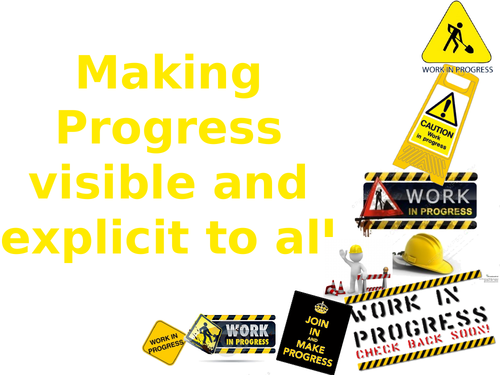 A CPD session and accompanying resources looking at the ways that progress can be made visible in lessons.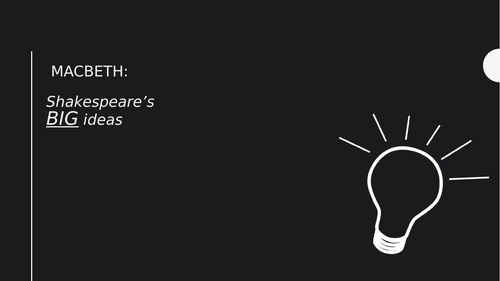 A detailed power point that summarises Shakespeare's intentions and his 'BIG ideas' and key contextual factors. There is also a detailed summary of writer's methods including form, narrative structure and language features.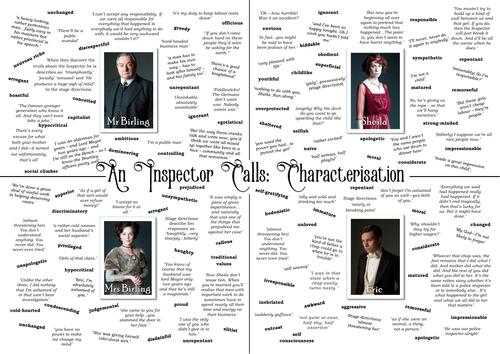 Two learning mats exploring the characters, themes and key quotations of An Inspector Calls.