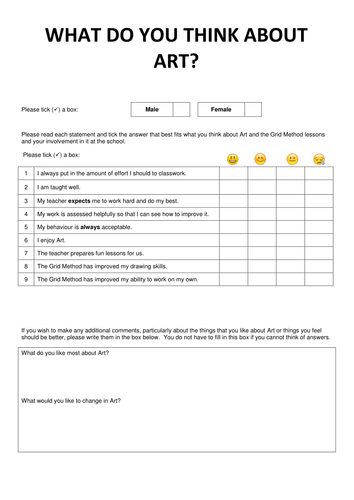 Ideal for student voice for the department, easy :( :I :) system with room for additional comments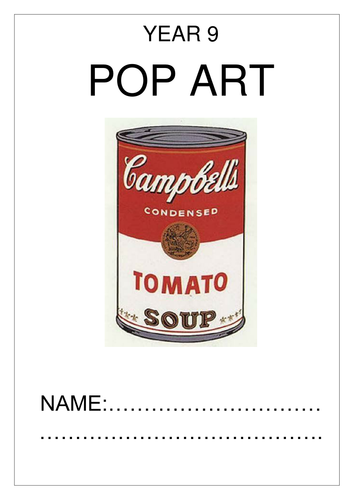 Pop Art Booklet created for Year 9 originally but could be completed by any Secondary Pupils Presented on a word document, printable. Laid out to allow students to create work within booklet.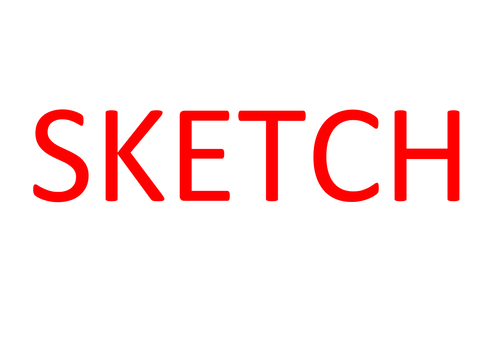 120 Colourful Art Keywords presented on a word document for you to print and display around your classroom !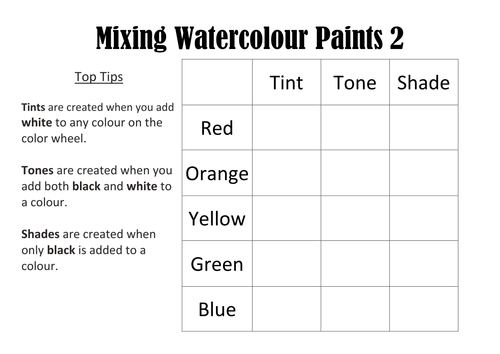 Ideal for KS3 learning how to mix together watercolour paints. Worksheet 1 I usually use the grid with Red Yellow Green and Blue along the top and the side, and then let the students mix together the colours. Eg. top row would be Red, Red + Yellow, Red + Green, Red + Blue. Worksheet 2 Experimenting with Tint, Tone and Shade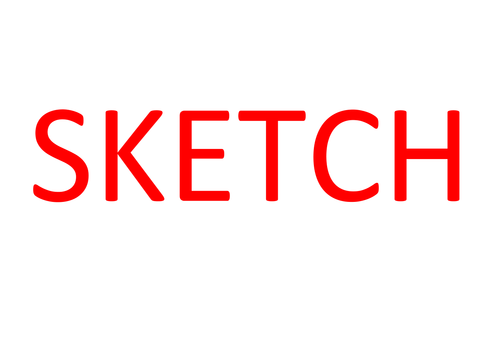 A word document full of colourful art and design words, hang these around your classroom to encourage students to learn and spell new words.