48Uploads
4k+Views
2k+Downloads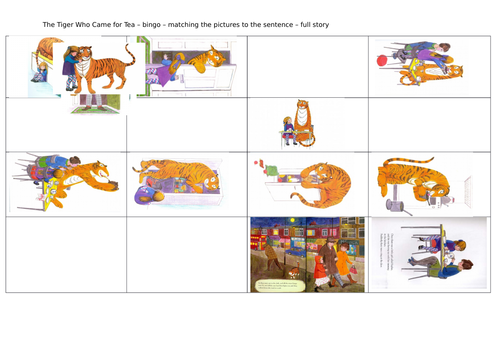 These are the resources I created to enhance my Tiger Who Came To Tea unit in guided reading. My children loved this!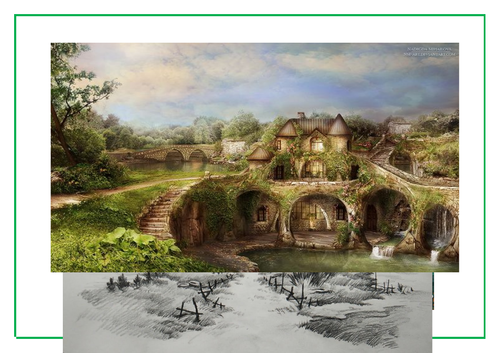 This is an English / art cross over (1 lesson per week) format as at our school we do LAND lessons once a week. 7 week plan.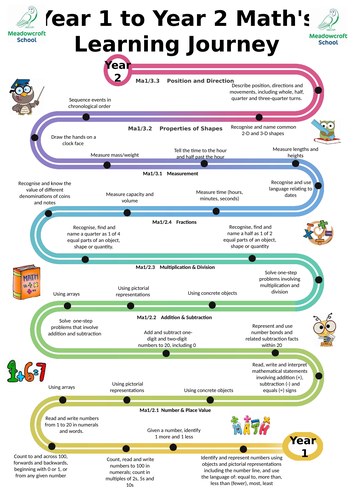 I have created learning journeys for Maths for year groups 1 all the way up to 6. They have the national curriculum outcomes placed on them. Hope you like them and that they are useful. Please let me know what you think. Kind regards, Jess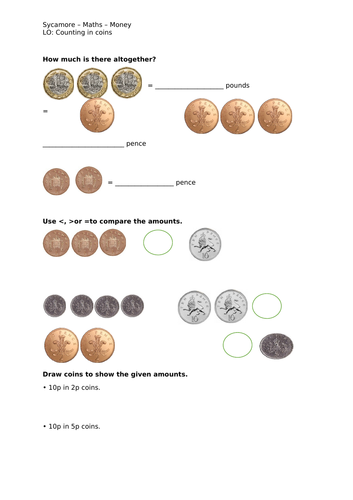 Here you can find Money worksheets for KS1 There are 3 main learning objectives covered: recognising coins recognising notes counting in coins The worksheets are based around The Flood by Alvaro F. Vill, it is a wordless picture book and we created our own disaster story with the help of these sentence stacking worksheets can be used with Y3 upwards.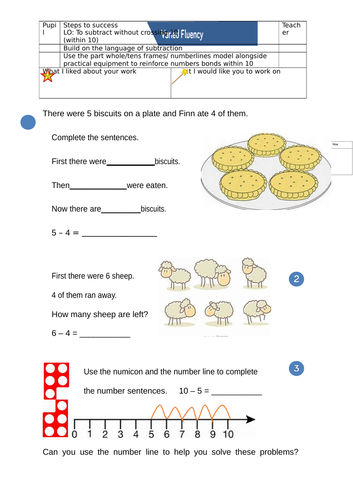 This is a resource I have made for my Year One class to perform subtraction not crossing ten based on the WRMH scheme. within 20 for the more able pupils within 10 for the less able pupils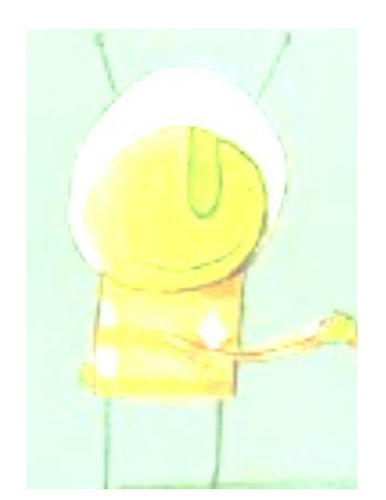 Year one 5 week planning and resources for The Way Back Home by Oliver Jeffers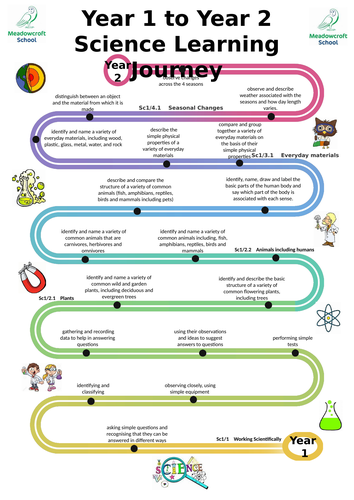 I have put together learning pathway charts for children from year 1 to year 6 in line to the national curriculum - we use these in class to track our learning journey as an individual - helps them take ownership of their learning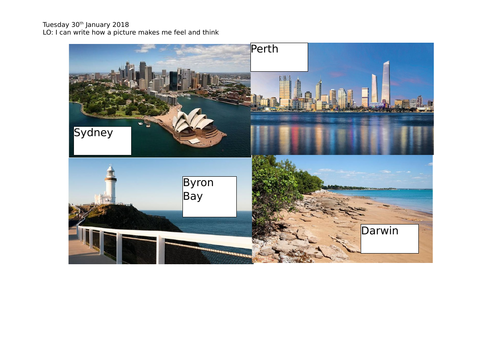 This is my Year One Australia focused literacy planning with the activities and success criteria's used. My class absolutely loved it, the first focus is on Wombat Goes Walkabout and the second is writing a postcard from Australia, my class chose to focus on Bondi Beach.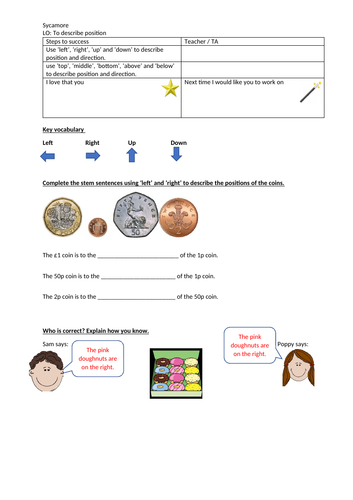 Here are a variety of worksheets on describing positions and turns based on WRMH planning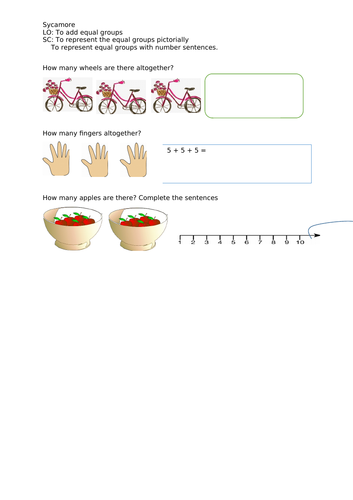 In this pack are several worksheets based around WRMH's multiplication and division