Jordan Curran's Shop
Head of Technology at King Henry VIII Comprehensive, Abergavenny
6Uploads
1k+Views
920Downloads
Head of Technology at King Henry VIII Comprehensive, Abergavenny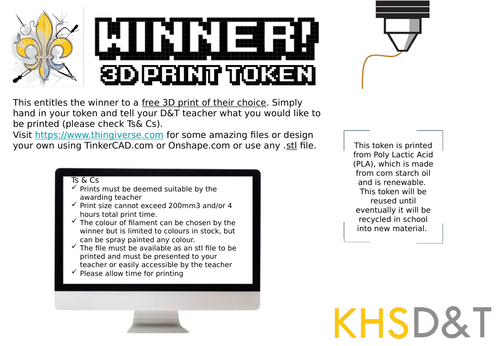 This is a postcard that fits a 50mm Diameter token. The file is set to A4, so you will need to half scale it for A5 and can then fit tow per A4 page on PowerPoint. I used a winners medal off Thingiverse.com as the token and printed it in 'gold' PLA.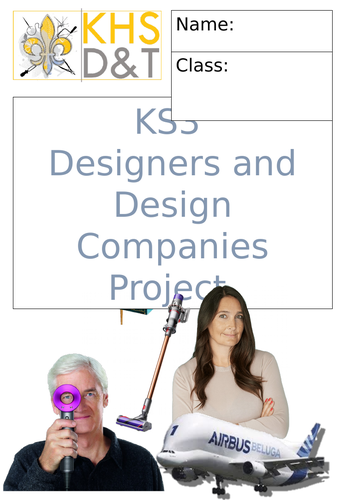 A student workbook which looks at the work and design style of Airbus, Bethan Gray and James Dyson (As part of the WJEC Product Design Specification)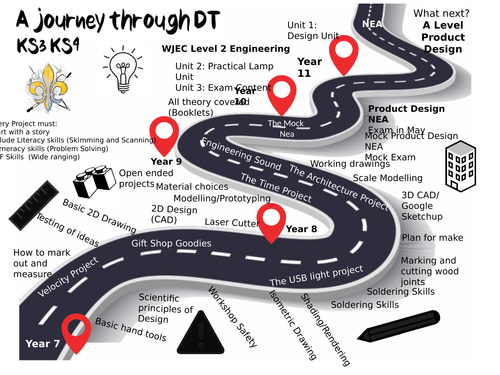 A one page document that has been really useful in the planning of our Product Design and Engineering offer.
I developed this resource to help my students with their annotation of design ideas. I use it with all age groups and they all really enjoy the 'gamification' aspect. It contains the monopoly board as well as a modelled example of what good/bad annotation looks like.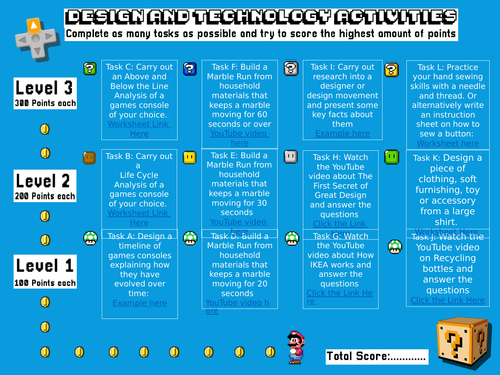 A retro gaming styled pick and mix sheet which allows students to choose the tasks they are able to complete. Highly editable to fit a range of contexts. The tasks can be changed and the tasks can be hyper-linked to worksheets or Google quizzes.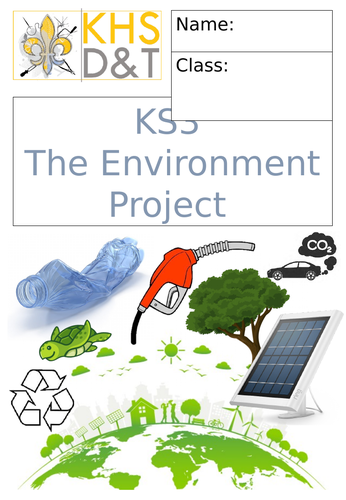 A project which gets students to consider the effect that Design and Technology has on the world with regards to the environment.