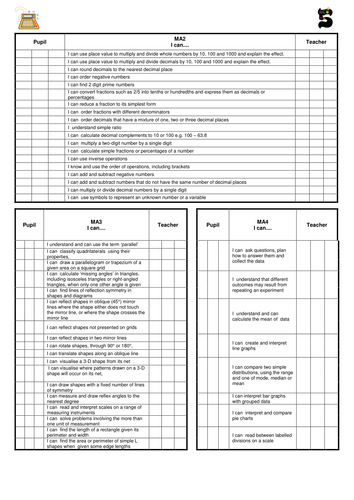 I have made these sheets fo targets to stick in the fron of the children's book. After each piece of work the linked to that topic the children will put a green amber or red dot next to the statement to show if they think they have met it. When marking i will date if i think they have achieved. - once i have dated it three times i highlight it on their APP sheet and transfer the dates found this saves me lots of time. Topics also included are: asssessment.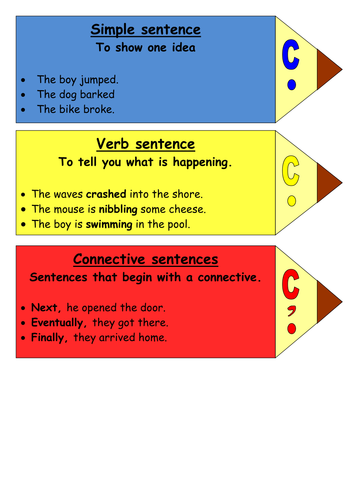 This is a sentence type mat showing children all the different sentence types, with examples, to help them put a range of sentences into their writing. Also included is the same sentence types presented on a pencil shape to go on display to aid in teaching different sentence types. Also shows the punctuation needed for that sentence type.
These smart notebook documents contain target boards that can be used as a mental starter in a variety of ways. E.g. write what you would add to each fraction to make 1, Write the pairs of numbers that add to make x amount, write how many more percent to make x amount. Covers a range of number and FDP areas.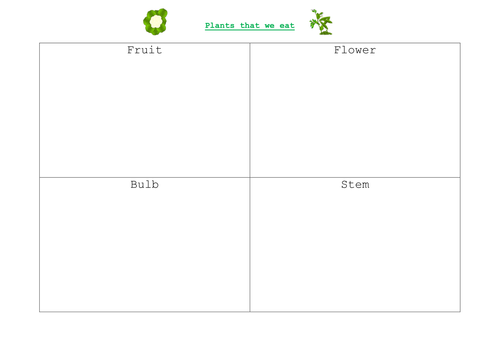 Included is a smart notebook displaying images of plants that we eat and which parts e.g. roots, leaves. Also included is a worksheet for the children to do following the discussion from the smart notebook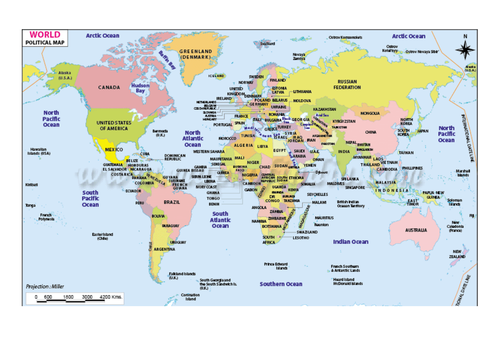 This is a world map and a set of small volcanoes with names and locations. The children used atlases and knowledge to place the volcanoes in the correct location in the world.