TheCrafty KiwiTeacher's Shop
Nature inspired resources to download.
27Uploads
932Views
325Downloads
Nature inspired resources to download.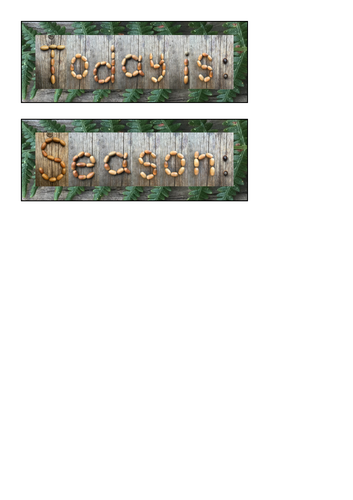 2 signs to go with my nature calendar: 'Today is' and 'Seasons' Made with acorns for a natural classroom display.

A collection of pre-writing patterns made with nature and loose parts. Use them in your continuous provision to inspire mark making and loose parts play. They are so open ended-use them anywhere! Writing area, message centres, sandpit, loose parts and construction area, transient art even maths.

A selection of bunting that can be edited to create class signs. All with a natural, green leaf theme.

A set of 0-20 number printables with real shells and sticks. Perfect for the sand and water area, outside or in maths activities as flashcards.

A number rhyme printable with a natural theme-frogs made from leaves and numbers made from acorns! Real photos with little leafy frogs on a real log.

A calendar using natural images and looseparts numbers. Includes days of week, months of year, years, acorn numbers 1-31 and seasons. A variety of choices for season signs including 'Fall' or 'Autumn'.

Circle shaped lettering and numbers-with real wood photo background and lavender edging. Add your own phonics, numbers, labels etc to use in your classroom and learning environments.

A selection of story maps I have created over the years: Handa's Surprise Whatever Next The Very Hungry Caterpillar The Little Red Hen Goldilocks The 3 Little Pigs The 3 Billy Goats Gruff

Numbers created with real lavender, 0-20. Use in display or maths activities.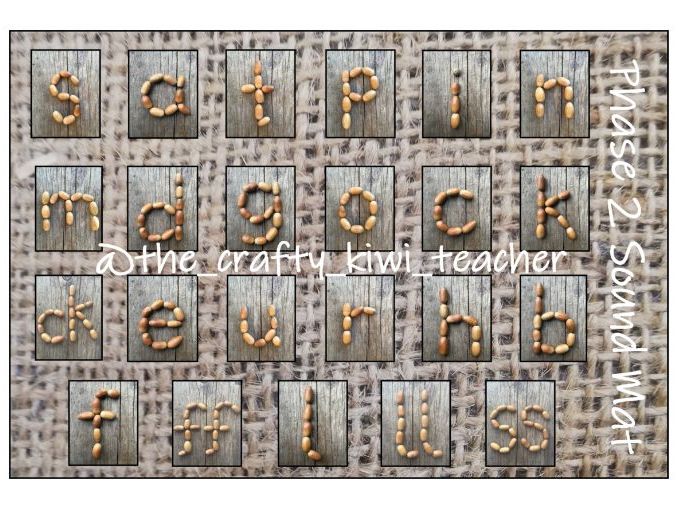 A set of phase 2 graphemes all made with acorns! Phonics with a nature influence. Bring the outdoors in.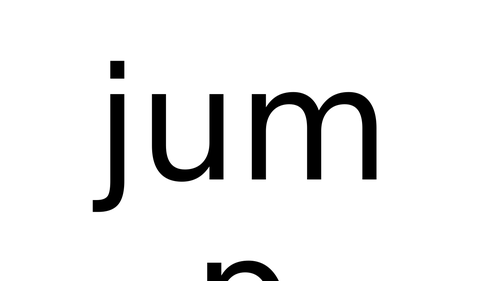 A powerpoint of action words that can be decoded. Display the word, let the children segment, blend, say the word and then do the action! Get children active in their phonics session!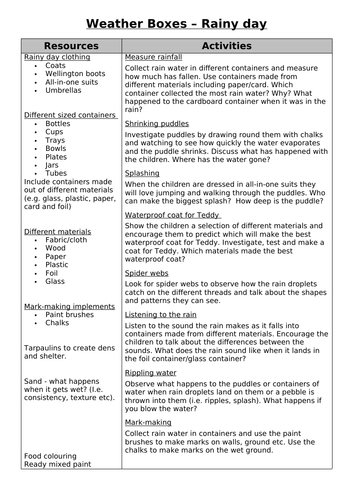 Play based learning for each type of weather including songs, books and resources.

Calculation symbols created with nature. Use with nature numbers to create number sentences using: x = and division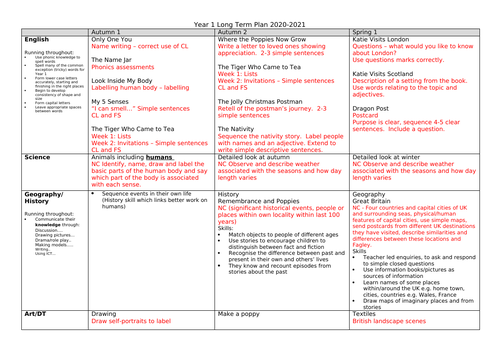 A long term plan for Year 1 classes that is playbased.

Natural, wooden background with a green fern for neutral, natural classroom labels. A selection of blank label templates in different sizes and shapes.

Real photos of numbers, patterns, shapes and lettering for 'Spring' all made with Spring flowers and plants. Unique and authentic-bring real nature into your classroom.

A pack of ideas, set out simply with images of ways to create simple resources using recycled or natural materials. Perfect to send out to parents as a home learning guide or use as inspiration in your setting too!

Beautiful natural numbers and matching subitising/counting images made with acorns. Match the numbers with the amount. Bring the outdoors into your classroom!

Nature shapes made from a variety of natural resources. Bring the outdoors into your classroom. Inspire loose parts play, number recognition and creativity.